Avidian Expands Features of Prophet Mobile
Bellevue, Washington – July 24th, 2021 – Avidian continues to increase the functionality and feature list of its mobile CRM application, Prophet Mobile, with the release of version 1.3.2 of the iOS and 1.5.0 of the Android app.
As the first CRM integrated into Microsoft Outlook's platform, Prophet continues to enable firms to access a seamlessly integrated CRM directly in Outlook, leading to high adoption and a positive impact on their success. Our second-generation mobile app provides more mobility and flexibility to our customers, allowing them to optimize their sales process management and generate effective results. This mobile app was crafted with two key design elements in mind:
Quick Action: The ability to rapidly respond to data with quick swipes.

User-Centric: Intuitive navigation and interfaces which are simple yet sophisticated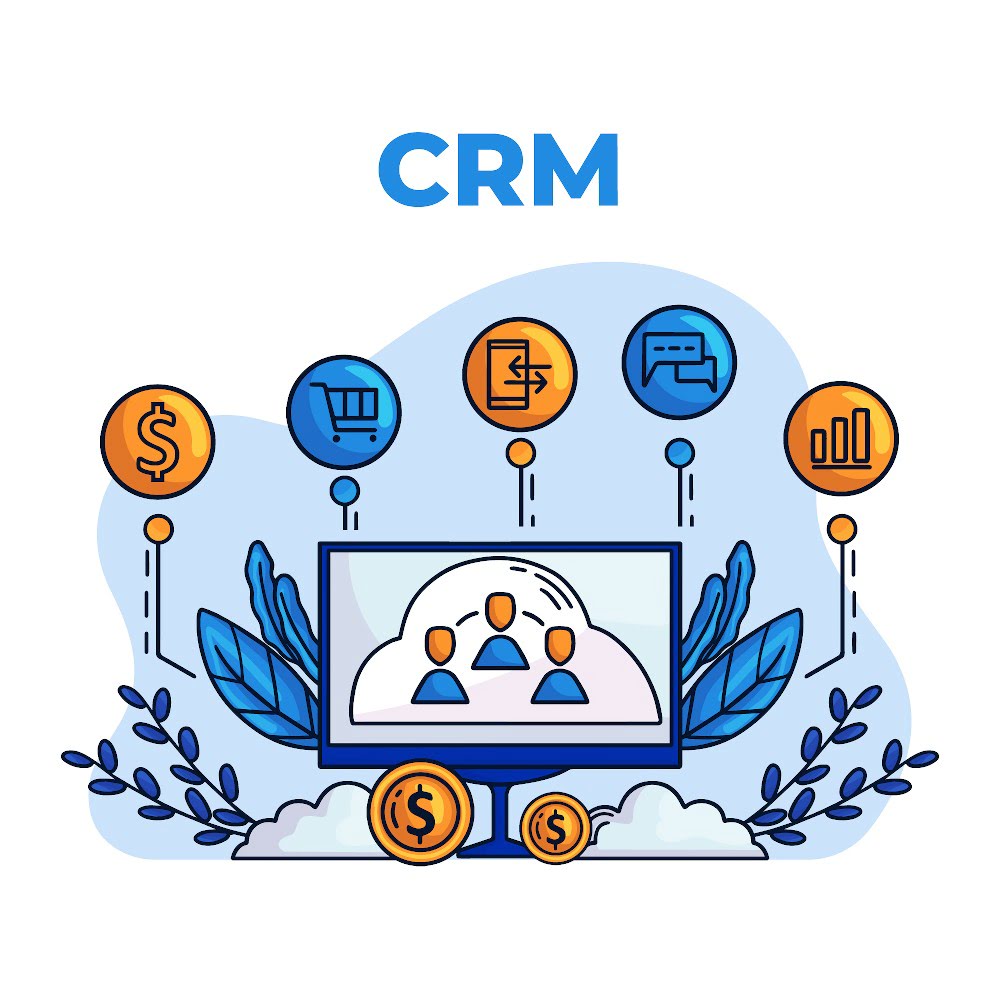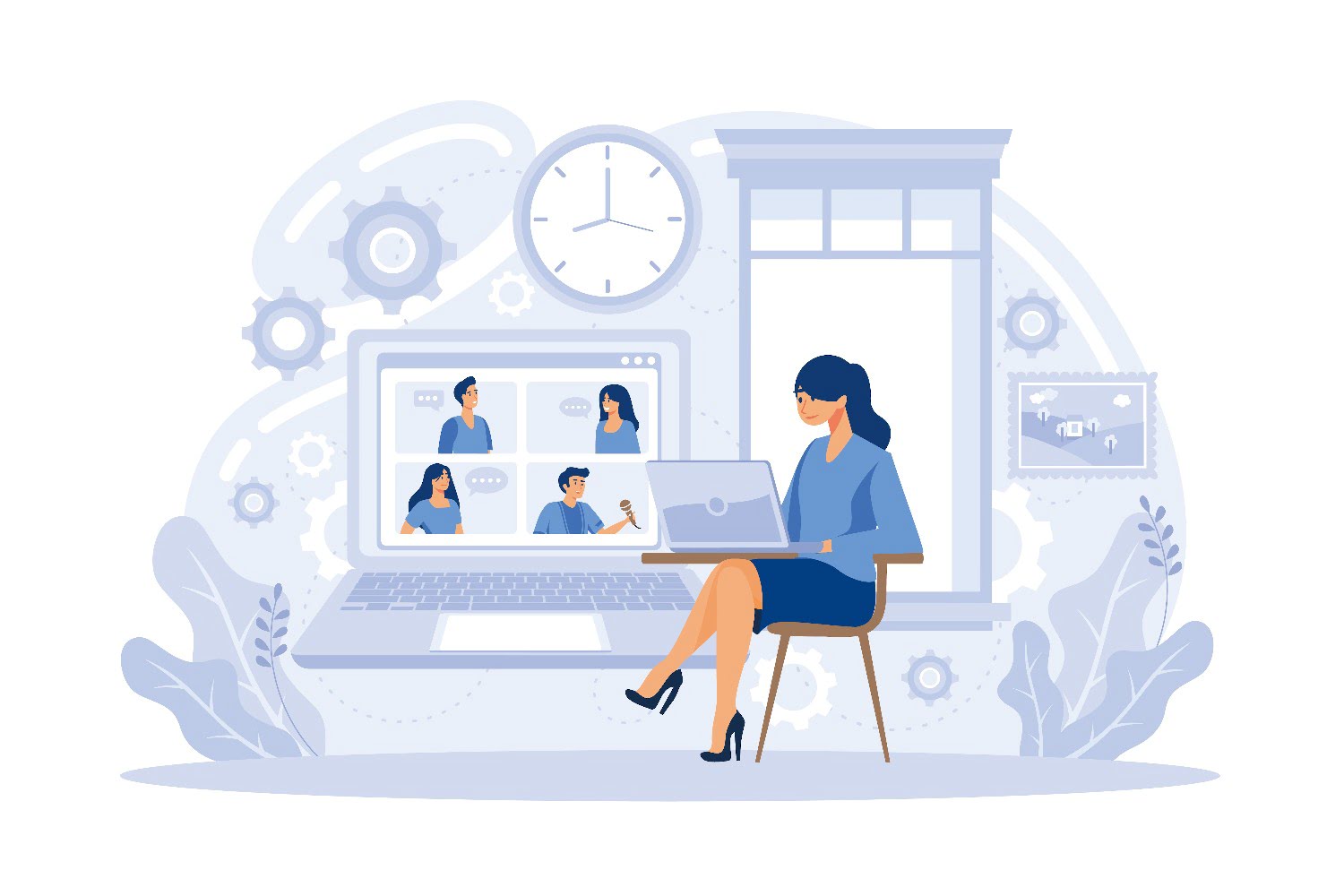 The app provides the following valuable features:
Voice Dictation: Easy to add notes using voice to text in Contacts, Accounts, or Opportunities.
Mobility: Allows Users to rapidly add and update Contacts, Companies, and Opportunities while on the road.
One-Finger Tap Action: Tap to Email, Map, Call, or Set Appointments with a contact. It helps users keep track of every critical interaction by logging notes, activities, and calls with a fingertip.
New features of recent updates include:
User-Defined Fields: Customize contact logging to your company's needs with personalized fields for contacts and companies.
Views for Contacts/Companies/Opportunities: Filter and save views of contact lists to always have the right data on hand.
Improved QoL: Numerous bug fixes and functionality tweaks to make life easier for users.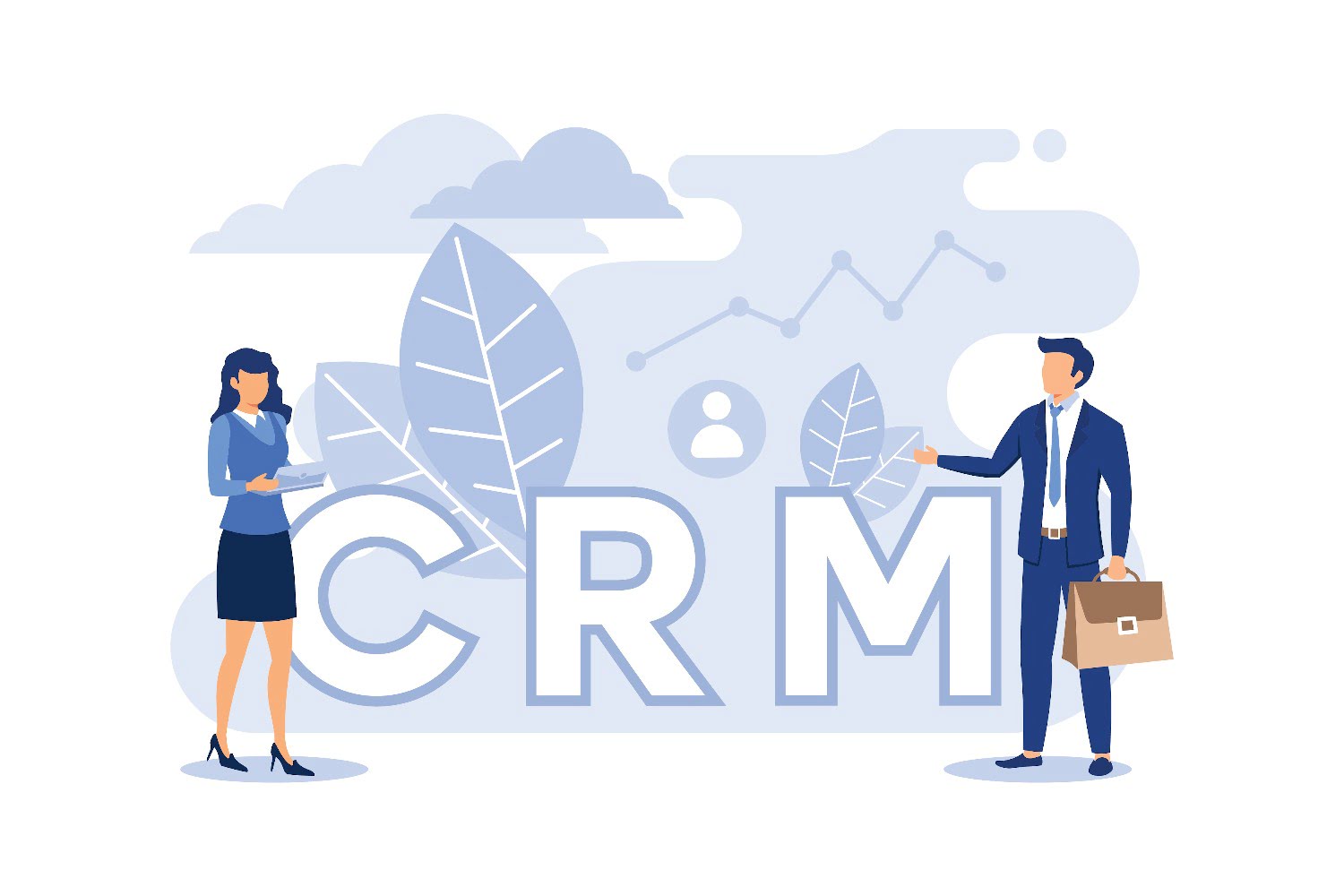 Contact Info
Submit the form and our Team will get back to you within 24 hours
10800 NE 8th St, Suite 918 Bellevue WA 98004
1-855-284-3426