CRM for finance professionals.
Accountants handle the heavy responsibility of managing expenses, profits, and budgets and assessing the financial health of their company. They are specially equipped with strong mathematical and organizational skills, but it is nearly impossible to manage every financial transaction without a software program to be of assistance.
Prophet CRM is the first CRM truly embedded in Outlook. Prophet CRM gathers your business operations under one roof with key features that help you stay on top of your incoming daily to-dos. Prophet CRM is a versatile, user-friendly CRM embedded in Outlook that caters to the accounting department. Prophet's integration capability allows key financial data such as accounts on credit hold, accounts receivable aging, summaries of invoicing totals, etc. to be visible to the sales team without giving them direct access to the accounting system. Prophet CRM allows your team to track and share all necessary data, work together efficiently, and organize communications.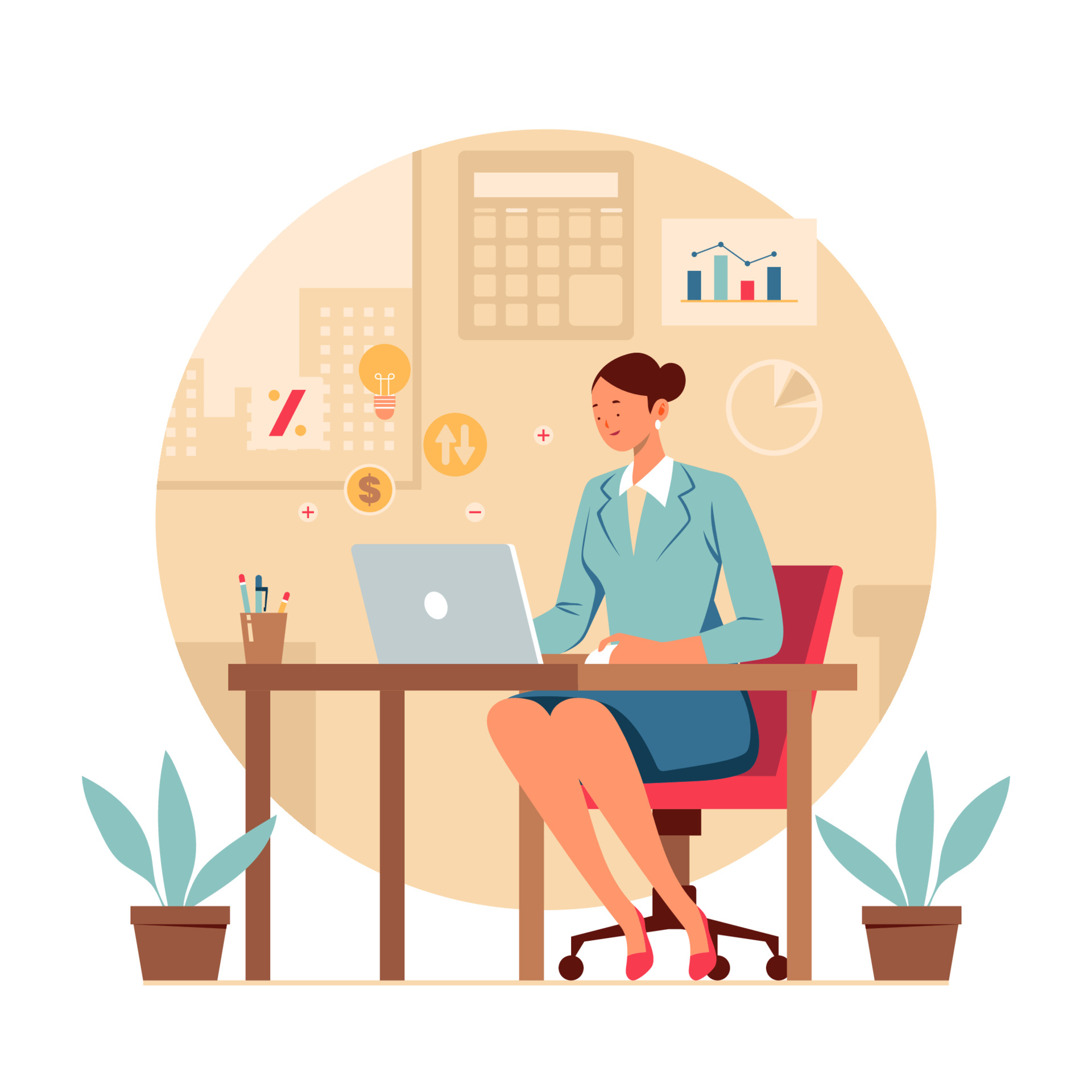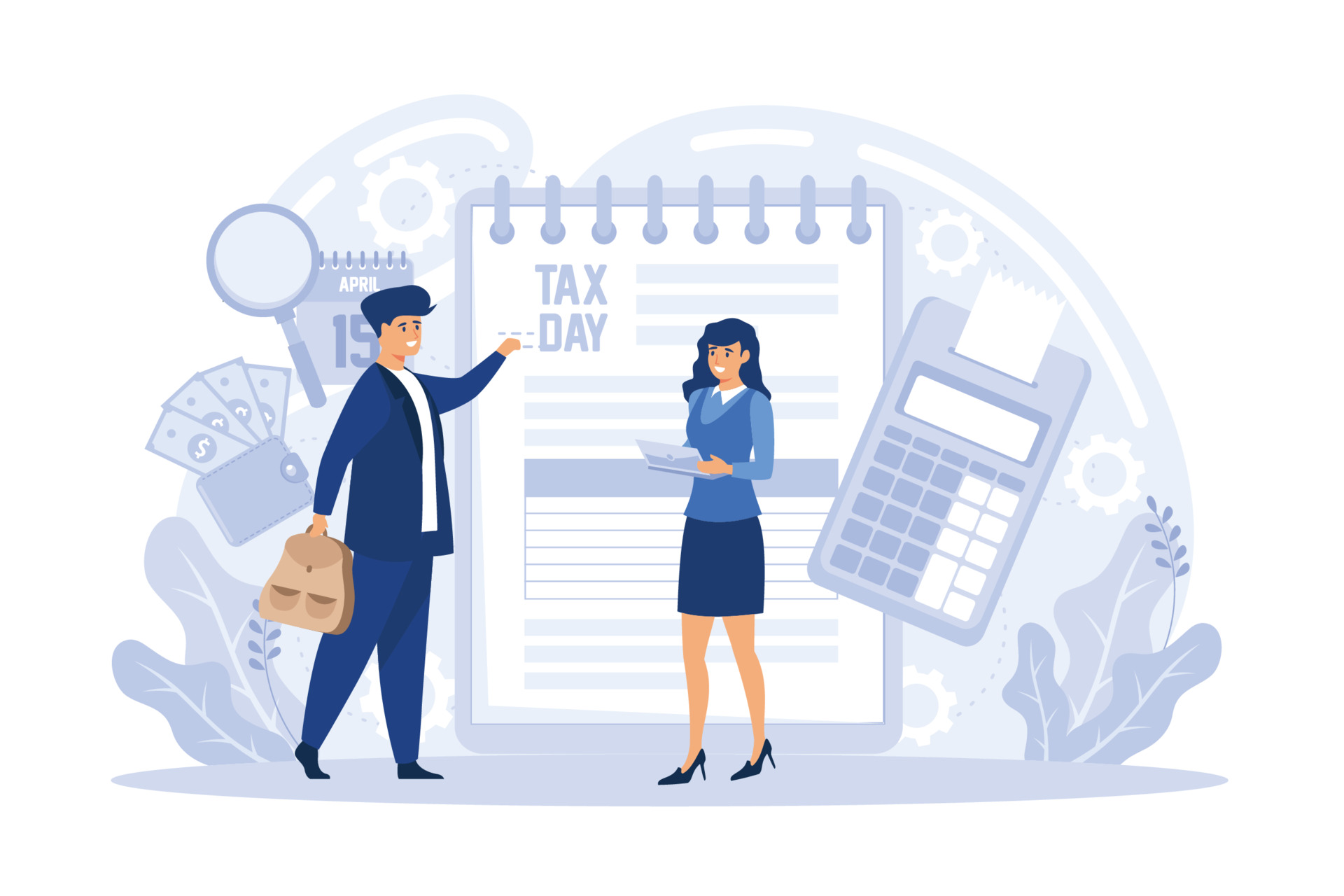 Document and report generation.
Formulating and providing visibility of hundreds of various documents to the sales team from invoices to budget forecasts can be challenging. Luckily, Prophet has key features that help you to do just that. Generate classic-style reports for your team with Prophet CRM's Report Manager and produce documents with Prophet's File Generation feature. Create your own templates using any data within your CRM database. Keep all your documents and reports visible from within Outlook and Prophet CRM for easy access and reference.
Data storage and security.
In accounting, you must store and organize your company's and client's private financial information that must be kept safe and private. Avoid the risk of data security breaches and safeguard your digital assets with Prophet. Our cloud-hosted solution utilizes the Microsoft Azure cloud, ensuring data security and integrity. Software updates and full version upgrades as well as unlimited CRM data storage are included in our maintenance and support plans. We offer an OnPremise server version for those who prefer it.
Prophet's key features allow your team to optimize the usage and storage of data. Tiers of privileged data access make it possible to bar certain employees from accessing classified information.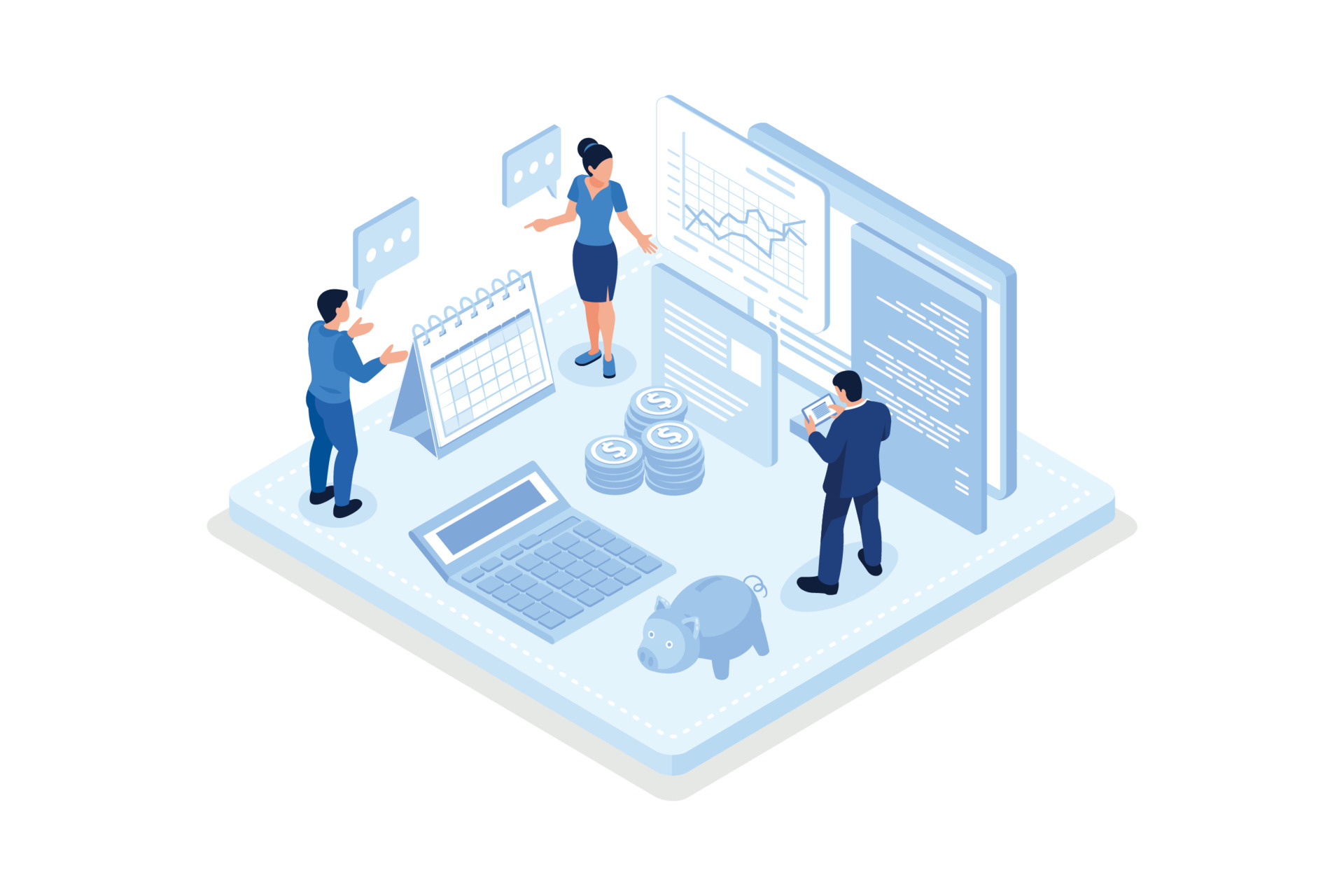 Contact Info
Submit the form and our Team will get back to you within 24 hours
10800 NE 8th St, Suite 918 Bellevue WA 98004
1-855-284-3426