In the volatile finance industry, how do you get on top and stay on top? Using a finance CRM allows your team to manage contacts, sales pipelines, reports, and analytics in one place so that you can surpass your competition. Prophet CRM is a versatile, user-friendly CRM embedded in Outlook that caters to the financial industry. Prophet CRM allows your team to track and share all necessary data, work together efficiently, and provide unparalleled customer service.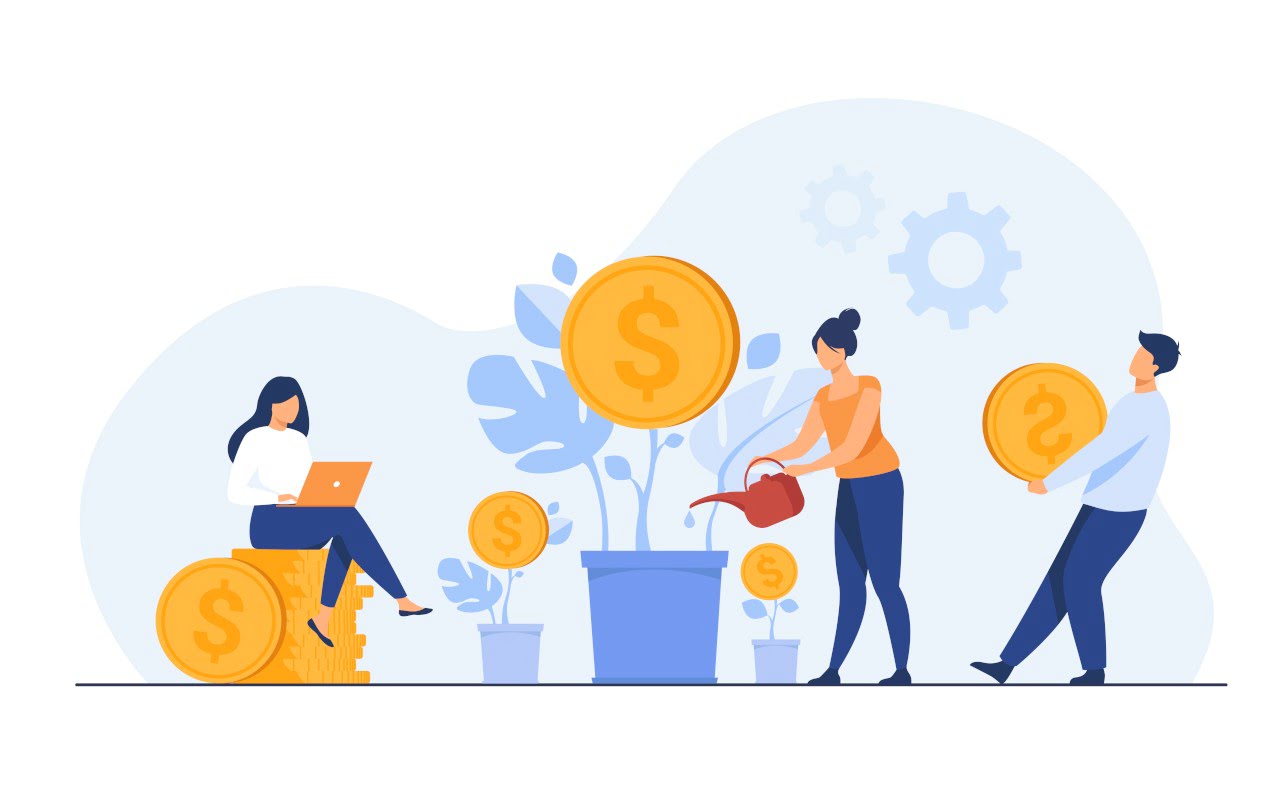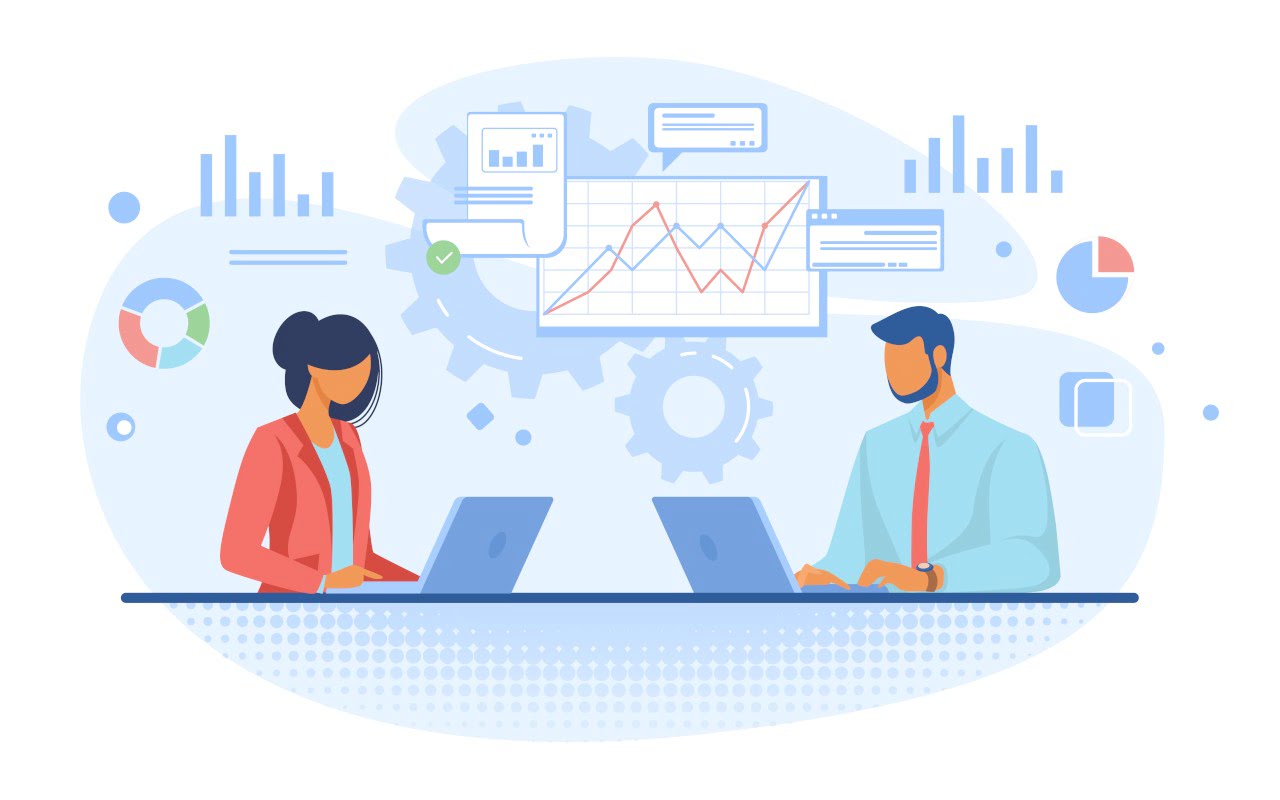 Use the CRM that adapts to your needs.
Prophet CRM integrates with your business's existing applications so that your team can update data in your CRM system using the software you are already familiar with. With a host of customizable data entry fields, capture and track industry-specific customer attributes that allow you to manage your customer and prospect data more effectively.
Unify your team and increase productivity.
Centralizing your team's workspace allows you to play your roles to boost workflow. Allow your team to share rich contact, company, and opportunity records along with timelines of all communications with them. Automate your workflow to avoid losing opportunities and repetitive tasks that waste time. Refine your business strategy based on analytics from Prophet's pipeline, activity, and team dashboards that show you which projects are the most profitable, where the most leads fell off, when revenue is expected to come in, and more.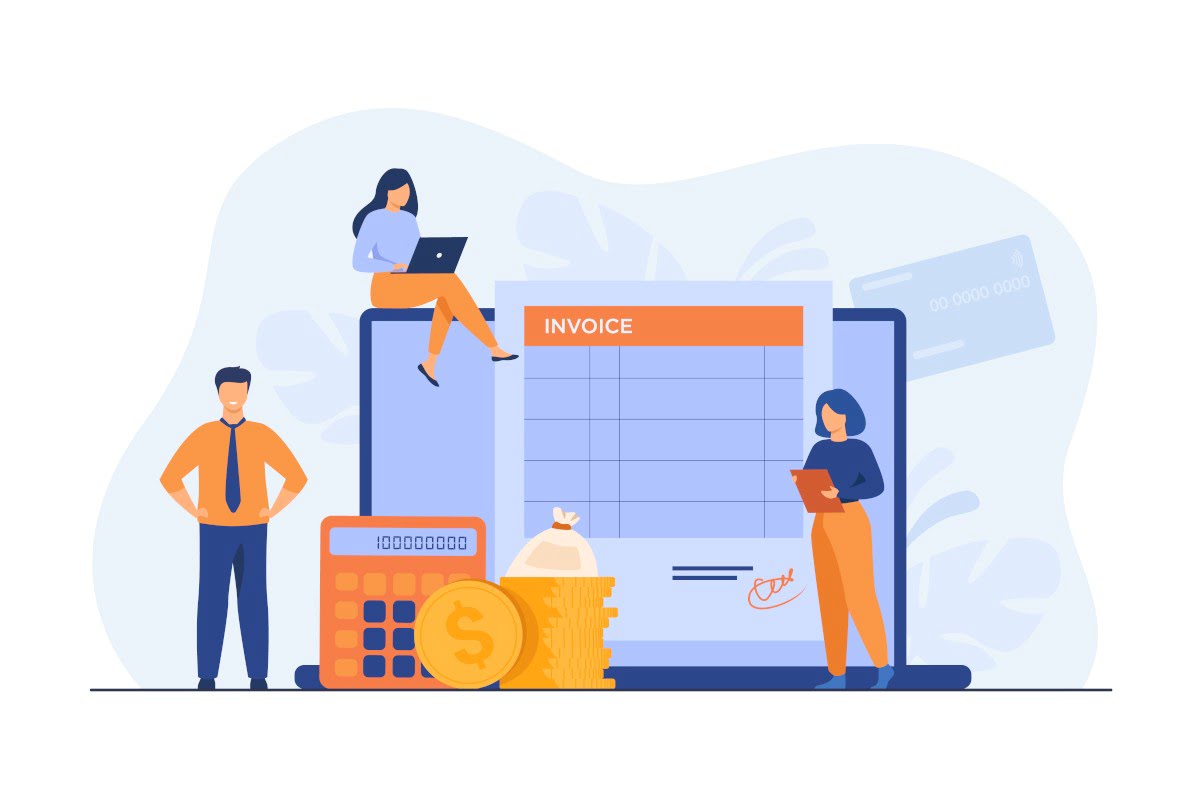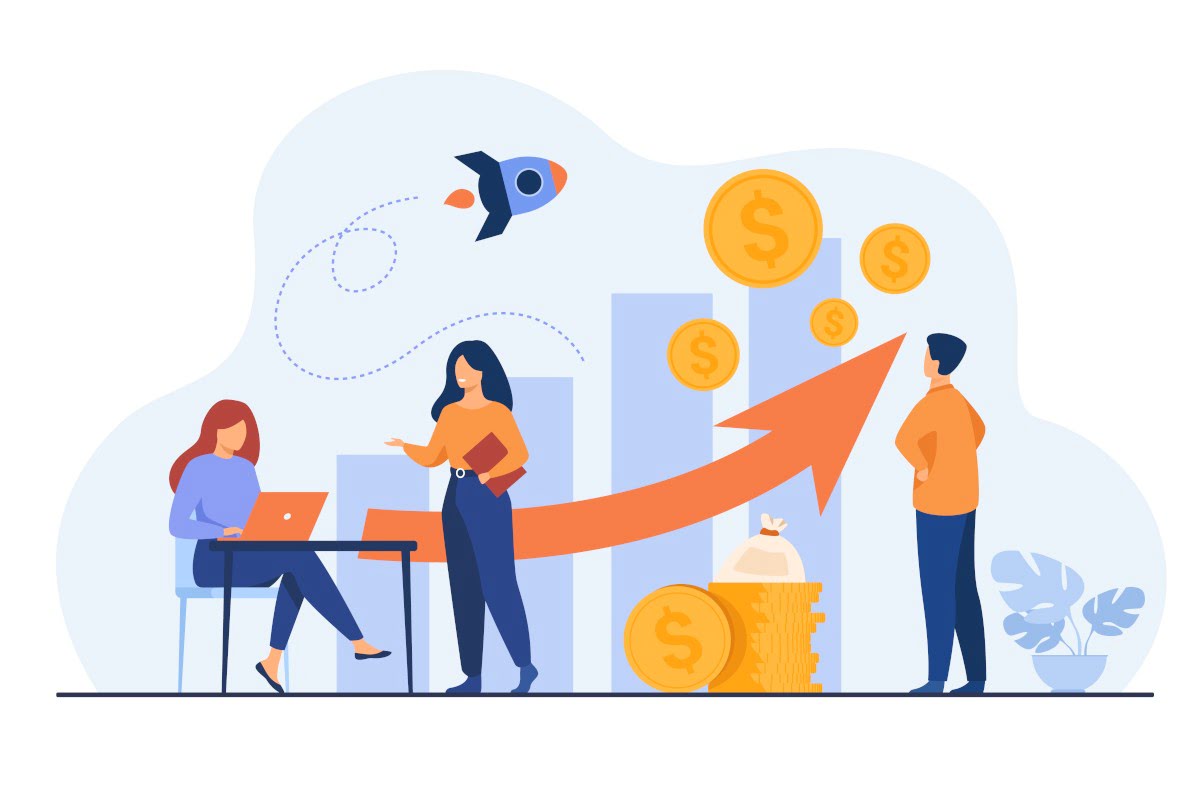 Exceed client expectations.
Keep customers informed by delivering communications and services tailored to their needs. Effortlessly keep in touch with your network and send the perfect message to the correct contact at the right time with an intuitive Automated Sales Workflow. Prophet provides a comprehensive view of all contact, company, and opportunity records so that you can address your client's needs personally and understand trends at large. In-depth contact records allow your team to understand who at large and specifically is buying your product, allowing you to cater your offering, improve marketing campaigns, and capitalize on cross-selling with targeted offers.
Contact Info
Submit the form and our Team will get back to you within 24 hours
10800 NE 8th St, Suite 918 Bellevue WA 98004
1-855-284-3426