How does Prophet CRM benefit Account Managers?
After an initial sale has been made, account managers take on the duty of making sure clients consistently are provided with a product or service that meets clients' requirements and budget. They must organize and track their team's progress in satisfying a client's requests until the resolution. Account managers grow company profits by maintaining old business and creating new business, and by reviewing statistics on the market to decide in what areas improvements can be made. Using a CRM system can help account managers better their communications, knowledge of clients, and improve data analysis.
Prophet CRM is an industry-leading, user-friendly CRM embedded in Outlook that provides you with all the tools needed to handle all your accounts and keep your departments in alignment, all while saving time. Prophet provides synchronized work tools and databases throughout the whole company with key automation and reporting tools that allow account managers to keep track of all their accounts' information, harmonize all departments to deliver satisfactory products, and save time through automation.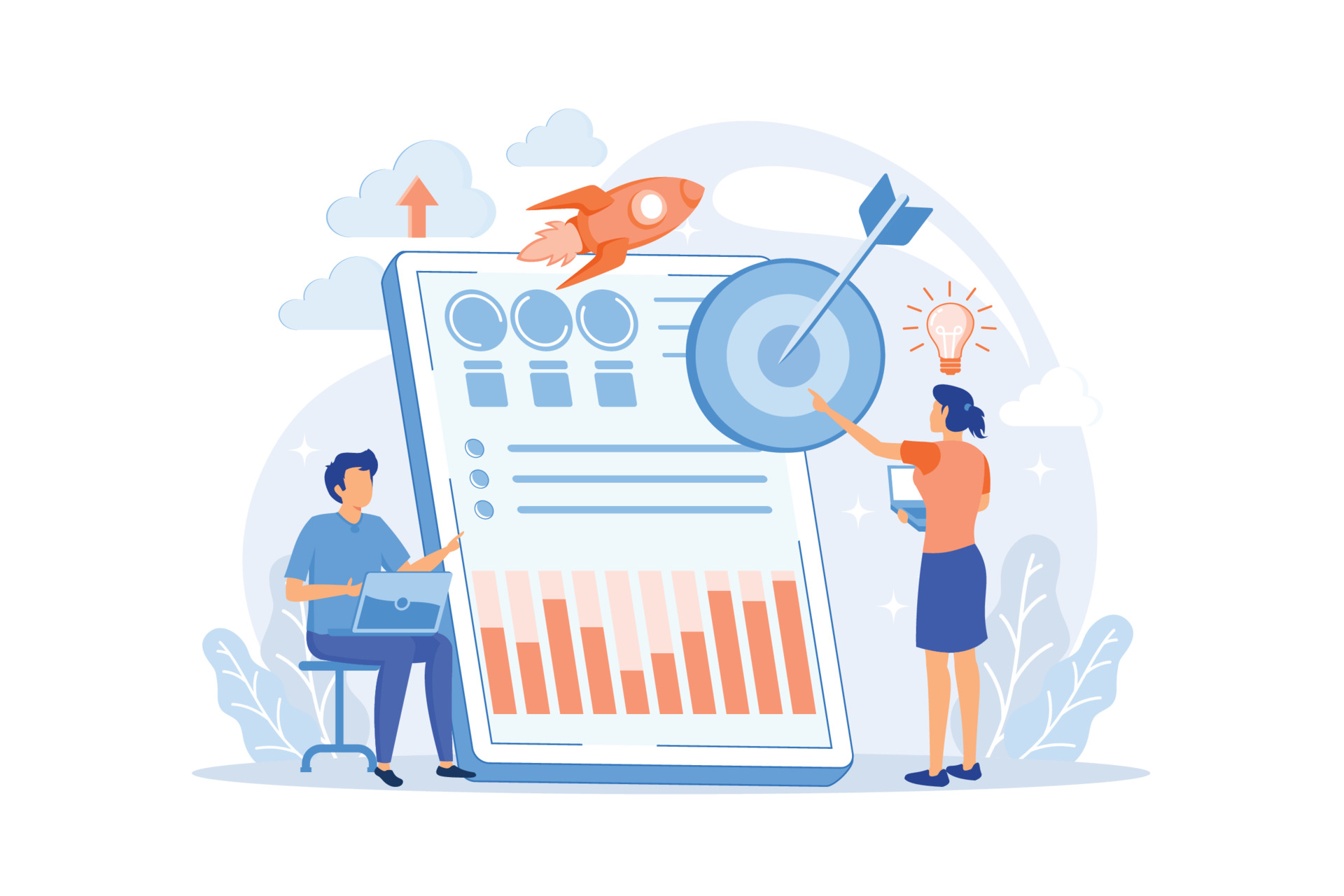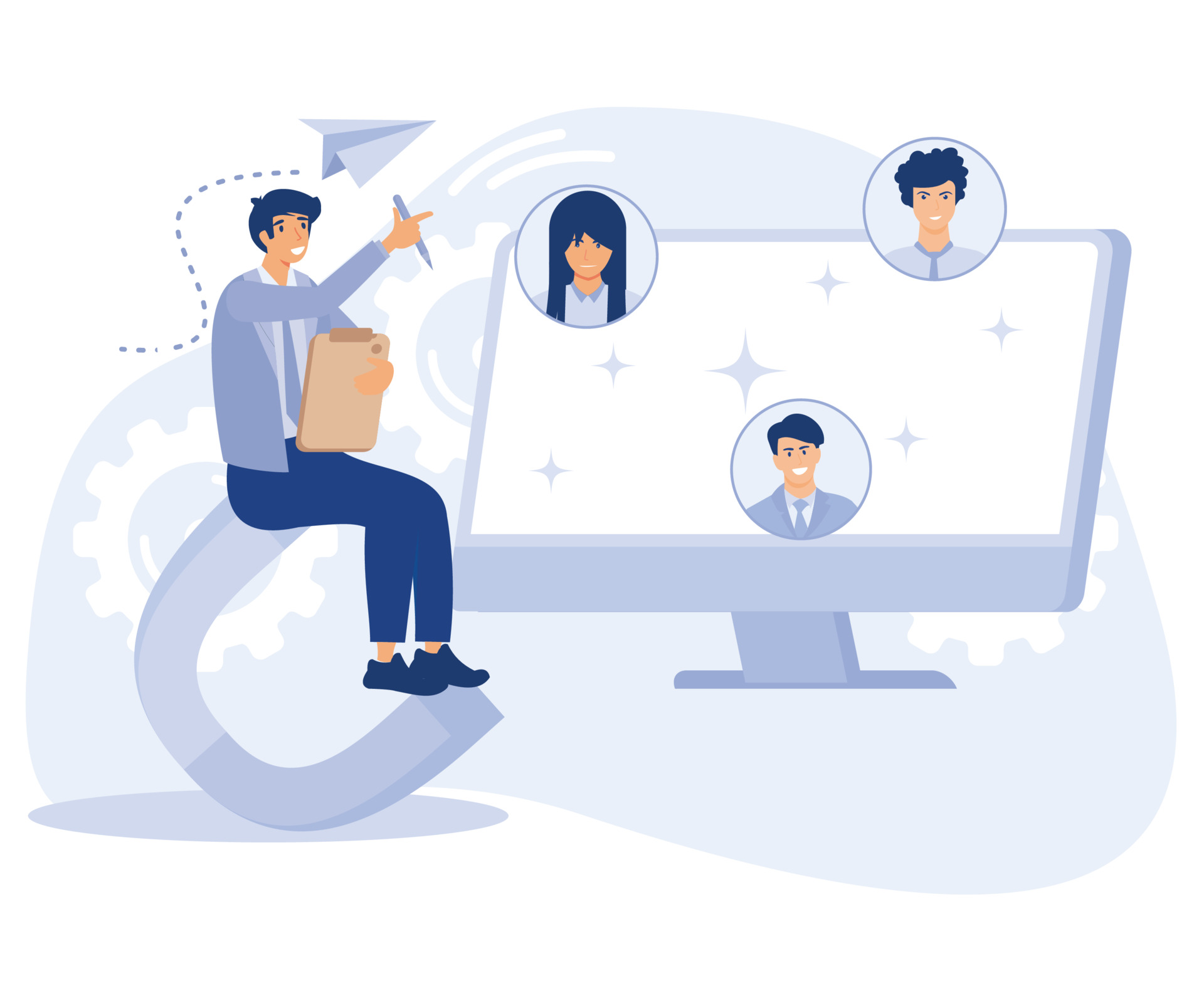 Managing many key accounts.
To proactively anticipate the needs of their accounts, account managers must keep all their key information well-organized and easily accessible. They must prevent an unexpected end to the relationship by understanding the dynamics of relationships between the company and key accounts. If anything gets past an account manager, they must be ready to resolve issues and note what to avoid doing in the future. To keep track of so much account-specific data, account managers must have a strong database in place.
Prophet enables account managers to ensure consistent, timely outreach to their accounts. Prophet provides users with a relational database with customizable data fields to track any specific data point. Unless otherwise specified, contact, company, and opportunity records are shared across the whole company. Track all past interactions, shared documents, or deal stage notes along with records. Prophet's open API structure allows it to be integrated with website forms, system software, accounting software, ERP systems, and any cloud-based apps, allowing departments using other software to share visibility to their data with the whole team. When your customer is looking to purchase more products, Prophet CRM tracks each purchase, retaining the key indicators as to when a client is ready to buy. Stay on top of client needs with a fine-tuned database with all the information you need.
Aligning departments to deliver on requests.
Account managers must ensure all departments are working together to provide positive customer experiences to their clients. They must oversee that client complaints are handled immediately by letting all departments know what the needs of clients are. Using a CRM helps teams to work together in one space to provide satisfactory service on a united front.
Prophet CRM allows teams to be instantly more effective by not slowing them down with a strenuous onboarding process. Prophet Instant allows your team to receive notifications when a record is modified, ensuring that all members are on the same page concerning key accounts. Prophet's Campaign Manager feature allows the marketing department to set up and track email campaigns through Outlook. Prophet's Analytics Dashboards visualize data through appealing graphs and charts, allowing your whole team to view which employees, products, and services are performing well and how much revenue and new clients are being created.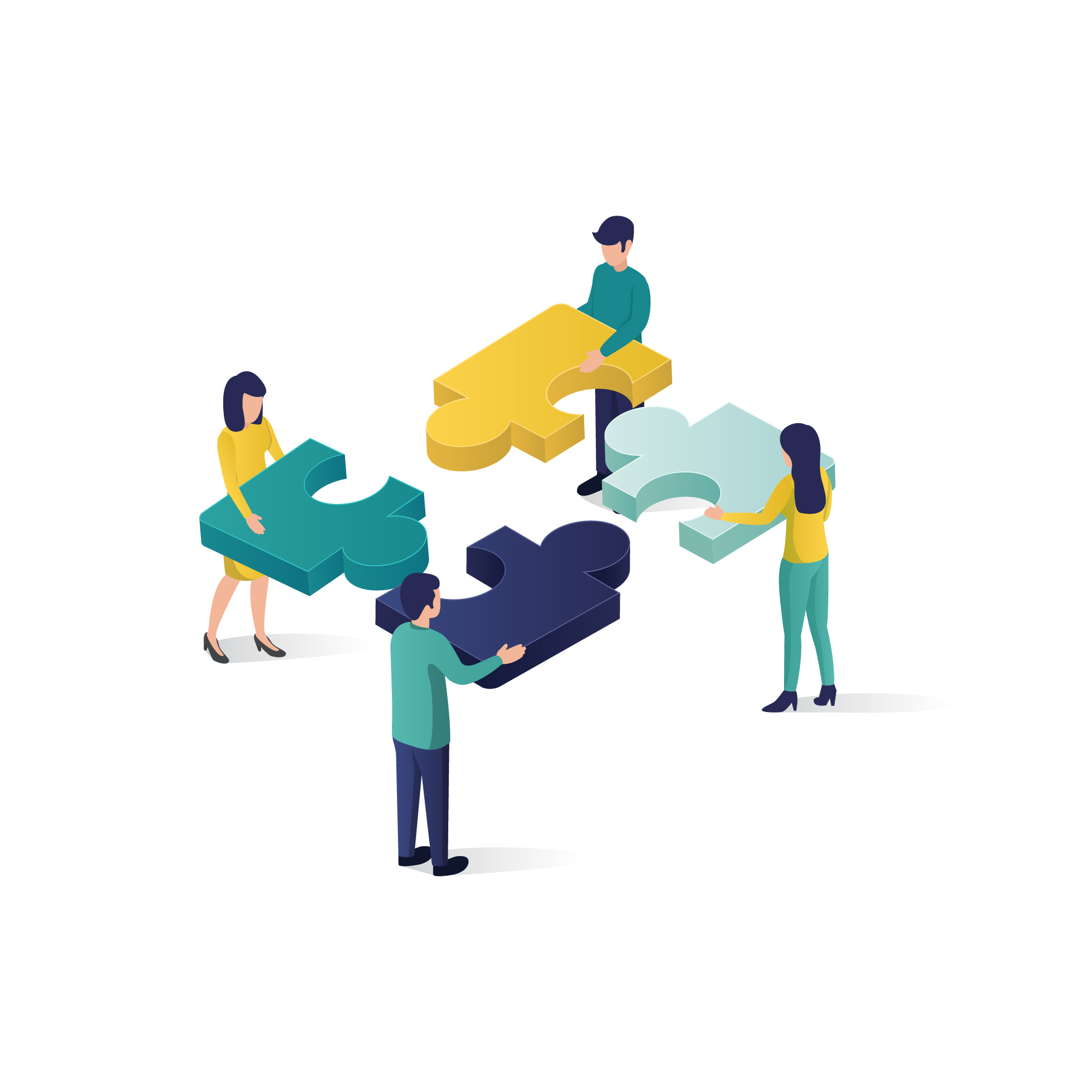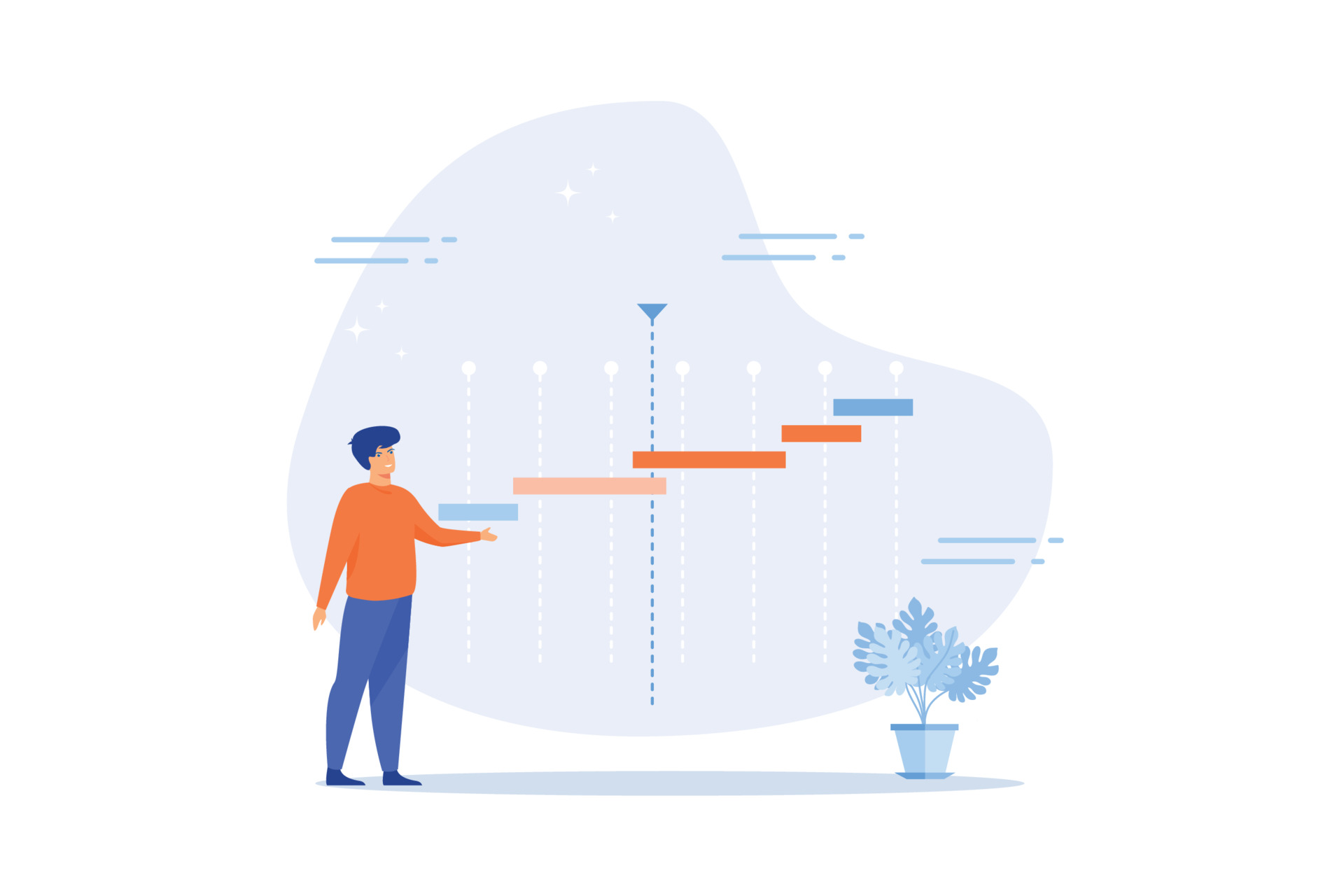 Save time with automation.
To share their attention among all their accounts and to deliver consistent communications and services, account managers can use Prophet CRM's automation tools. Automate key actions at every pipeline stage along with daily reminders for each task. Organize all accounts by stage, revenue, and more. Automate tracking of emails, tasks, contacts, and calendar events. Account managers can virtually skip a step of the data logging process. Prophet pulls contact and company information from Outlook's native contacts so that you don't have to type it all in. Prophet Mobile allows you to send emails, set appointments, place calls, dictate notes, and map and get directions to contacts from iPhones, iPads, and Android phones. Prophet Mobile logs when you place a call through the mobile app and notes the time, date, phone number, and name of the person called.
Contact Info
Submit the form and our Team will get back to you within 24 hours
10800 NE 8th St, Suite 918 Bellevue WA 98004
1-855-284-3426