Email tracking in Outlook.
Do you lack visibility of email communications with your team members? Prophet's communications-tracking feature makes it easy to share information with the rest of your team. By linking an email, meeting, or task in Prophet, you are making it viewable to coworkers who have access to that contact, company, or opportunity record.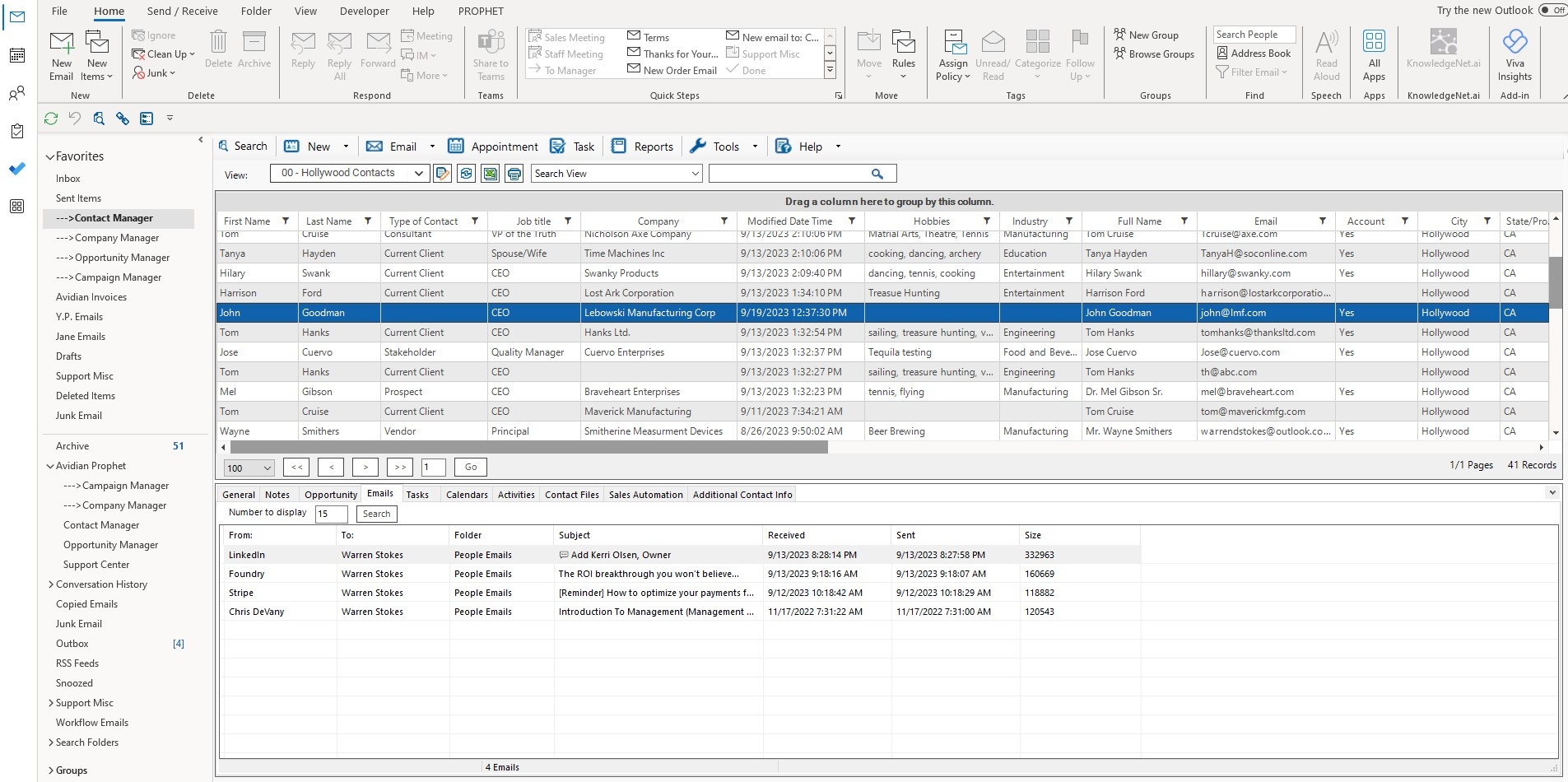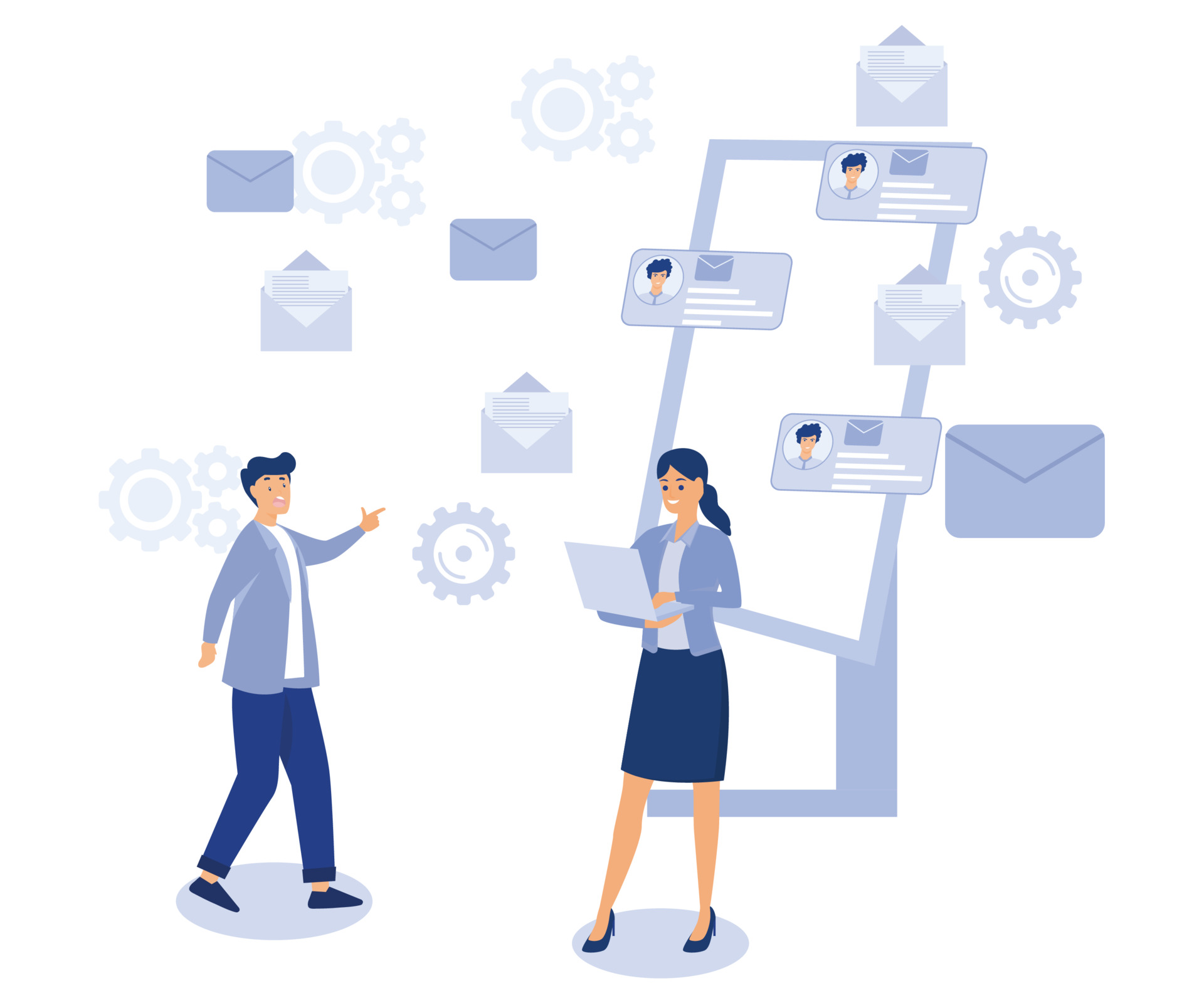 Keep your inbox clean and still save emails.
Are you having difficulty organizing your overflowing inbox? Many will try to sort their hundreds of emails into unique folders. This presents two problems:
finding emails that are relevant
abiding by company email retention and archiving policies
Prophet CRM provides a simple and effective solution: users can delete emails from their Outlook inbox that have been linked to a record.
Automate communications tracking.
Prophet doesn't stop at emails. Track and link meetings and tasks can be linked manually or automatically to a contact, company, or opportunity record. Auto-linking future emails, meetings, and tasks with a contact is as easy as selecting a contact, company, or opportunity record you want them to be linked to.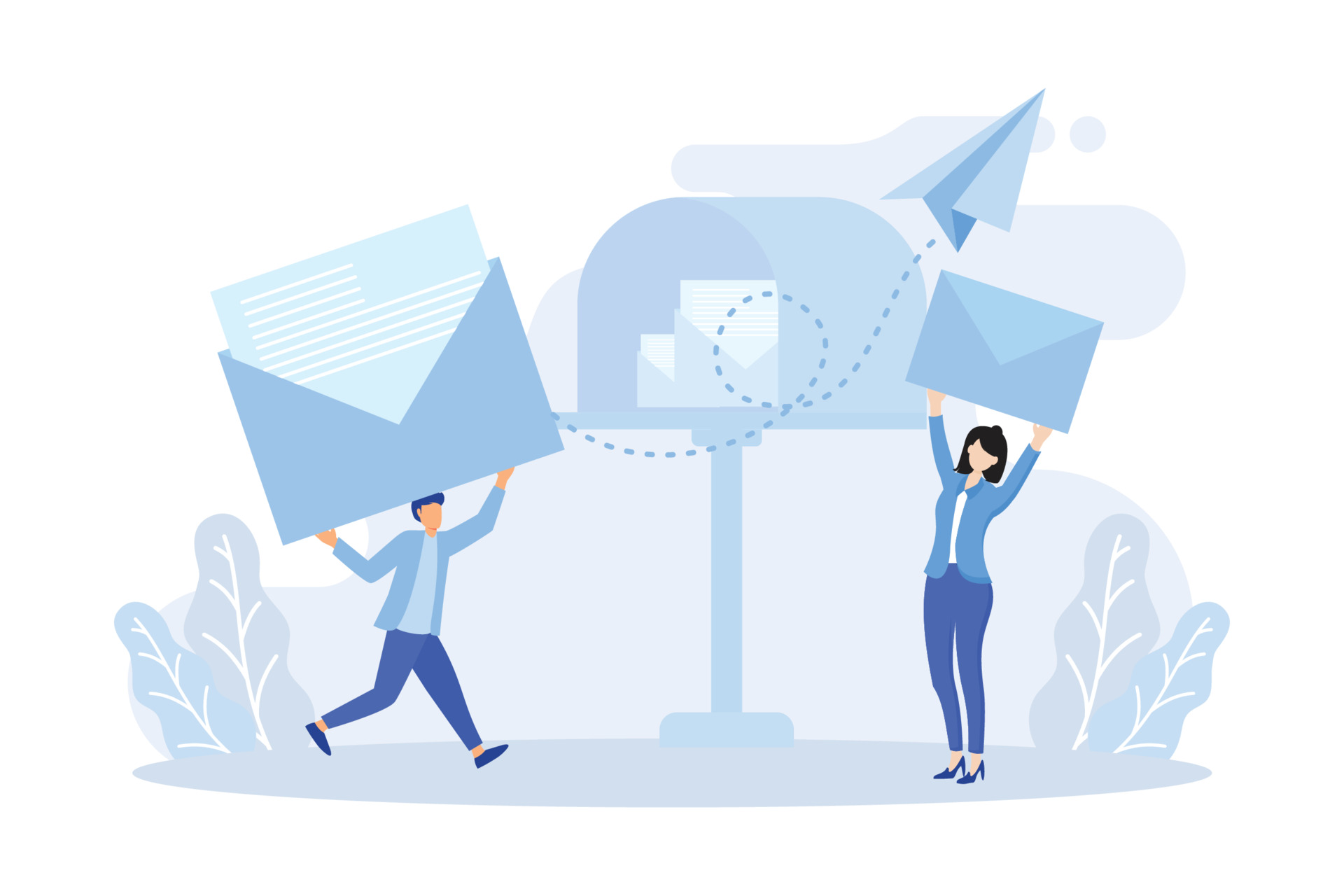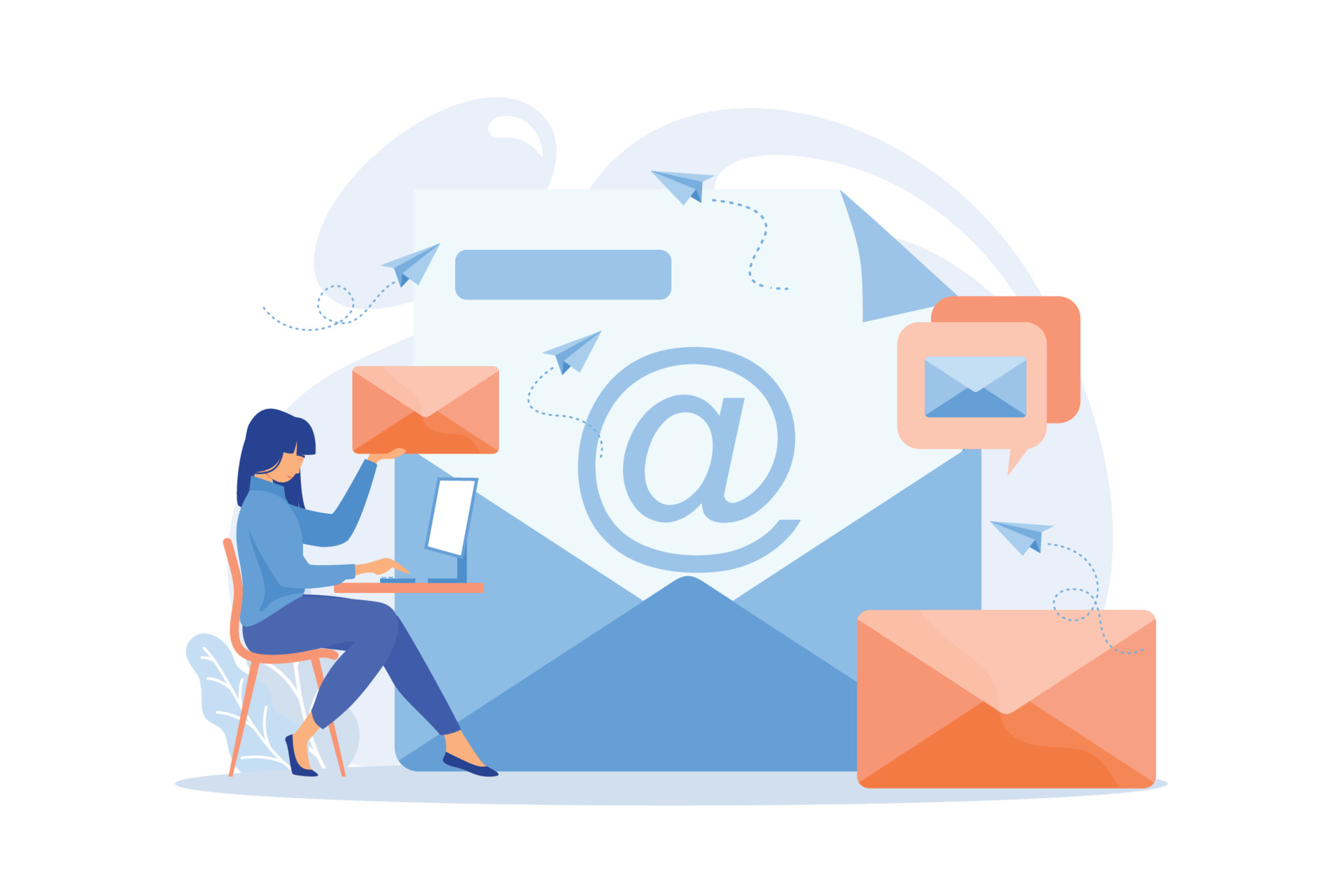 Benefits of CRM communications tracking.
Better communications
Improved follow-up
Visibility
Contact Info
Submit the form and our Team will get back to you within 24 hours
10800 NE 8th St, Suite 918 Bellevue WA 98004
1-855-284-3426