Why does Marketing use a CRM?
Whether you are planning inbound or outbound marketing tactics, you need to know what engagements will move the target market to action. Knowing your target market and their behaviors, what has worked for you in the past, and how much money you have in the marketing budget will help you understand what campaign methods will be successful. Using CRM software allow your team to organize mass amounts of contact data and communications with them so that you can stay on top of your workflow and boost productivity. CRMs catered to marketing will have features such as campaign tracking, group emails, in-depth analytics, and more.
Enter Prophet CRM, an industry-leading software that consolidates all necessary marketing tools into one space, Microsoft Outlook. Prophet prioritizes saving your time with an easy onboarding process, workflow automation features, no-effort note-taking, and more. Prophet CRM will allow your marketing team to smoothly adapt to a new workflow, work with other departments to drive success, and pinpoint the consumers most likely to purchase your product.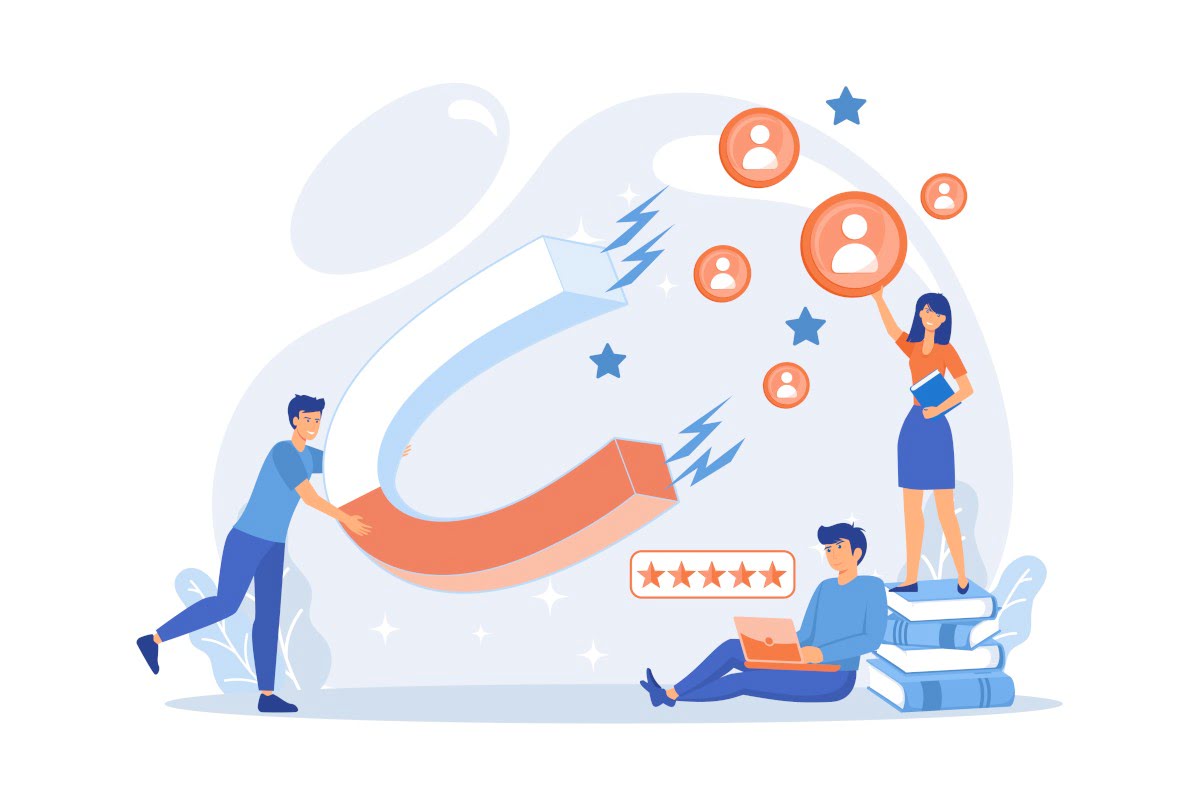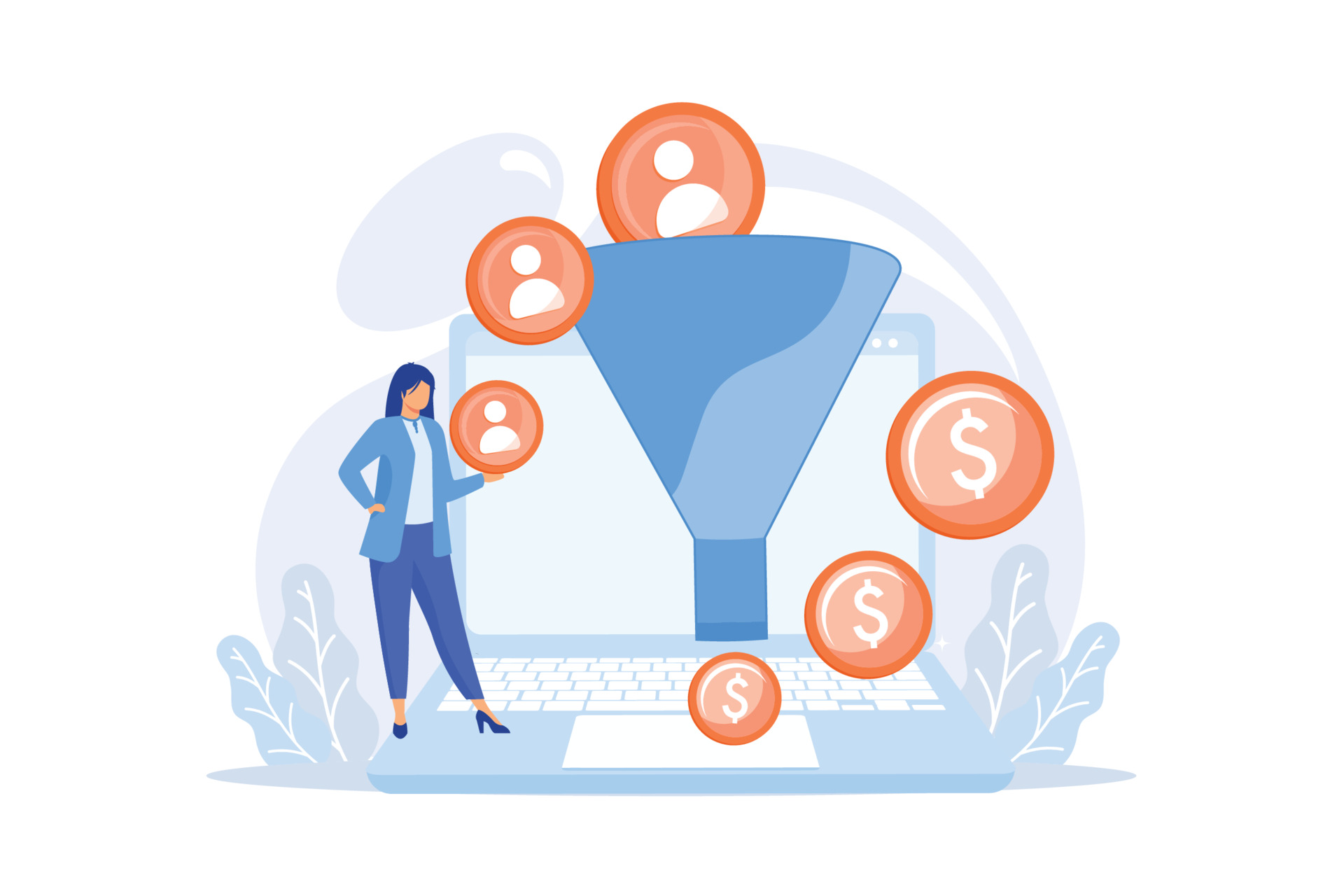 Whether you are new to CRM or are switching from another, Prophet's intuitive, user-friendly layout makes it easy to learn and adapt to. As the first CRM truly embedded into Outlook, Prophet lets you virtually skip a step of data entry by pulling records straight from your Outlook contacts. With many information webinars and our helpful support staff on hand, our team is there to make sure the onboarding process goes smoothly.
Once you become attuned to Prophet, it is easy to adapt it to meet your company's needs. Prophet allows you to customize contact and opportunity records data fields so that you can track every important data point. Prophet's Open API structure allows you to integrate your CRM that with your marketing software. Allow your whole team to view updated information and data and avoid the need to type your data into two separate systems. Easily send new qualified leads to the sales team without hassle. Prophet also integrates with web forms to collect leads straight from your website. Prophet also has a powerful import utility that allows the import of data from Excel files.
Marketing and sales teamwork in one place.
For a CRM to be fully effective, it must allow all departments to collaborate, access and edit the same information database, and view all communications. Internal alignment allows for cohesive messages to be consistently conveyed to clients and leads. The marketing team must be able to share qualified leads with the sales team and review analytics on product performance and target market behavior. The sales and marketing teams must be able to work together to perfect the sales funnel so that the marketing team can craft each touchpoint along the customer journey and the sales team can view where leads are in the sales process. Prophet CRM allows your team to easily share important documents, data, and communications with tied to contacts your whole team. Prophet's Analytics Dashboard provides colorful and meaningful visualizations of your CRM data.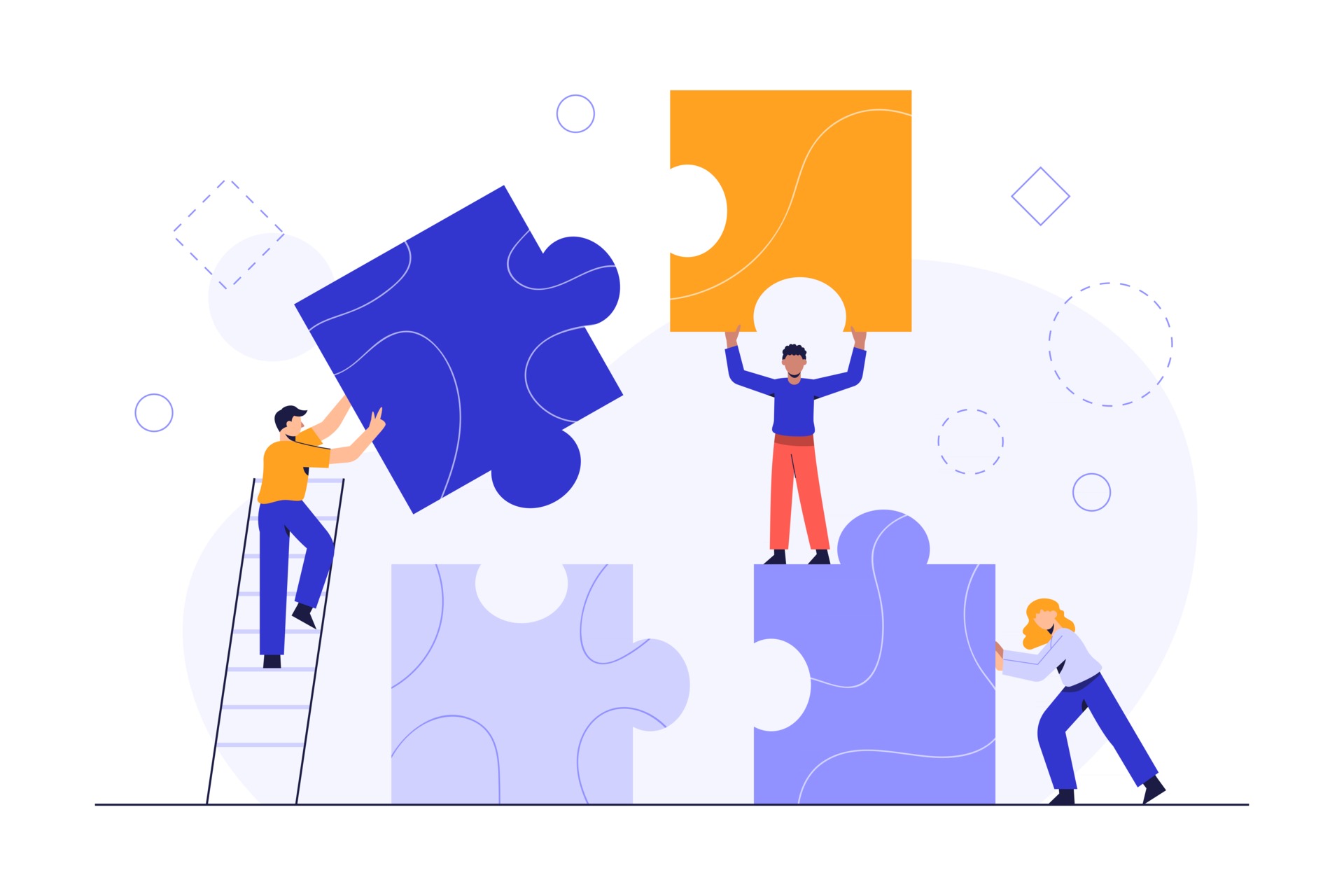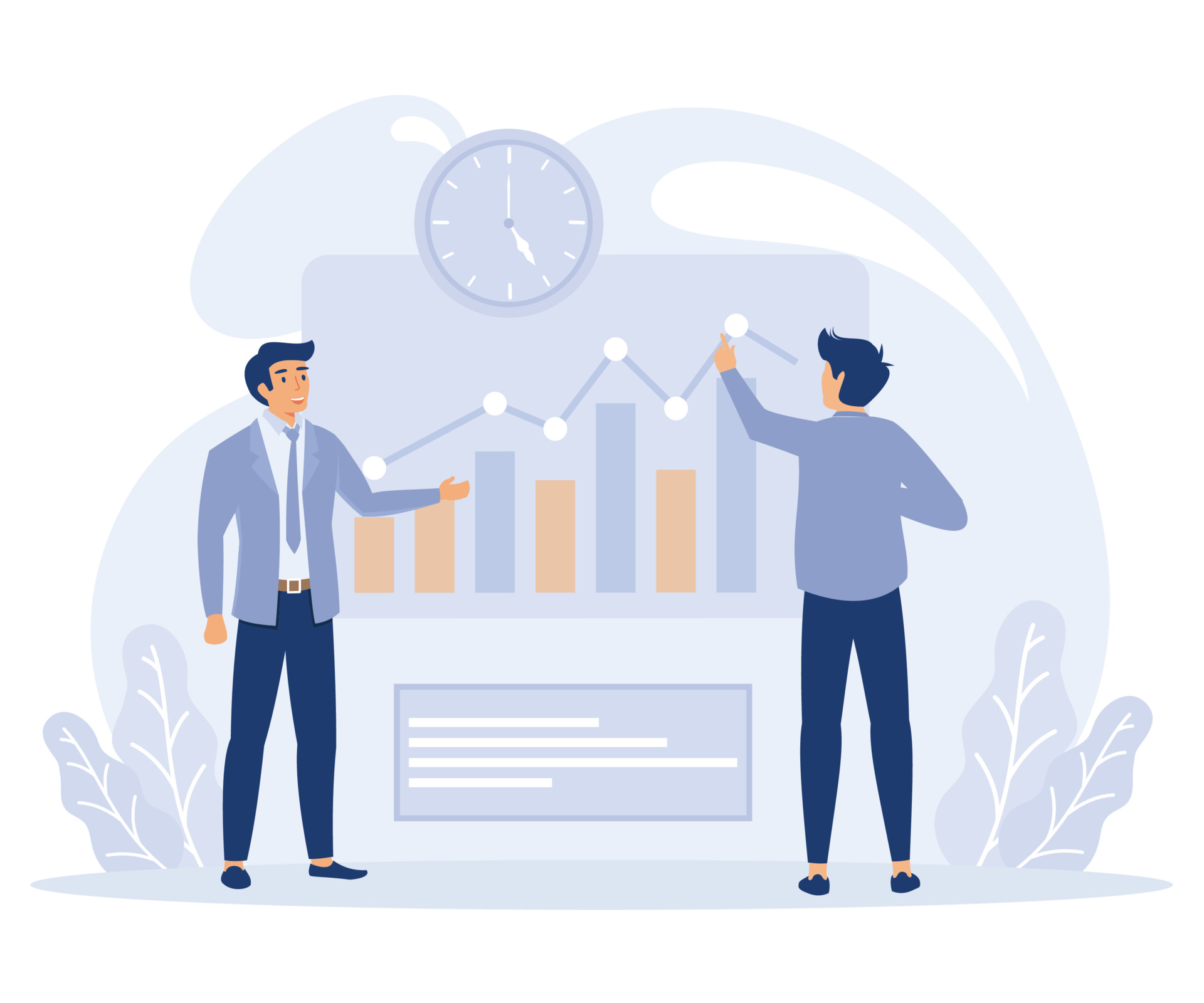 In marketing, it is important to have a clear picture of the customer and what methods of outreach reach them the most. Crafting a buyer persona will allow your team to know what people are likely to buy your product and how to engage them, but how can you do that without tracking and reviewing data? Allow your marketing team to understand client behavior, product performance, and where in the market you are finding the most success with Prophet's Analytics Dashboards. Review where most leads dropped off in the sales pipeline, where leads and sales are coming from, and more. You can also track marketing-specific data points and KPIs to measure the success of marketing campaigns.
Prophet has key communication tools to make outreach easier. Prophet's group email function lets you send out personalized emails to lists of contacts. Because these are sent through Outlook, this feature helps you to steer clear of spam-blocking filters that block emails sent through many mass email programs. Prophet helps you to develop data taxonomy allowing you to sort and filter data by multiple specific criteria. This helps you both target specific prospects and more fully understand your existing customers.
Email campaigns are a useful tool in marketing that makes it easy to send a targeted message to a targeted group of people. Email campaigns also help in market analysis, as you can review how your message performed with the intended audience and readjust future campaigns accordingly. Prophet CRM's Campaign Manager function has all features needed for a successful email campaign and reporting process.
Campaign Manager sends emails through Outlook, helping prevent emails from bouncing back or being stopped by spam-blocking filters. Prophet provides the option to use pre-set email templates and to customize each email according to the recipient using auto-filled content fields. Set the cadence of how often you want emails to be sent out (personalized salutations, day of the week, time of day, specific dates, etc.). The Reporting Function provides an in-depth report of the success rates of your campaigns that can be easily exported to Excel to create customized reports. Review sent rates, open rates, click-through rates, and unsubscribe rates, to analyze if you succeeded and how your campaigns could be improved in the future.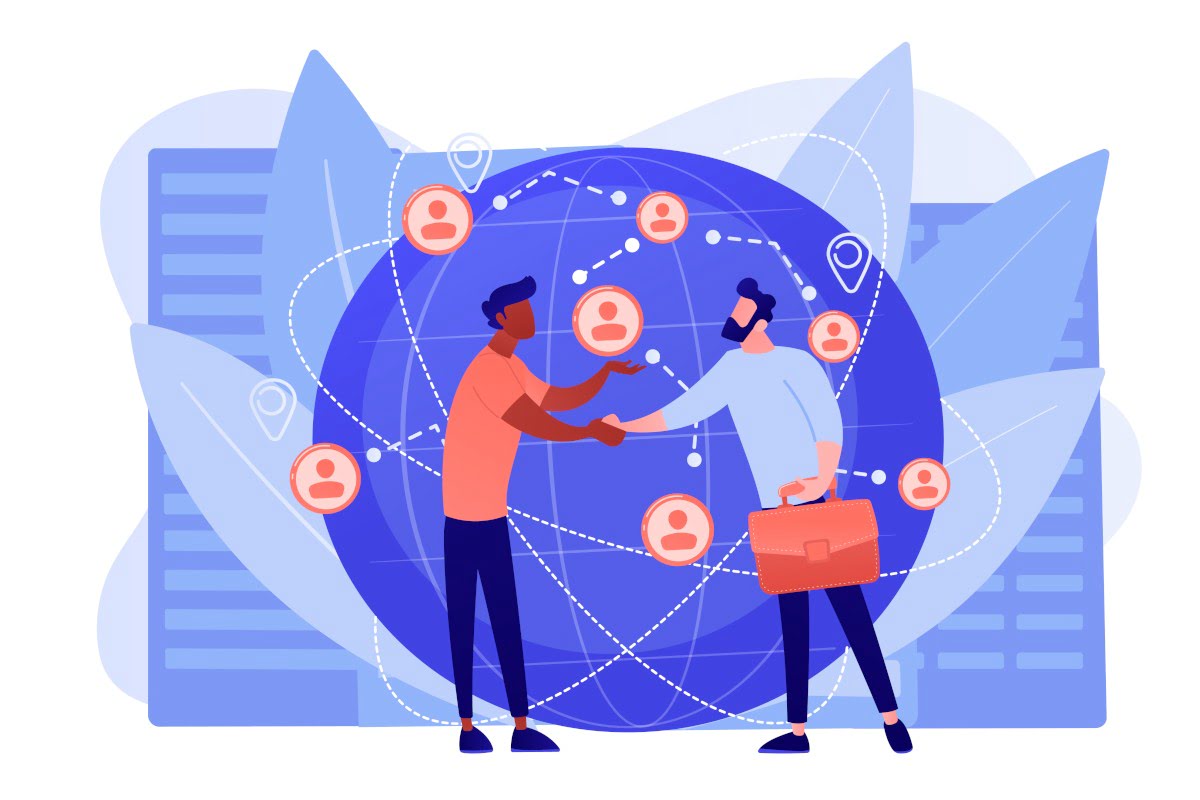 Contact Info
Submit the form and our Team will get back to you within 24 hours
10800 NE 8th St, Suite 918 Bellevue WA 98004
1-855-284-3426