How is Prophet friendly to IT?
Prophet requires very little IT support. Prophet CRM is the first CRM fully embedded in Outlook. Prophet CRM aims to make your IT department's job easier so that you can focus on your team's technological and software needs. Prophet provides a user-friendly experience with self-learnable features so that you don't have to teach team members how to use it. Prophet is secure living in the Microsoft 365 environment, needing less of your attention.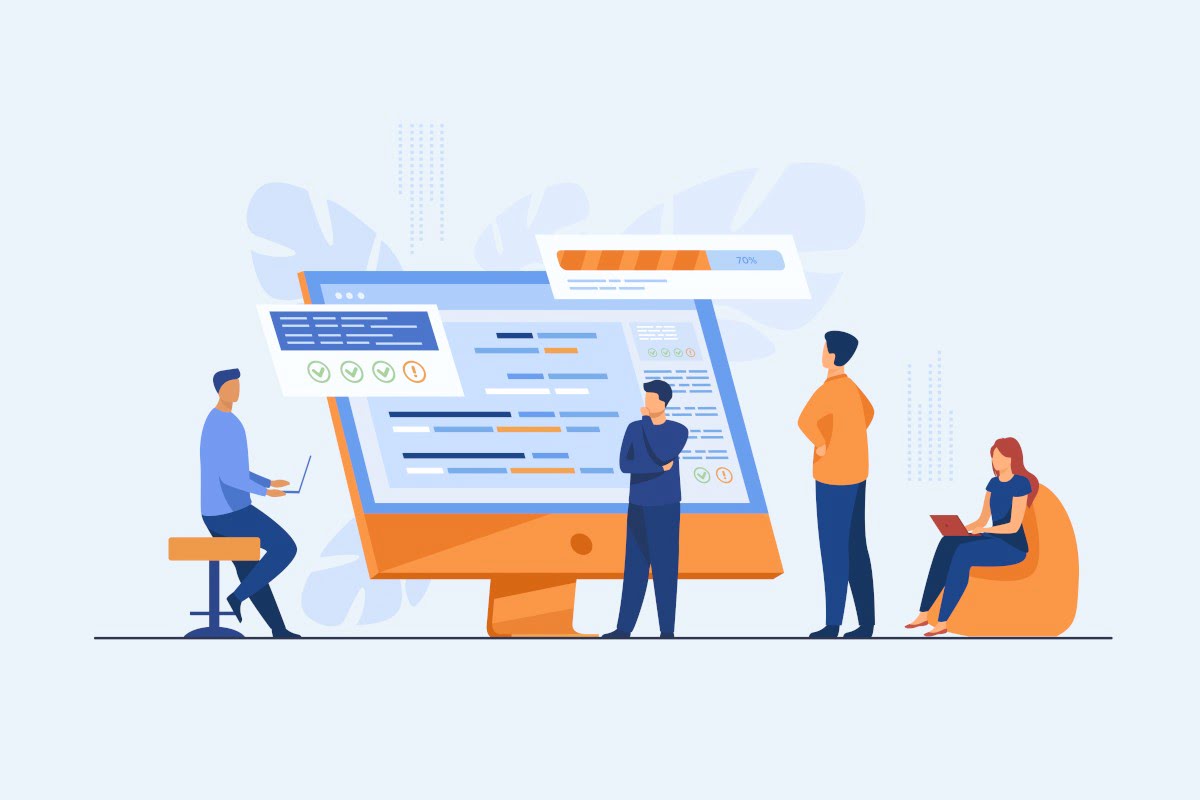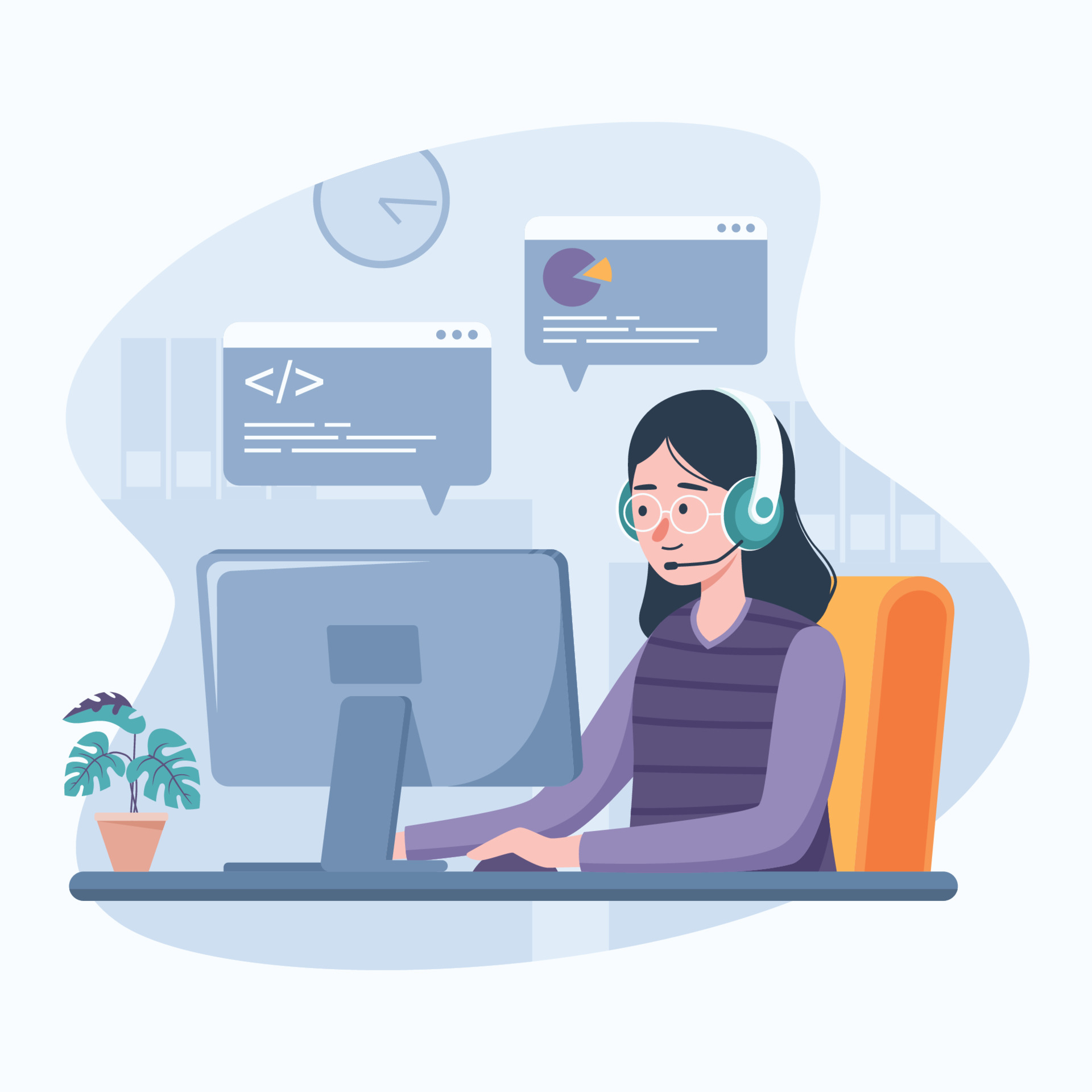 It's not going to waste your time.
Prophet allows you to avoid taking teaching your team how to use a whole new software. With its familiar Outlook feel, intuitive interface, and user-friendly features, no prior CRM experience is needed to operate Prophet CRM. If they have any questions or concerns, our full-time support team is here to help them, along with numerous recorded webinars.  Prophet also includes a full technical support plan, so your IT department doesn't have to spend a lot of time supporting Prophet users.
Our cloud-hosted solution utilizes the Microsoft Azure cloud. This ensures data security and integrity. Software updates and full version upgrades as well as unlimited CRM data storage are included in our maintenance and support plans. We offer an OnPremise server version for those IT departments that prefer it. Prophet's Open API structure allows for it to be integrated with several other software products.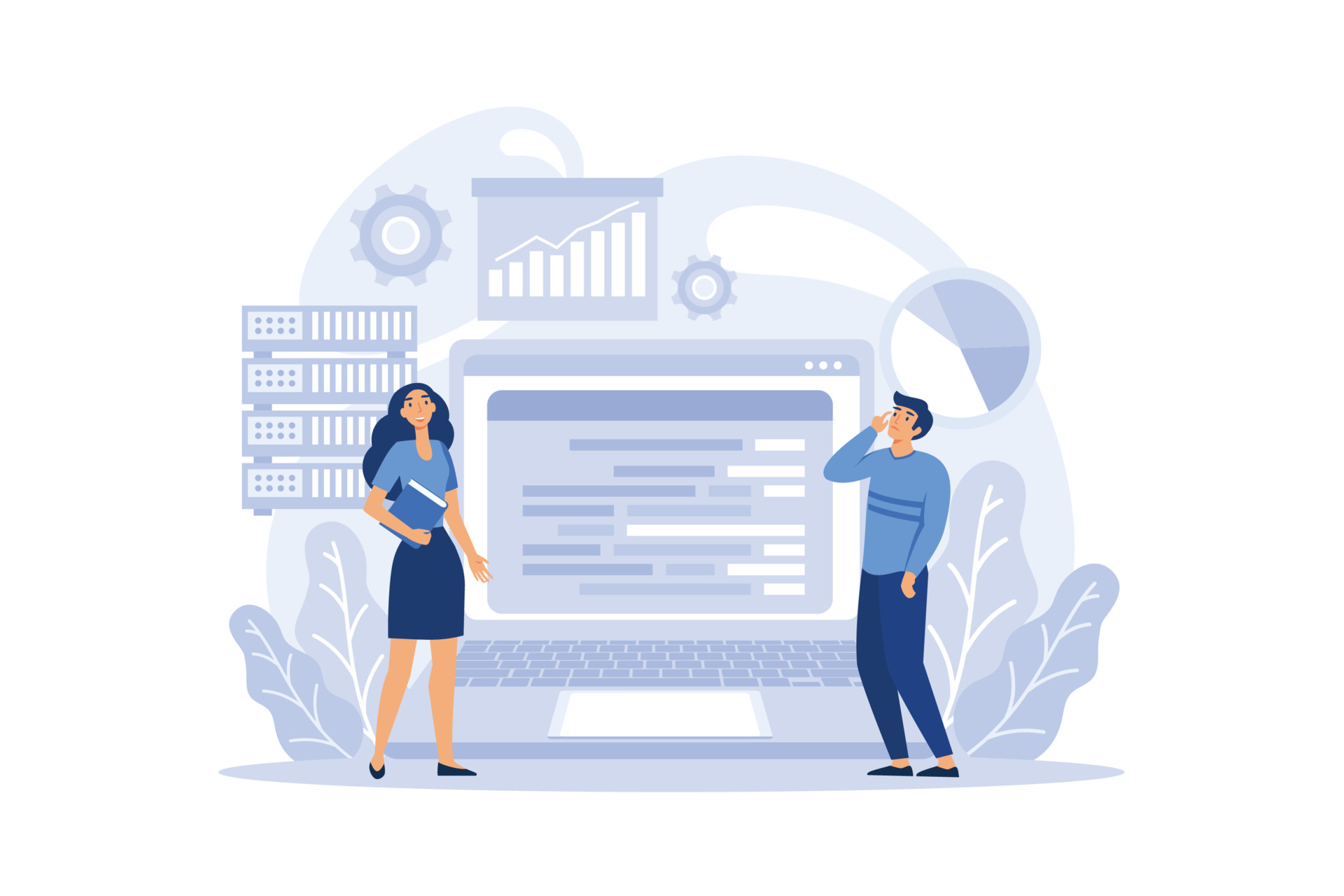 Contact Info
Submit the form and our Team will get back to you within 24 hours
10800 NE 8th St, Suite 918 Bellevue WA 98004
1-855-284-3426