Why use Insurance CRM software?
CRM helps simplify, centralize, and automate key aspects of your insurance business workflow from data logging to automating your sales process. Prophet's Insurance CRM is easy to use and it can integrate with the AMS your team is already accustomed to.
Waste little time learning new software. Prophet is seamlessly embedded in Microsoft Outlook and integrates with your already existing contacts, emails, calendar, and workflow. Prophet CRM allows you to unify and enhance the digital space where you work, organize your data, and exceed customer expectations with consistent communication.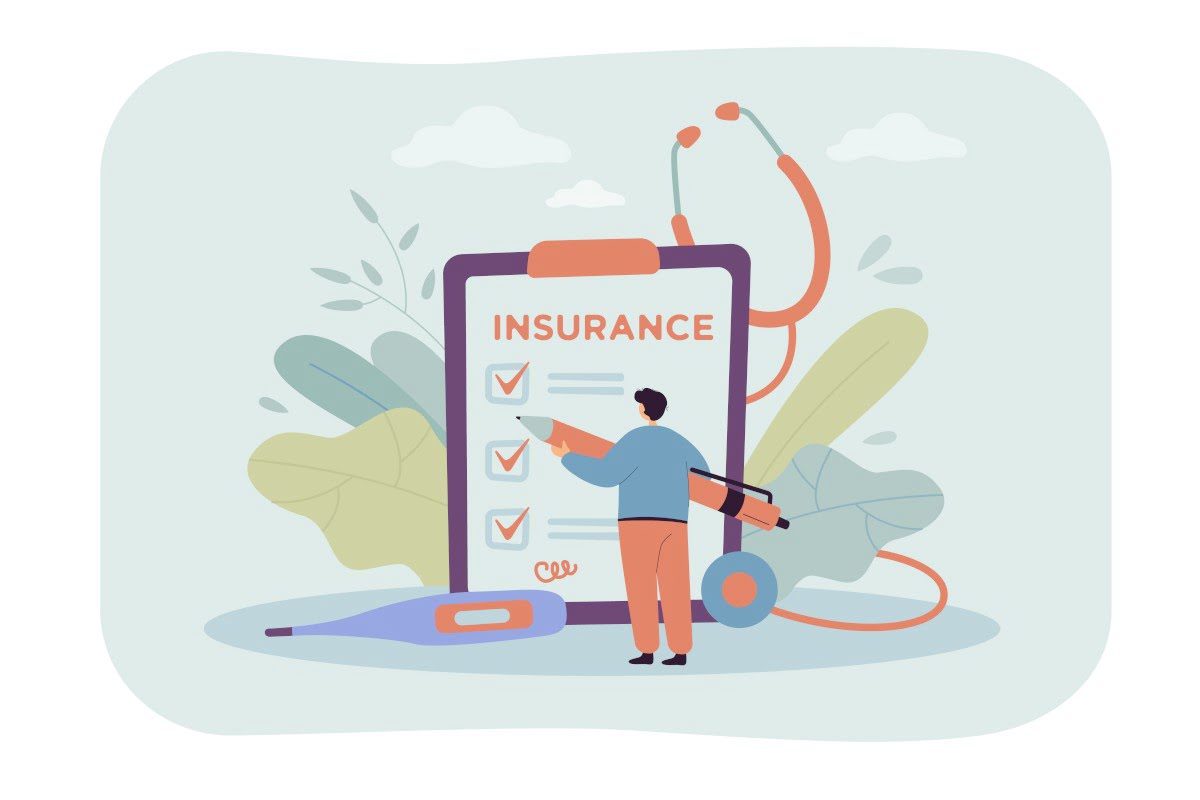 Centralize and upgrade your digital workspace.
In this digital age if you want to keep up with the rising competition, keeping a traditional workspace is no longer an option. Prophet CRM offers a unified workplace and database shared across all departments with key features that facilitate team collaboration and maximize efficiency. Allow your marketing team to view analytics on customer behavior; let your sales team get direct access to new qualified leads from the marketing team.
Prophet's innovative user-friendly features allow your team to optimize their time and cover more ground. Cut costs with timesaving automation of repetitive tasks and steps in the sales process such as sending emails at key stages and making notes of touch points. Prophet's open API structure allows your team to integrate your CRM with your AMS. Utilize data dashboards to have a 360-degree view of your team's performance, your business's projected success, who is giving the most referrals, and more.
Streamline your data handling process to make sure that your book of business and new lead key information is easily accessible, understandable, and in the right place. Agents can't use data effectively if essential customer details are incorrect and unorganized. Help your team close more deals by managing the flow of information with a user-friendly, reliable bank of current clients and new lead information that is intuitively organized. With dozens of customizable data entry fields, Prophet makes it possible to track specific key data points. With a familiar spreadsheet layout of contact, company, and opportunity records, easily sort, filter, and search through your data. Use Prophet's document generation and filing feature to quickly personalize documents for individual customers and send the correct document on time to keep customers happy.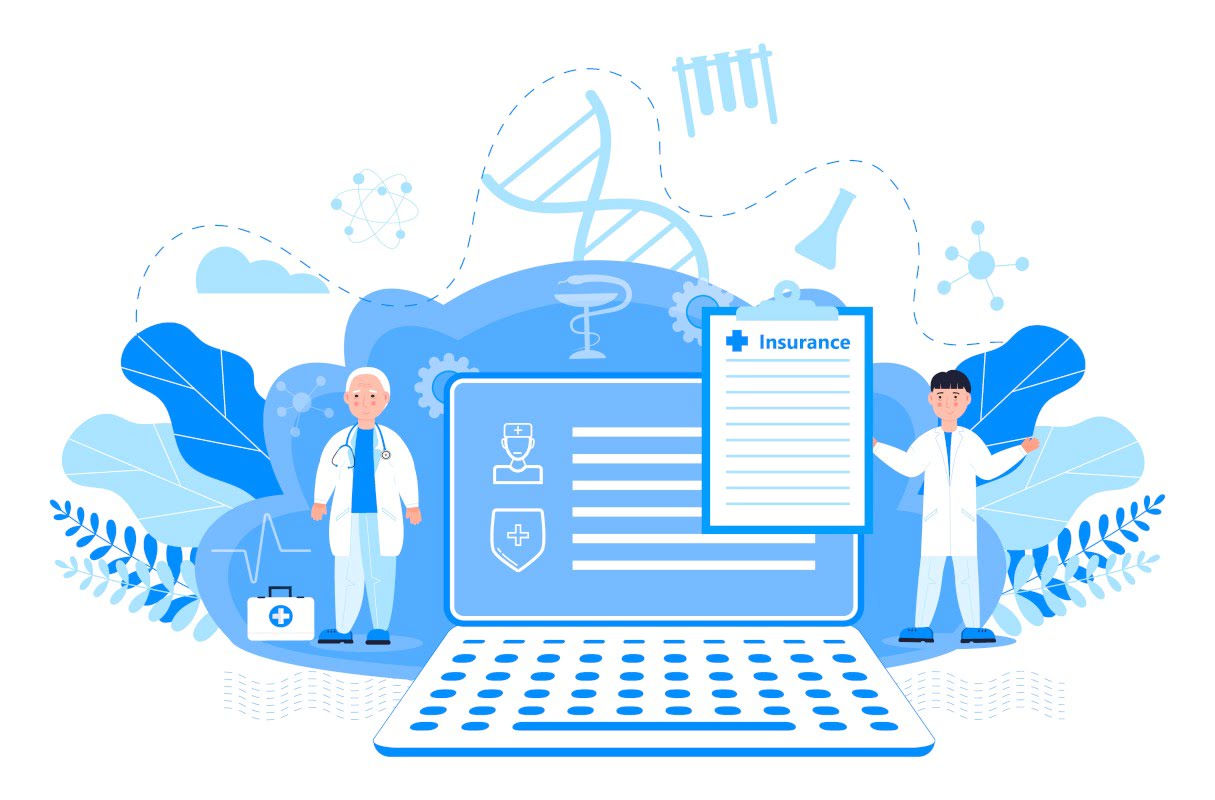 Provide positive customer experiences.
The insurance industry is facing a new challenge: the individual customer. More and more customers are searching for insurance policies on their own instead of relying on brokers. The market is saturated with competition, from subsidized government insurance to companies that fully operate online. Rise above the competition and exceed rising customer expectations with a strong pre- and post-sale experience through personalized and consistent communication. A recent report from the Database Marketing Institute found that the customer-agent relationship is the key determining factor in whether a buyer left their current agent. Prophet allows you to cater communications to individuals without spending too much time by automating workflow and personalizing key touch points. Lock in new leads with a strong follow-up process and maintain wandering customers with constant personal connection.
Contact Info
Submit the form and our Team will get back to you within 24 hours
10800 NE 8th St, Suite 918 Bellevue WA 98004
1-855-284-3426