How do I install Prophet Mobile?
Open App Store or Google play on your mobile device and search for Prophet Mobile. You can also click on the buttons below.
How do I log into Prophet Mobile?
You will use your Prophet assigned username and password

If you are an On-Premise customer you will need your Server URL. This can be adjusted in Settings.

If you need to reset your Prophet Password: Follow the instructions here! Note that you will need to update the Prophet password in your Outlook client to match.

Pull down from the top to refresh the app's views.
How do I add contacts, companies, or opportunities into Prophet Mobile?
Tap on one of the pictures on the bottom of the app labeled Contacts/companies/opportunities

Hit the "+" symbol located in the top right

Fill out all pertinent information and hit save in the top right
How do I enter notes into Prophet Mobile?
Search for the contact, company, or opportunity from the home page

Tap on the client or company you wish to create a note for

Type in or press the talk-to-text microphone icon on your mobile device to input your note

Make sure to click save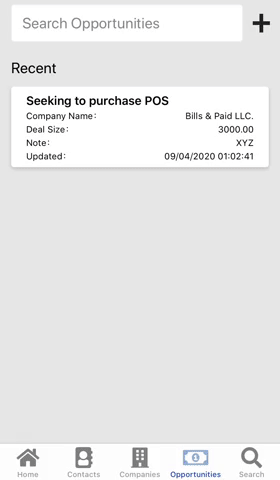 How I edit a contact, company, or opportunity?
Tap on any contact, company, or opportunity you wish to edit

Then, in the upper right-hand corner of your device, tap the three horizontal dots

Select edit

Make sure to click save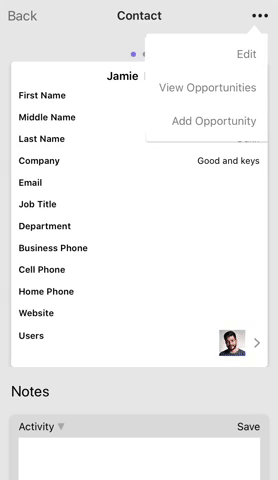 How can I connect with my contacts, contacts, and opportunities?
You can connect with contacts/opportunities in multiple ways. Simply slide a piece of contact information with your finger to the left to reveal icons to call, email, create a task, or find the location of your contact. Then, click on the desired method.

Note that if there no phone, address, or email listed the icons for those actions will not appear.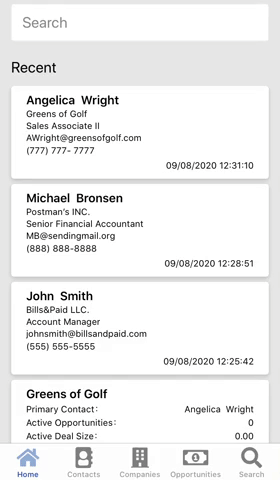 How can I reset my password?
Go to prophetondemand.com and enter your email in the top box (see the picture to the right)

Select 'Forgot your password?' in the are below

An email will be sent to you with instructions on how to set a new password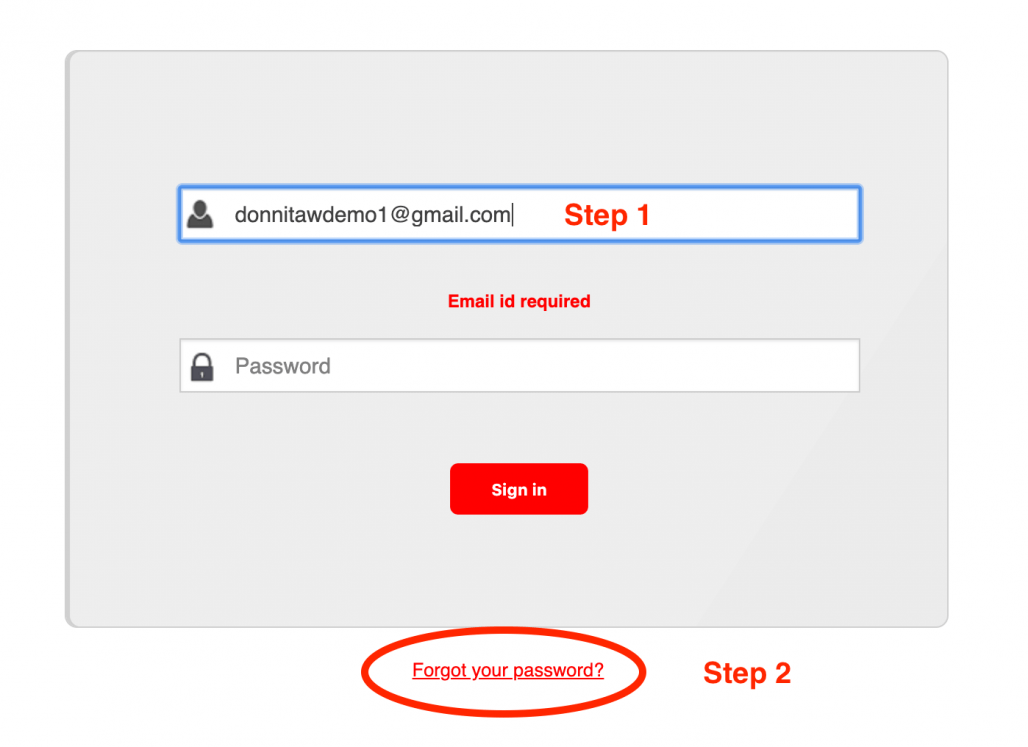 Contact Info
Submit the form and our Team will get back to you within 24 hours
10800 NE 8th St, Suite 918 Bellevue WA 98004
1-855-284-3426