Why use CRM as a Mortgage Broker?
Mortgage brokers must juggle a swarm of diverse tasks before they can close a deal; a borrower needs to submit paperwork on time, an official appraisal of your client's house needs to be secured, and wait for the application to be accepted. The success of a deal rests on a representative's ability to keep deals on track and maintain consistent communication with all included parties. CRM software can offer a helping hand in these areas. Prophet is an industry-leading CRM completely embedded in Outlook. Prophet centralizes and upgrades the digital space where your team works, offering industry-specific features to suit your needs. Prophet helps you to organize important data, gather and convert more leads, and improve your team's efficiency. Prophet's Open API allows integration with systems that manage loan origination documents.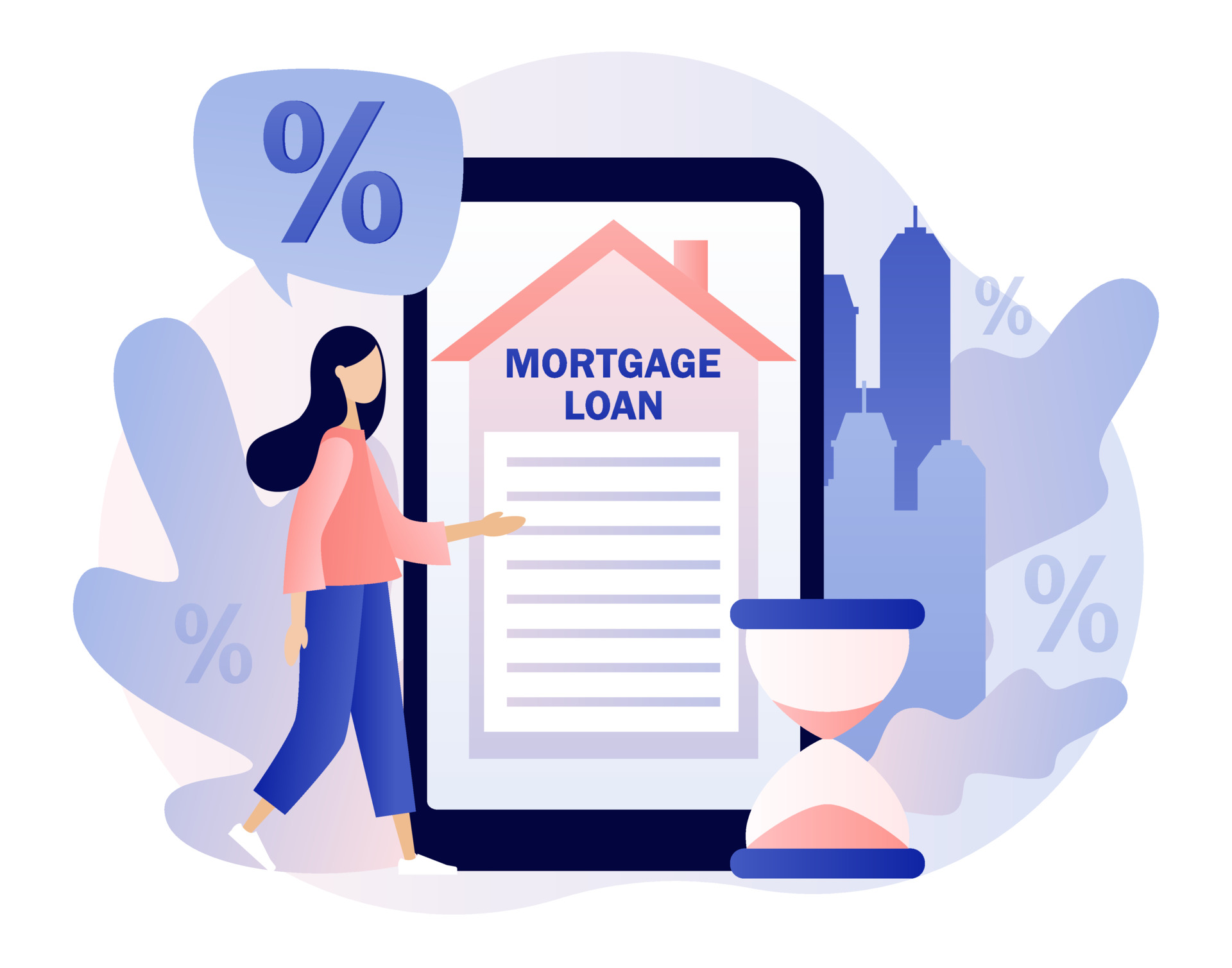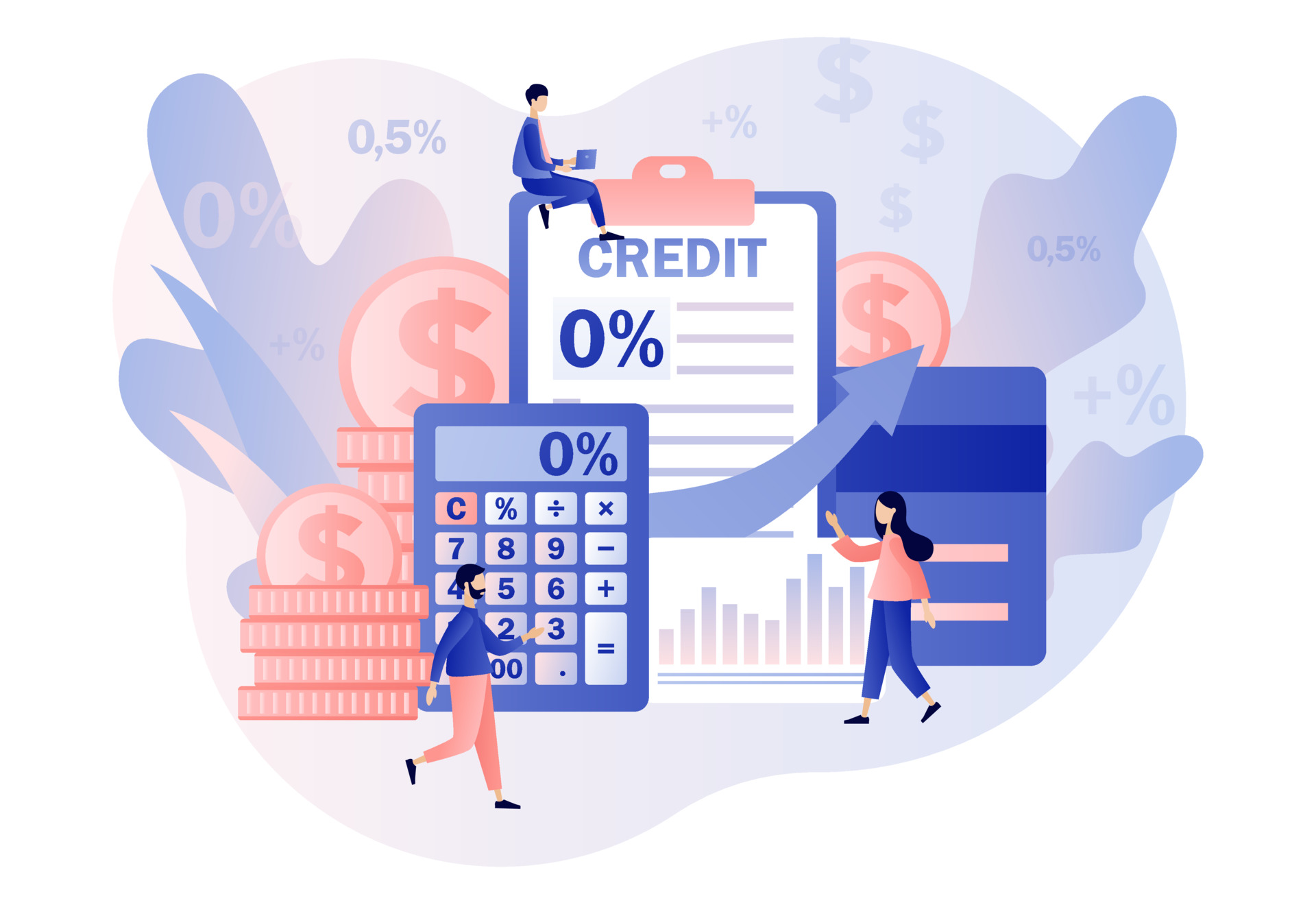 Keep your team's data, all the way from daily to-do lists and calendars to performance analytics and client documents all under one roof. Having one, organized place to store data records allows your whole team to work cohesively to drive new leads and repeat business. In mortgage brokering, having a method to quickly note and access thorough project and contact data could be the make or break of closing a deal.
Prophet helps your team to keep all necessary data organized with an intuitive database of robust contact, company, and opportunity records displayed in a spreadsheet format. With intuitive searching and filtering capabilities, Prophet allows you to find exactly what you are looking for without frustration. With numerous customizable data entry fields, track specific data points such as a borrower's credit and loan history, assets, income, and more. Organize documents from borrowers and lenders that are key to closing a deal by linking them directly to contacts and opportunities with Prophet.
Quickly gathering and converting leads into clients is a struggle, but it doesn't need to be. Prophet prioritizes your time and makes data logging virtually nonexistent. Prophet allows you to drive more leads through powerful, targeted marketing campaigns. Review Prophet's analytics dashboards to review the performance of services you offer and client trends and behaviors. Automate lead input from website forms and data purchasing services and expedite input by importing data that lives inside a spreadsheet lead input from website forms and data purchasing services and expedite input by importing data that lives inside a spreadsheet straight into Prophet. The next step of routing leads to representatives Distribute leads evenly by knowing which team member can take on more work with Prophet's performance analytics dashboards.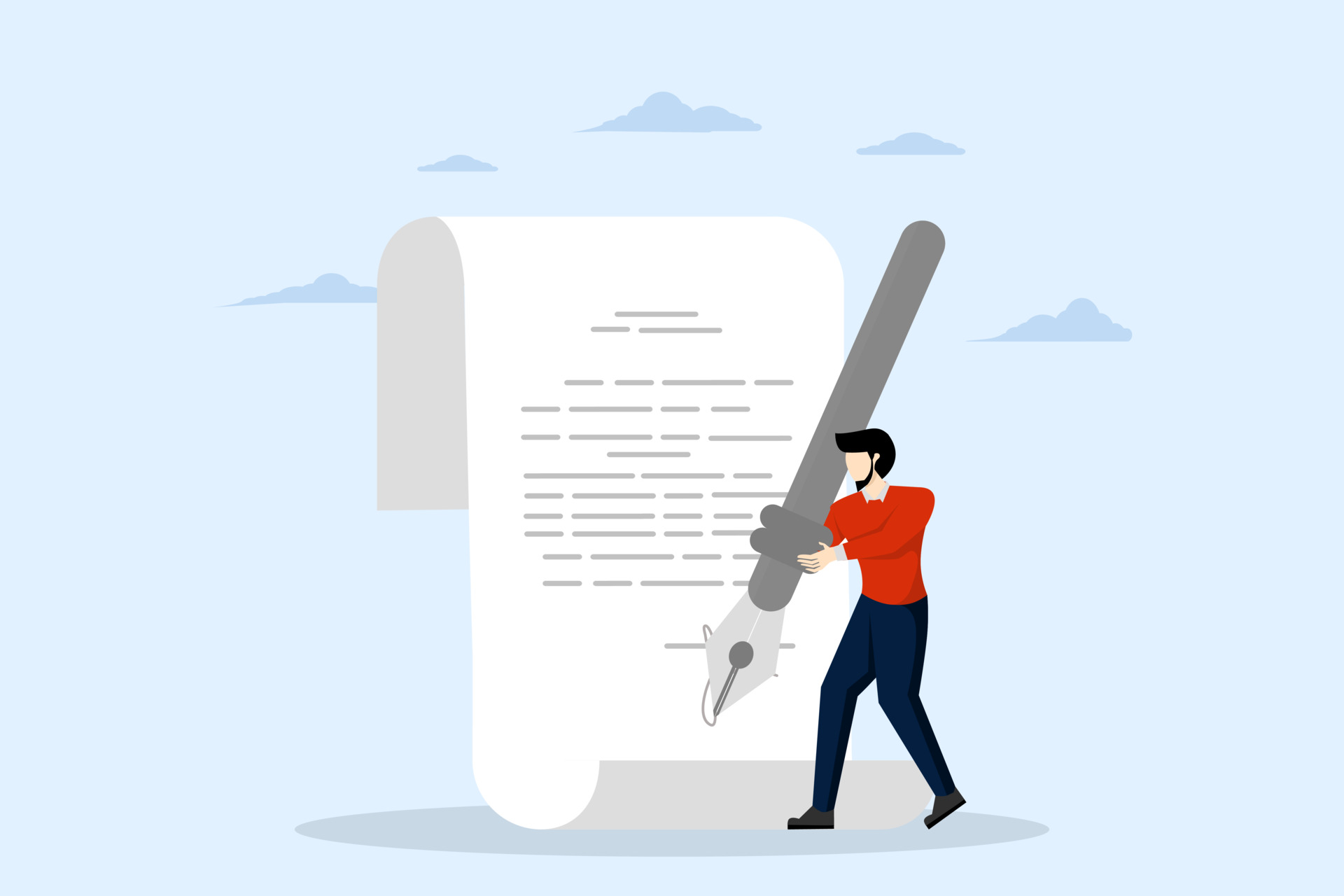 Remove the hurdles from your representatives' paths by providing them with tools that save them time and energy. A handful of days can seem insignificant, but in the loan application process, it could mean success or failure. Save time and allow your team to focus on managing loan pipelines, capitalizing on client referrals, and delivering tailored service to clients instead of wasting time typing out emails and logging data.
Prophet has key automation features that handle the tasks you don't want to do, like taking note of each contact touchpoint, rewriting the same email time and time again, and handling every step of the sales pipeline. Prophet also eliminates a step of data entry. The biggest reason representatives hate using CRM software is the amount of time taken to log data. Prophet creates contact and company records from your already existing Outlook contacts. If you have data being stored in a separate spreadsheet, waste no time manually entering it. Prophet's import function does that for you.
Contact Info
Submit the form and our Team will get back to you within 24 hours
10800 NE 8th St, Suite 918 Bellevue WA 98004
1-855-284-3426