How can Project Managers benefit from using CRM?
Project managers are responsible for the success or failure of the projects they lead. Guaranteeing success takes more than organizational, leadership, communication, and critical thinking skills; it also requires tools to help them manage their teams and all data necessary for a smooth workflow process. They must also be able to set project schedules and keep an eye on the productivity of their team to know if the deadlines are being met. Using CRM software will allow project managers a 360 view of the entire company along with their project team.
Prophet CRM is the most flexible CRM on the market today, allowing Project Management teams to configure Prophet to match the project stages and benchmarks that they already use. Prophet CRM offers a unified workplace and database shared across all departments with key features that facilitate team collaboration and maximize efficiency. Prophet CRM offers project managers the necessary tools to institute and accomplish goals and organize data all in one place.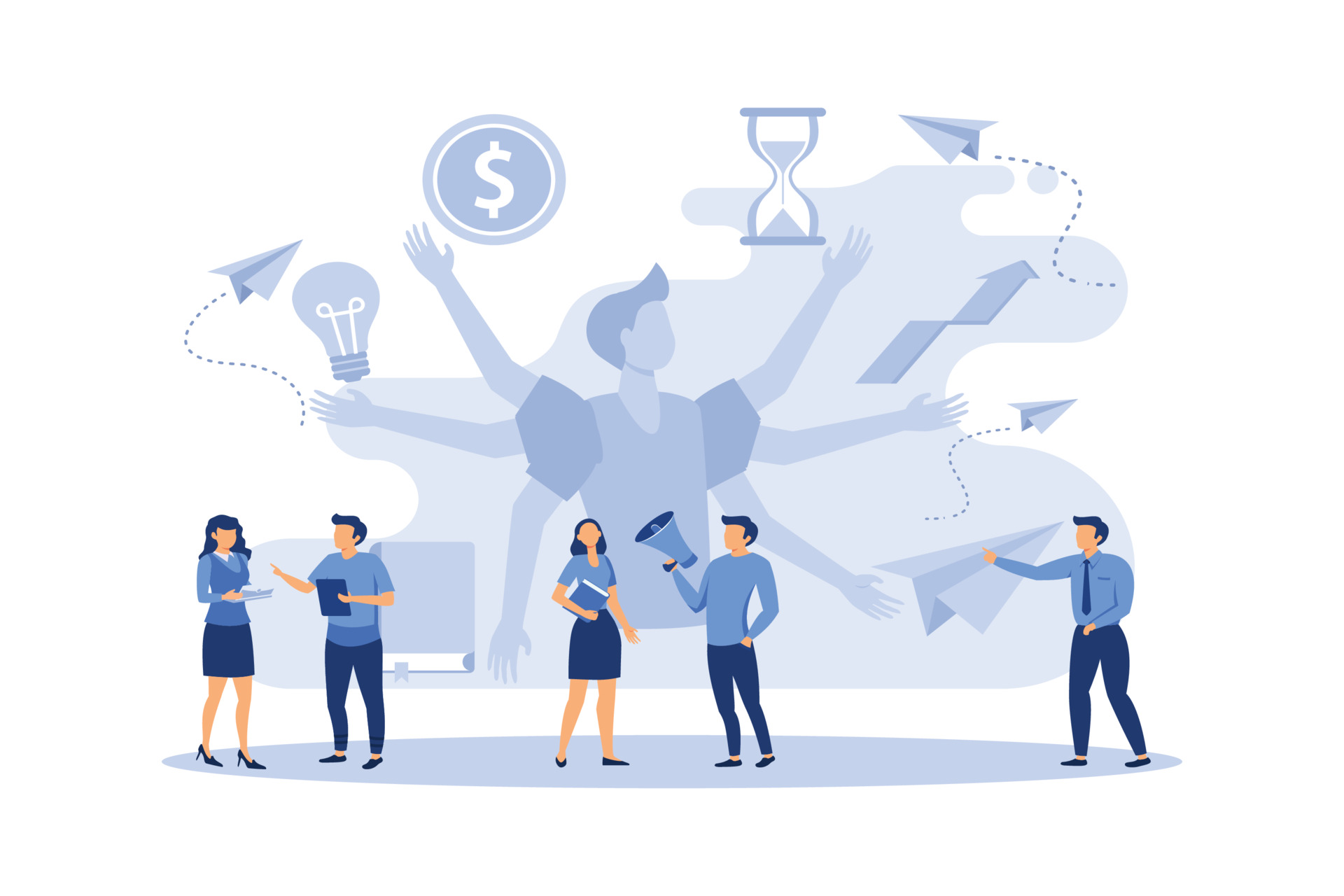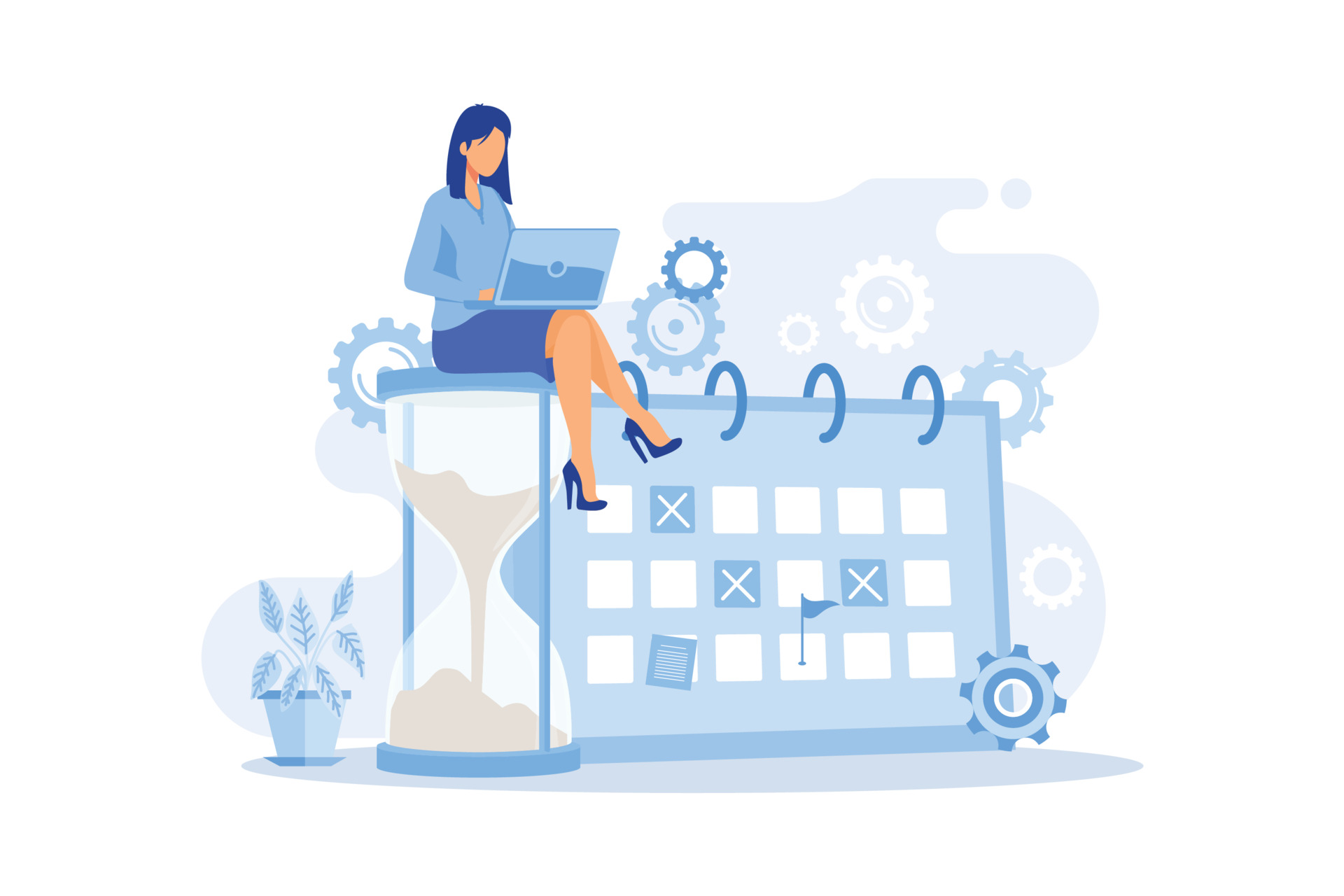 Set goals and game plans.
Project managers understand the objectives of executives and stakeholders when they take on a new project and must decide the best way to produce the expected deliverables. They must set out a plan to stay on schedule and under budget and prepare for the unanticipated. To do this, project managers carefully select their team, assign roles, set budgets and deadlines, and institute KPIs to monitor progress throughout. Using a CRM allows managers to set out schedules and goals for their team to follow.
Prophet CRM provides features that make the planning process all the easier. Utilize Prophet's customizable project records to set up the steps, milestones, reminders, budgets, and meetings for a project. It is important that managers know what each team member is capable of so that they can best assign roles. Prophet's Analytics Dashboards allow managers to review team members' performances to do just that. Set specific, measurable, attainable, realistic, and time-bound goals for teams and report quantifiable progress reports to higher-ups with Prophet's Reports and Dashboards.
Stay on track to achieve goals.
Keeping to a tight schedule guarantees that project managers can close their projects on time while producing the expected results. To stay on schedule, they plan out a project strategy with deadlines and KPIs for teams to meet. To help their team meet deadlines, project managers can utilize CRM software to institute workflows, enhance team communication, and ensure a productive work environment.
Prophet CRM's workflow feature enables project managers to assign tasks and set stage-based reminders for themselves and team members and to ensure no tasks fall through the cracks. Knowing which team member was responsible for a task that wasn't completed enables project managers to keep team members accountable. To stay on top of one's work, Prophet's mobile app grants CRM users access to their database in real time on any mobile device. Inspect what you expect.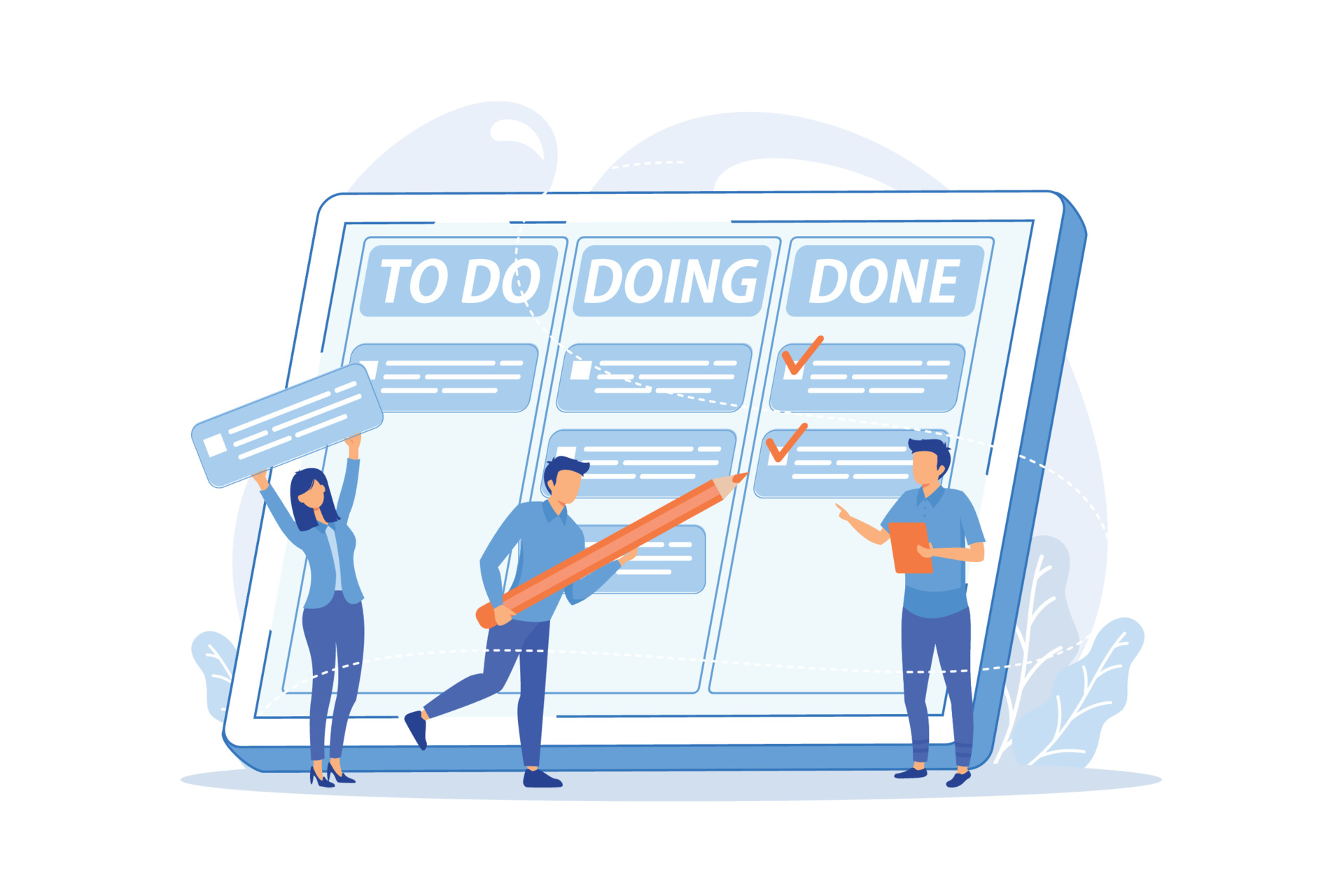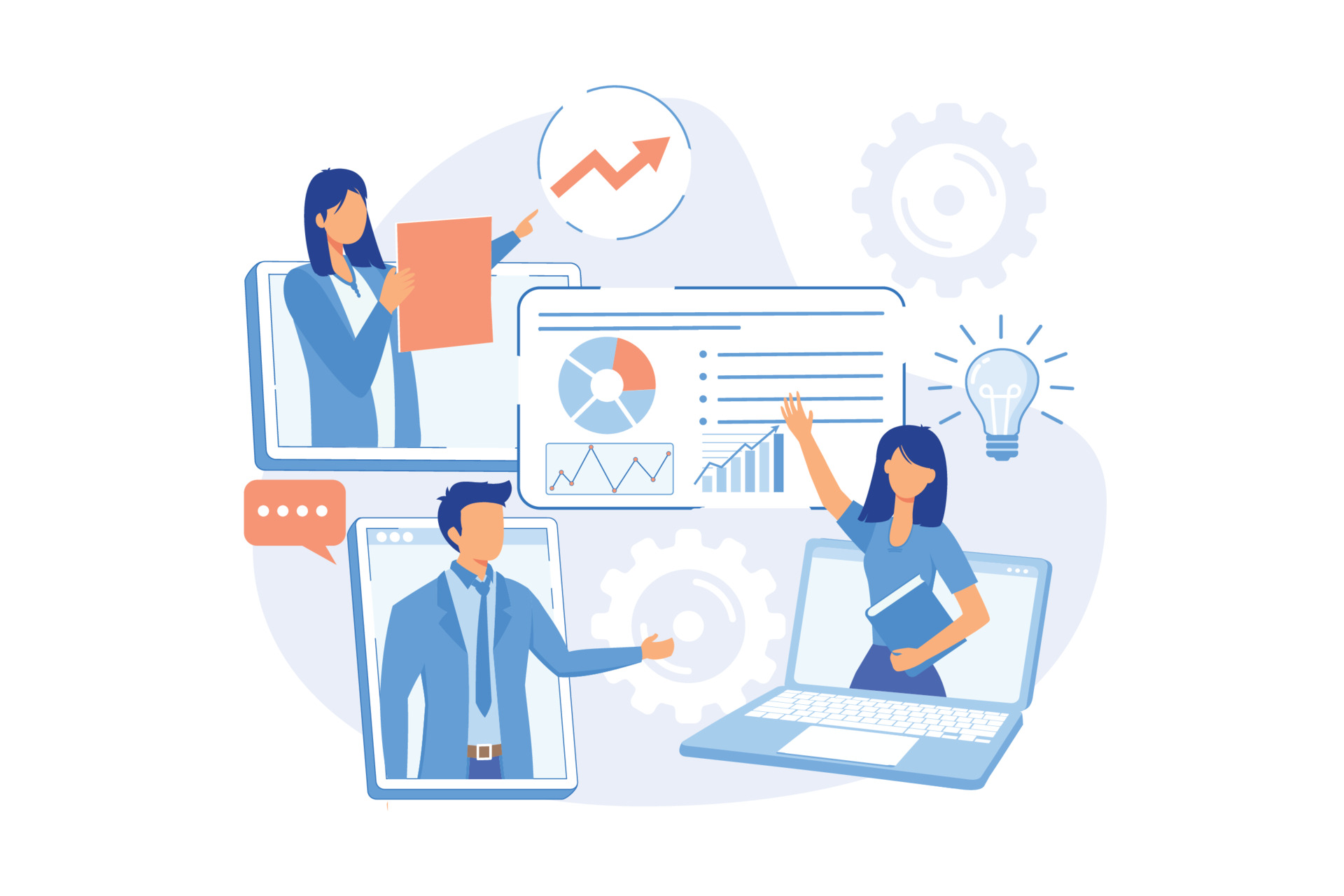 Keep vital data organized.
Keeping all contact and project records complete and organized allows project managers to utilize their time to focus on more important to-dos. Prophet CRM's data-logging features allow them to customize team-specific project records, maintain in-depth data records, and analyze performance data all in one place. Prophet CRM offers an intuitive, relational data layout with customizable date entry fields and enhanced sorting and filtering capabilities and that makes it easy to store data and find what you need. Link quotes, emails, PDFs, word documents, images, appointments, and tasks to your records for easy reference. Prophet's Data Analytics dashboards provide interactive, visually accessible graphs of data that give you actionable insights into the inner workings of your workflow.
Contact Info
Submit the form and our Team will get back to you within 24 hours
10800 NE 8th St, Suite 918 Bellevue WA 98004
1-855-284-3426