How can Prophet CRM help Operations Managers?
Operations managers make sure the day-to-day actions are moving in the direction executives want them to. Strong leadership, communication, and data analysis skills are needed to be successful. Instituting CRM software into the daily procedures of a company will help the operations team to stay organized in their array of responsibilities.
Prophet CRM is a trusted Outlook-based CRM that provides operations managers and their whole team with tools to launch them forward. Prophet is both user-friendly and highly customizable, allowing you to track key data points with ease. Prophet CRM incorporates powerful communication, data tracking, and automation tools in one space, saving time. Prophet CRM helps operations managers to understand every aspect of their business, increase team productivity, and ease communication throughout their team.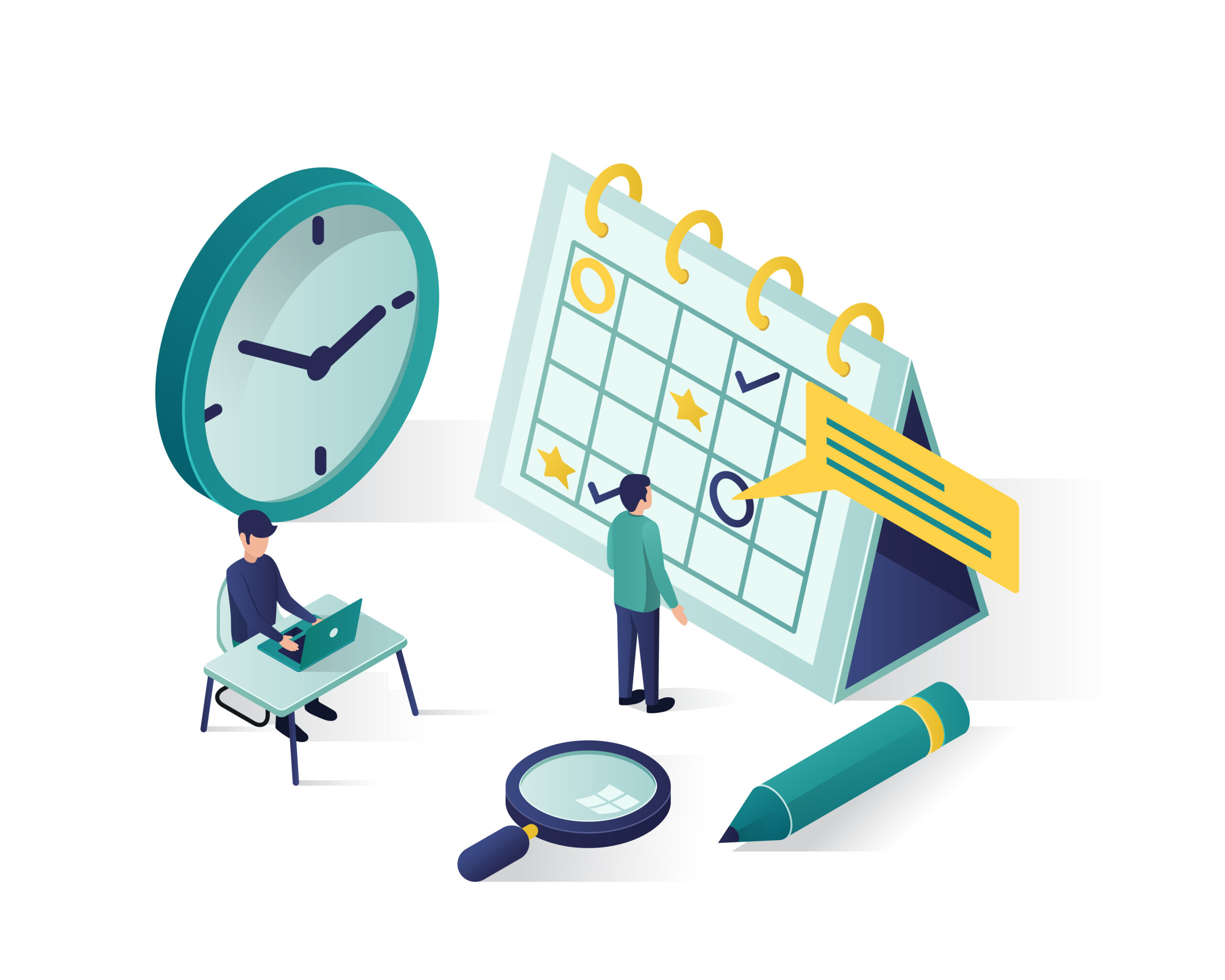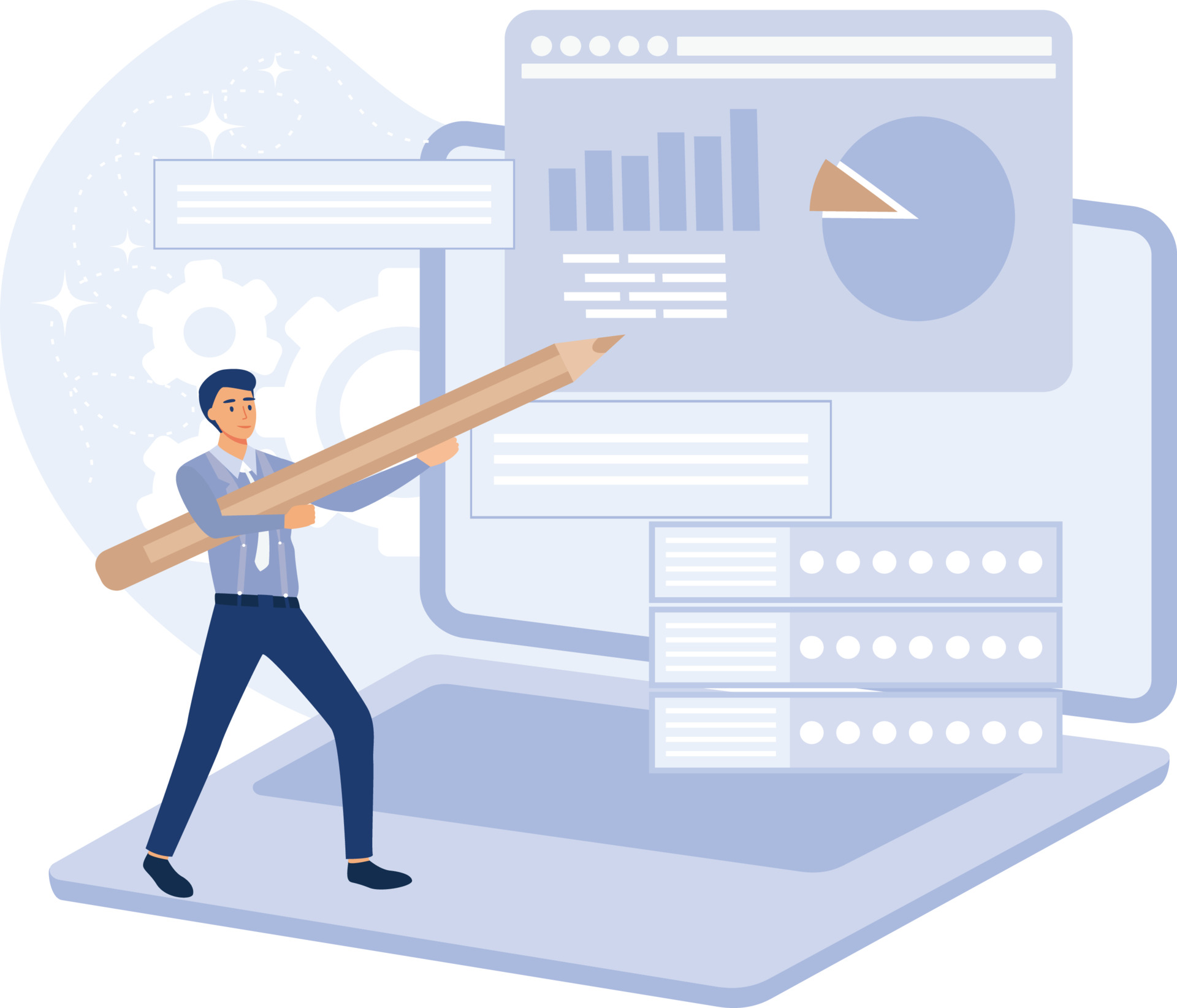 View the whole scope of business.
Having a 360-degree view of everything going on within your establishment allows you to better understand where the business stands and what next steps are needed. Operations managers are responsible for organizing the inner workings of every department to meet the goals set by executives. Operations managers must know everything that is already done and what needs to get done next so that they can create strategic objectives and make tactical decisions.
Prophet CRM offers a powerful, synchronized digital sphere to your whole team and provides you with a bird's eye view of your business. Track key KPIs and statistics such as who is being most productive, which products are selling the best, and how much revenue is coming in with Prophet's Analytics Dashboards. Uses data to review organizational processes to implement strategies to improve team productivity and work quality. Integrate software that you and your team already use, allowing for visibility of key data to the whole team without giving them access to edit any of it. ERP systems can be integrated with Prophet. Prophet's organized, intuitive contact record data layout allows for easy sorting and filtering of data. In-depth contact, company, and opportunity records are shared amongst all team members who are given access to them. All past interactions by your team with a contact are taken note of for future reference.
Keep your team productive.
Operations managers must foster a safe work environment for their team, with the necessary tools to be as efficient as possible. With Prophet CRM, operations managers and their teams can skip repetitive steps in the sales workflow process with Prophet's automation tools. Automate actions at every sales stage along with daily reminders. Increased Sales often mean a need for increased staff.  Prophet CRM's forecasting tools ensure that you are entirely prepared to grow. Take Prophet with you on any mobile device. Access and update your CRM database, send emails, set appointments, hold calls, and set directions to contacts. Prophet's new Campaign Manager allows your marketing team to send out customized email campaigns to selected groups of contacts, companies, or opportunities and to track the results of the campaigns.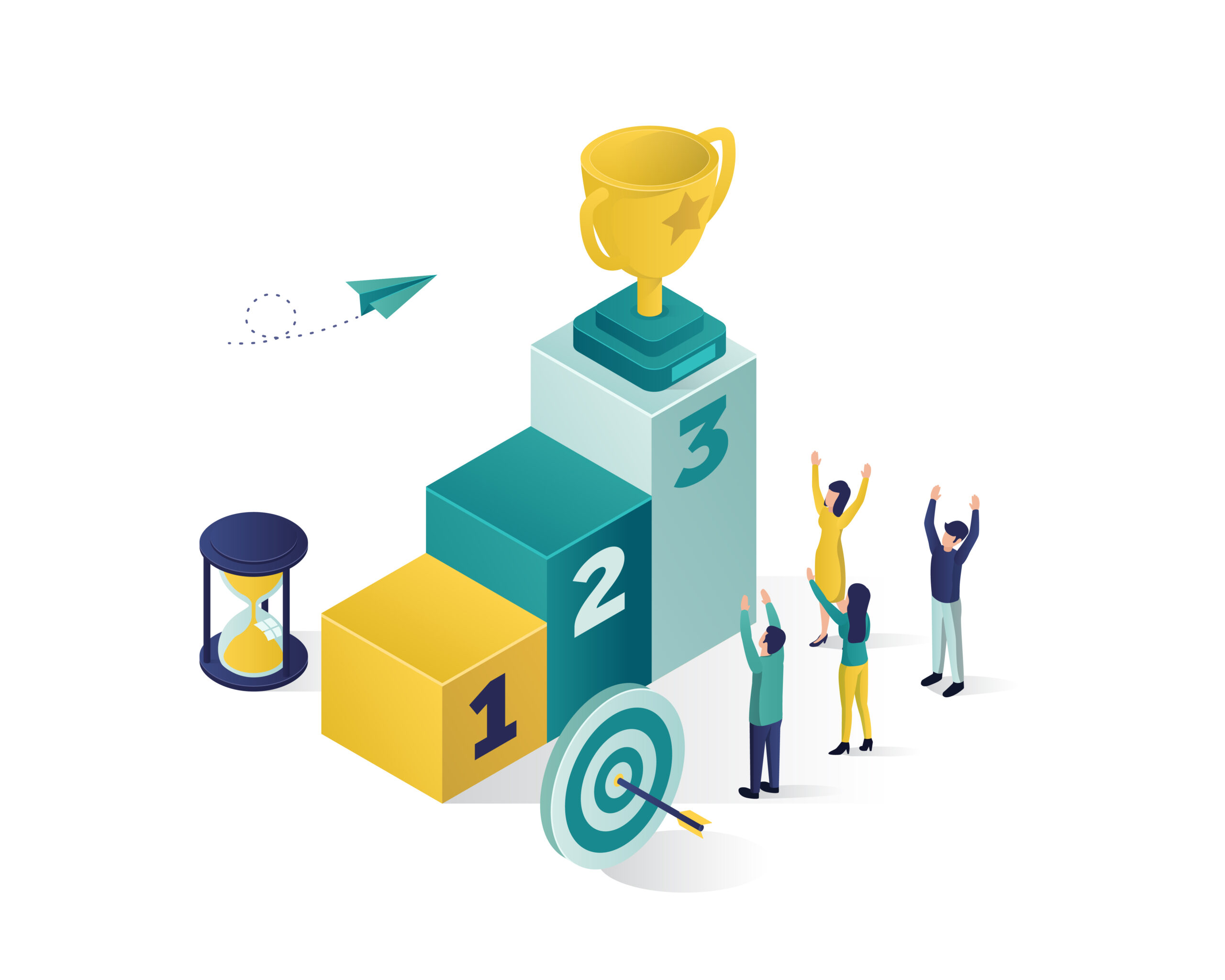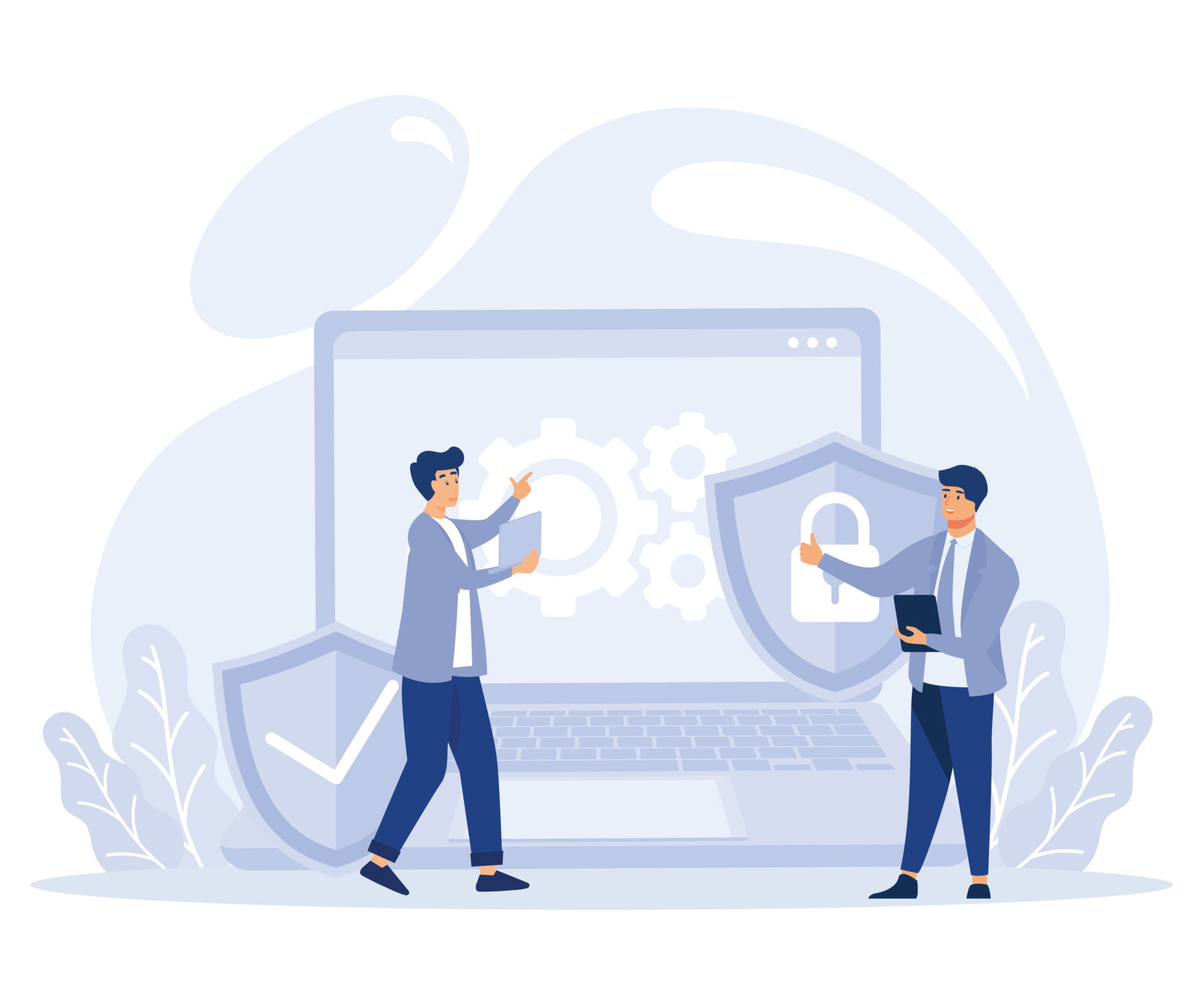 Operation managers must be able to effectively communicate with both executives and base-level employees from all departments to execute company goals. Operations must be able to easily compile all necessary progress reports to send to executives and must be able to quickly alert team members as to any shifting priorities. Using a CRM can help operations managers to analyze and share key data points and status changes with the whole team.
Prophet CRM's key features allow for data to be easily shared amongst a team, allowing for teamwork, and boosting efficiency. Your contact, company, and opportunity records are shared across all team members. Different accessibility tiers can be created to keep certain records from team members. Prophet Instant allows your team to receive notifications when a record is modified, ensuring that all members are on the same page concerning. Prophet's Analytics Dashboards provide interactive, visually accessible charts and graphs, allowing you to make actionable insights. Prophet's Report and Document Generator lets you instantly generate reports and documents from pre-set templates, auto-filled with information from the record it is being made for. Prophet CRM provides security and hierarchical permission levels for access of all data.
Contact Info
Submit the form and our Team will get back to you within 24 hours
10800 NE 8th St, Suite 918 Bellevue WA 98004
1-855-284-3426