How does CRM help sales teams?
Success in sales is decided by a client's satisfaction with not only the product or service they are purchasing but also with the quality of the experience during the sales process. A helpful approach, a deep understanding of their needs, and the ability to provide a solution can all contribute to overall success. How can a representative provide these things without a calm workspace and a systematic way to keep track of client data? Many companies are turning to CRM systems to manage their data, streamline their sales process, and enhance communications with contacts. Prophet CRM provides key features specific to the needs of sales teams. As the first CRM truly embedded in Outlook, Prophet's goal is to make using CRM easy and effective.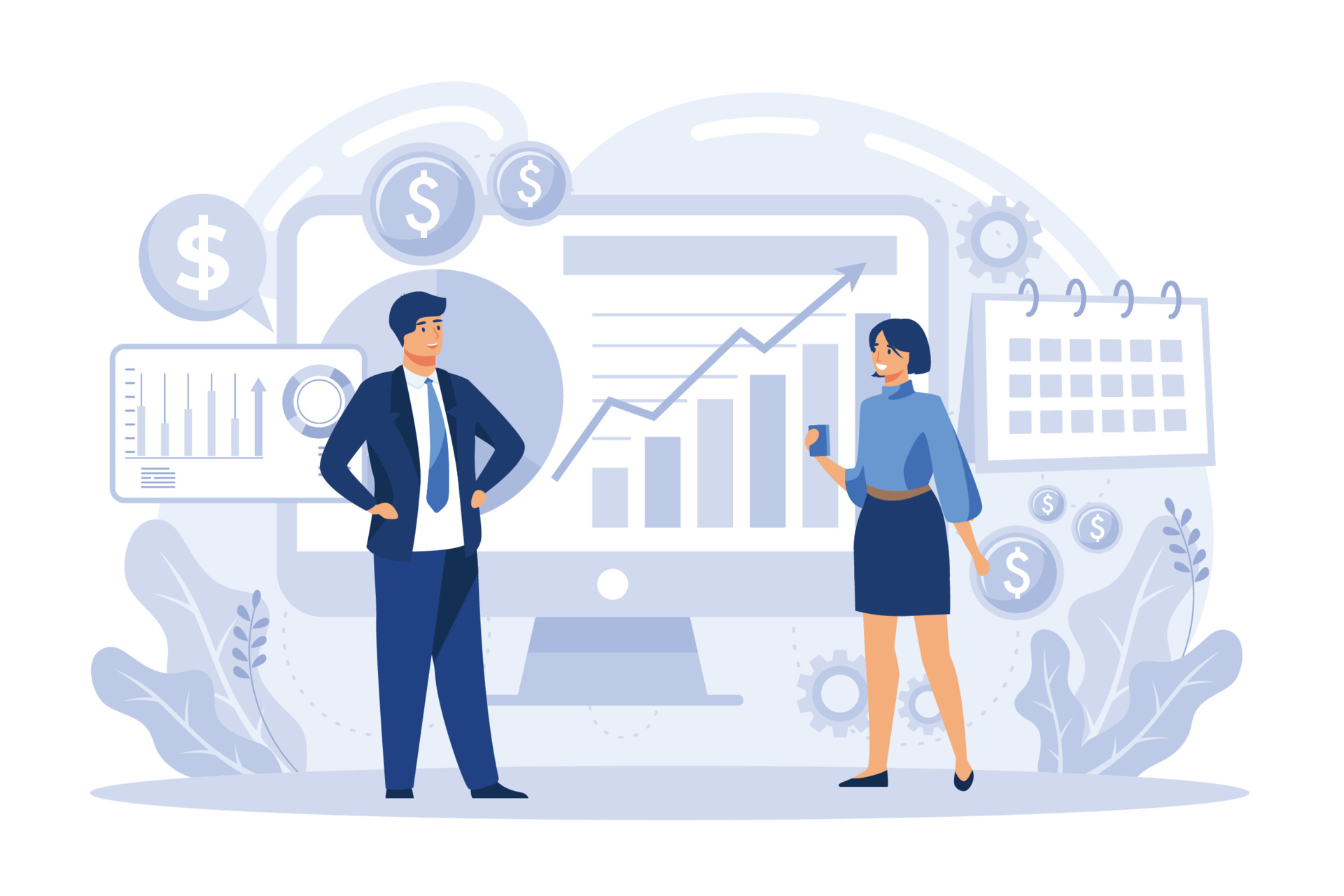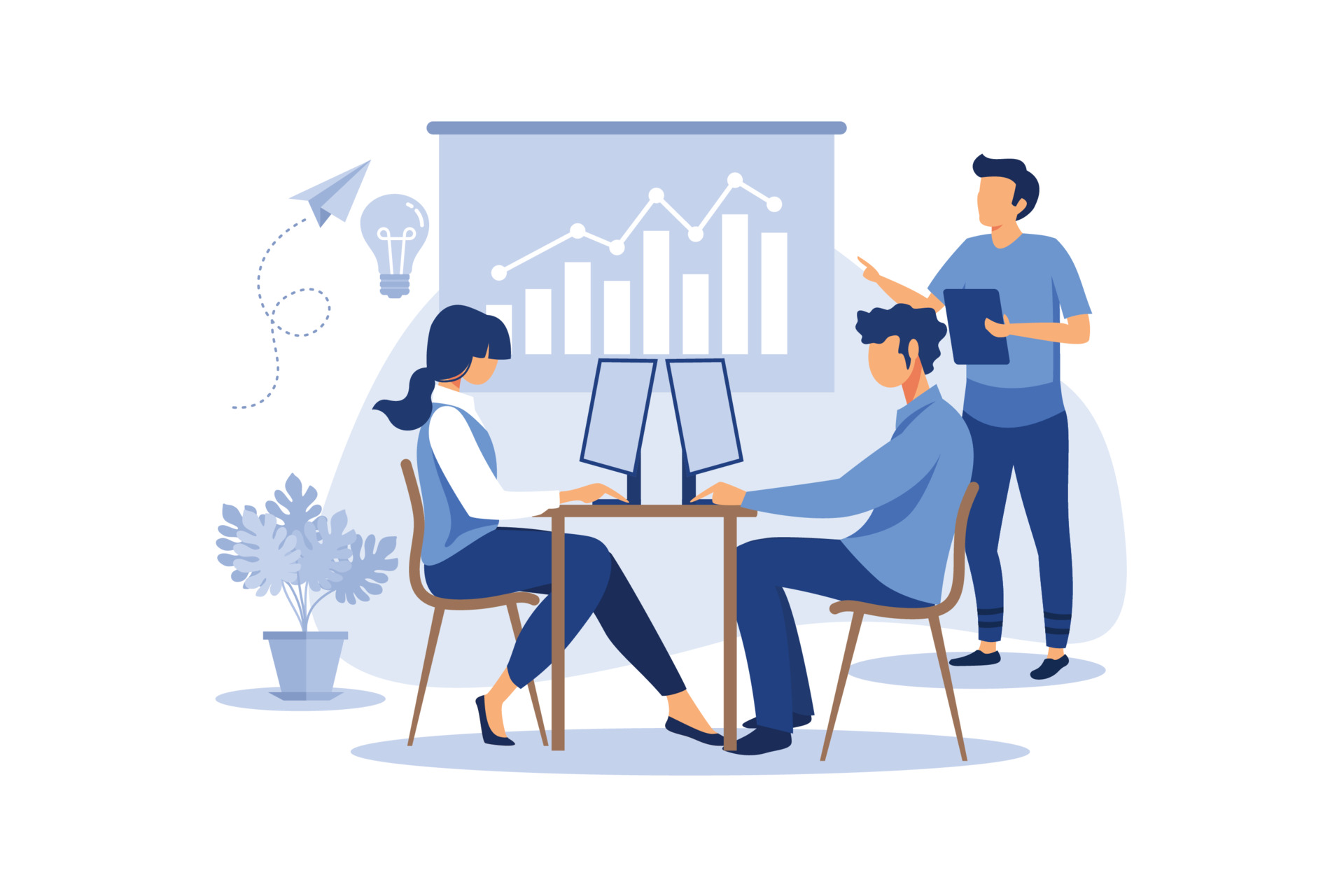 CRM software should help you optimize your time so that you can close more deals and build strong relationships. Finding an affordable CRM with key features your company needs can be difficult but implementing it into your workflow can be even more challenging. If it takes too much time or effort to get used to, your team may be resistant to changes in operations. Prophet CRM offers an affordable solution that avoids the turmoil of a difficult transition and will boost sales.
Whether you are new to CRM or are switching from another, Prophet's user-friendly layout makes it easy to learn and adapt to. Our helpful support staff and training webinars are on hand to make sure the onboarding process goes smoothly. Prophet CRM lets you virtually skip a step of data entry by pulling records straight from your Outlook contacts. Once you become attuned to Prophet, it is easy to adapt it to meet your company's needs. Prophet allows integration with other software so that you can continue using the programs your team is already used to.
Keep clients and new prospects happy.
Creating and maintaining strong relationships with contacts takes consistent communication, understanding their needs, and a strong sales process. Setting up a sales process allows representatives to streamline the communication process and prevents prospects and clients from slipping away. Prophet allows you to keep notes of past interactions with contacts to review which methods weren't successful, and to change your sales pipeline accordingly.
Prophet's key features help you stay on top of individual needs and communications with contacts. The document generation function allows you to create and send out papers using pre-defined templates personalized with key data from a contact or opportunity record. Prophet's group email function allows you to send personalized emails to a selected list of contacts, companies, or opportunities. Prophet's Sales Automation helps ensure effective follow-up for contacts, accounts, and opportunities.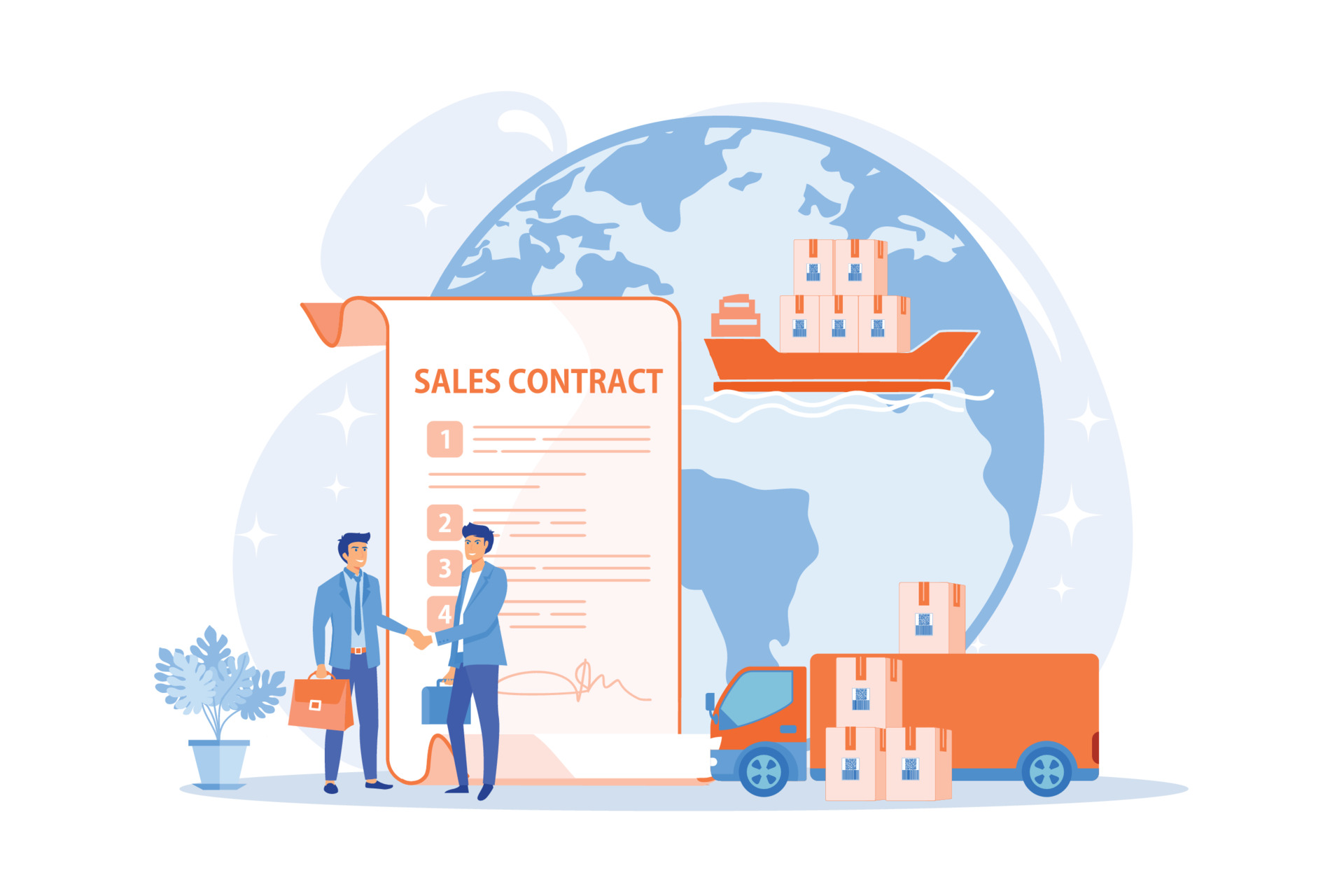 Whether you are preparing for a meeting or working while traveling, accessing your CRM database has never been easier. Prophet gives sales representatives the mobility and flexibility to track, manage, and review data while out of the office. Prophet's mobile app allows one to access their CRM database from any mobile device, with key features such as note dictation and automation, sending emails, setting appointments, and mapping directions to contacts.
Contact Info
Submit the form and our Team will get back to you within 24 hours
10800 NE 8th St, Suite 918 Bellevue WA 98004
1-855-284-3426