The best CRM is the one you'll actually use.
Avoid painful transitions and partial adoptions – use our top-of-the-line CRM directly from your Outlook inbox. Prophet is the first and only CRM truly embedded into Outlook, making it easy to learn and comfortable to use.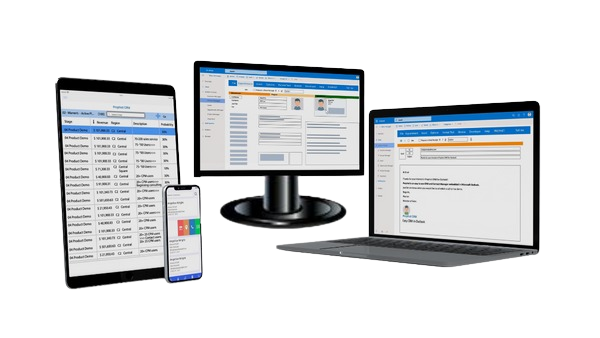 Avoid Clutter – CRM Comfortably
Avoid context-switching between Outlook and your CRM – make them the same thing! Keep your sales process moving without the hassle of managing multiple different incompatible applications. Close more deals and keep customers happier with Prophet CRM.
Choose the perfect plan for your business.
Flexible, no hidden costs, and ROI positive.
Per User/Month
Billed Annually
Per User/Month
Billed Annually
Full Sales CRM & Pipeline Management
Per User/Month
Billed Annually
Multi-Department CRM For The Entire Company
Contact Info
Submit the form and our Team will get back to you within 24 hours
10800 NE 8th St, Suite 918 Bellevue WA 98004
1-855-284-3426