Why does Banking CRM matter?
With the rising competition, customer expectations, and need for digitalization, how can your bank keep up? Using CRM software allows your team to effortlessly manage and engage new and existing contacts, automate your workflow, and analyze team performance so that you can develop and keep long-lasting, strong relationships with contacts. Prophet CRM is a user-friendly CRM software seamlessly embedded in Outlook that provides dynamic features that can be utilized to become the bank that your customers love. With Prophet CRM for banking, make your team more productive, increase lead conversion, and provide better service to existing customers.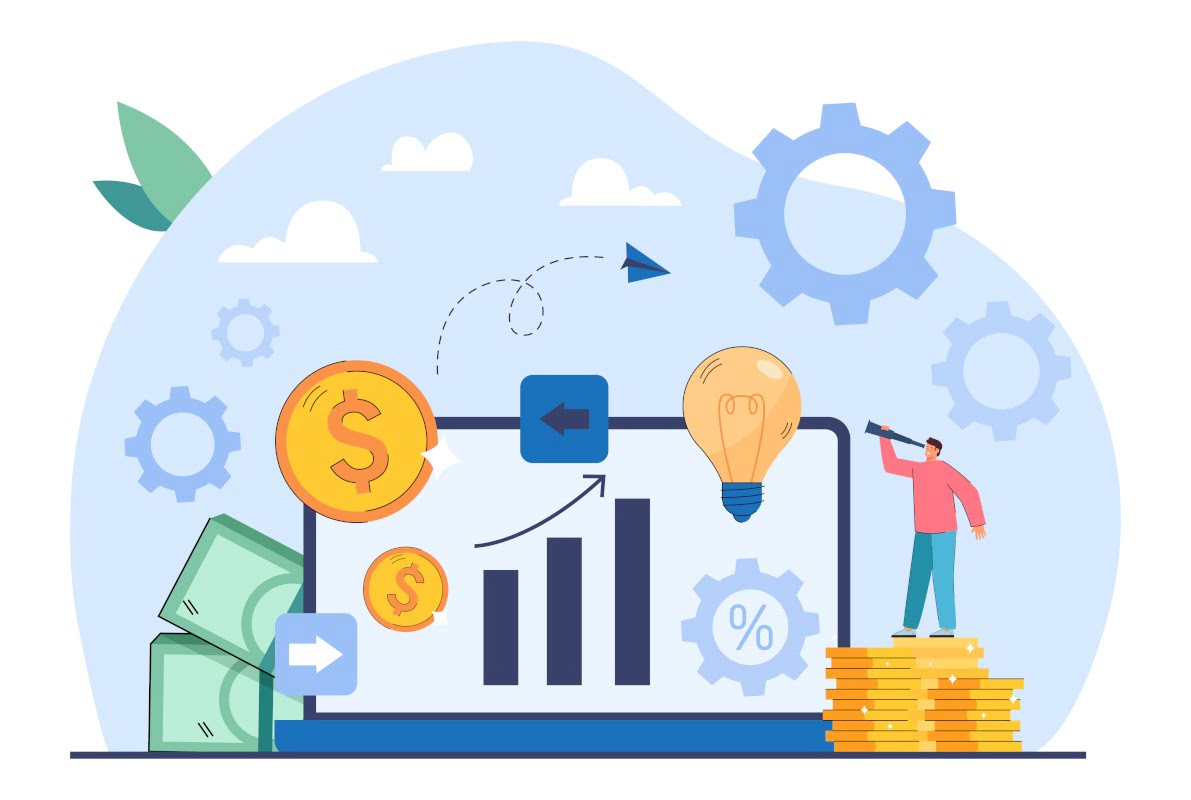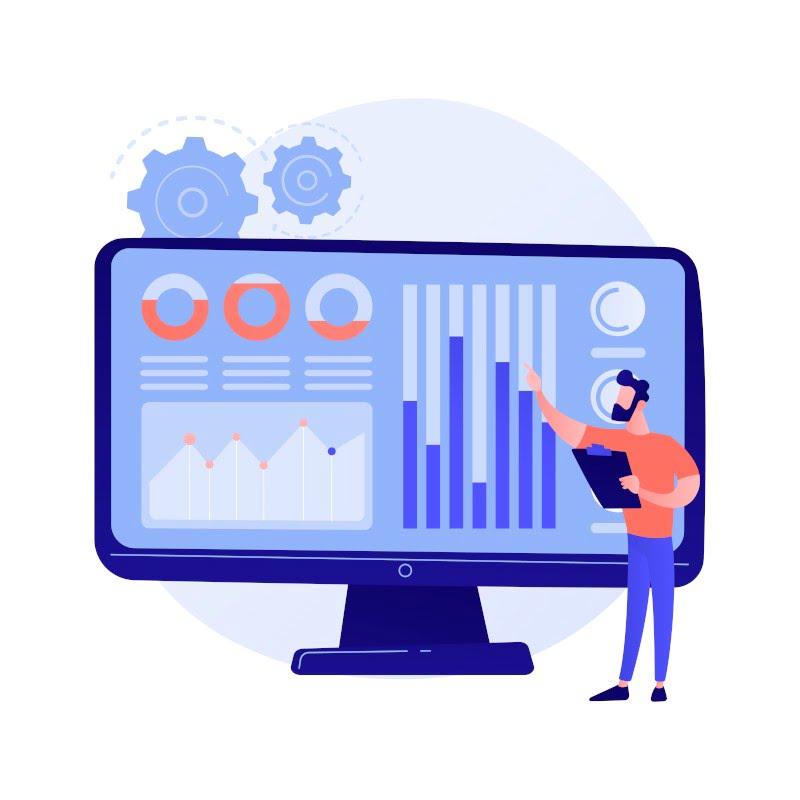 What if there was a simple, quick way to push your team's success rate through the roof? With Prophet CRM, there is. Synchronize and upgrade the workspace that all your departments use to close more deals and keep clients satisfied on a unified front. Continue using Outlook, the familiar platform you already know, and enhance it with Prophet's user-friendly feature set to boost productivity. Prophet's built-in Workflow Automation Suit allows you to avoid repetitive tasks by streamlining or fully automating time-consuming parts of the sales and marketing process.
Increase lead conversion.
To keep business flourishing, make sure that you are drawing in new contacts and devoted clients. Make sure deals don't slip through the cracks using Prophet's Sales Pipeline Manager to view where opportunities are in the sales process. With countless customizable data entry fields, Prophet allows you to keep track of every detail of a contact, making it easy to cater communications to them. Allow your marketing team to develop a better marketing strategy by understanding your target market and their behaviors with access to detailed insights into your contact databases. Review reporting analytics to see how your team's strategy is doing and how many new leads they are creating.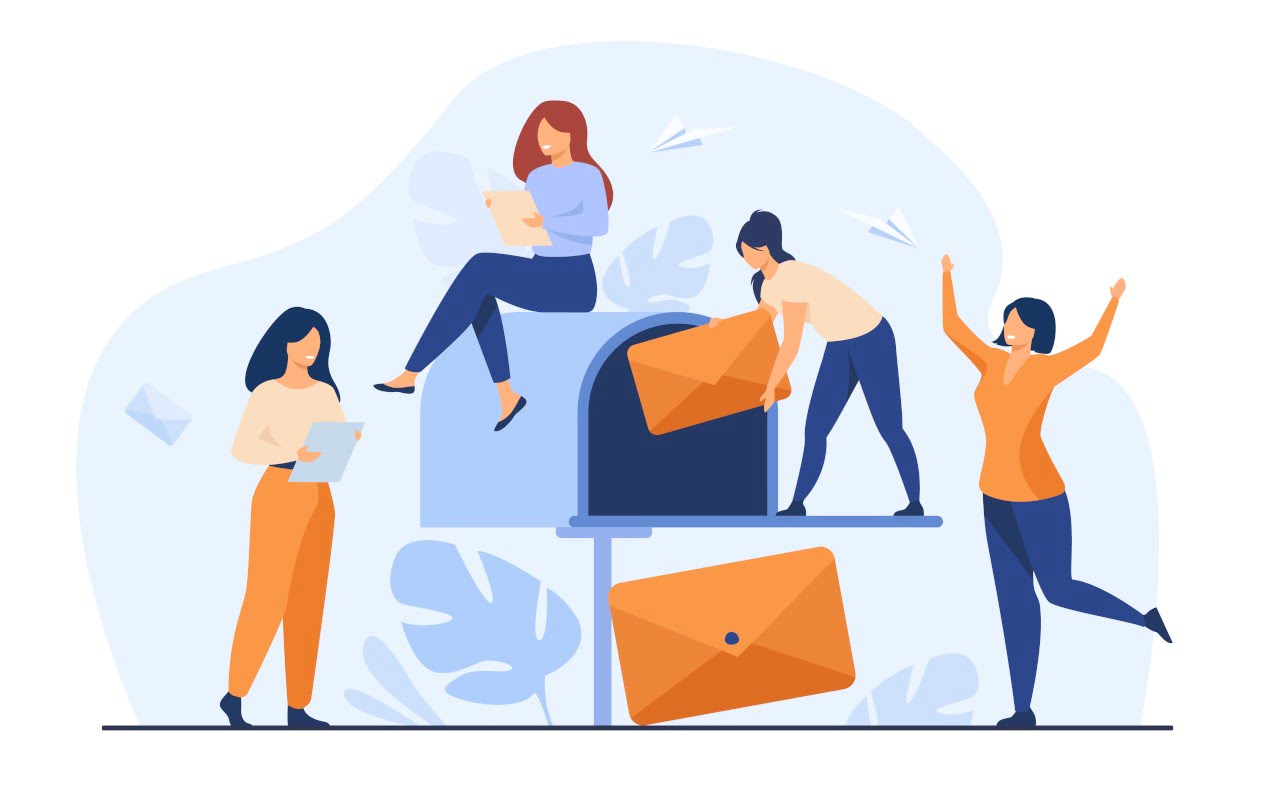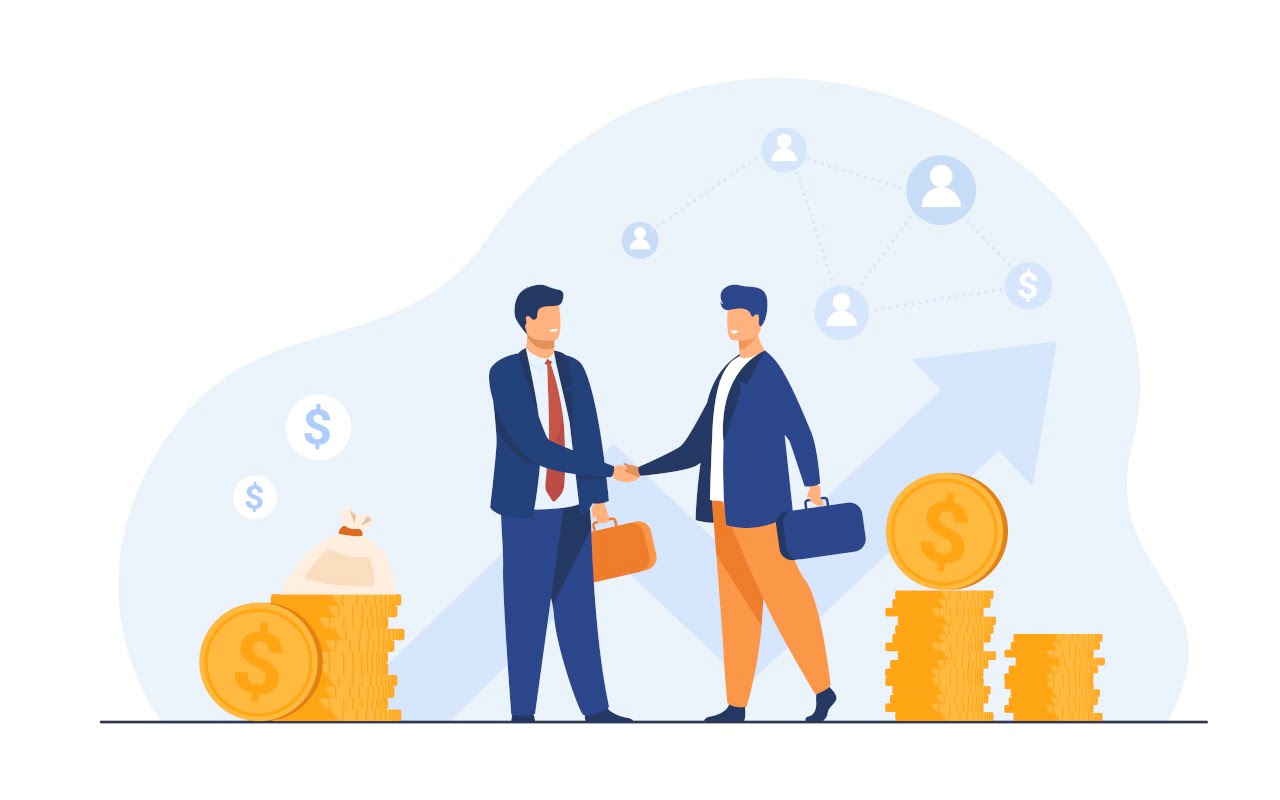 Maintain customer continuity.
A strong business strategy involves making sure your clients are coming back to you time and time again. Improve communications with your clients. Keep all communication with Outlook contacts. Optimize frequency of touches with Prophet's key communication tools such as group emails, Prophet Mobile, and more. Prophet's numerous contact, company, and opportunity information fields help you to keep thorough records that allow you to understand contacts' needs and behaviors. Become the bank that customers love and provide accurate, personalized solutions.
Contact Info
Submit the form and our Team will get back to you within 24 hours
10800 NE 8th St, Suite 918 Bellevue WA 98004
1-855-284-3426