How SeaComm maintained their small-town charm through a period of rapid growth
Founded in 1963 by small-town autoworkers, SeaComm is a long-standing pillar of commercial support in New England. Proud of their grassroots beginnings, they sought to maintain warm, personal relationships with their members.
As their clientele grew, SeaComm found that it needed a better way to keep track of their customer communications and interactions. They turned to Prophet in order to tremendously improve their workflows with minimal hassle.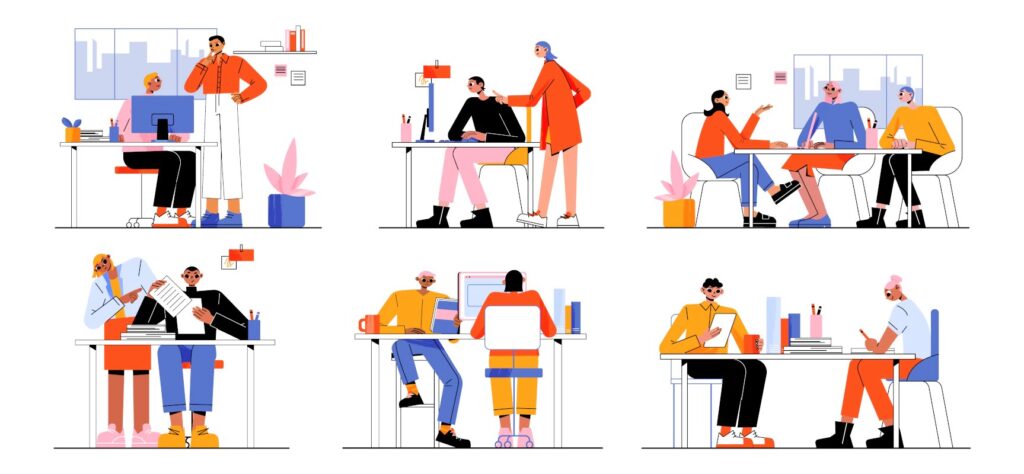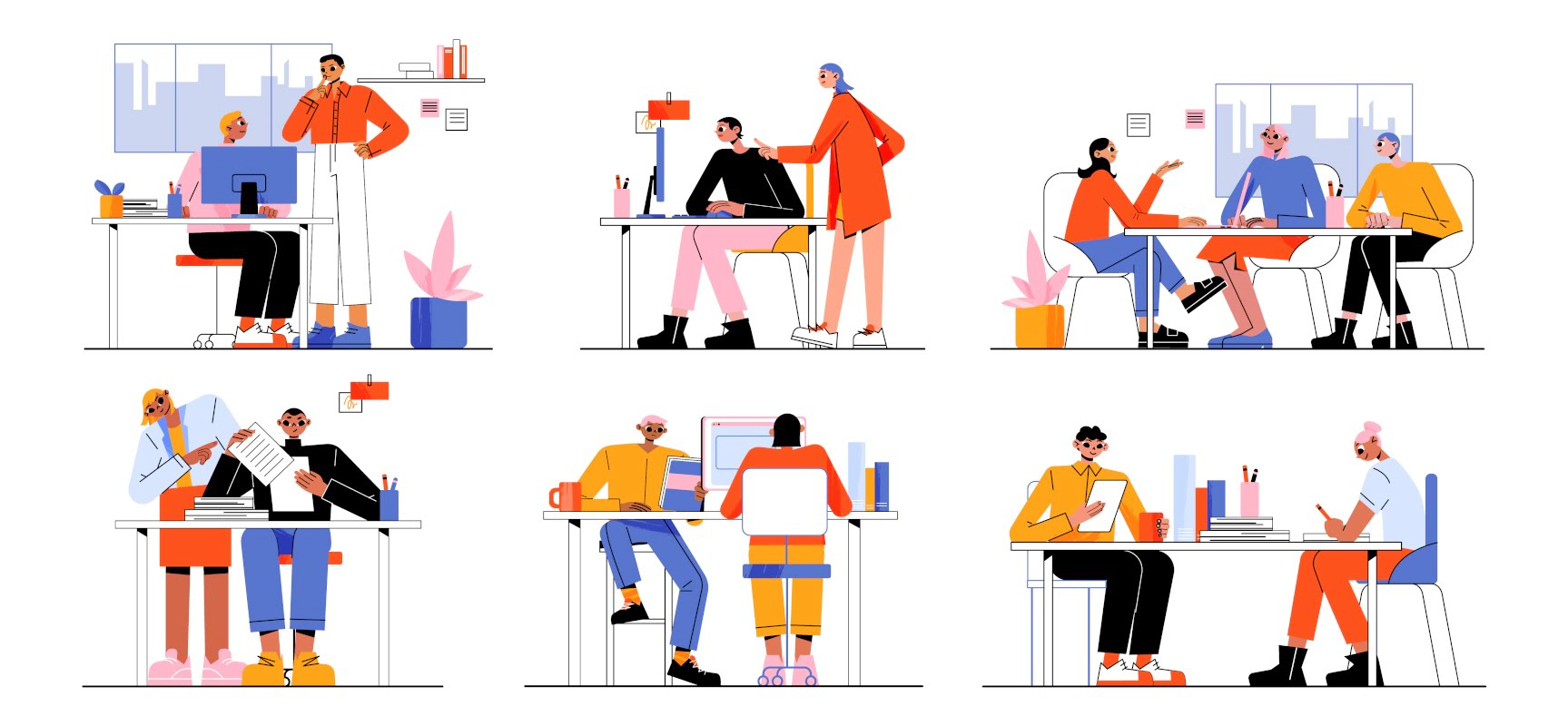 SeaComm deeply valued its careful attention to customer service, a quality that led to their rapid growth. With this new scale, however, challenges in keeping track of member interactions across the Credit Union arose.
In particular, the Business Development and Commercial Loaning departments found that although they often worked with the same clients, they were failing to keep track of each other's progress. One hand didn't know what the other was doing, and it was leading to redundant interactions and member follow-ups slipping through the cracks.
When Jerry Manor, SeaComm's Director of Communications, recognized the pattern of disorganization, he began searching for solutions. What he was looking for was a system that not only organized SeaComm's growing list of contacts and clients but also gave a clear and intuitive way to track progress with different relationships between departments. In addition, Jerry wanted ways to guarantee client follow-up and prevent any untied threads from going unnoticed.
Although he covered a few different CRMs, he and SeaComm found that the best fit for their job was Avidian's Prophet CRM, because of its powerful features and intuitive user interface. Prophet's seamless Outlook integration meant that SeaComm could implement all these upgrades straight from their existing email client, making the switch-over extremely fluid and easy.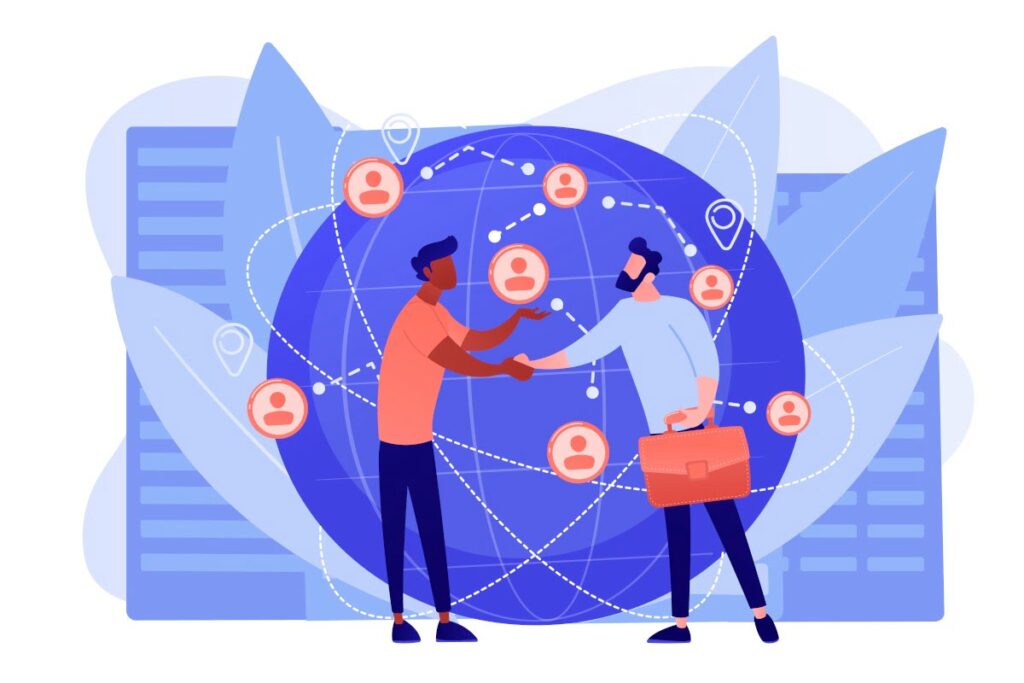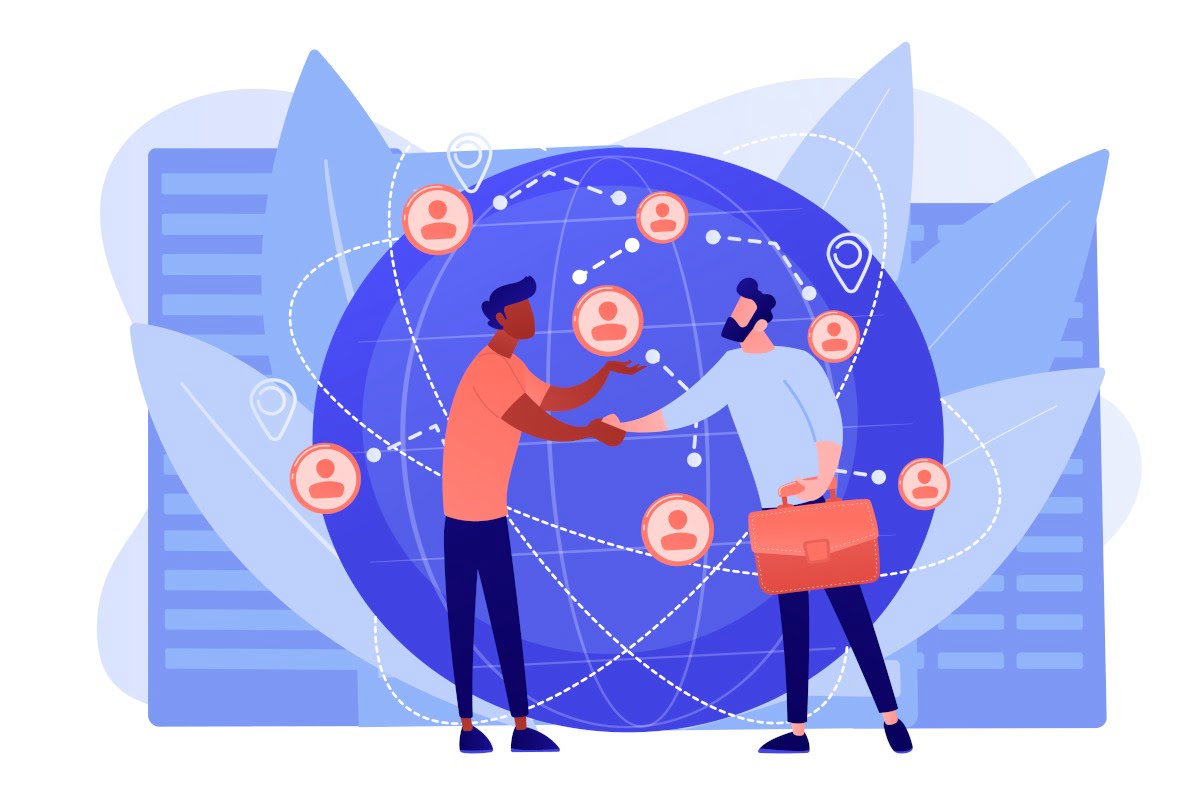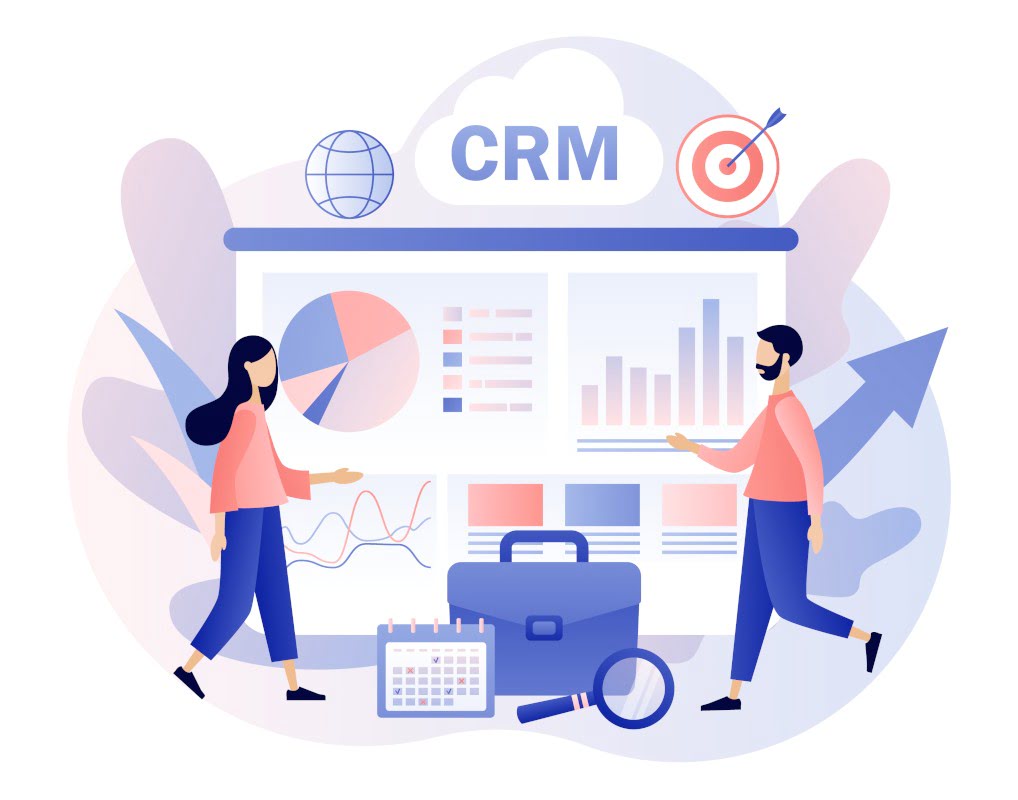 After purchasing Prophet CRM, SeaComm found themselves supported by a dedicated team, who made sure that Prophet was integrated with SeaComm's workflow seamlessly. Team members found Prophet to be exceptionally easy to use, leading to rapid and successful adoption.
SeaComm's previously disjoint departments found that it cut down almost completely on time and trouble hunting down each other's work, and instead allowed them to do what they did best: supporting the local economy and continuing to build client relationships.
Contact Info
Submit the form and our Team will get back to you within 24 hours
10800 NE 8th St, Suite 918 Bellevue WA 98004
1-855-284-3426