See why your team will love Prophet CRM.
Prophet CRM is your easy to use Retail Banking CRM solution seamlessly integrated within your Microsoft Outlook program. Further, it operates using the same familiar ICONS for ACTIONS like:
email

appointments

and tasks, along with additional ones that integrate with Word and Excel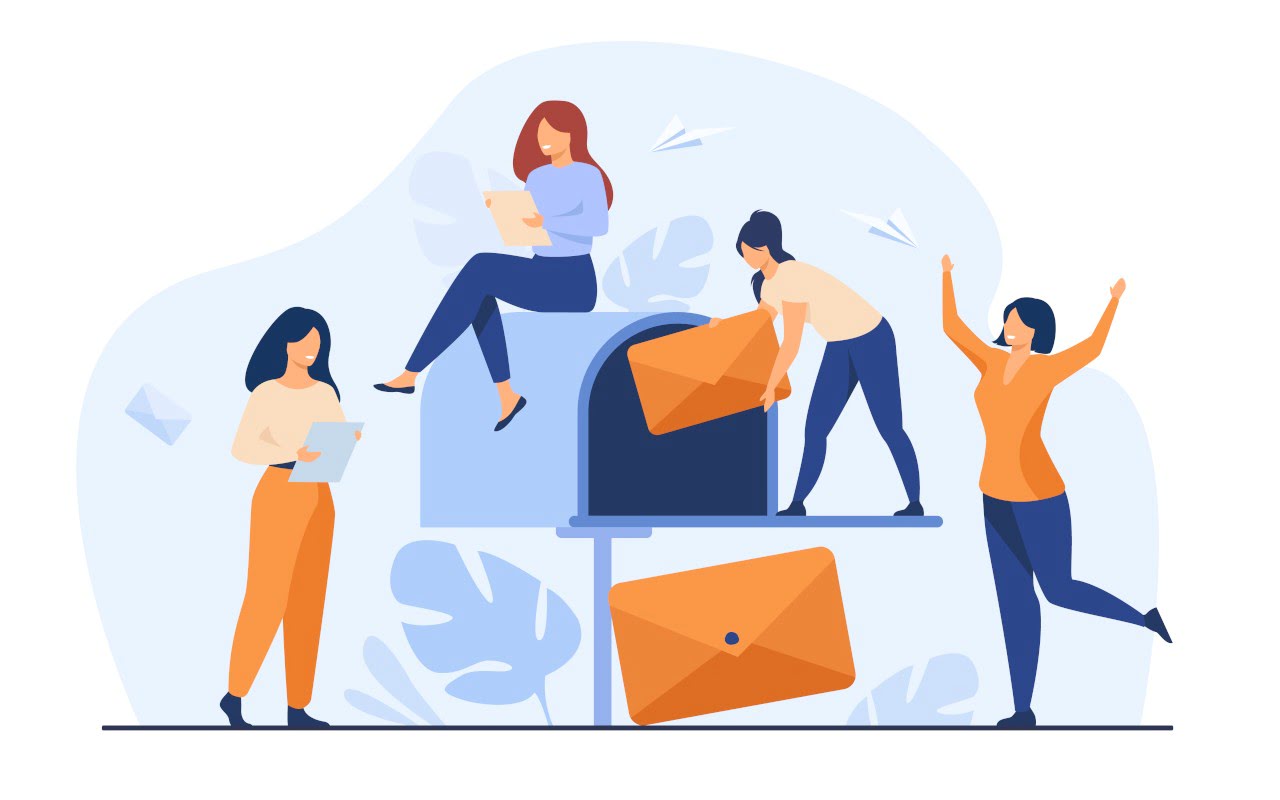 Prophet CRM can read the contacts and companies you already have. Then we take it to a level you never thought possible in Outlook.
Branch

Stage

and tasks, along with additional ones that integrate with Word and Excel

Lead Source
Communications

Tasks

Calendaring

Notes

Relevant Files and Data involved in that account relationship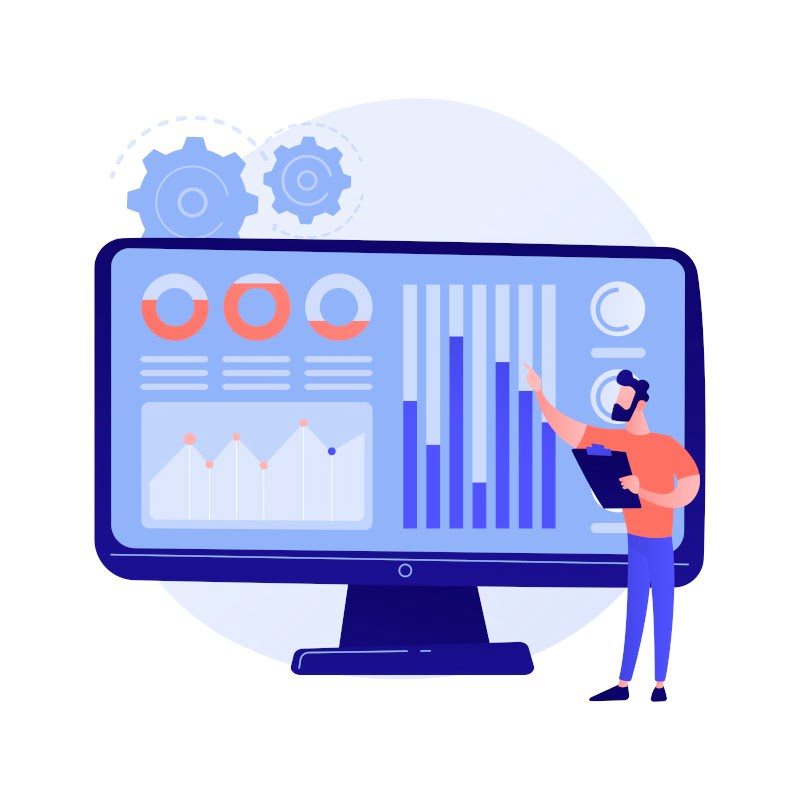 Whether you are offering:
Traditional

Personal

And Business products
or additional solutions within:
you can track it all here and know where those OTHER ASSETS like CD's are coming due!
Further, don't miss any cross selling opportunities. Every financial institution knows that the more products a client has with you, the more likely they will continue adding on services and doing more business with you.
Lending

Trust and

Investment areas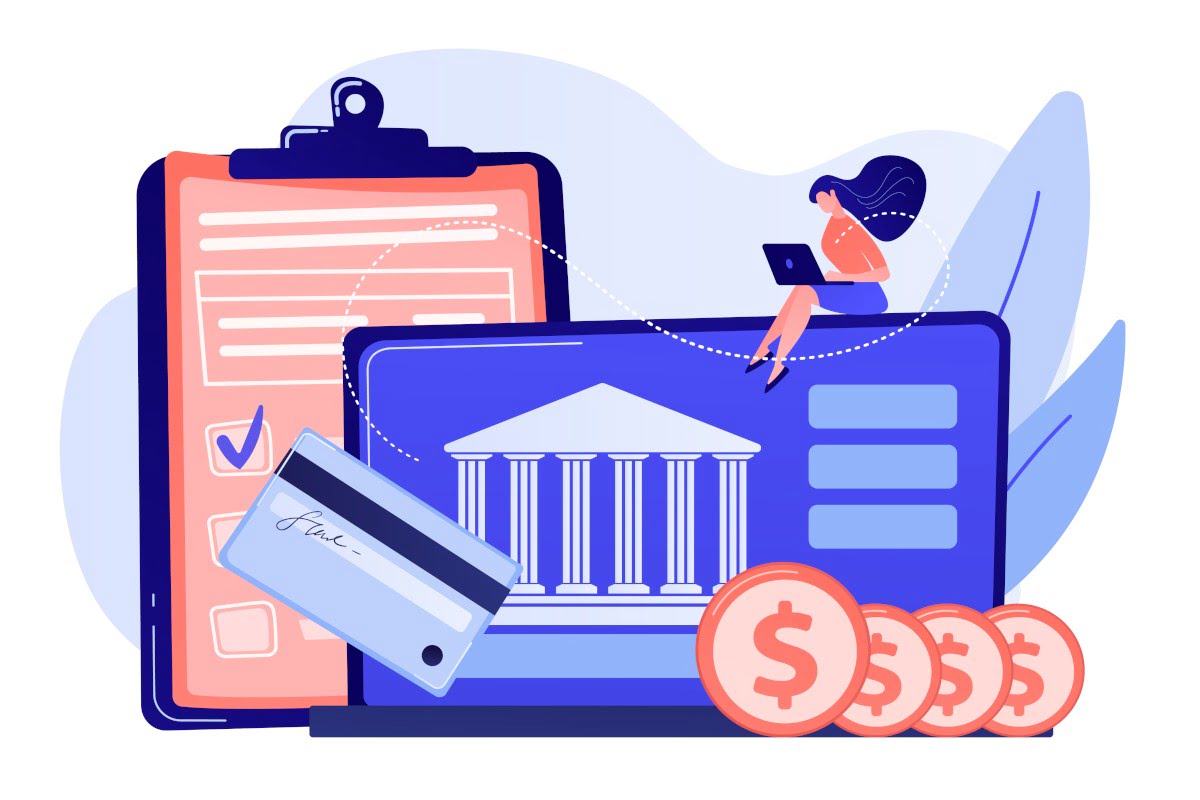 Sort and report using any of the relevant data metrics that you have chosen to track. Metrics you can query at point of query for real time analysis, decisions and actions… ALL AT YOUR FINGERTIPS AND ALL INSIDE the program your team is already using… Microsoft OUTLOOK.
Talk to one of our Account Executives who specializes in CRM for the Banking Industry today. Allow us the opportunity to show you an Easy, Powerful, and Customizable solution your team will really use… Prophet CRM.
Marketing Campaigns

accounts

referrals and

all of the relevant data associated with them
Contact Info
Submit the form and our Team will get back to you within 24 hours
10800 NE 8th St, Suite 918 Bellevue WA 98004
1-855-284-3426