How can Manufacturers benefit from CRM?
The world is coming into a digital era. To keep up, many companies have turned to software solutions to organize and set up a digital place to organize data and communicate with contacts. Using CRM software can help improve your team's efficiency by integrating all operations into one workspace. Have a full 360-degree view of your business operations by tracking all contact records, tasks, emails, appointments, pipelines, statistics, and more.
Prophet CRM is the first CRM truly embedded in Outlook. With its familiar Outlook feel, intuitive interface, and user-friendly features, no prior CRM experience is needed to operate Prophet CRM. After downloading Prophet, your team can hit the ground running. Prophet creates a centralized, powerful workspace where your team can direct communication and optimize time.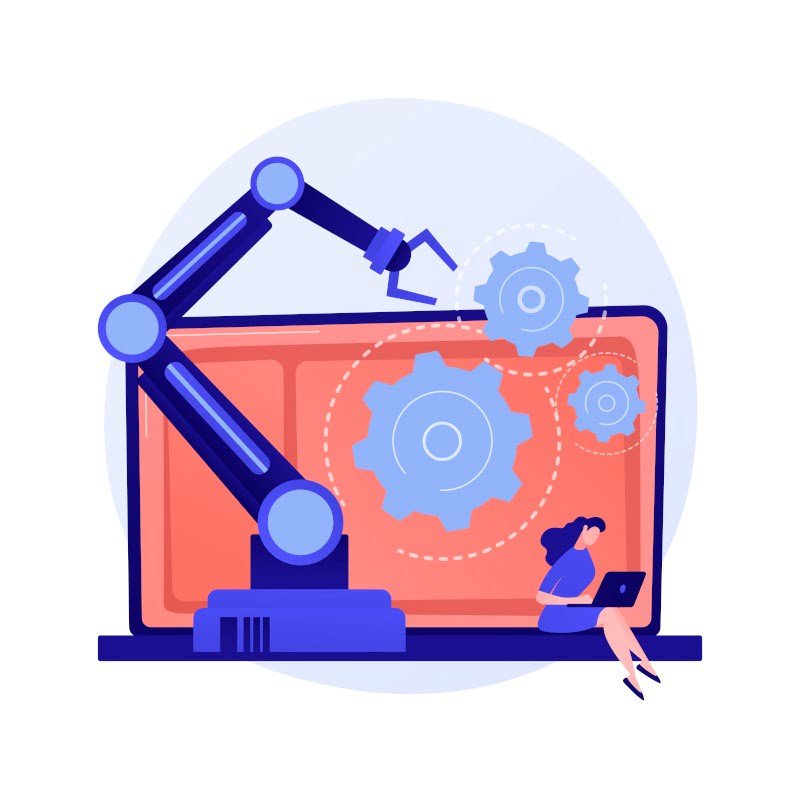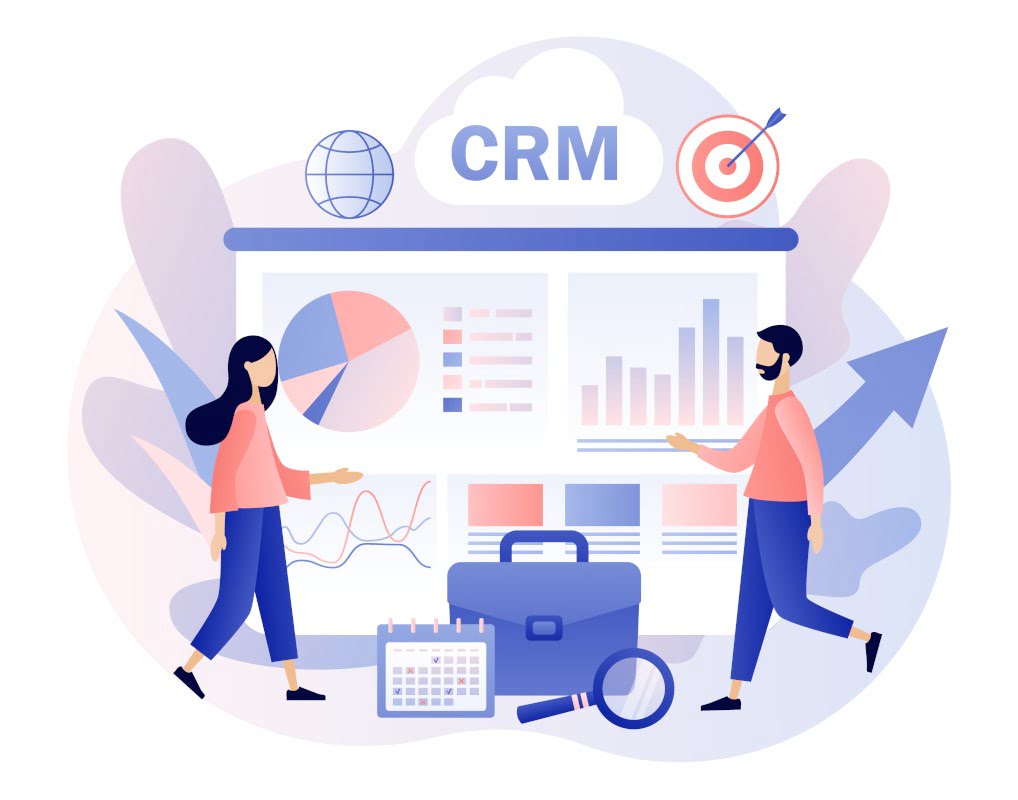 Having a well-rounded digital communications method is integral to the success of any sales team. The customer service you provide is just as valuable as the products you offer. Using CRM software makes it easier for your team to organize all inbound communications, quickly respond, and provide excellent service and support.
Providing your clients with superior customer service and quality products has never been easier. Prophet CRM centralizes and enhances all communication functions in Outlook so that your team can maintain strong connections with all contacts. Share urgent news with your clients through Prophet CRM's group email function which makes sending out personalized emails to many people a breeze. Prophet allows you to automate the tracking of communications for future recall. Use Outlook's native email template function to create pre-written email templates to swiftly respond to commonly asked questions.
Having the best product and being able to deliver it before your competitors is key in the manufacturing industry. Your team needs a consistent, effective workflow to better manage their time and cut down on the time it takes to close deals.
Prophet CRM gathers your business operations under one roof with key features that help you to stay on top of the multitude of incoming daily to-dos. Truly keep all your tools in one space with Prophet's Open API that allows integration with systems that you already have in place. Prophet allows for minimal manual data entry by pulling contacts from Outlook's native contact records. Streamline your sales process with Prophet's workflow automation tool by automating key steps. Expedite communications and streamline frequent conversations by automating repetitive client interactions and lead follow-up. Optimize your team's time by managing tasks and with Prophet's unified calendar by allowing team members to view each other's workload and evenly distribute tasks. Easily link any kind of document to contact and opportunity records.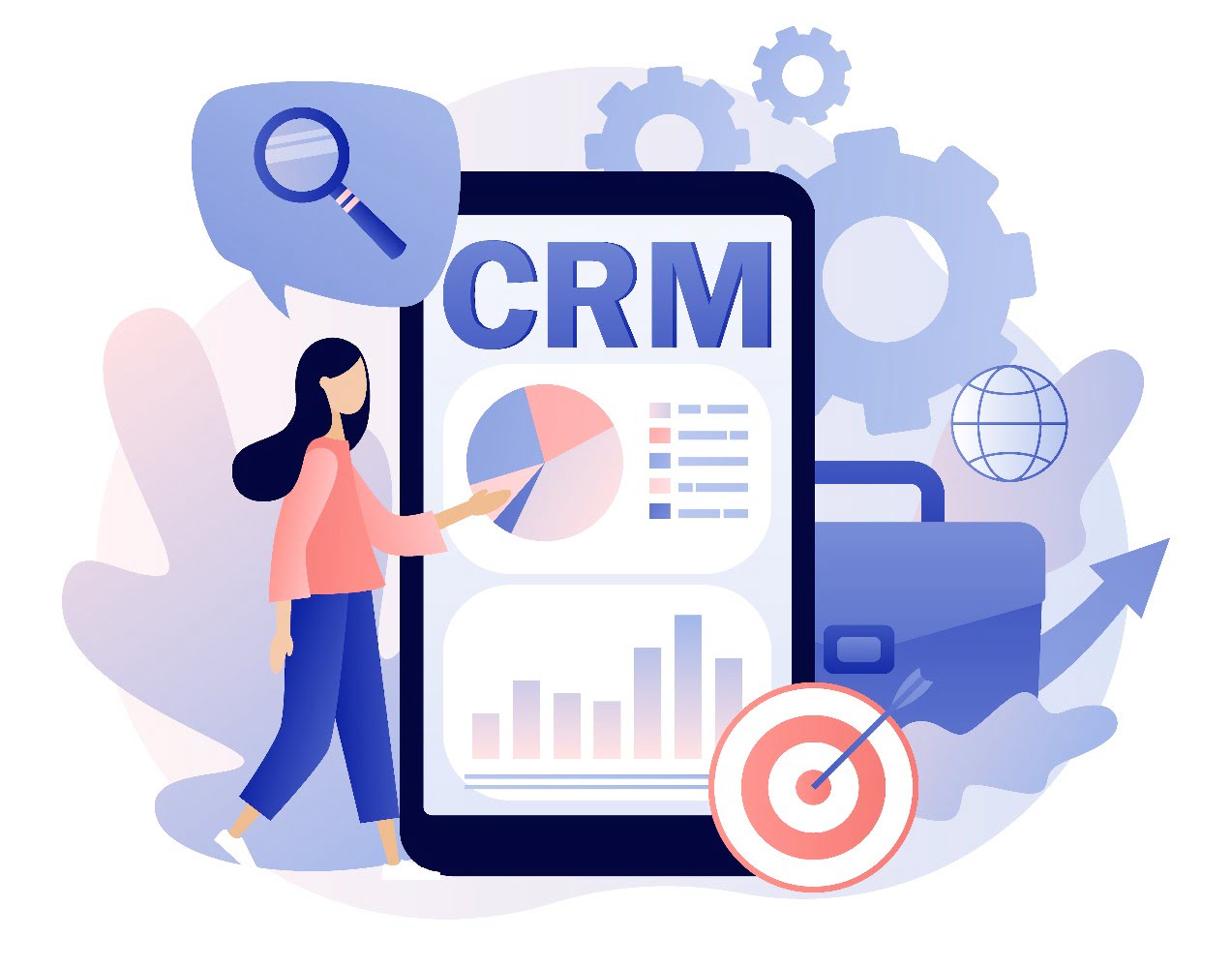 Contact Info
Submit the form and our Team will get back to you within 24 hours
10800 NE 8th St, Suite 918 Bellevue WA 98004
1-855-284-3426