How Does CRM Benefit Event Planners?
Event planners make it look easy to bring magical events to life, managing production from conception through completion. They are responsible for managing the budget, finding the venue, hiring vendors, planning decorations, and managing the guest list. Event planners put in the hours to make sure every little detail is planned to perfection to root out any potential risks. Using CRM software can offer the communication, organization, and logistical tools event planners need to execute perfect events.
With its robust contact management system, automated follow-up features, and analytics, Prophet CRM offers a holistic package that can help event planners to stay on top. Prophet CRM's spreadsheet-like display of contact records helps to maintain a comprehensive database of guests, suppliers, vendors, venues, and industry contacts. Prophet is embedded in Outlook and pulls directly from Outlook's native contacts, organizing the data already used for a smooth adoption process. Prophet CRM makes every stage of the event planning process easier, allowing for ease in communication, organization, and data collection and analysis.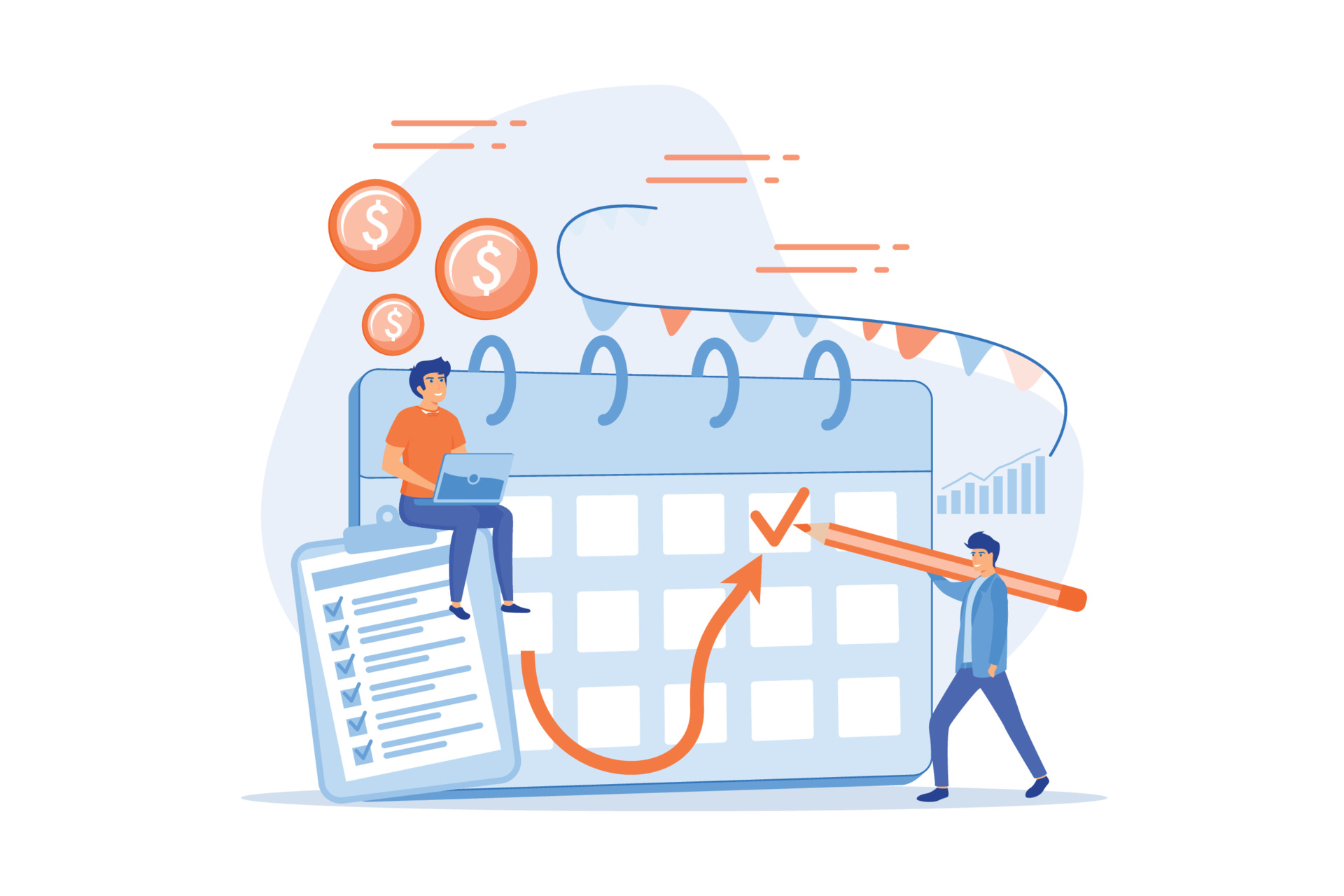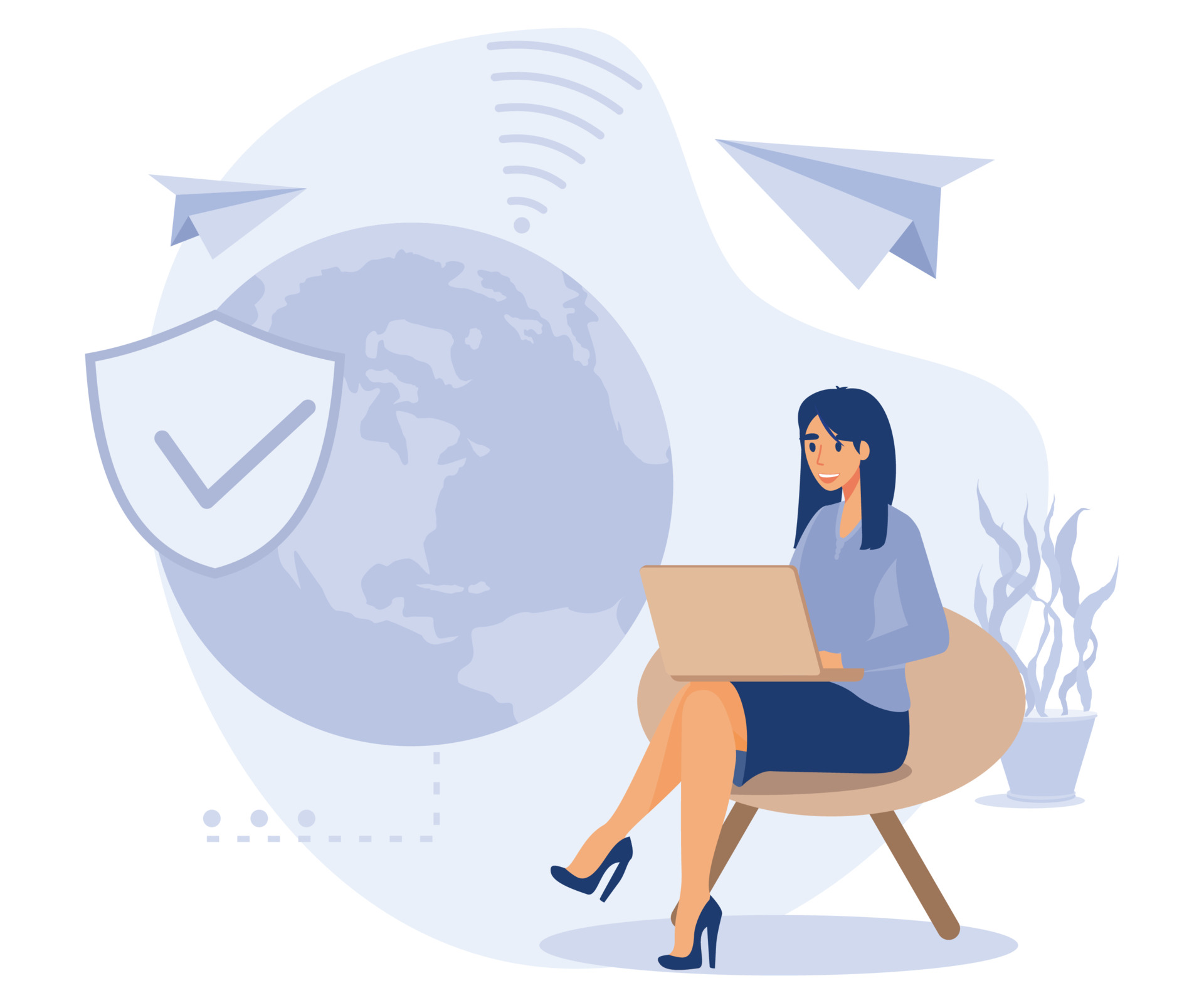 Team communication and preparation.
Event planners rely on a wide network of clients, staff, and vendors to bring an event out of the planning phase and into actualization. Planners and senior executives communicate with one another to understand the goal and expectations for an event and to run ideas past them. While planning an event, event planners need an easy way to organize and expedite communications with those on their team to make sure everyone is on the same page. They oversee the collection, organization, and processing of key legal and financial documents such as vendor invoices, COIs, and liability waivers.
Prophet's group email function allows personal customized emails to be sent to one or more selected contacts. This is helpful when sending out call sheets, event agendas, and venue layouts to members of staff. Prophet CRM's document generation feature makes the creation of customized invoices, statements, and more as easy as clicking a button. After sending documents out to clients or staff, link them with the coordinating data record for easy referencing.
Guaranteeing that an event goes smoothly is an event planner's specialty. They make sure no guests can see the inner workings of keeping everything from falling apart. To do this, event planners oversee the event while before, during, and after. Event planners organize their teams, leading vendors to their designated areas and helping set up and take down all necessary equipment and décor. If an event planner does not have easy access to their team members' contact information during the event, they will have a hard time contacting the most qualified person to solve an issue on hand. After everything is set up, event planners manage the arrival and departure of guests.
Prophet CRM offers features that allow event planners to better communicate with their team and organize guest lists.
Prophet's Mobile CRM app allows users to access and update their CRM database, send emails to their contacts, and map directions to the venue contact all from their iPhone, iPad, or Android phone.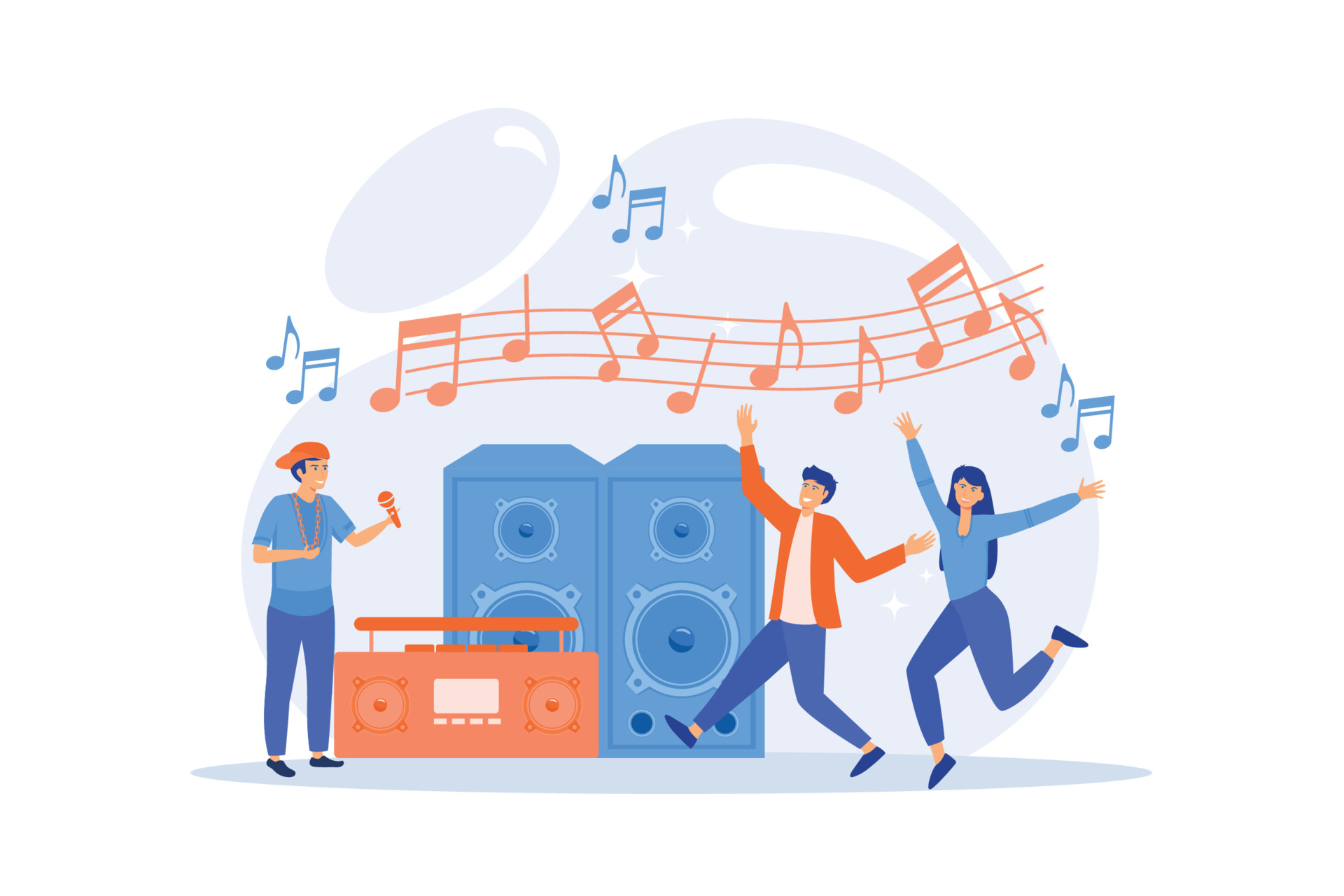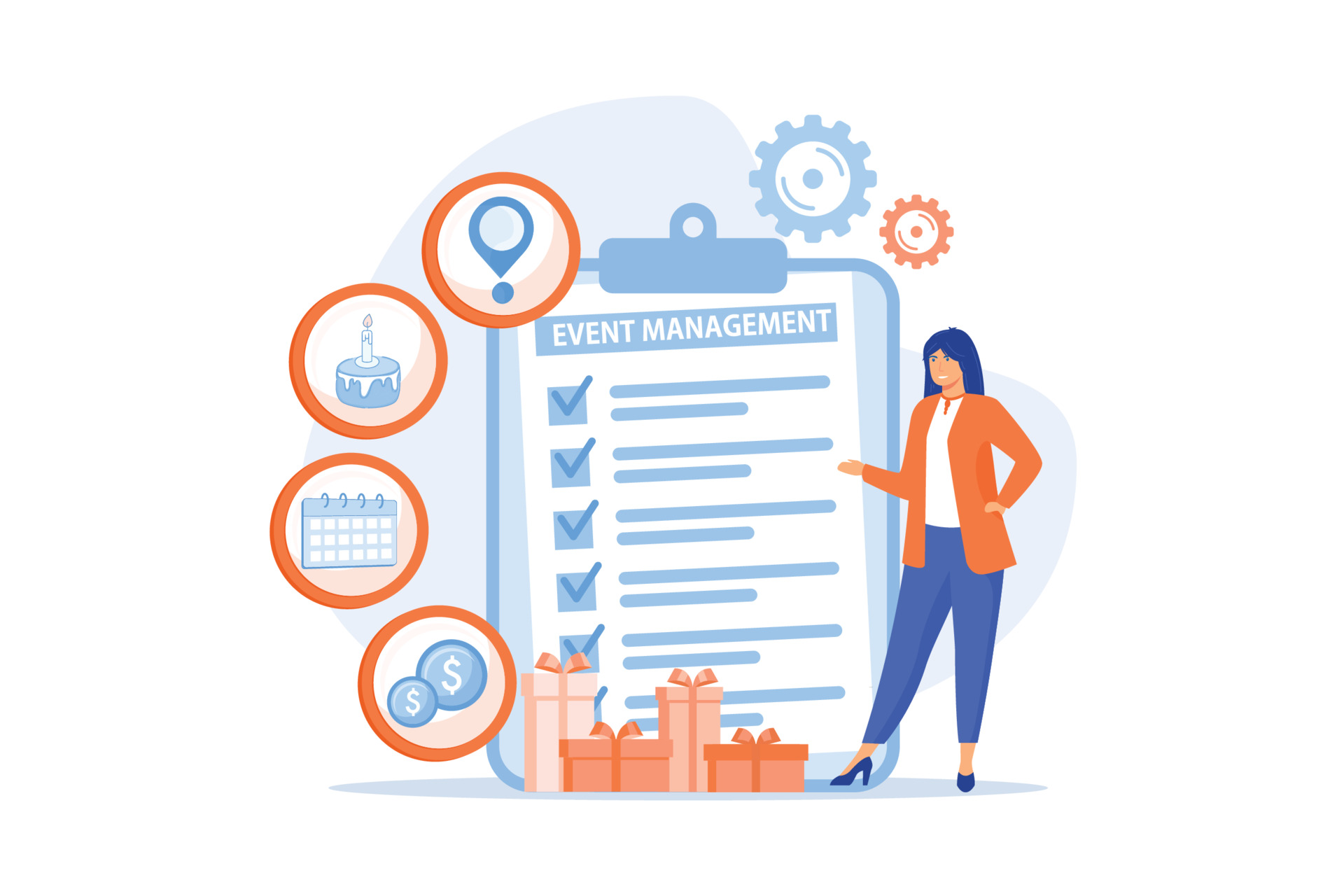 Data collection and analysis.
Event planners coordinate all logistical elements and analyses to understand how well an event went. To do so, event planners must decide on key data points to assess success and institute methods to measure them; examples are attendance rate, amount of donations, or how many press articles were released about it. They then can prepare post-event reports that can be presented to higher-ups. Doing this helps event planners to change their future strategies, understand the demographics of those who attended, and see where they found success.
Prophet CRM's highly customizable data entry fields allow users to measure exact values connected to specific contact, company, and opportunity records. View all aspects of your business with Prophet Analytics Dashboards with interactive, visually accessible charts and graphs of your data with Pipeline, Activity, Team, and Product dashboards. Prophet's Report Manager makes reporting on these values as simple as choosing a pre-made template, making a few edits, and exporting it. View Email Campaign Manager's reporting tool to see how many recipients opened and responded to email invites sent out.
Contact Info
Submit the form and our Team will get back to you within 24 hours
10800 NE 8th St, Suite 918 Bellevue WA 98004
1-855-284-3426