How can CRM be useful in real estate?
Strong relationships with clients are the heart and soul of the real estate industry. Deal closure is heavily reliant on clients' positive interactions with agents and how well their needs are met. How can that be done without a system to keep track of all contacts and properties? Many agencies are turning to CRM systems to manage their data, streamline their workflow, and ease communication with contacts.
Prophet provides the features that you need to succeed in real estate and takes it a step further than other CRMs. As the first CRM truly embedded in Outlook, Prophet's goal is to make using CRM easy by virtually eliminating a step of data entry. Prophet creates contact and company records straight from your Outlook contact database so that you can hit the ground running.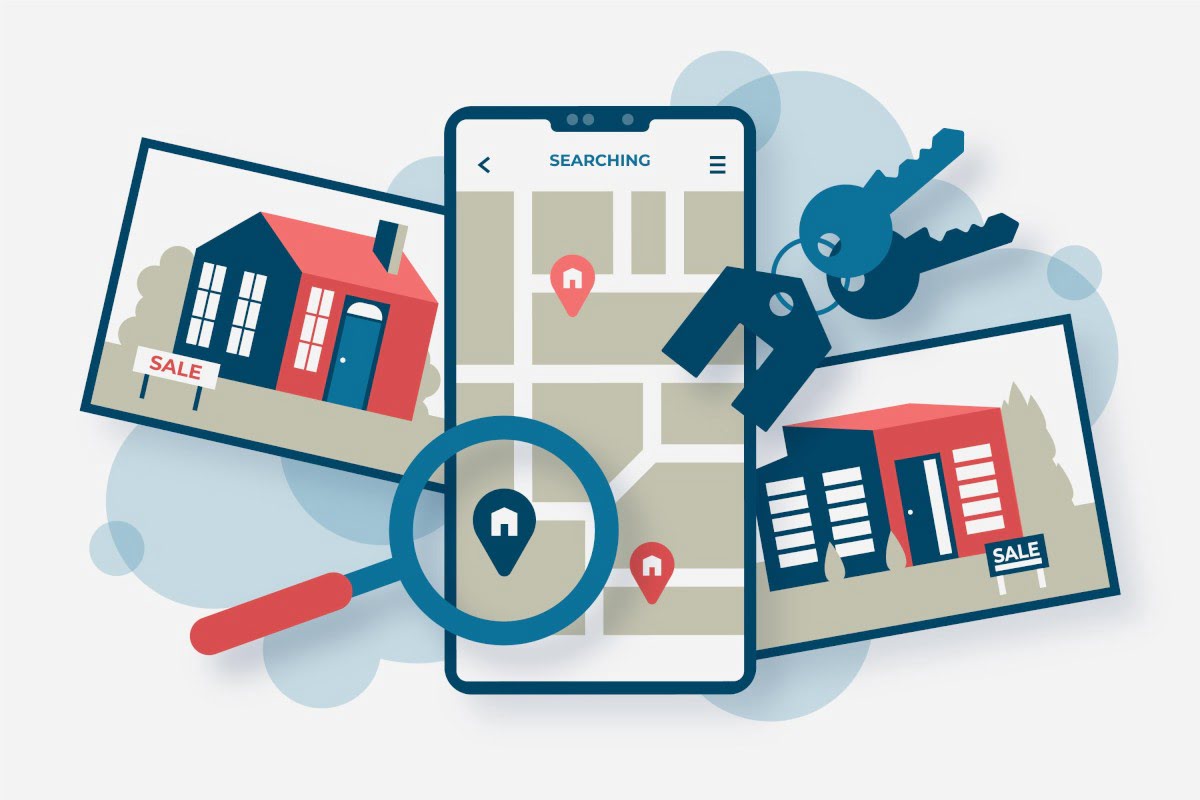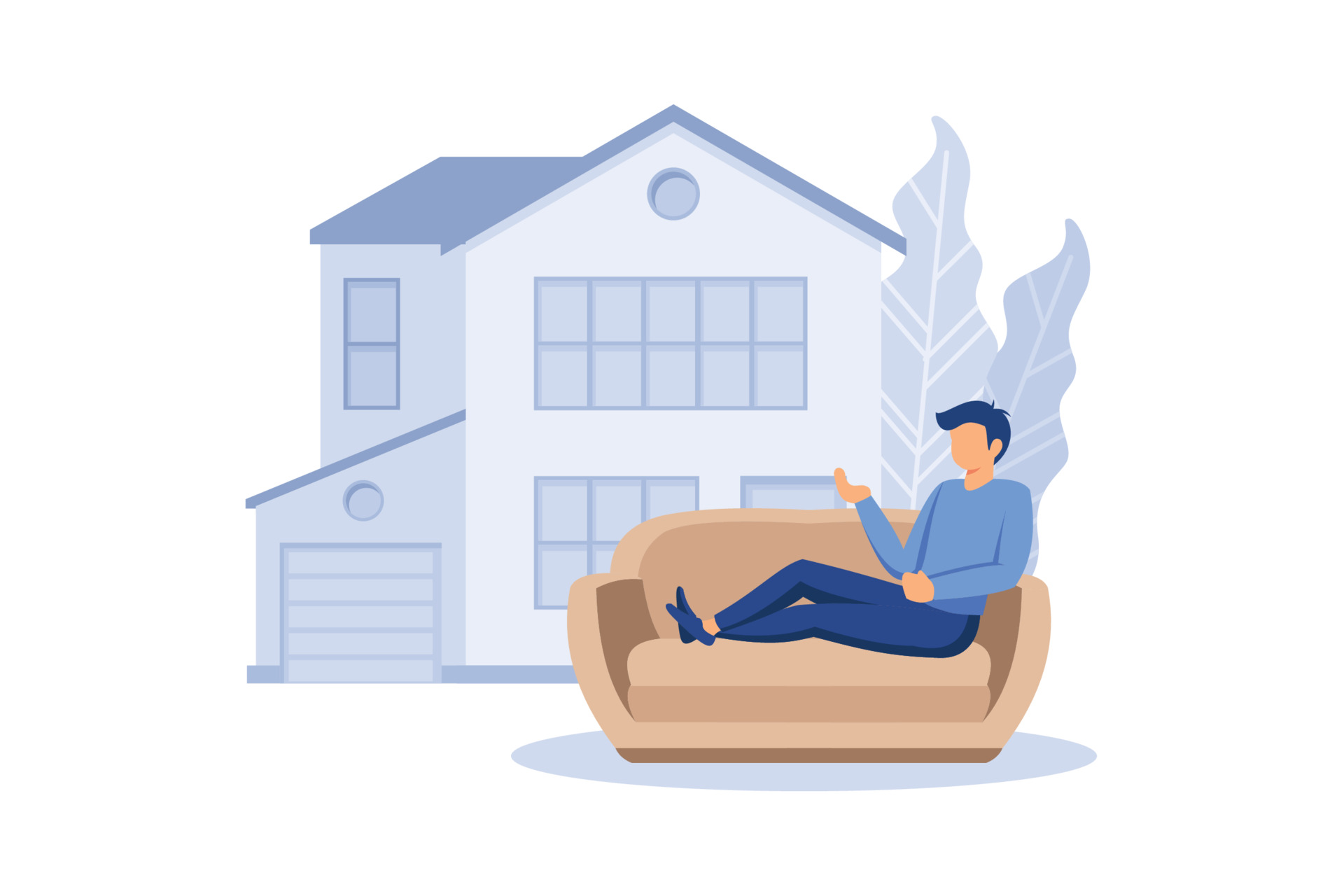 Confidently pull qualified leads from open houses, word-of-mouth, and leads from MLS (Multiple Listing Services) and consistently communicate with them with ease. Prophet's import utility allows you to quickly create leads from an Excel file.
Prophet CRM prevents leads from slipping through the cracks by automating the sales process and setting up exactly what happens at every stage of a client's touch-point journey. Establishing a set sales process allows agents to streamline the new customer courting process. It is important to know where in the sales process a customer is so that you can communicate with them accordingly.
In real estate, you need to manage and organize detailed property, buyer, seller, agent, contractor, and appraiser details. Prophet's broad, customizable data field options make it possible to store more than basic contact information. Keep track of expected revenue, projected close date, parent companies, and more.
Prophet CRM's spreadsheet-like display of all contact, company, and opportunity records allows your team to easily sort, filter, and search through data to find the exact information you are looking for. View all aspects of your business with analytics dashboards. Keep your paperwork organized inside of your database and tied to the correct record for easy recollection.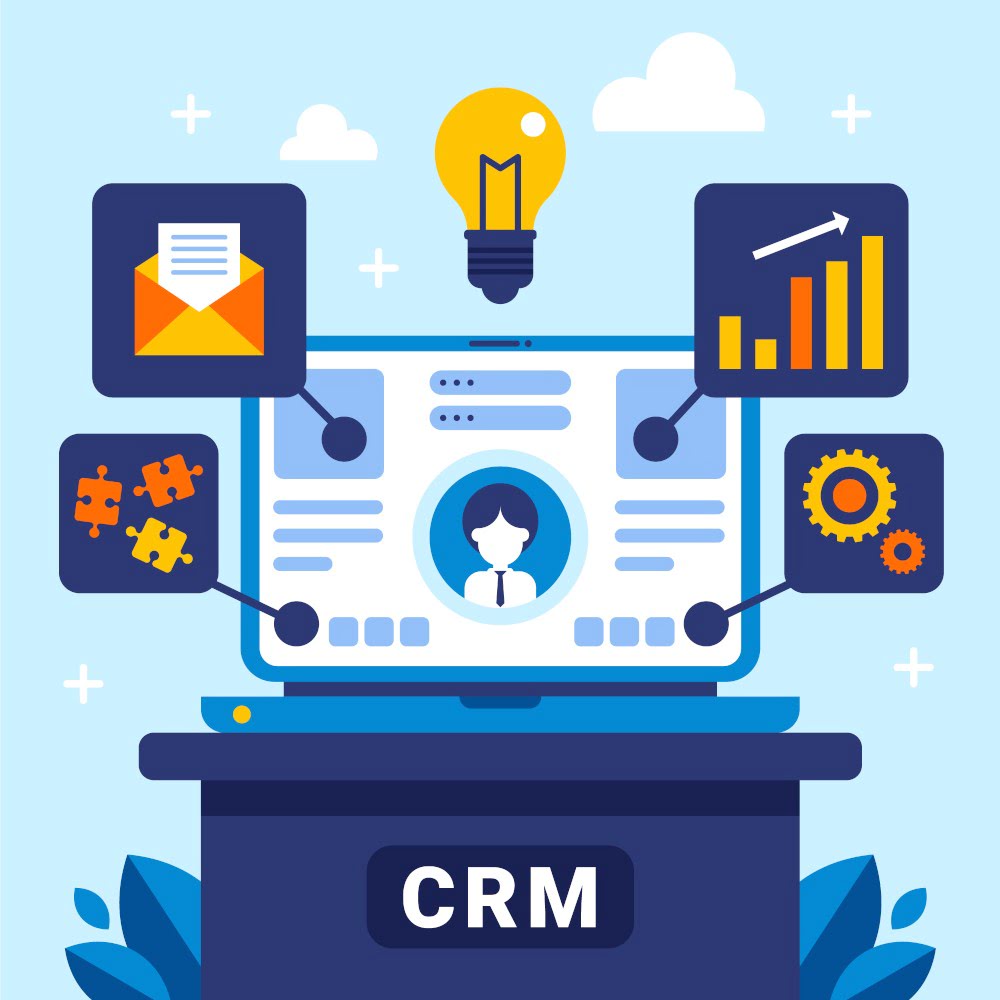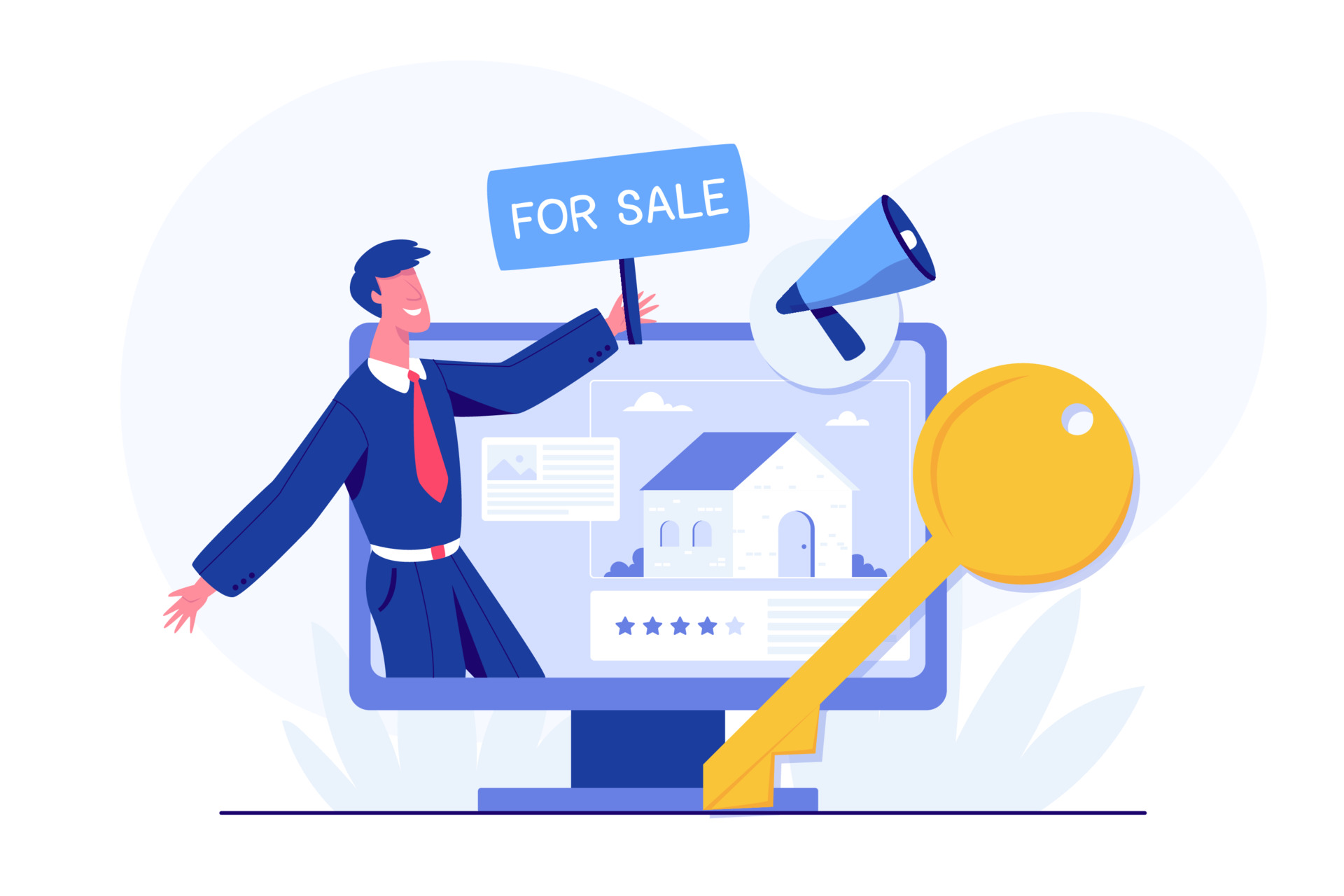 Market to the right audience.
It is important to know your market so that you can create targeted, successful campaigns. Allow your marketing team to utilize data analytics of client behavior in the past and where in the market you are finding the most success.
If you prefer a more personal marketing approach, Prophet's group email function lets you send out personalized emails to lists of contacts. Because these are sent through Outlook, this feature helps you to steer clear of spam-blocking filters that block emails sent through many mass email programs.
Contact Info
Submit the form and our Team will get back to you within 24 hours
10800 NE 8th St, Suite 918 Bellevue WA 98004
1-855-284-3426