Prophet CRM Campaign Manager.
Prophet CRM's Campaign Manager feature is a powerful marketing solution that allows you to send out and track email campaigns. It is housed in Prophet inside of Outlook, so you don't have to switch software programs to access it. Emails sent through the Campaign Manager are sent as individual emails through Outlook, helping to avoid spam filters and prevent emails from bouncing back.
Marketing to your contacts, accounts, and opportunities has never been easier. Send out campaign emails that are specifically catered to each recipient by customizing each email to the recipient with auto-filled content fields. The Reporting Function allows for better visibility of communications so you can see how many people are reacting to your campaigns.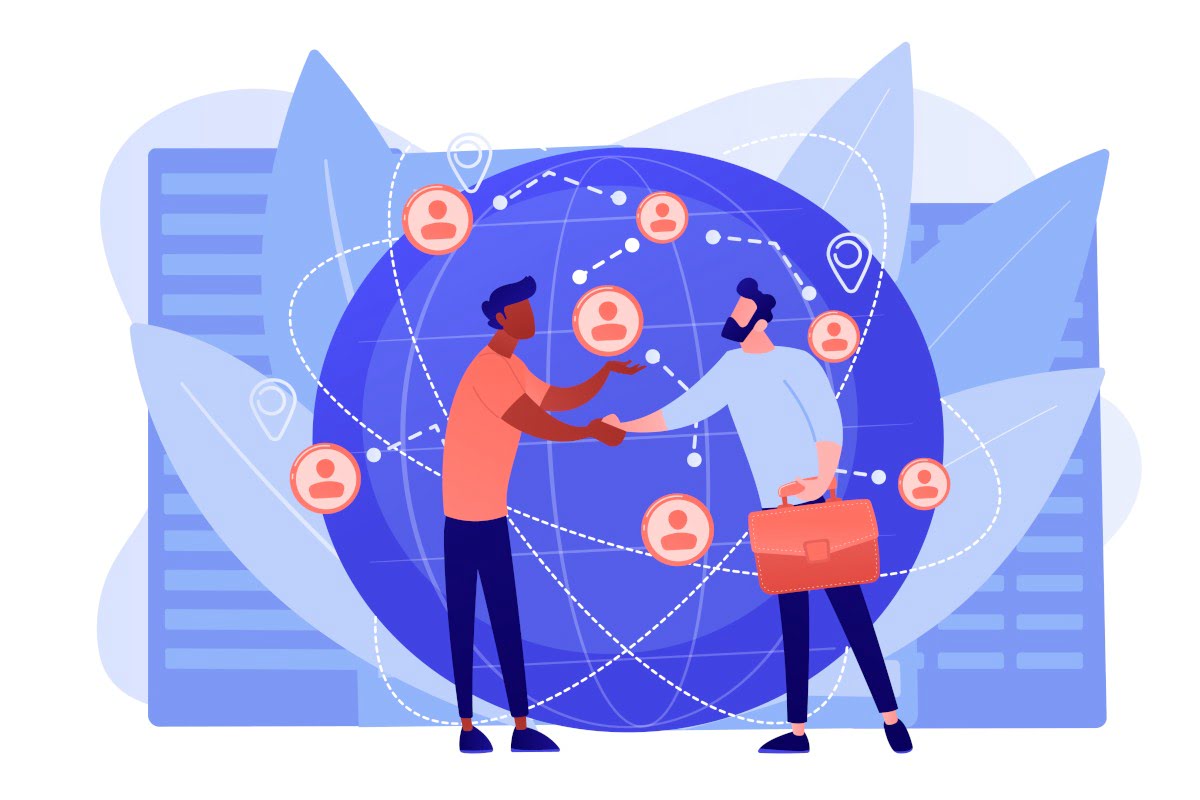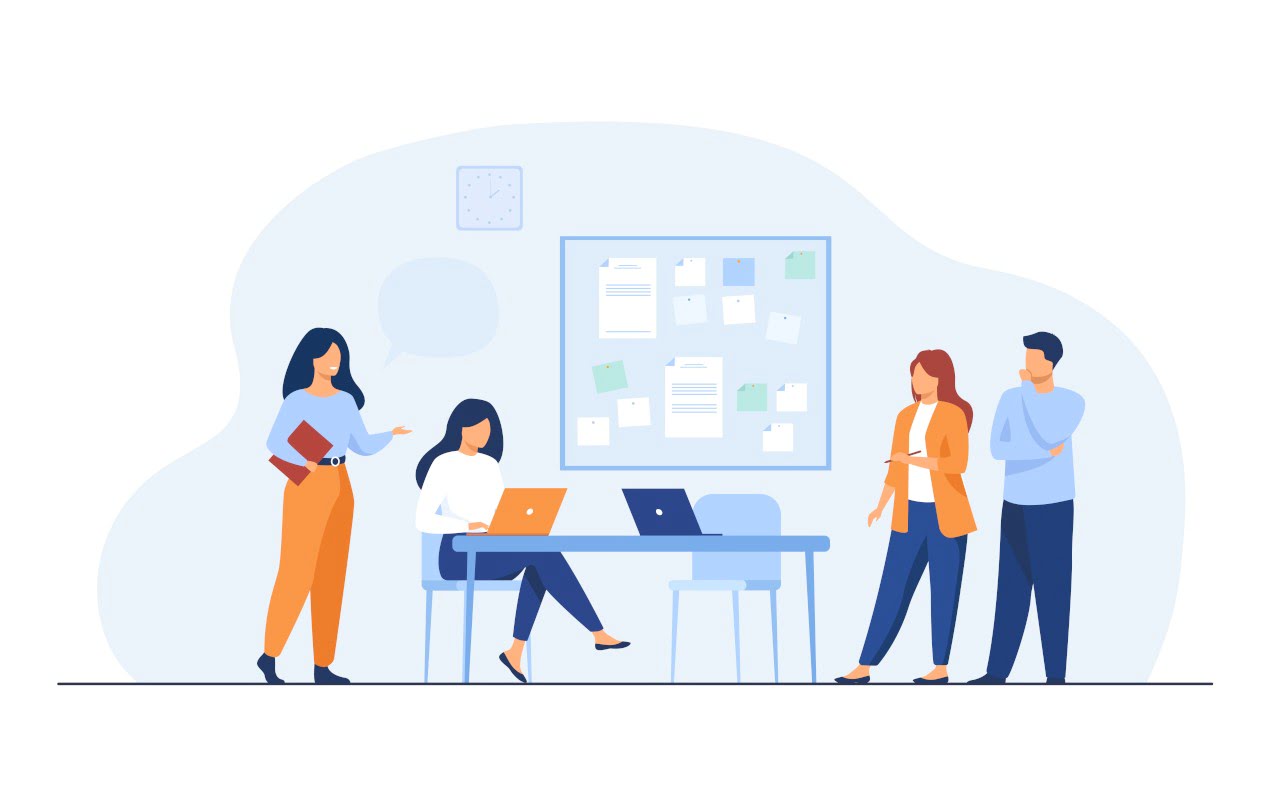 How to send out an email campaign.
Creating and sending out an email campaign with Campaign Manager takes four easy steps.
Choose a View of Contacts – Create and save audience lists based on selected criteria.

Set a Cadence – Select how long and how often emails are sent (set a time of the day, date range, days of the week, etc.).

Create Email Contents – Insert content from templates or type a message from scratch. The unsubscribe link is automatically inserted at the bottom of the email.

Click the Send Button – You can schedule the campaign to follow its set cadence, or you can send it out right away.
Thorough Reporting Function.
Campaign Manager's Reporting Function provides insight into the performance of campaigns, letting you review what strategies were successful. Keep track of sent rates, open rates, click-through rates, and unsubscribe rates. You can even view which specific recipients took each action. Export this information to Excel to easily make a robust report in minutes when it would have taken you hours using other email campaign managers.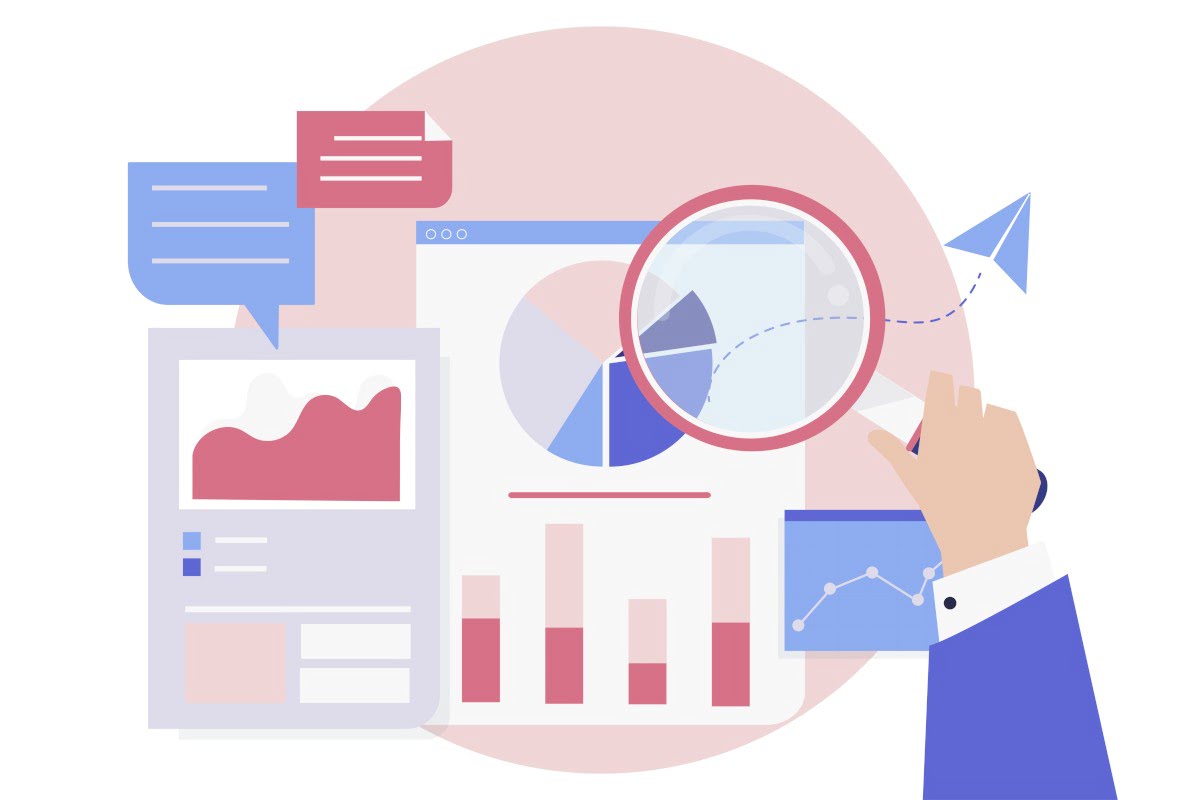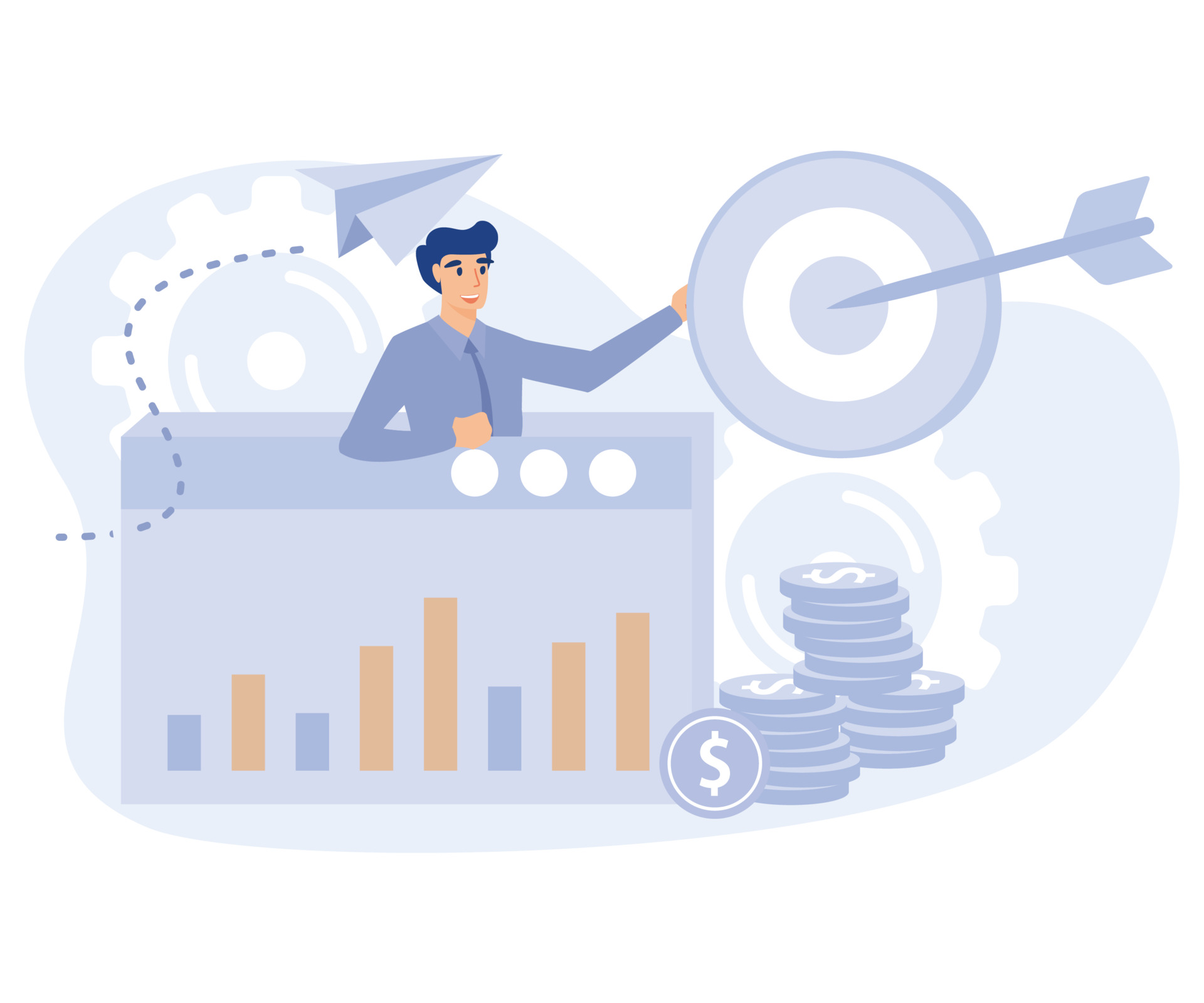 Prophet Campaign Manager can be added to any Prophet CRM license.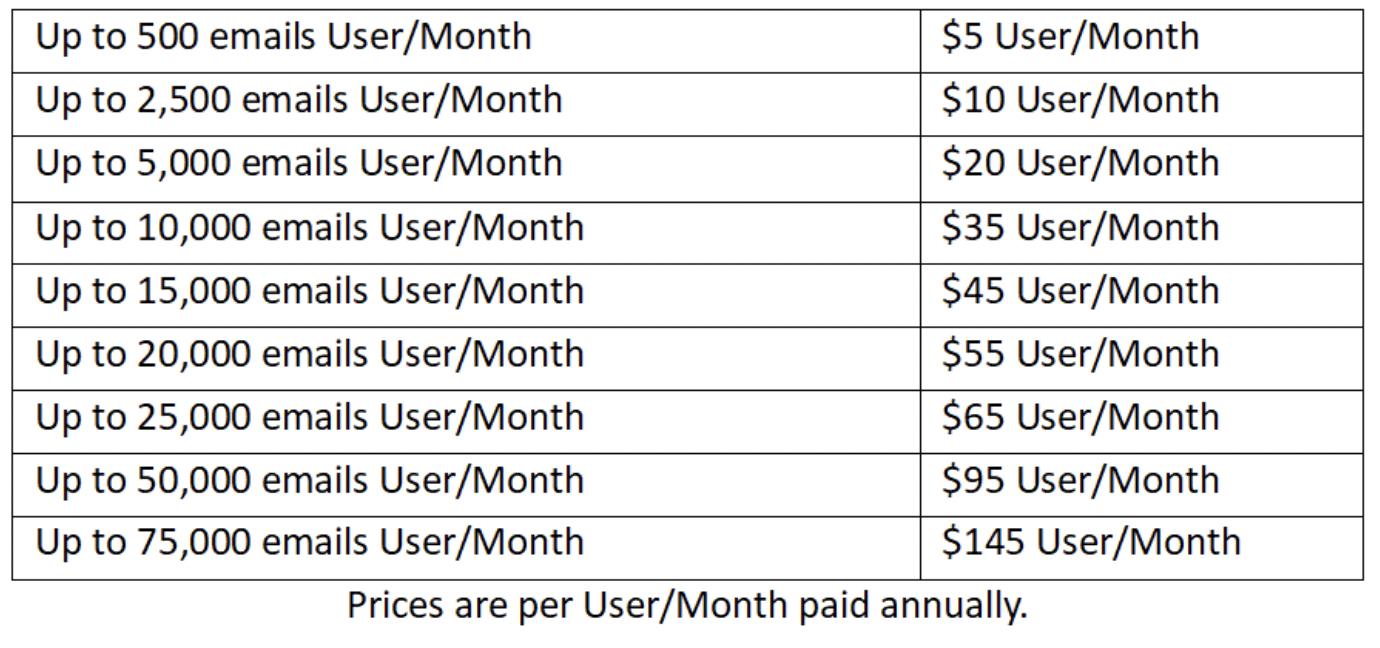 Contact Info
Submit the form and our Team will get back to you within 24 hours
10800 NE 8th St, Suite 918 Bellevue WA 98004
1-855-284-3426