Enhanced contact, company, and opportunity management in Outlook.
Prophet CRM facilitates the tracking of quality data that provides actionable insights by building upon Outlook's native contact manager with company and opportunity managers.
Prophet allows you to avoid wasting time searching through heaps of unorganized data. Your relational database of contacts, company records, and opportunities is presented in easily digestible, spreadsheet-like displays with advanced filtering, sorting, and look-up of capabilities. Save list views of refined data groups filtered by any number of information fields.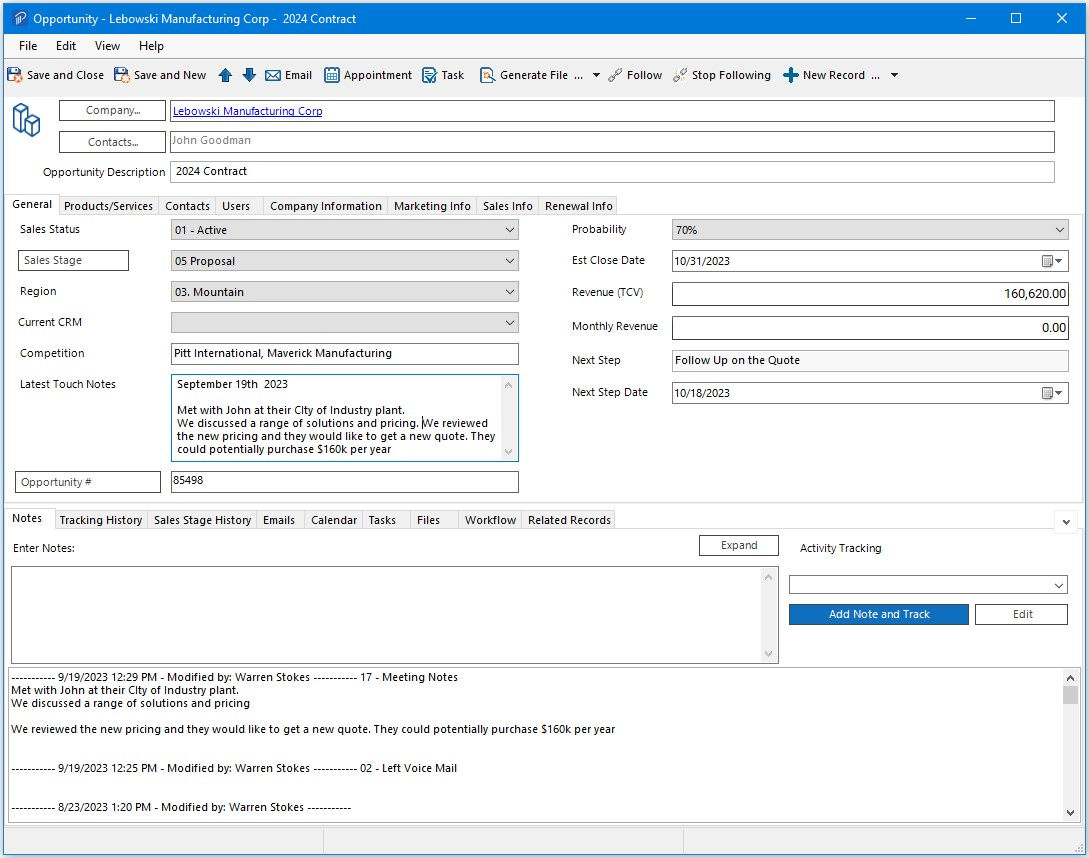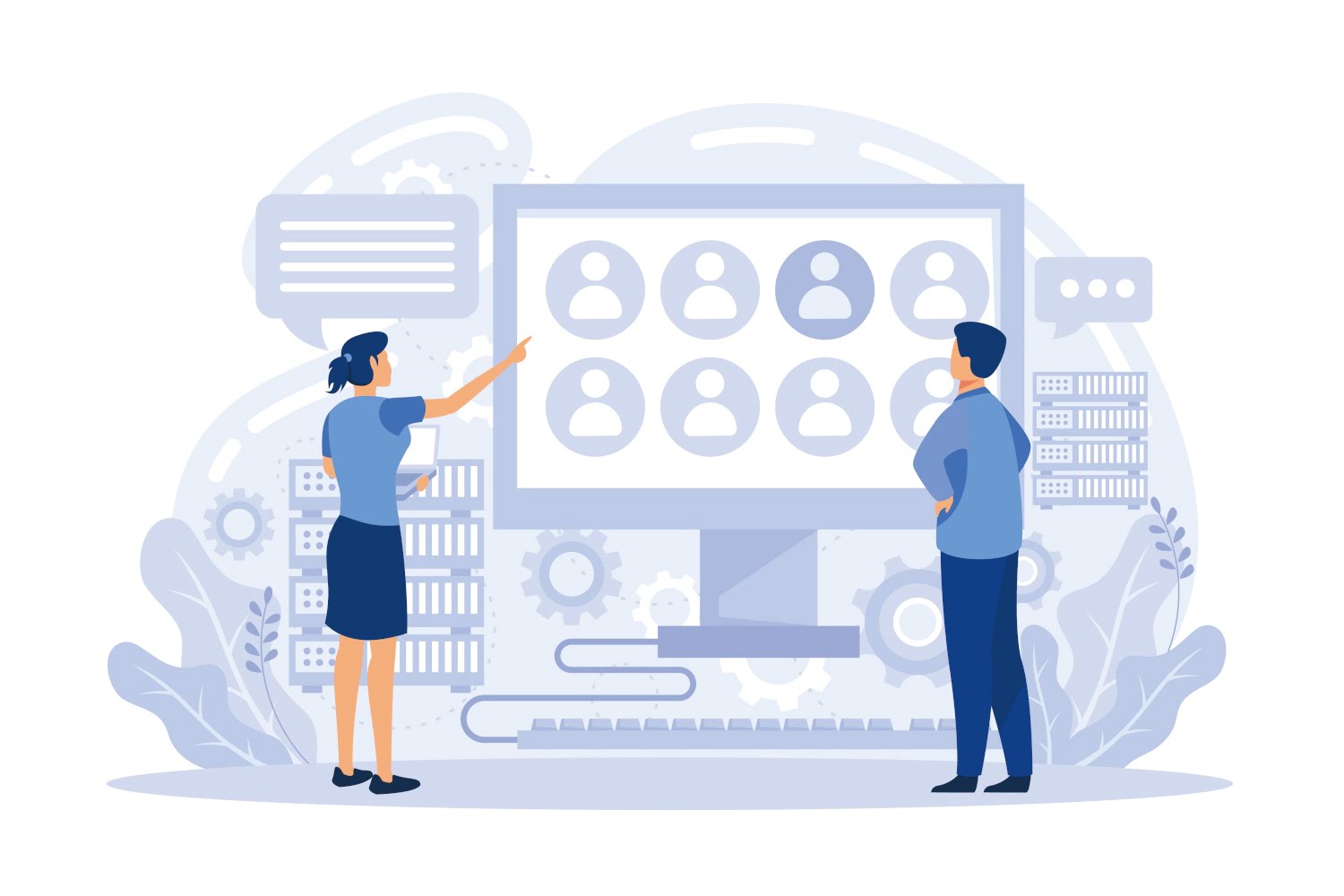 Contact and company management with Prophet CRM.
Develop and maintain in-depth contact and company records with ease using Prophet's contact manager. With parent and subsidiary company tracking capabilities and numerous customizable data fields, track the data that is valuable to your team, all inside Outlook. Let Prophet automate the tracking of Outlook emails, tasks, contacts, and calendar events tied to contact and company records so that you can review a full timeline of interactions.
Opportunity management with Prophet CRM.
Prophet's advanced opportunity manager allows you to organize and analyze your important data related to opportunities and deals all in one place. Easily look up specific opportunities, or sort and filter data by up to 100 customizable data fields including account rep, sales stage, probability, and estimated close date. Cover more ground and let Prophet automates the tracking of emails, tasks, appointments, notes, and documents related to opportunities.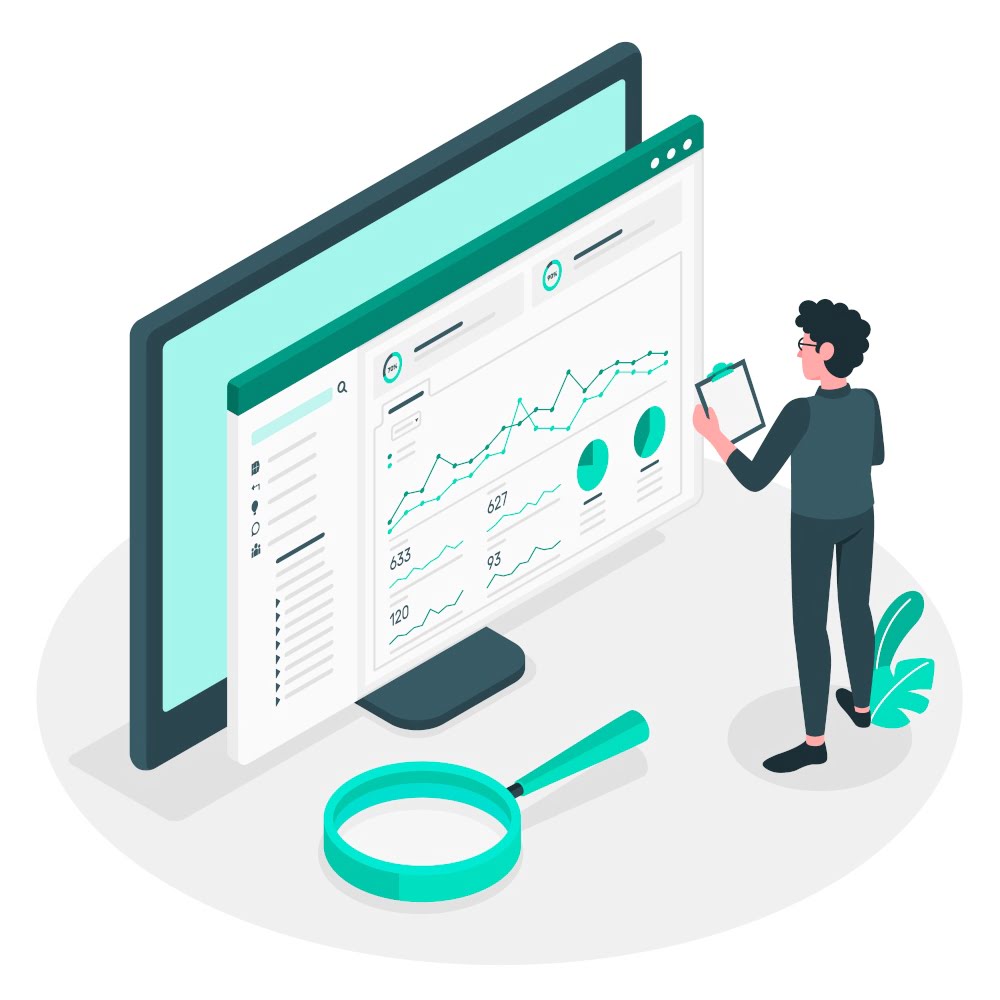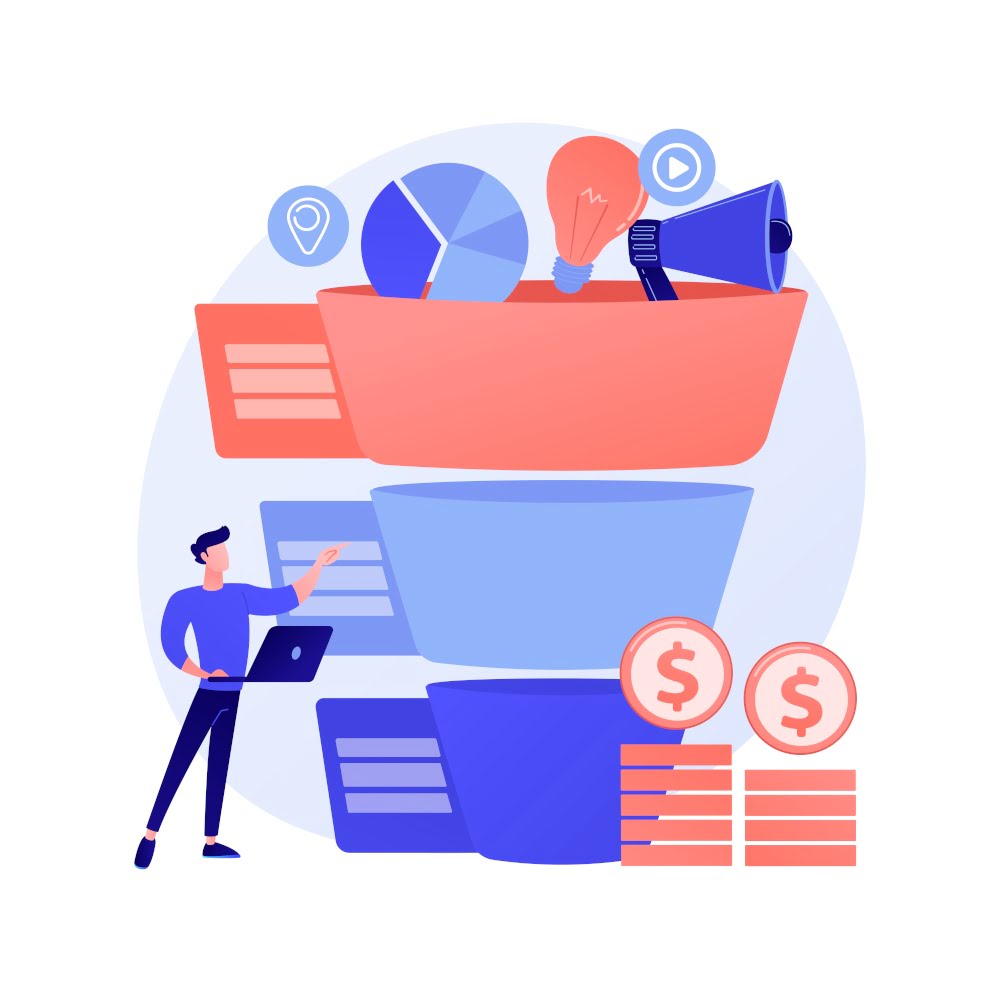 Prophet's intuitive pipeline manager makes handling deals and opportunities at every step of the sales process painless and simple. View deal information in a familiar-feeling spreadsheet layout. Configuring and saving sales pipelines by team member, sales stage, revenue, probability, and next steps has never been so straightforward.
Effortlessly keep in touch with contacts using Prophet's group email function that lets you send automated personalized emails to one or more contacts, companies, or opportunities at a time. Easily set up automations to handle key parts of your sales process.
Frank Mueller

CEO R&R Design
Contact Info
Submit the form and our Team will get back to you within 24 hours
10800 NE 8th St, Suite 918 Bellevue WA 98004
1-855-284-3426