How does CRM benefit the Pharma industry?
CRM is a strong tool that can help you to enhance customer service by effectively communicating with contacts, perfecting your sales pipelines, and reviewing reports and analytics to find weak spots. CRM allows you to spare representatives' time by cutting down on repetitive tasks so they can focus on forming strong relationships with healthcare providers and wholesale buyers.
Prophet CRM is the first CRM fully embedded in Outlook that caters to the needs of the pharmaceutical industry. It integrates with your already existing contacts, emails, calendar, and workflow, centralizing and upgrading the tools you already use daily. Prophet CRM helps pharma companies to smooth the onboarding process, secure and ­­­­regulate data storage, and organize and optimize the use of contact records.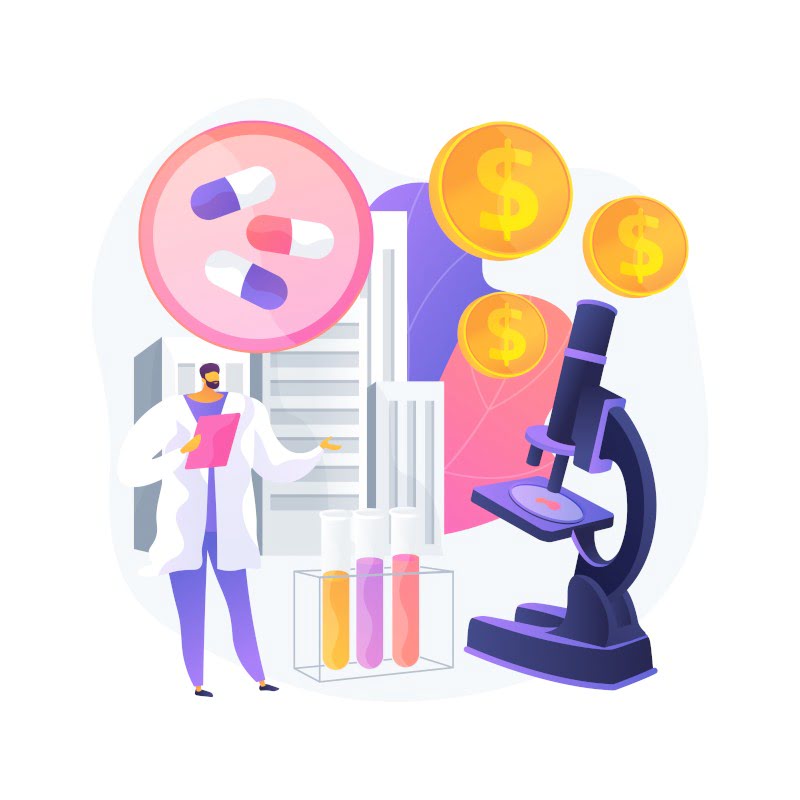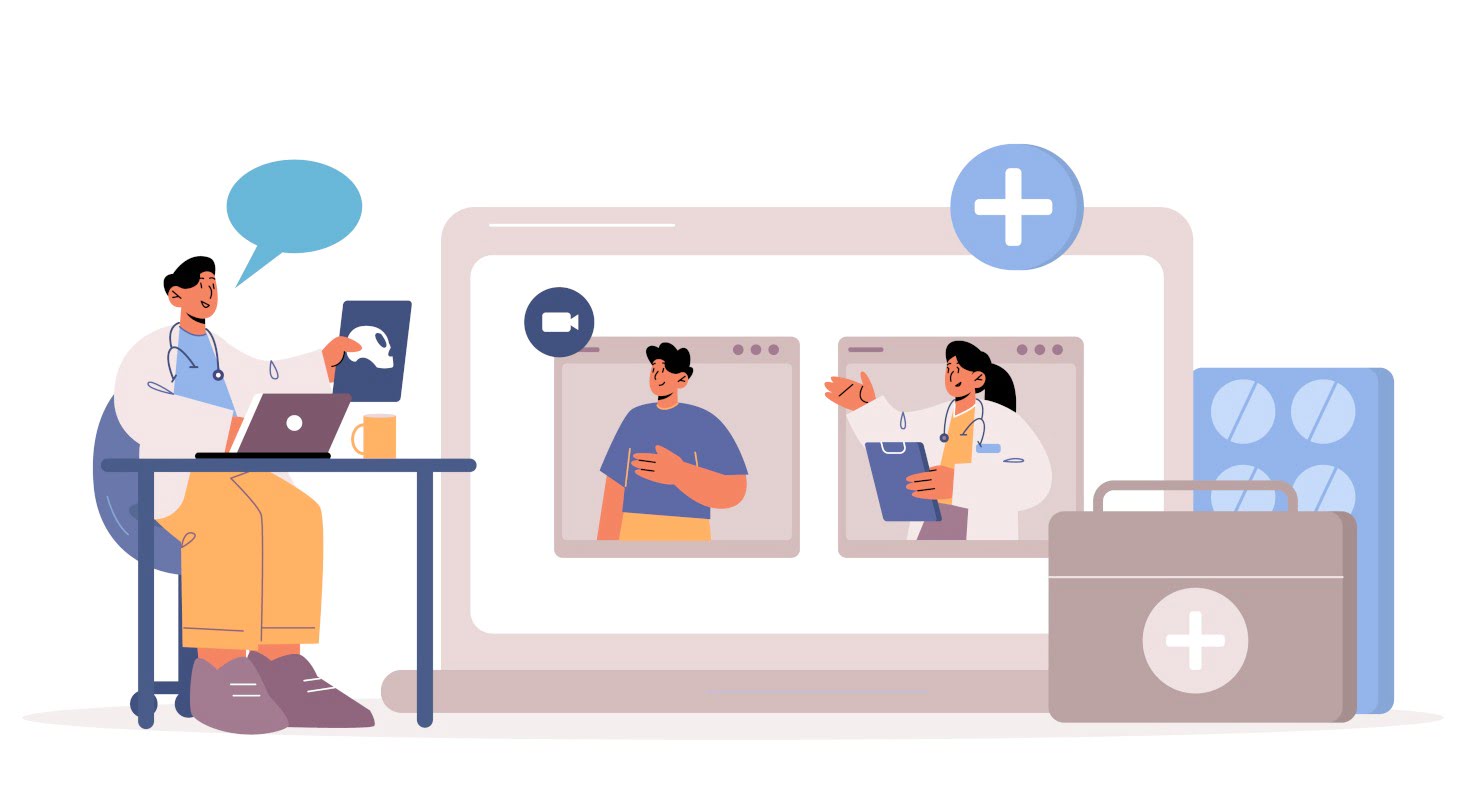 Seamless onboarding process.
It is tough to find an affordable solution that fits your company's exact, but even when you do so, your team may be resistant to changes in operation, especially if it takes too much time or effort to get used to and use on a day-to-day basis. Software should help you optimize your time so that you can create trusted, quality products at market-competitive prices. Prophet CRM offers the solution you need to improve the way you do business without the turmoil of a difficult transition.
Whether you are new to CRM or are switching from another, Prophet's intuitive, user-friendly layout makes it easy to learn and adapt to. Once you become attuned to Prophet, it is easy to adapt it to meet your company's needs. As the first CRM truly embedded into Outlook, Prophet lets you virtually skip a step of data entry by pulling records straight from your Outlook contacts. With many information webinars and our helpful support staff on hand, our team is there to make sure the onboarding process goes smoothly.
Data storage and security.
Cyber-security threats are common in the pharmaceutical industry. Your high-sensitivity, confidential information should never fall into the hands of the competition or cybercriminals. Avoid the risk of data security breaches and safeguard your digital assets with Prophet. Our cloud-hosted solution utilizes the Microsoft Azure cloud, ensuring data security and integrity. Software updates and full version upgrades as well as unlimited CRM data storage are included in our maintenance and support plans. We offer an OnPremise server version for those IT departments that prefer it. Prophet's Open API structure allows for it to be integrated with several other software products.
Prophet's key features allow your team to optimize the usage and storage of data. Tiers of privileged data access make it possible to bar lower-rank employees from accessing classified information. Prophet leverages BI Analytics so that you can have a 360 view of the past, present, and future of your company. Microsoft documents can be directly linked to records for quick access.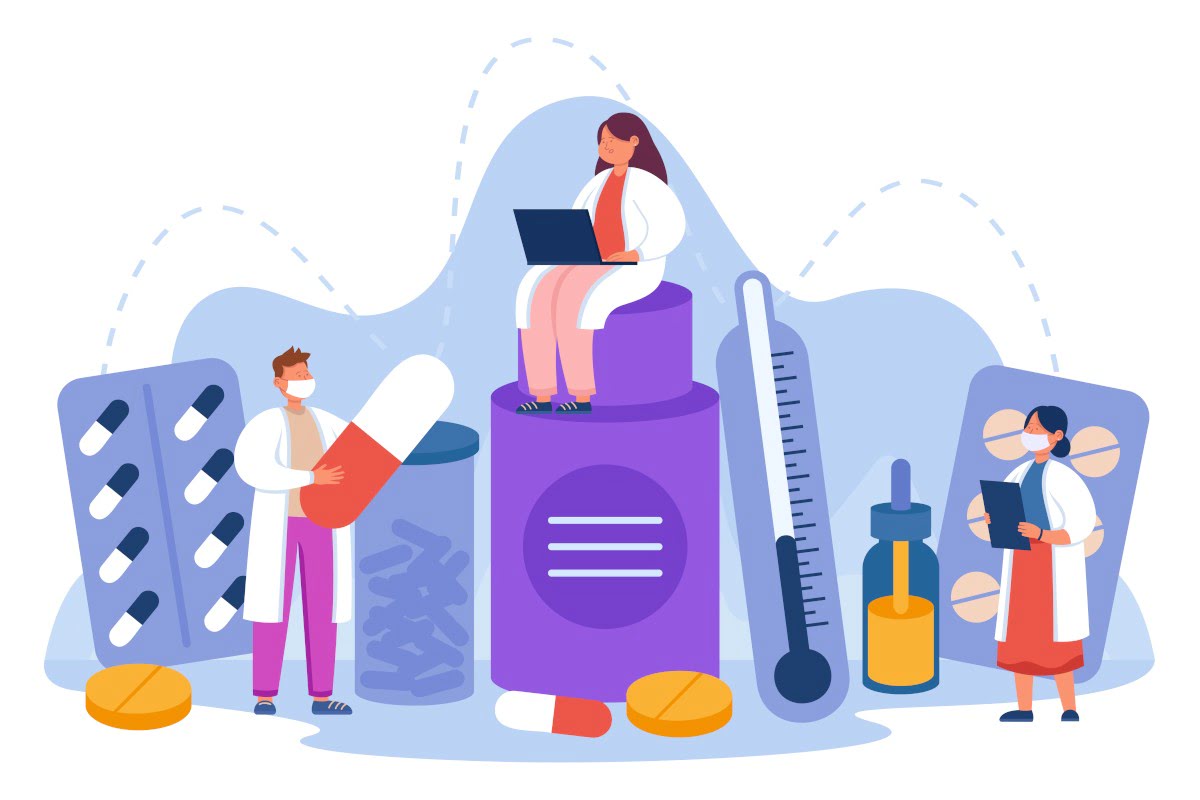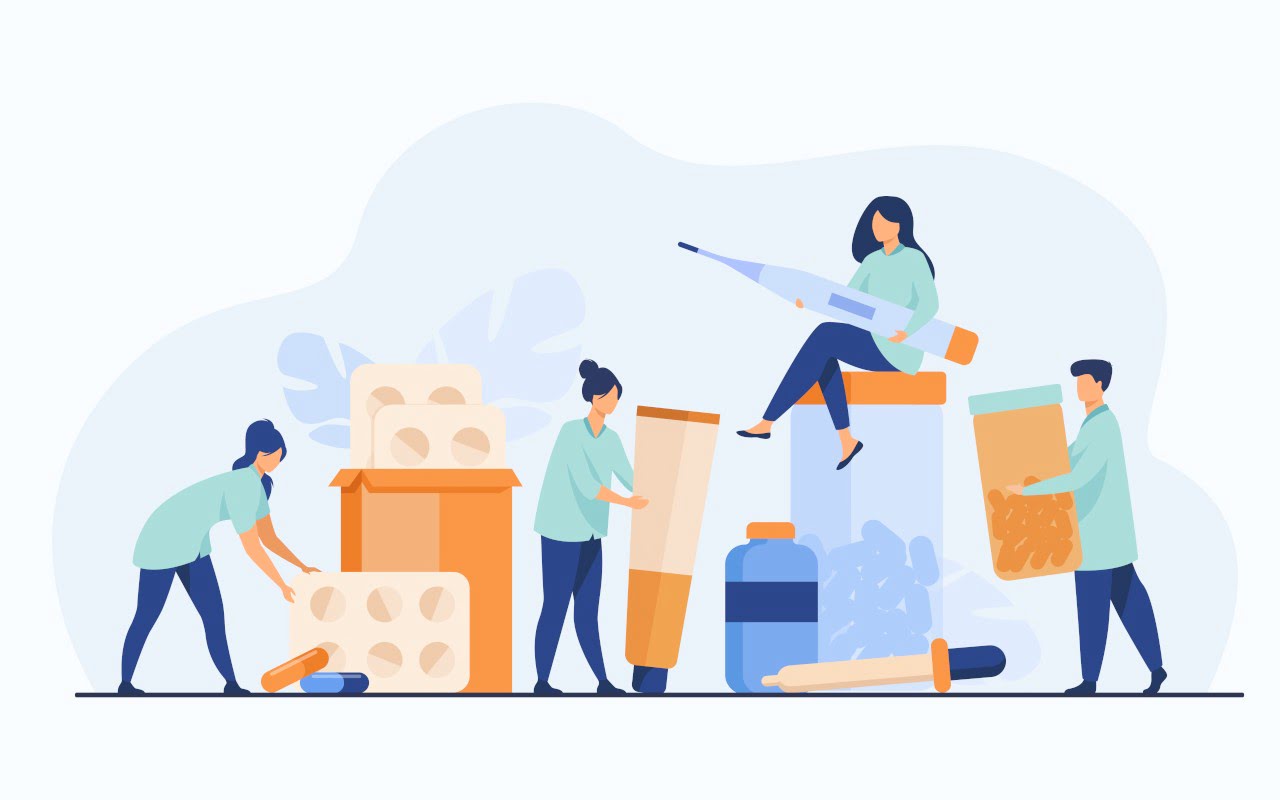 To get a drug from the development phase to the shelves, hundreds of people need to get involved. Whether you are a sales representative reaching out to doctors or a drug wholesaler selling to health systems and pharmacies, you have a lot of contacts to keep in touch with. Whether you are in the sales, marketing, management, or development department, having access to an organized database of relevant contacts is critical. Efficiency lies not only in your team's robust database but also in their ability to make the most use of contact and company records.
Prophet CRM offers users a synchronized database, organized in an understandable, spreadsheet-like format of searchable and shareable data. Prophet's import and export functions make moving your data as simple as pressing a button. Know your contacts' preferences and behaviors with Prophet's in-depth, customizable data fields capabilities so that you can upsell and cross-sell to them. Actively keep in touch with leads without lifting a finger. Prophet allows you to structure automatic client–contacting routines to help eliminate repetitive, time-consuming tasks. Prophet Mobile allows sales representatives to access and update records while they are in the field.
Contact Info
Submit the form and our Team will get back to you within 24 hours
10800 NE 8th St, Suite 918 Bellevue WA 98004
1-855-284-3426