Built for Outlook | Proven for Business
Ease the challenge of training your team on a new CRM program.  They are already familiar with Outlook functionality and we are an intuitive extension of Outlook.  No begging employees to enter information on their interactions with prospects or clients either.  Prophet CRM is EMBEDDED within Outlook and tracks activities automatically.   Then everyone can access the information they need without having to leave Outlook.  Management has complete transparency over everything so they may INSPECT what they EXPECT.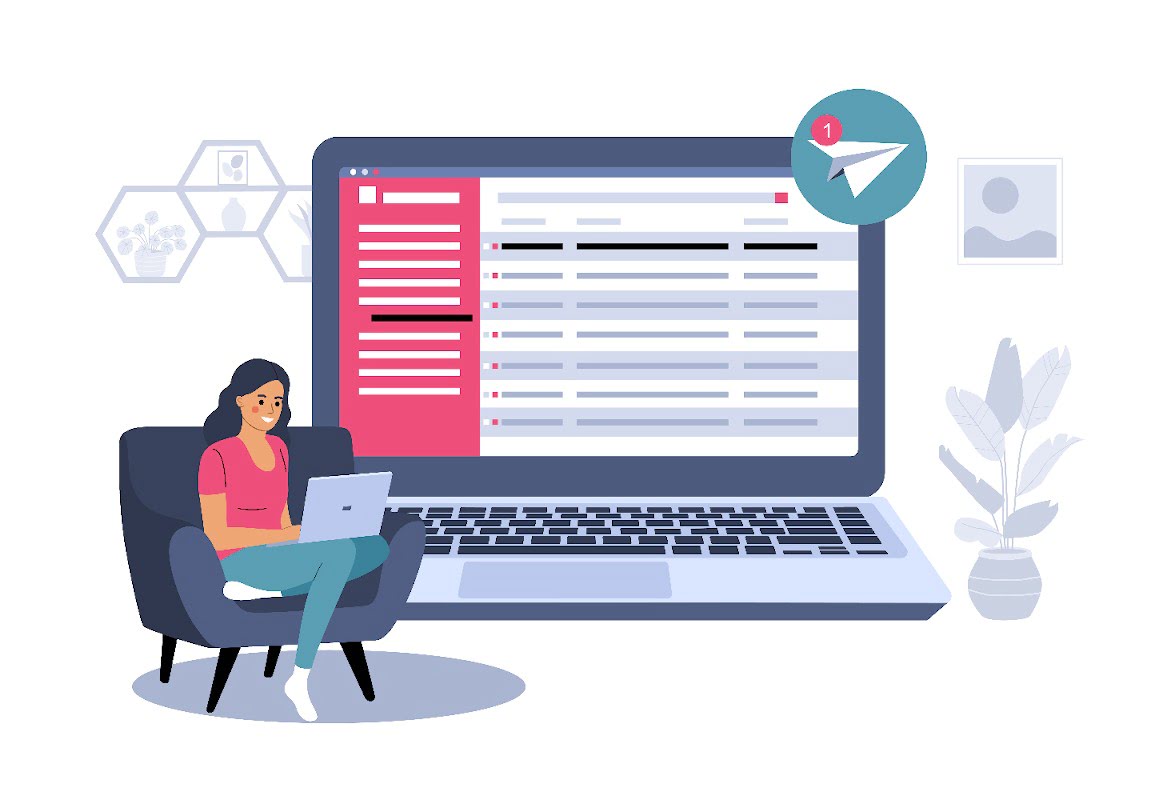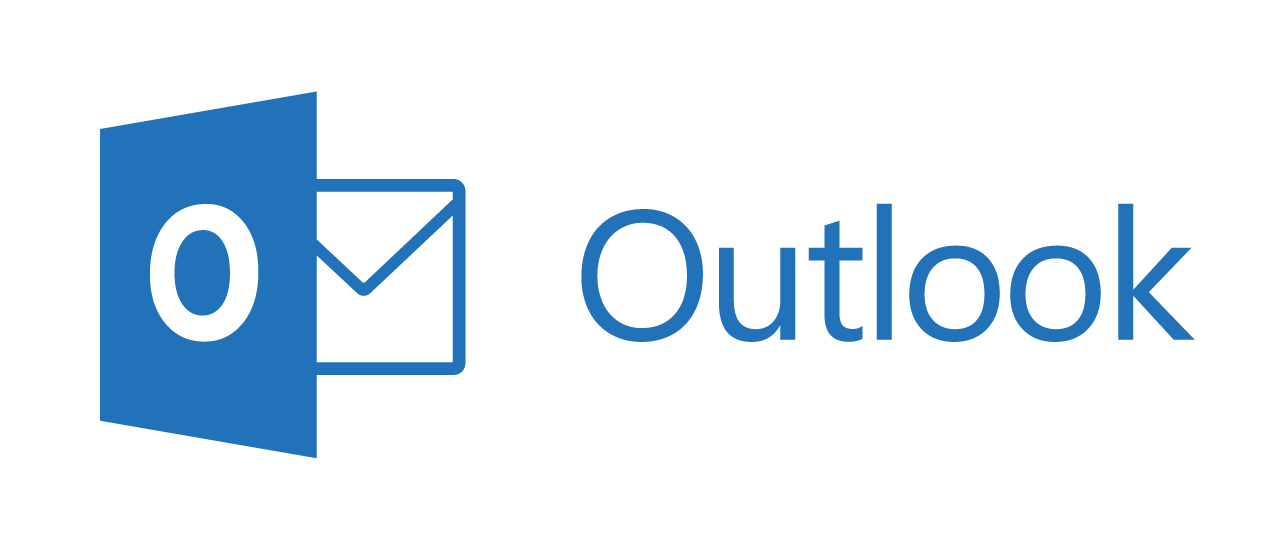 Think of Prophet as a power-booster for Outlook. Prophet allows your team to continue doing their daily "Blocking & Tackling" within the environment they already live and breathe in, Outlook.  Then we go beyond what Outlook allowed you to manage as Contacts, Appointments and Tasks. Now they can manage the entire relationship and Management may have complete transparency without burdening their teams with reporting.
Because Prophet CRM is embedded within Outlook, it captures and rolls up traditional activities and key performance indicators to Management so your teams can focus on execution and spend their most valuable commodity, their TIME, on DOING their job.
Automatic Activity Tracking
Prophet CRM's auto-tracking provides important intel such as Created and Modified dates, when progression to another stage takes place as well as specific metric details regarding each member of your team. Your data then provides the knowledge Management needs to increase revenues and moral by giving recognition to people and processes that are leading to success.  Then replicating those best practices to elevate the performance of your entire sales team and efficiency of those in other roles.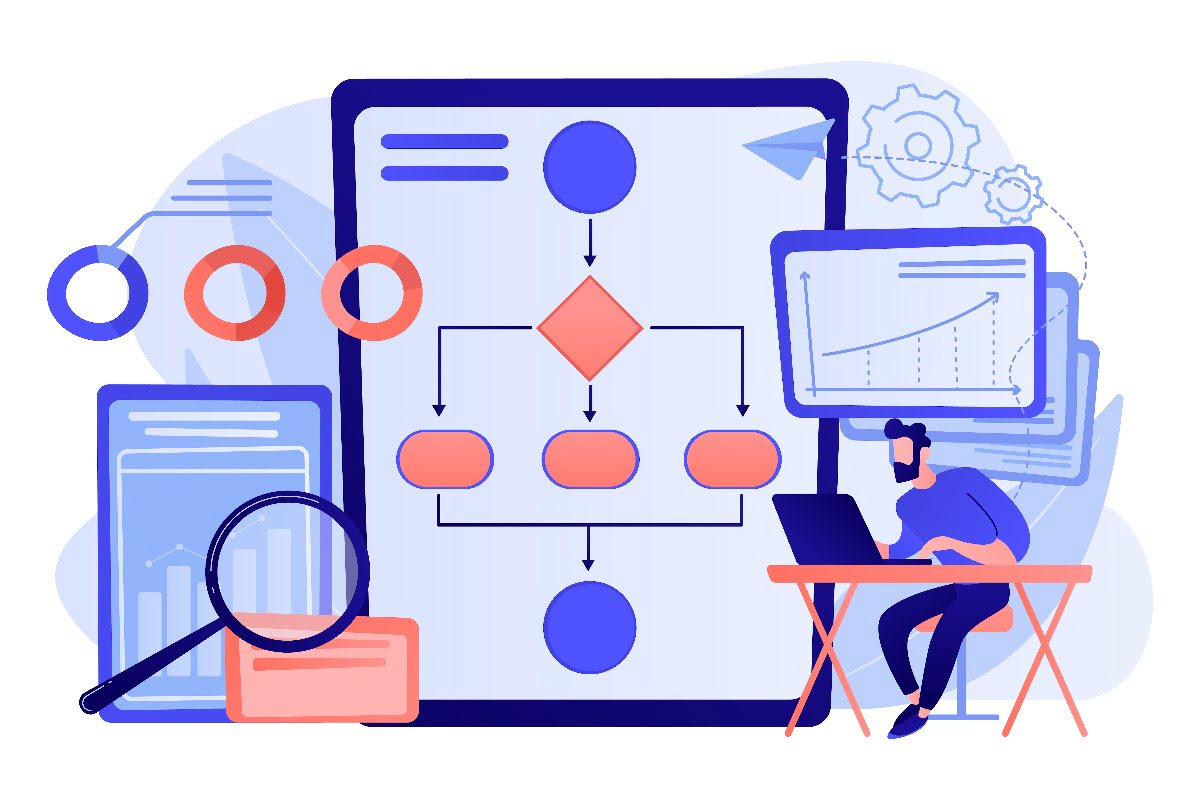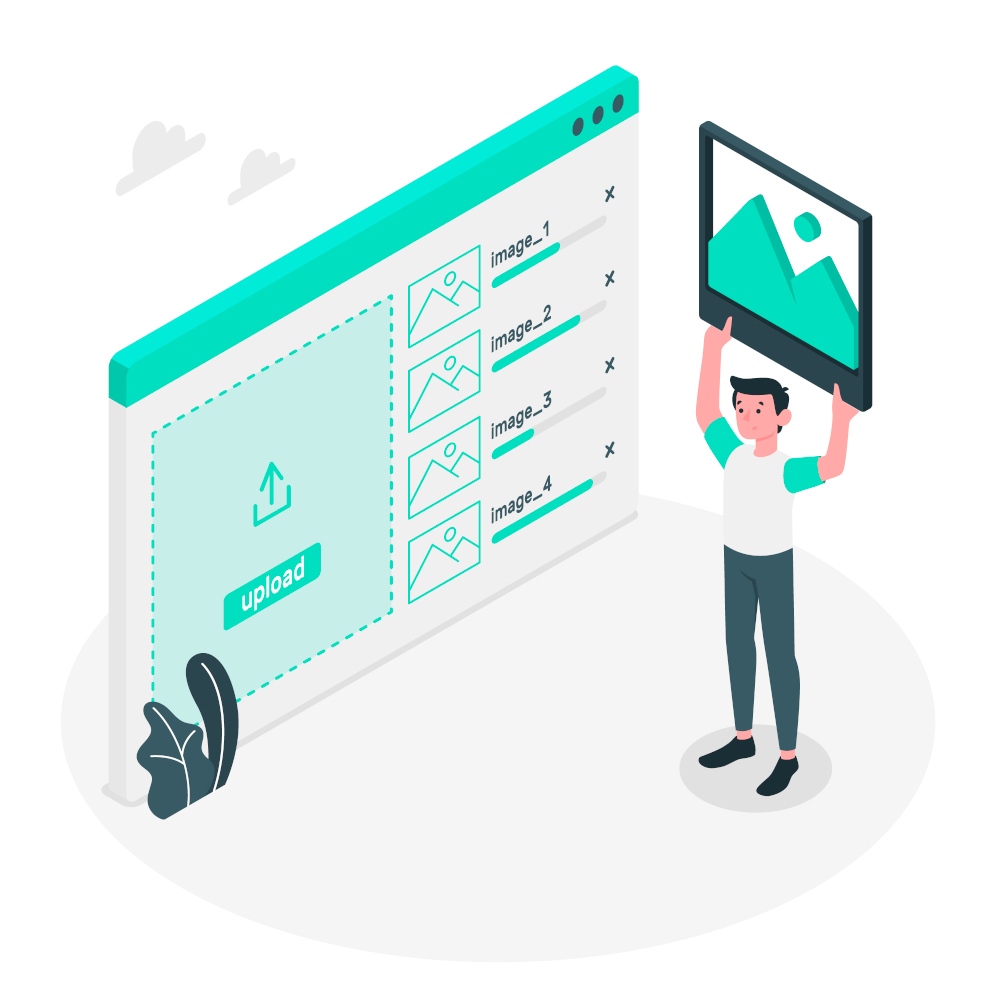 Integrated: Our professional services team has the flexibility to facilitate integrations with back office systems and external databases. We may take full responsibility for the deliverable or work with your IT in assisting with the facilitation of integrations via commercial tools or actual coding. We stand by to partner in maximizing your utilization of data in raising efficiencies and revenues.
Mobile Ready: Get access to create, manage and update your essential Contacts, Companies and Opportunities. Have critical Intel at your fingertips with applications for Android and IPhone. Talk your notes right into the records. Capture your thoughts while they are fresh and give your team immediate access to execute while you carry on to the next destination.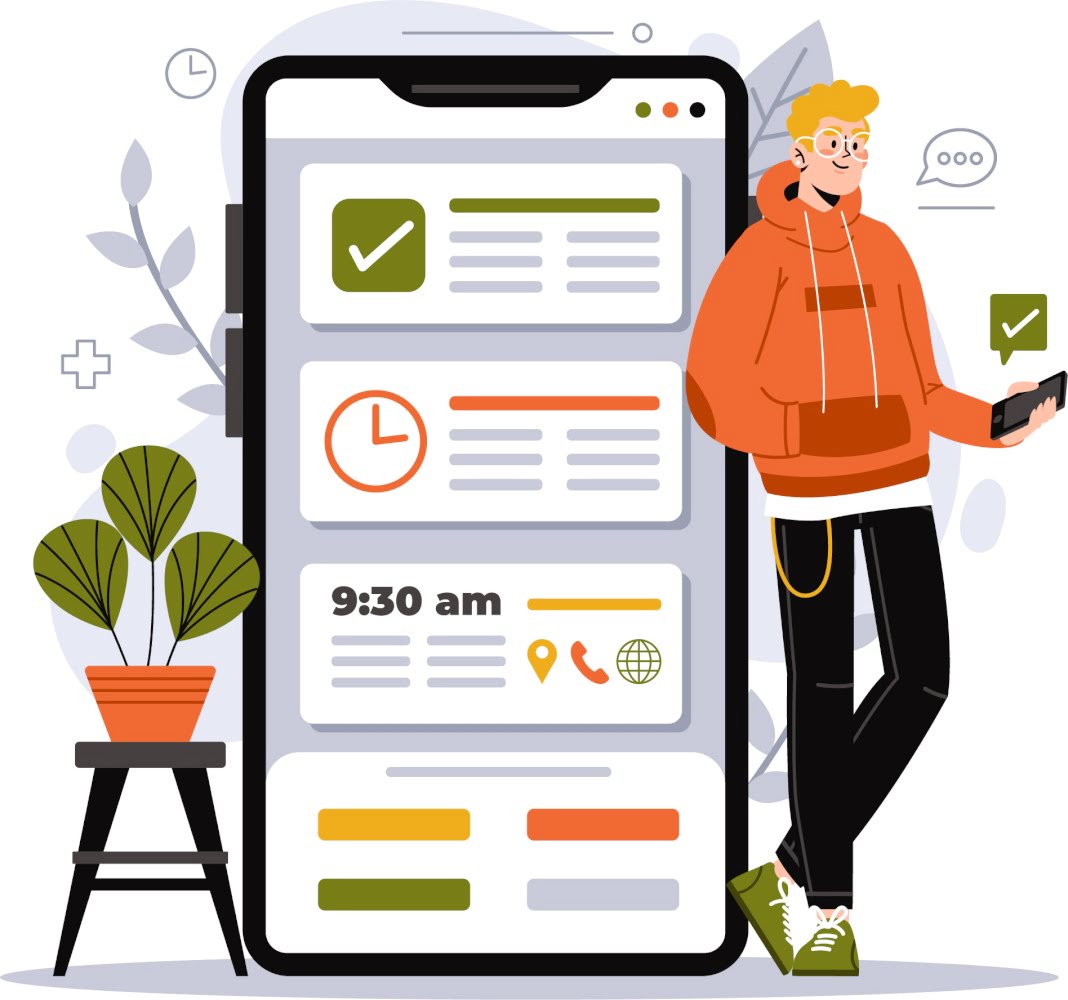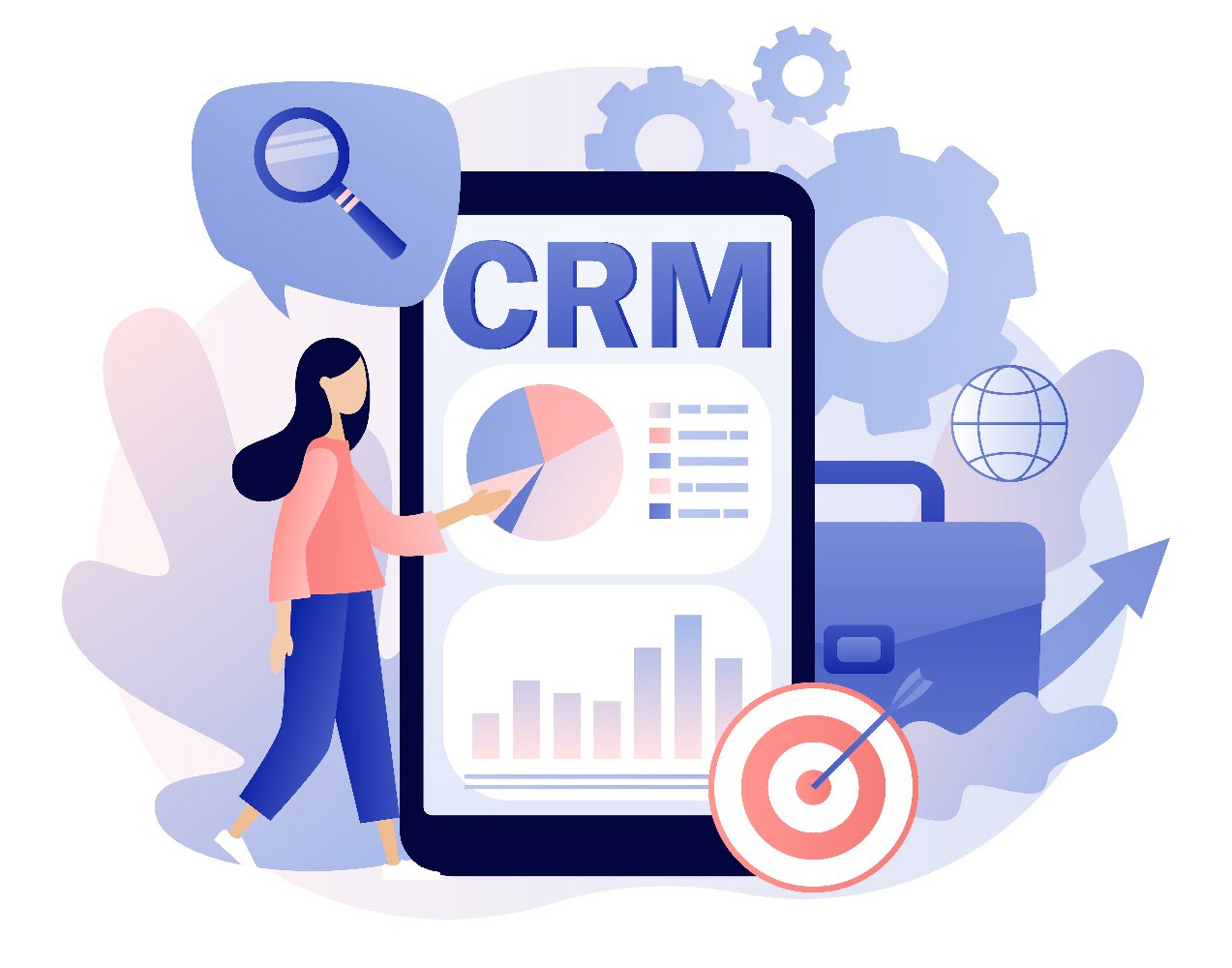 Our consultants draw upon experience in having implemented thousands of use cases. We work collaboratively with your key leadership in customizing your CRM so the User experience is an intuitive extension that reflects your taxonomy and workflow processes. All the while capturing the data and activities relevant to meet reporting requirements. In addition, we offer insights on how others have executed successfully on campaigns or endeavors you may be planning to try.
Contact Info
Submit the form and our Team will get back to you within 24 hours
10800 NE 8th St, Suite 918 Bellevue WA 98004
1-855-284-3426