The Outlook CRM you'll actually use.
No one enjoys learning new CRM software – Prophet CRM is embedded directly into Microsoft Outlook so that you won't have to. Synchronize and upgrade your team's native Outlook contacts, calendars, and functions and avoid the need to learn and log your data into a new system.
Our US-based, full-time tech support group is on standby to tailor Prophet CRM to your team's needs so that Prophet can grow with your business.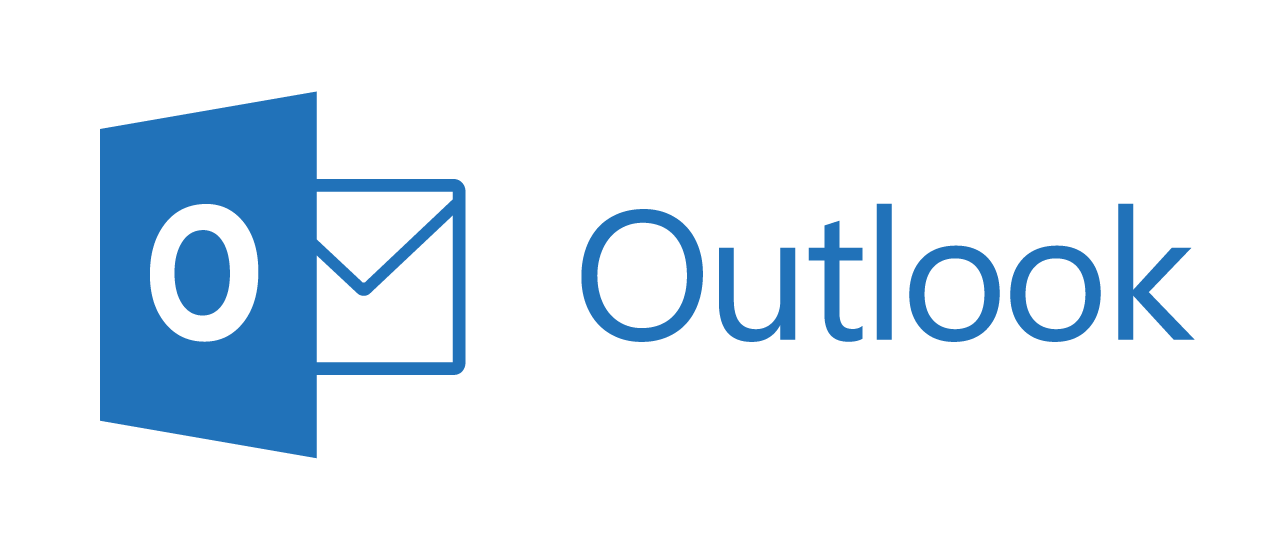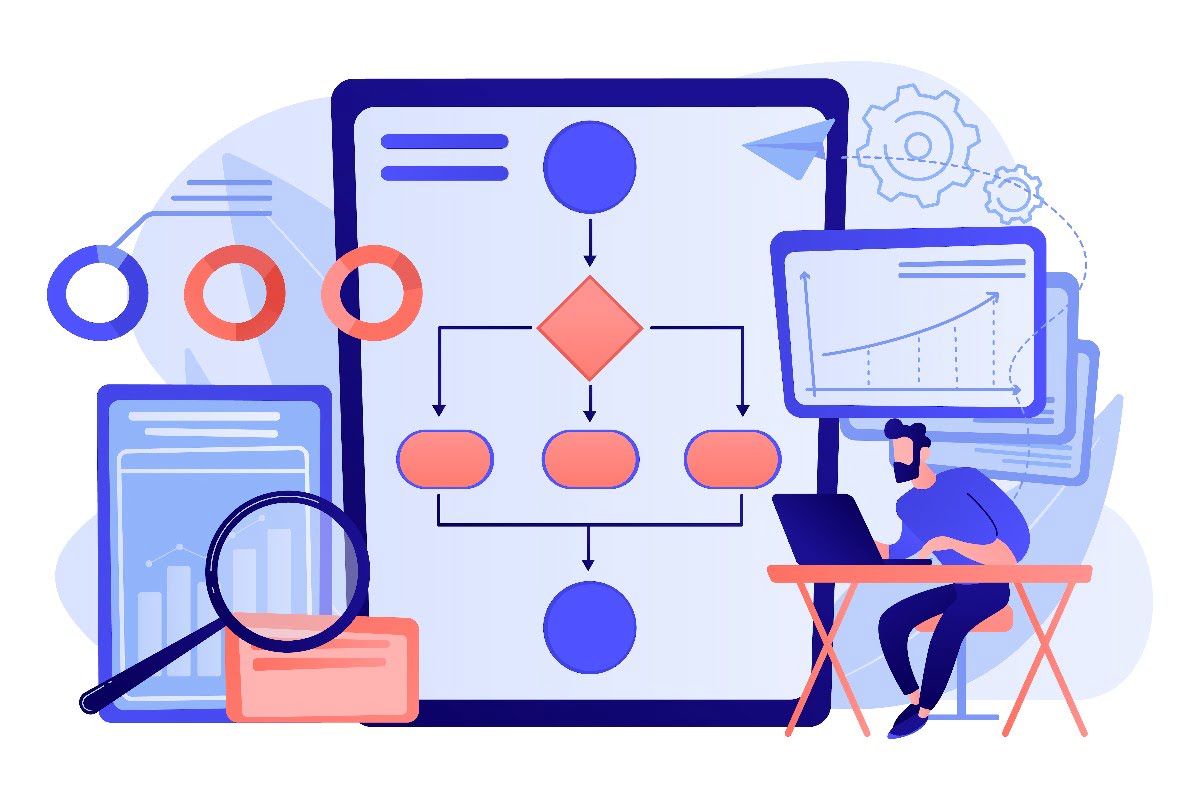 Simplify data entry with an Outlook CRM.
Many Outlook CRMs on the market don't provide a smooth adoption process, resulting in lost leads, data leaks, lack of follow-up, and wasted time. One key stumbling block is the redundant entry of contact data.
Prophet CRM improves data workflow by adopting Outlook's native contacts into CRM contacts and company records, making the transition a breeze. Prophet allows for consistent data entry speed by putting your CRM in Outlook.
Ease the transition with Outlook workflow software.
Do you worry that your team will have a difficult time transitioning to a new CRM system or flat-out refuse to do it? Prophet CRM's familiar Outlook feel, user-friendly feature set, and dedicated onboarding team guarantee a smooth transition.
Enhance your current business workflow by enhancing the Outlook features you already know and use with workflow CRM features from Prophet. Prophet automatically tracks communications, events, and more so your team can spend less time logging data and more time closing deals.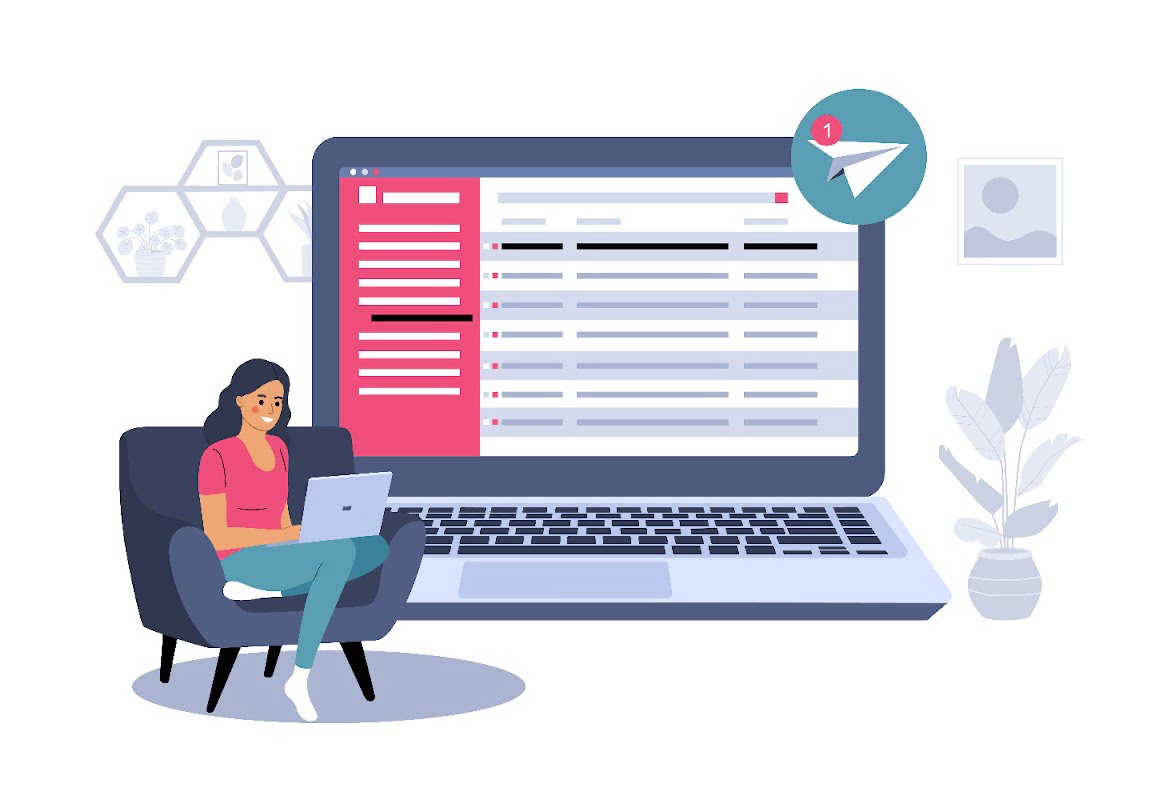 Contact Info
Submit the form and our Team will get back to you within 24 hours
10800 NE 8th St, Suite 918 Bellevue WA 98004
1-855-284-3426