A contact relationship manager acts as a digital organizer for contact, company, and opportunity, but supplementary tools like tracking communications, analyzing, and reporting on data, automating sales pipeline stages, and generating documents can make all the difference in your team's workflow.
Prophet stands apart from the rest, offering an intuitive, highly customizable CRM with key features designed to simplify your workflow and the data tracking process.
Embedded directly into Microsoft Outlook.
Synchronizes and upgrades your team's contacts, calendars, and functions.
Adopts Outlook's native contacts into CRM contact and company records.
Our dedicated onboarding team guarantees a smooth transition.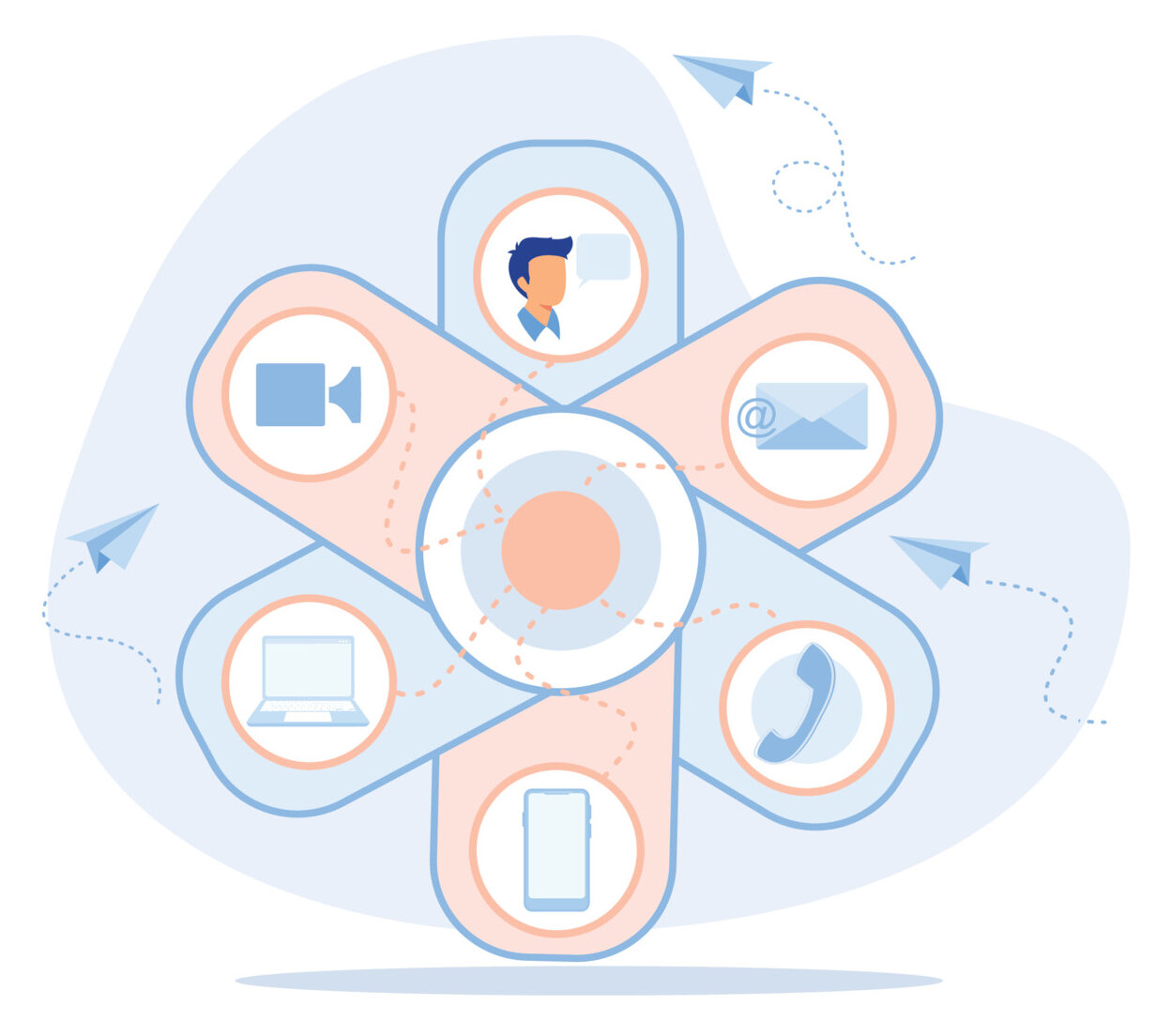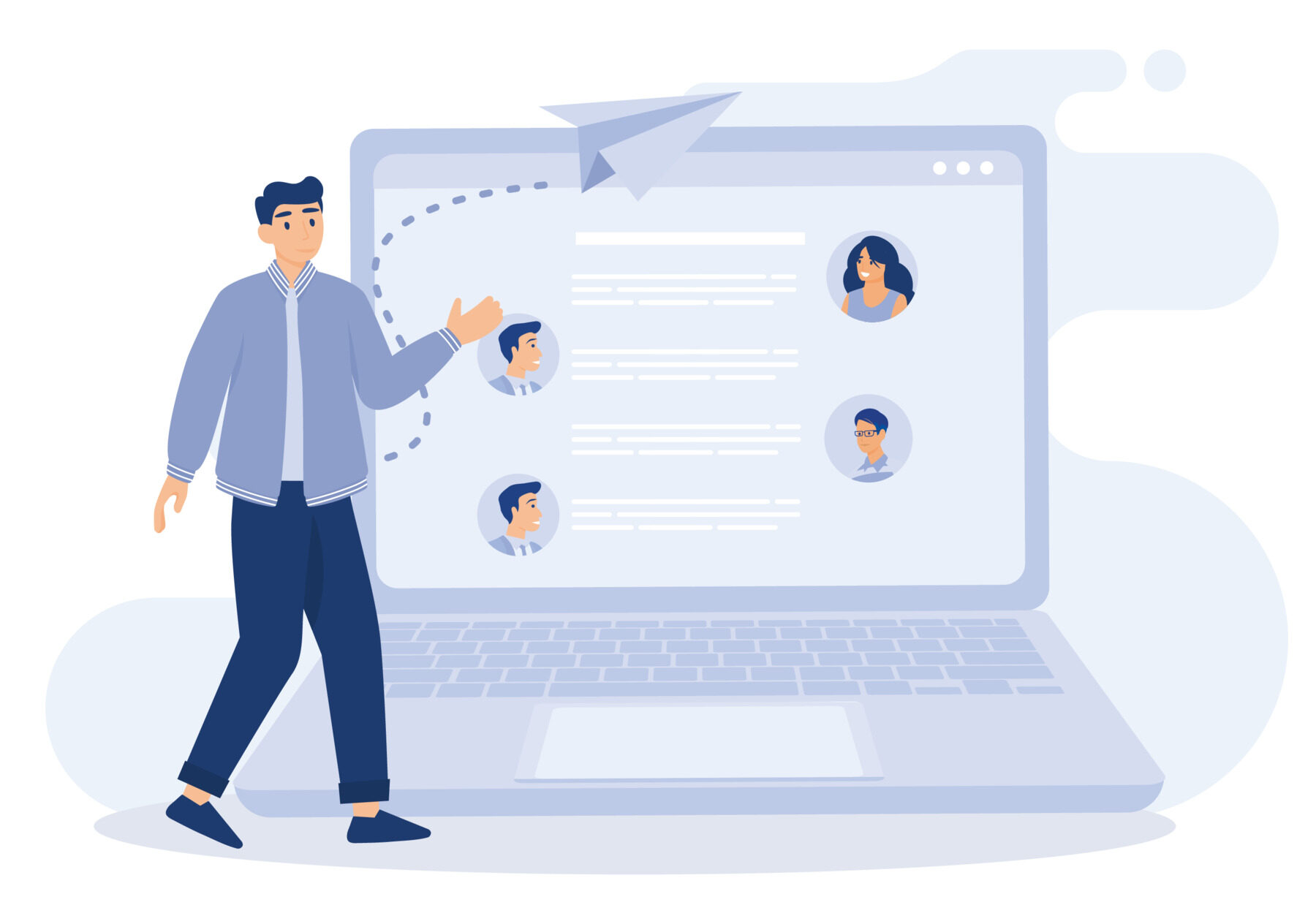 Contact, company, and opportunity management.
Facilitates the tracking of quality data.
Automatically tracks communications, events, and more.
Data is presented in easily digestible, spreadsheet-like displays.
Advanced filtering, sorting, and look-up of capabilities.
Allows you to save list views of refined data groups.
Has numerous customizable data fields.
Reporting and analytics dashboards.
Portrays workplace trends in an interactive and visually accessible format.
Automatically fills your report templates with data from your database.
Stores your reports cleanly inside Outlook and Prophet CRM.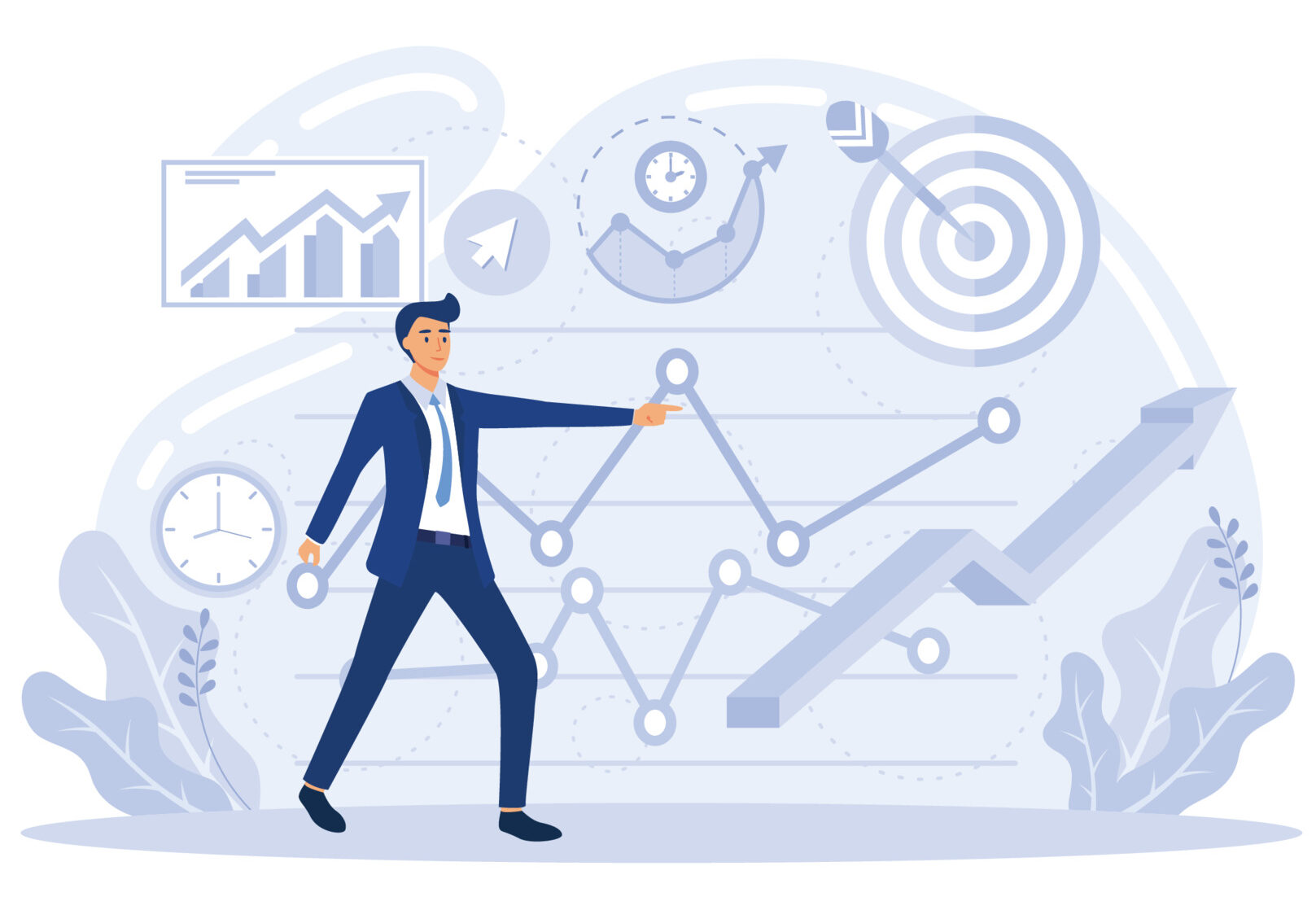 Document generation feature.
Produces Microsoft documents according to pre-defined templates.
Auto-fills documents with data from the relevant opportunity.
Customizable templates allow you to tailor reports to your specific needs.
Creates hyperlinks to documents wherever you store them.
Sales automation and workflow.
Automate when and what actions are taken at every sales stage.
Sets reminders for key steps that keep you on track.
Group Email function allows you to send personalized group emails through Outlook.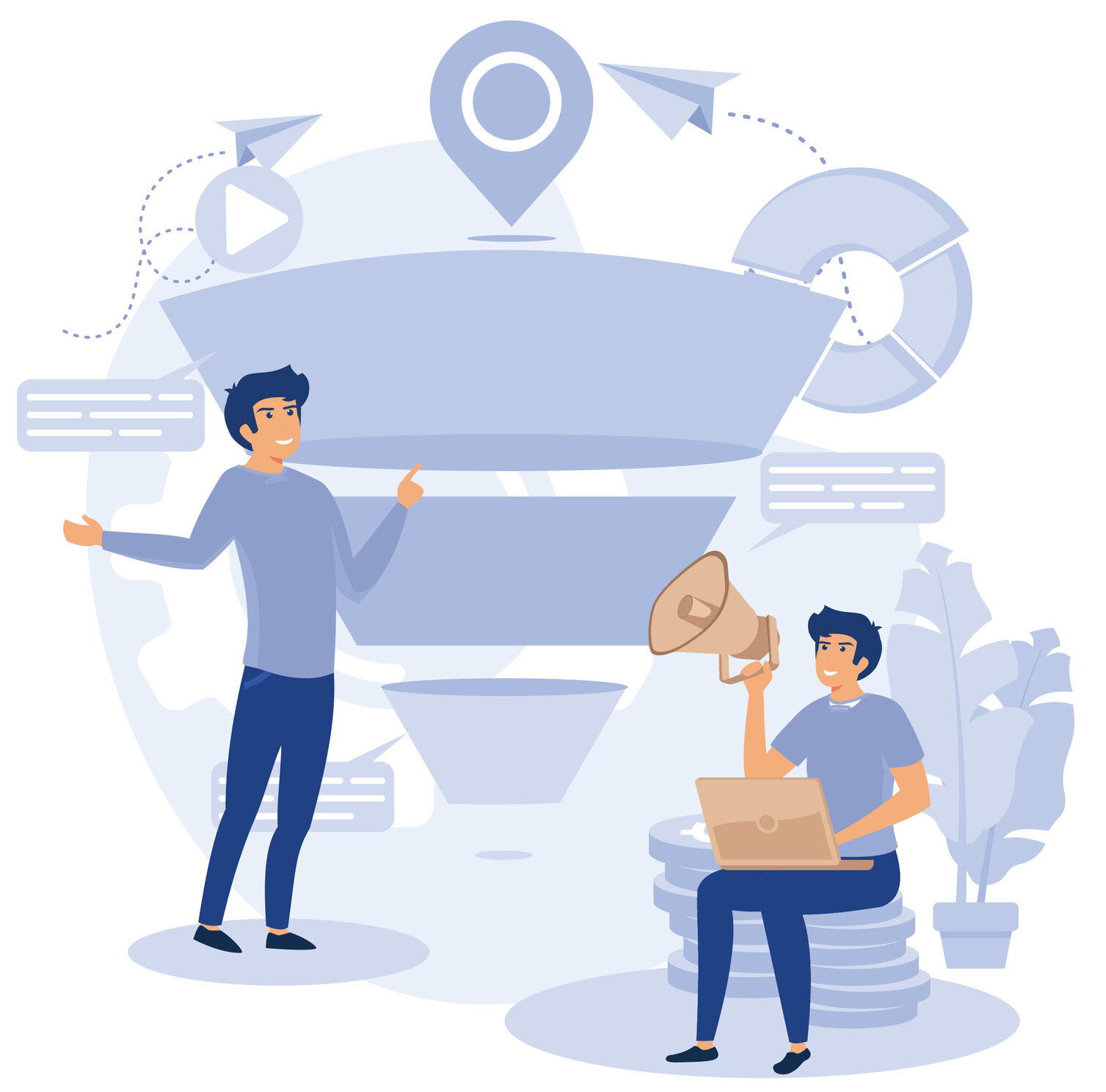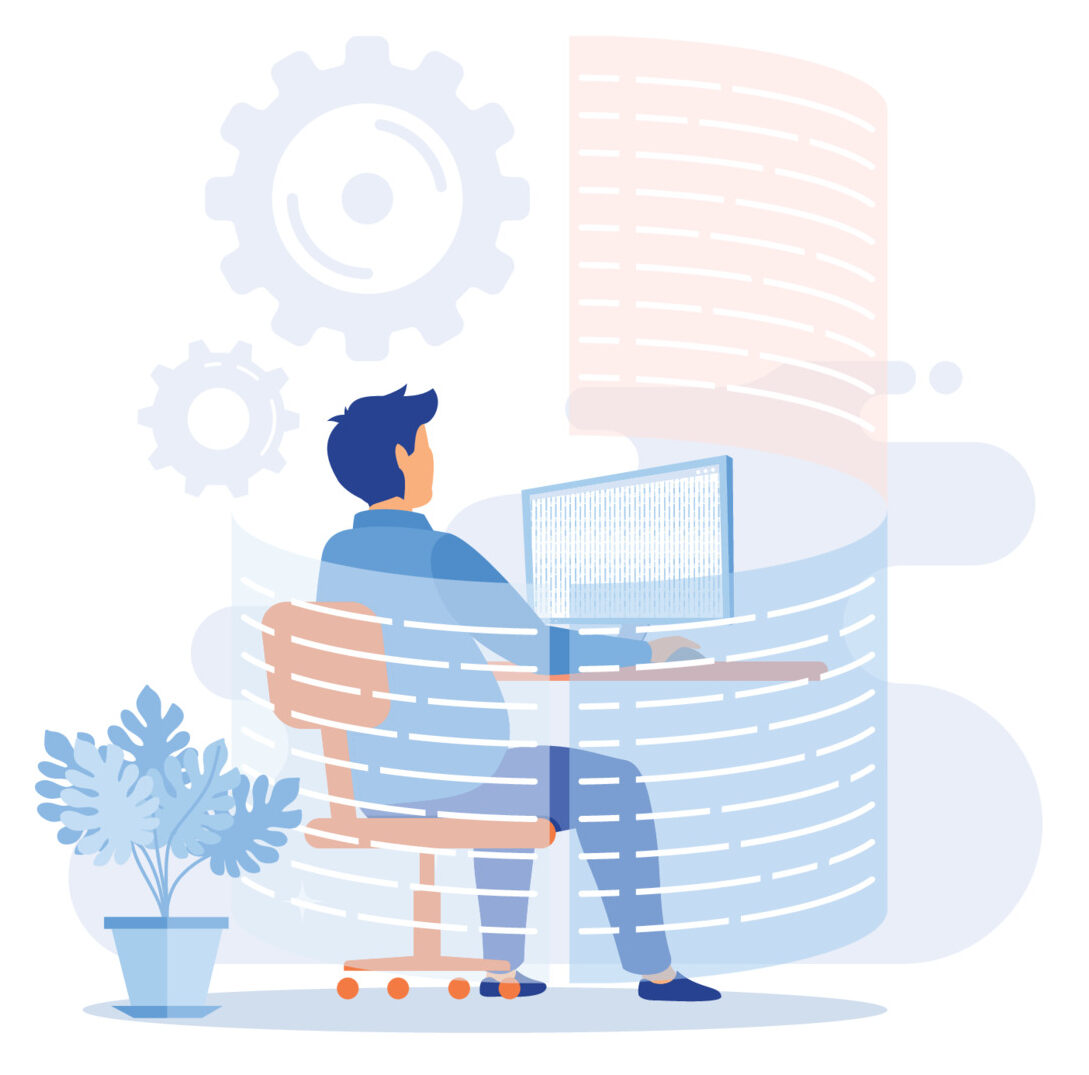 Developers can create and integrate applications that automatically perform tasks in Prophet.
Integrates with web forms to send input data directly to your CRM.
Integrates with real estate, accounting, and ERP software.
Can be integrated with cloud-based apps.
Engage with your CRM in real-time on any Android or Apple device.
Add and edit views, contacts, company records, and opportunities.
Send emails, set appointments, call, and map directions to contacts.
Dictate notes directly into your CRM.
Automatically logs phone calls made from the app.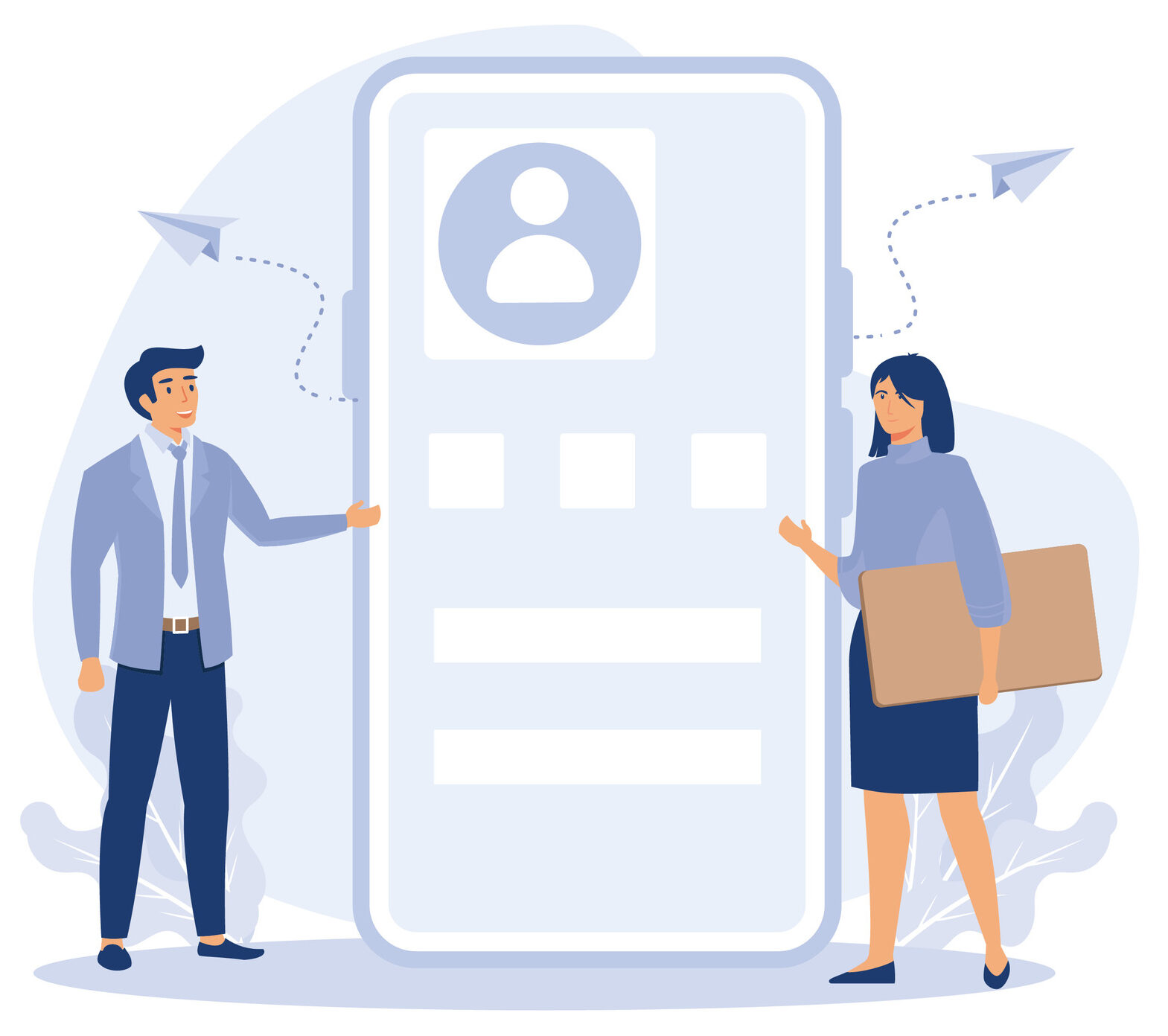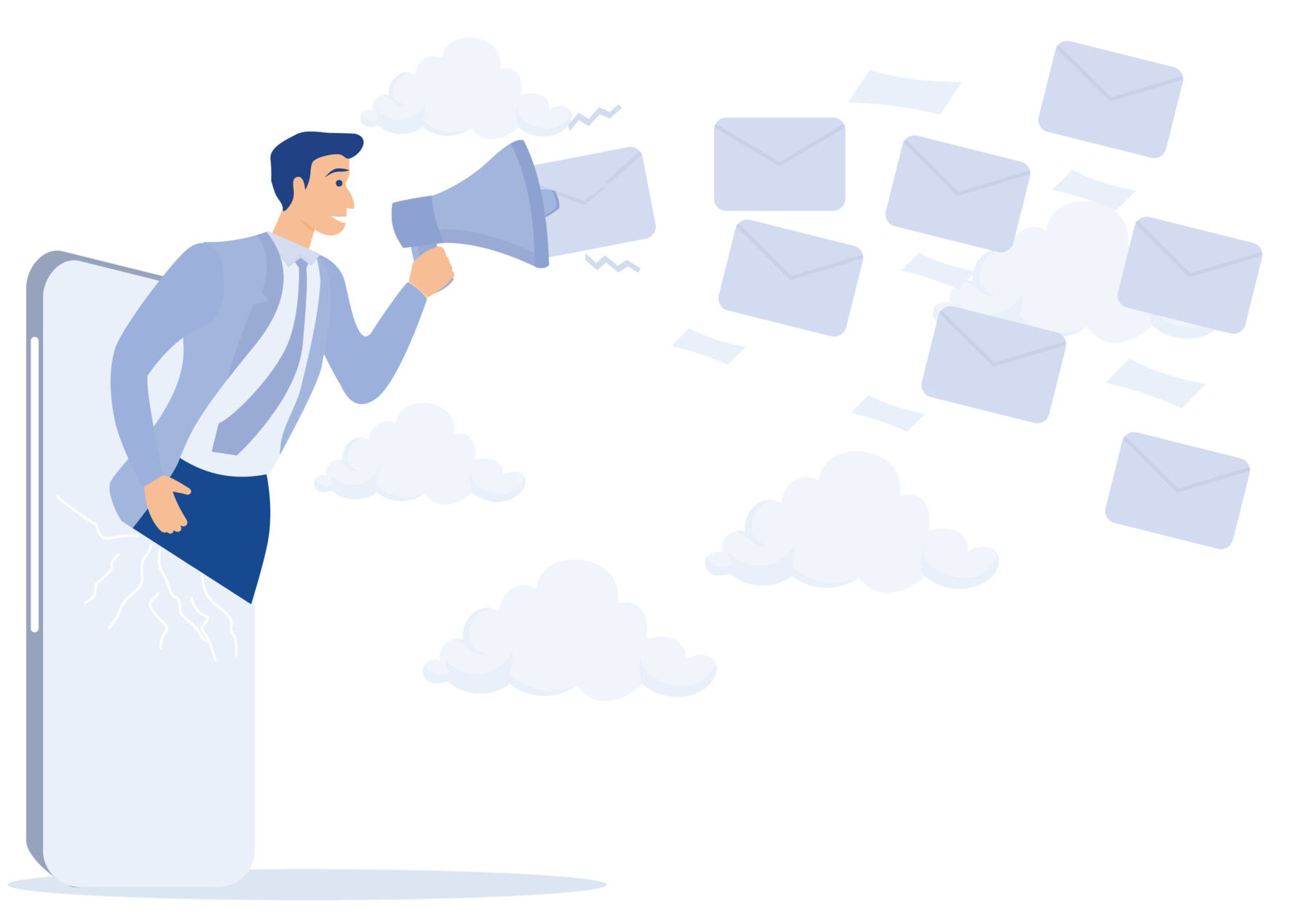 Campaign manager feature.
Allows you to send out and track email campaigns through Prophet in Outlook.
Helps to avoid spam filters and to prevent emails from bouncing back.
Emails are personalized for each recipient using auto-filled content fields.
Keeps track of sent, open, click-through, and unsubscribe rates.
Link emails, meetings, and tasks to records in your CRM database.
Share emails with coworkers without having to forward them.
Auto-link future communications to specified contact, company, or opportunity.
Delete emails from your Outlook inbox and keep them stored in Prophet CRM.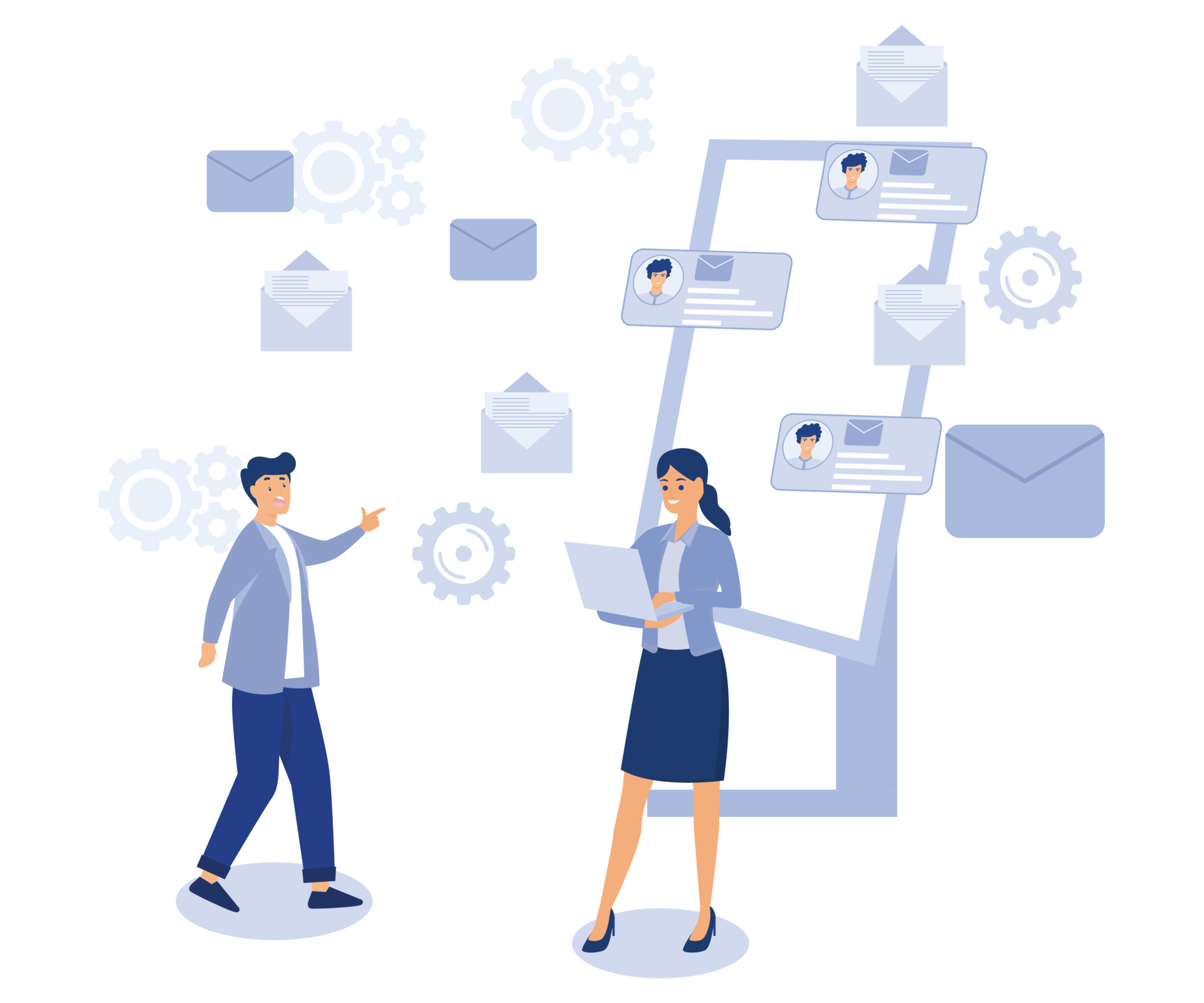 Contact Info
Submit the form and our Team will get back to you within 24 hours
10800 NE 8th St, Suite 918 Bellevue WA 98004
1-855-284-3426