Key Functionality for Business Development:
Embedded in Outlook — Outlook is the communication hub!  Prophet CRM organizes all of those communications in a manner that is easy to consume.  Furthermore, this means no duplicate entries!
Sales Automation & File Generation — To expand meaningful and rapid outreach to clients
Contact, Company & Opportunity Management — To quickly review your interaction history with a client, and make key decisions based on their needs
Reporting & Analytics — Leveraging Microsoft's Power BI, we can generate reports based on all of the data entered into your system allowing you to make data driven decisions with just a quick glance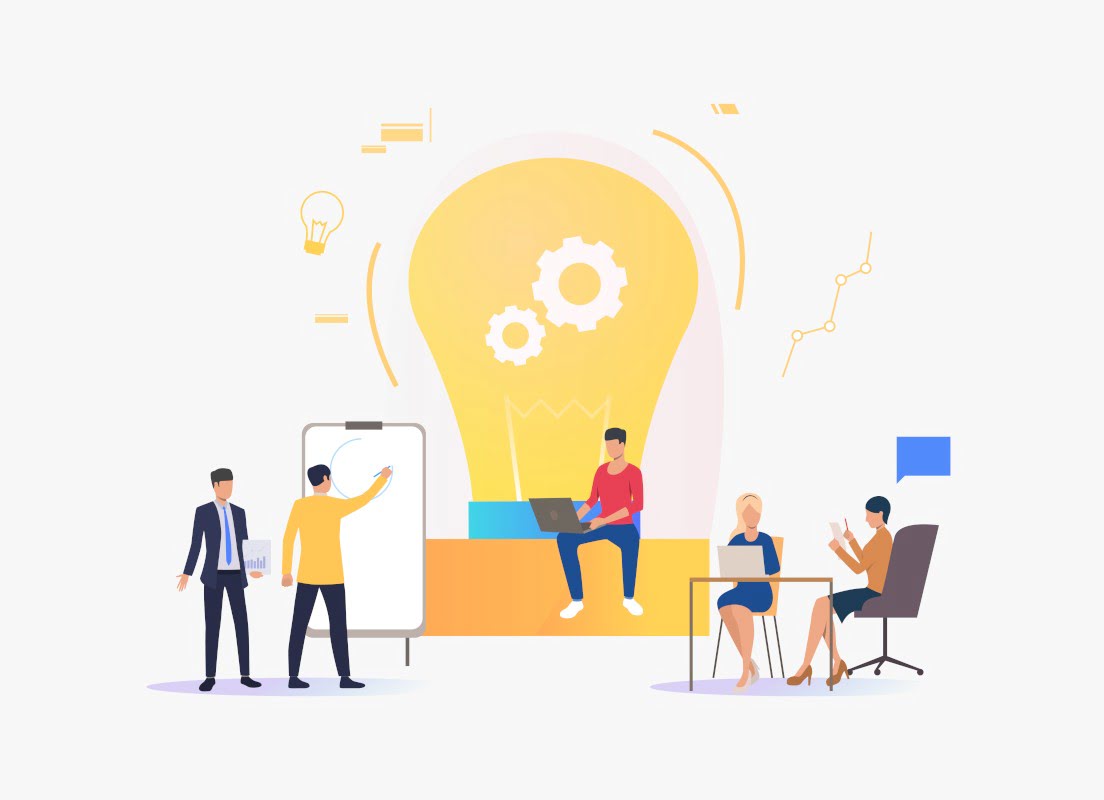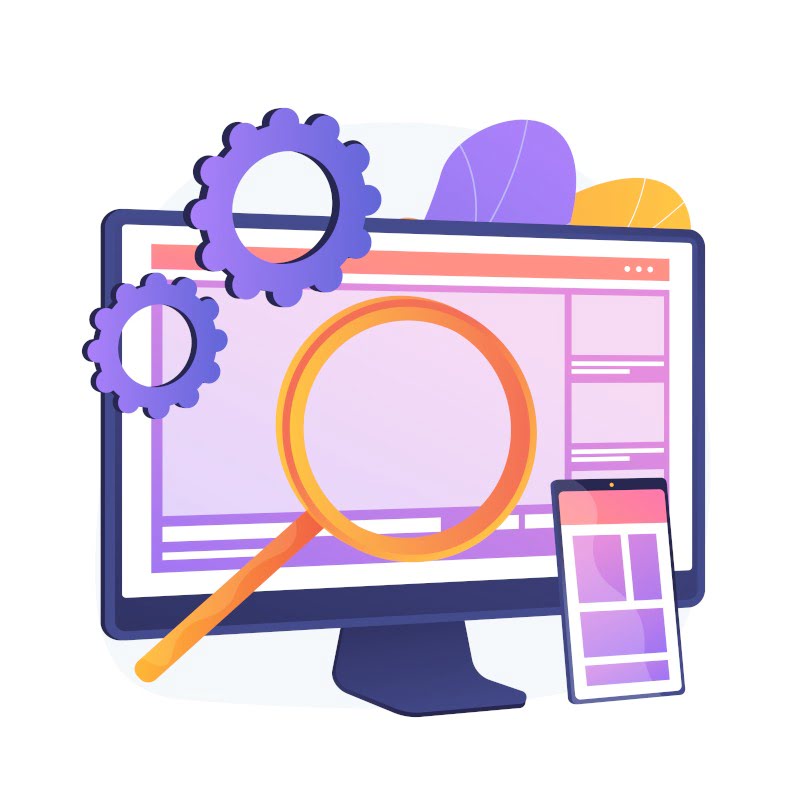 Prophet CRM for Business Development
In today's competitive world it is harder than ever to get the attention of prospective customers.  Being smarter and more efficient with data which enables the ability to analyze who of your prospective clients are and for what opportunity.  This is centered within your CRM.  A key factor in an effective data collection is enabling not just your sales staff, but all employees, the ability to contribute data into your CRM.
There are many CRM's out on the market which all have different approaches.  Prophet CRM is unique in that it is embedded within Microsoft Outlook© which is the most popular email / contact management tool.  By enabling all of your organization access to Prophet CRM you have the most effective data collection with an interface that is familiar and where they work already.  This familiarity increases user adoption which in turn results in more current data.
The foundation of your business depends on data you collect on the relationships that you have fostered and are developing.  Having a CRM enables your organization to have the most up to date information.  Other benefits of CRM is that the transfer of information is more consistent and not at risk of being stored on an individual's device.  Individual islands of information are at risk of not being updated or critical data not having the visibility to the rest of the organization potentially causing loss of revenue.
Prophet resides inside of Outlook as a series of folder on the left side of the window. Since your employees use Outlook to do all of their business they won't have to switch between different applications to get their work done!


Sales Automation & File Generation
Not only does Prophet allow you to create and assign Email, Task, and Appointment templates to each stage of your sales process, it can also populate Word and Excel documents based on the information captured in the record. This saves you time on routine communication and keeps your verbiage consistent.
Contact, Company & Opportunity Management
We have three different record types, Contact, Company, and Opportunity records offering customizable templates allowing you to capture the data points your company needs. Our Opportunity records are designed to capture the entirety of each engagement with each client.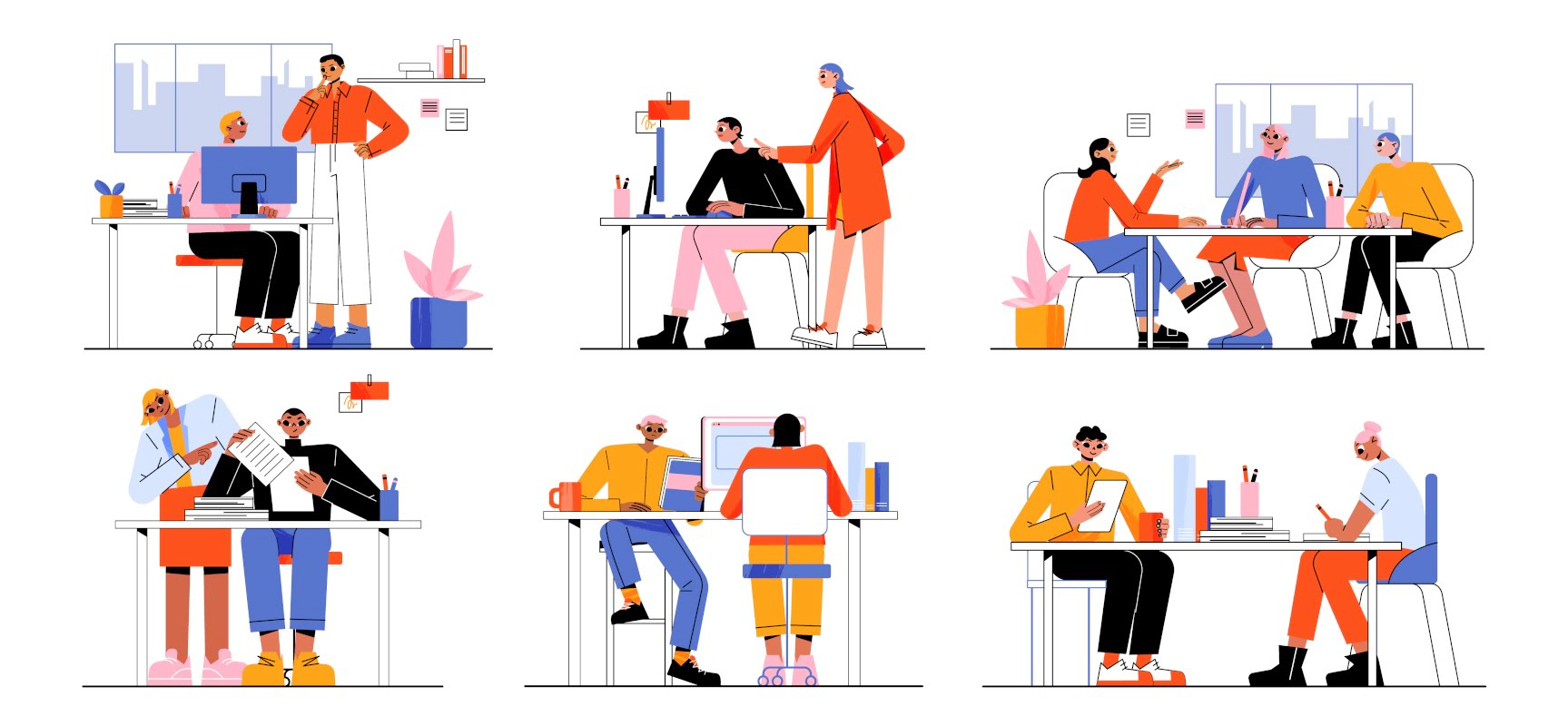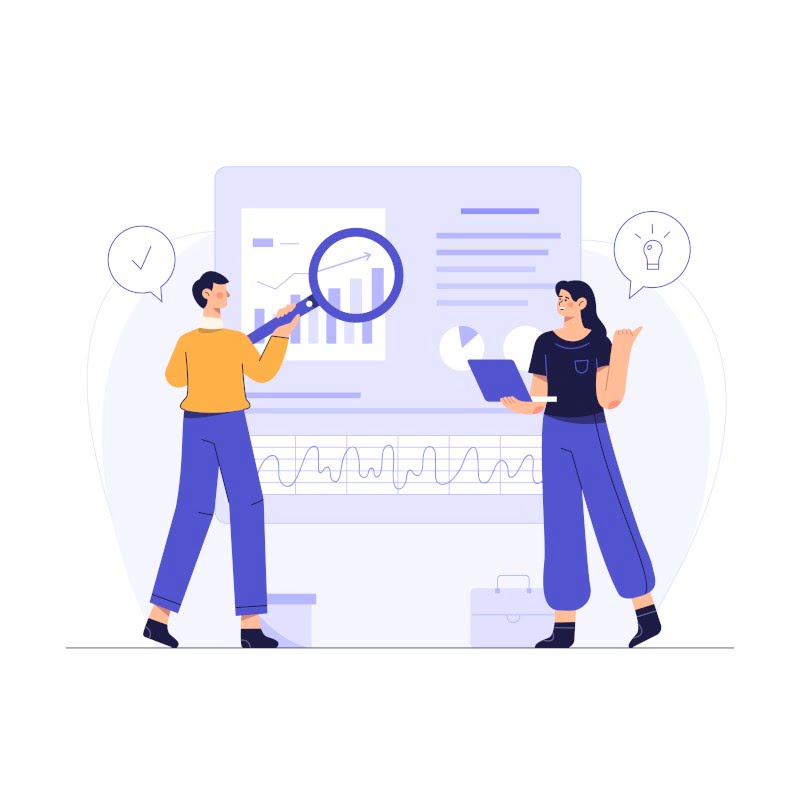 We incorporate Microsoft's Power BI into Prophet, allowing you to make data driven decisions with nothing more then a quick glance. Any data point tracked in Prophet can be reported on. We offer some reports out of the box but can create fully custom reports to fit the needs of your business.
Contact Info
Submit the form and our Team will get back to you within 24 hours
10800 NE 8th St, Suite 918 Bellevue WA 98004
1-855-284-3426