Key Functionality for Project Managers:
ProphetCRM is the ideal Project Management CRM solution that affords you the ability to customize team specific project templates, maintain data history, track lost opportunities and convert them into winning projects.  ProphetCRM enhances the Project Management experience by naturally grouping alike projects by stage, status, and progress.  This enables your team to solve complex problems, and apply new knowledge and experience to similar projects.
Customization — ProphetCRM is the most flexible CRM on the market today, allowing Project Management teams to configure Prophet to match the project stages and benchmarks that they already use!
Workflow Reminders — Project Managers are the busiest problem solvers in the business.  ProphetCRM's workflow feature enables PM's to set stage-based reminders, ensuring that projects never lose steam.
Resource Tracking — ProphetCRM can track the amount of time & energy invested in any project, ensuring that your team doesn't spend dollars to make dimes.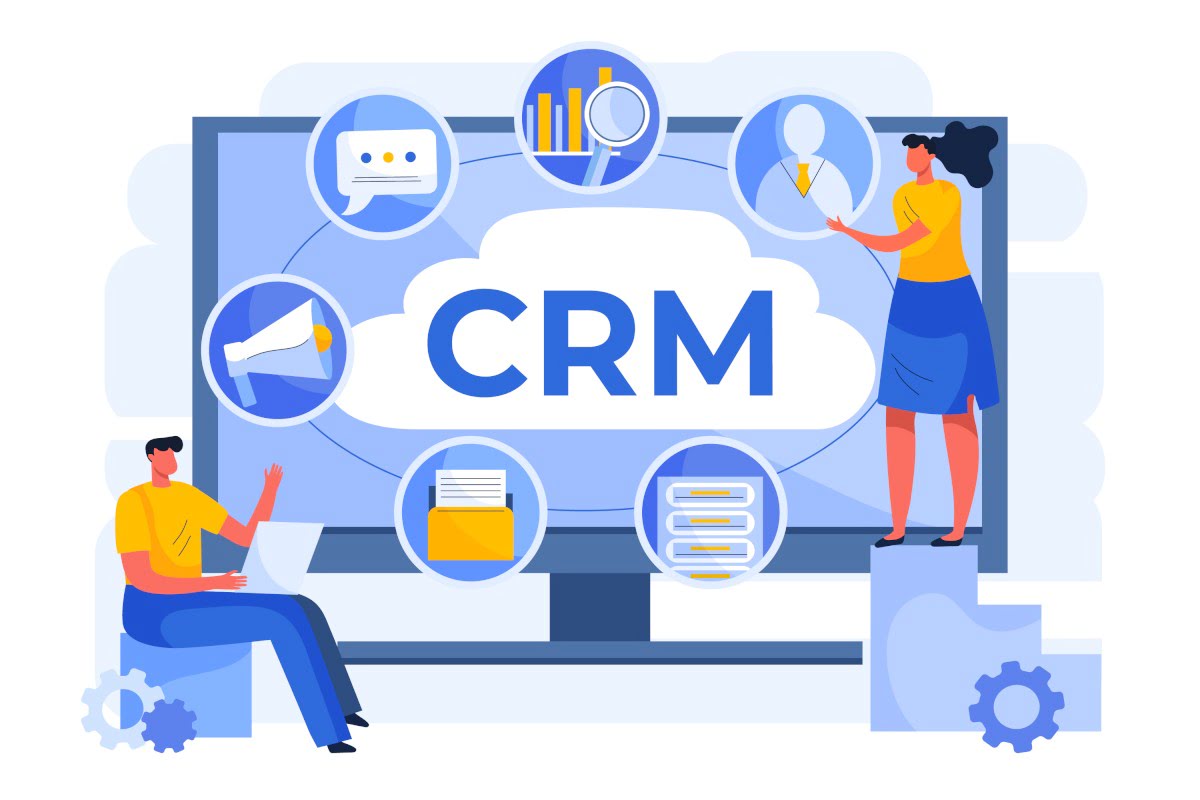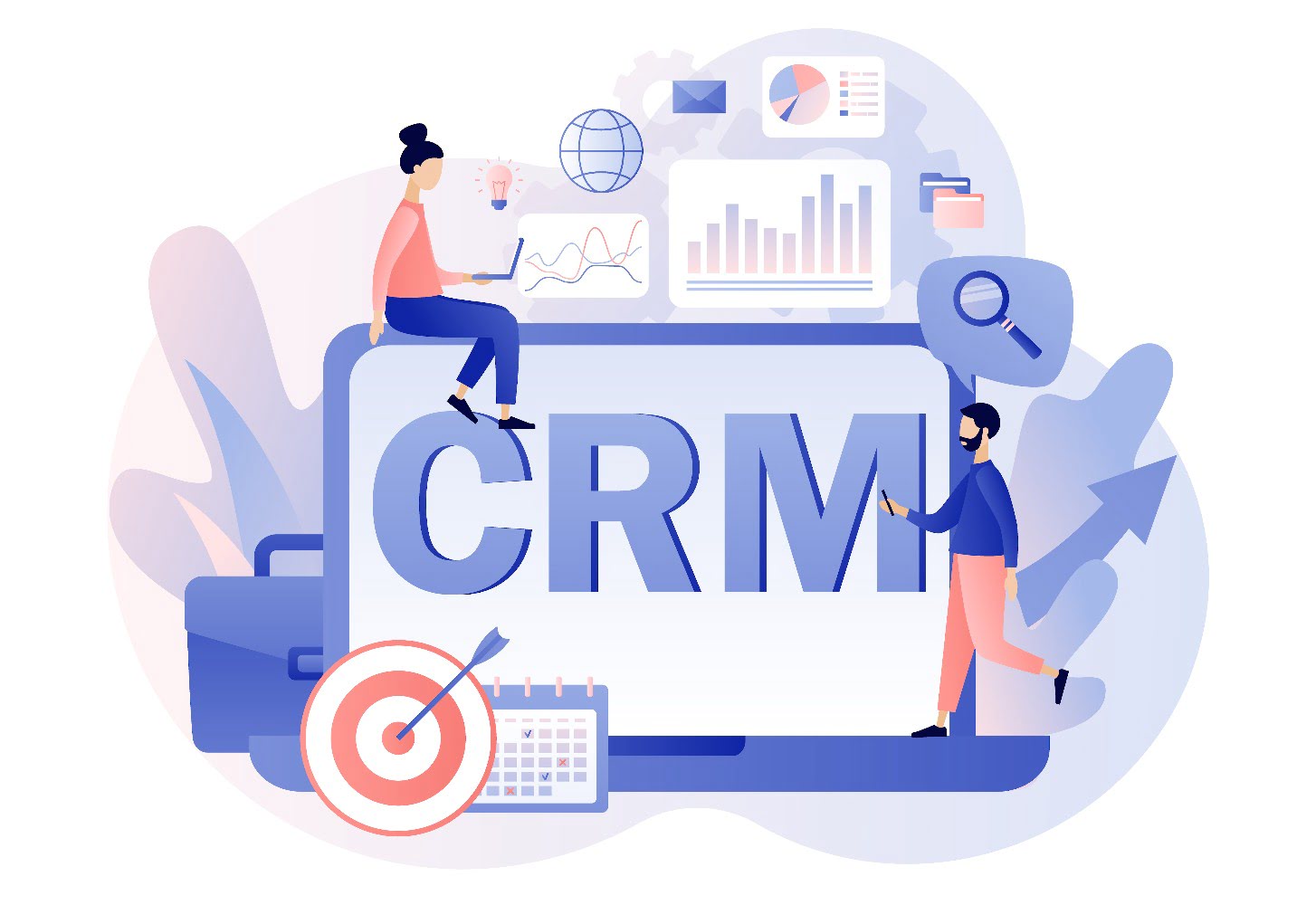 From the moment your project is created, you have the ability to:
An all-encompassing CRM solution that allows for a high level of data centralization affords peace of mind to any organization. Project Managers have that peace knowing that details of their projects are centralized in a one stop CRM, and are accessible by other team members at any time.
Track Project activity and notes

Save views based on specific stages, statuses, users, and any user defined fields

Assign tasks and manage follow up items in one view to ensure project follow through

Automate and assign workflow templates to your business process for quick follow-up

Link quotes, emails, PDFs, word documents, images, appointments and tasks to your records

Communicate project updates with team members who have access to Prophet

Track project success/failures and reasons why for future business development
Contact Info
Submit the form and our Team will get back to you within 24 hours
10800 NE 8th St, Suite 918 Bellevue WA 98004
1-855-284-3426