Key Functionality for Sales Professionals:
Contact/Company/Opportunity Management — ProphetCRM's records aggregate all the essential information to make a sale, conveniently housed within Outlook
Mobile — Sales People are active!  ProphetCRM's robust mobile app is with them each step of the way, keeping your team productive no matter where they are.
Quote, Form, and Document Generation — Customers expect a quick response to inquiries, and ProphetCRM's File Generation function ensures rapid responses to inquiries, whether they need a custom quote, form, or personalized document.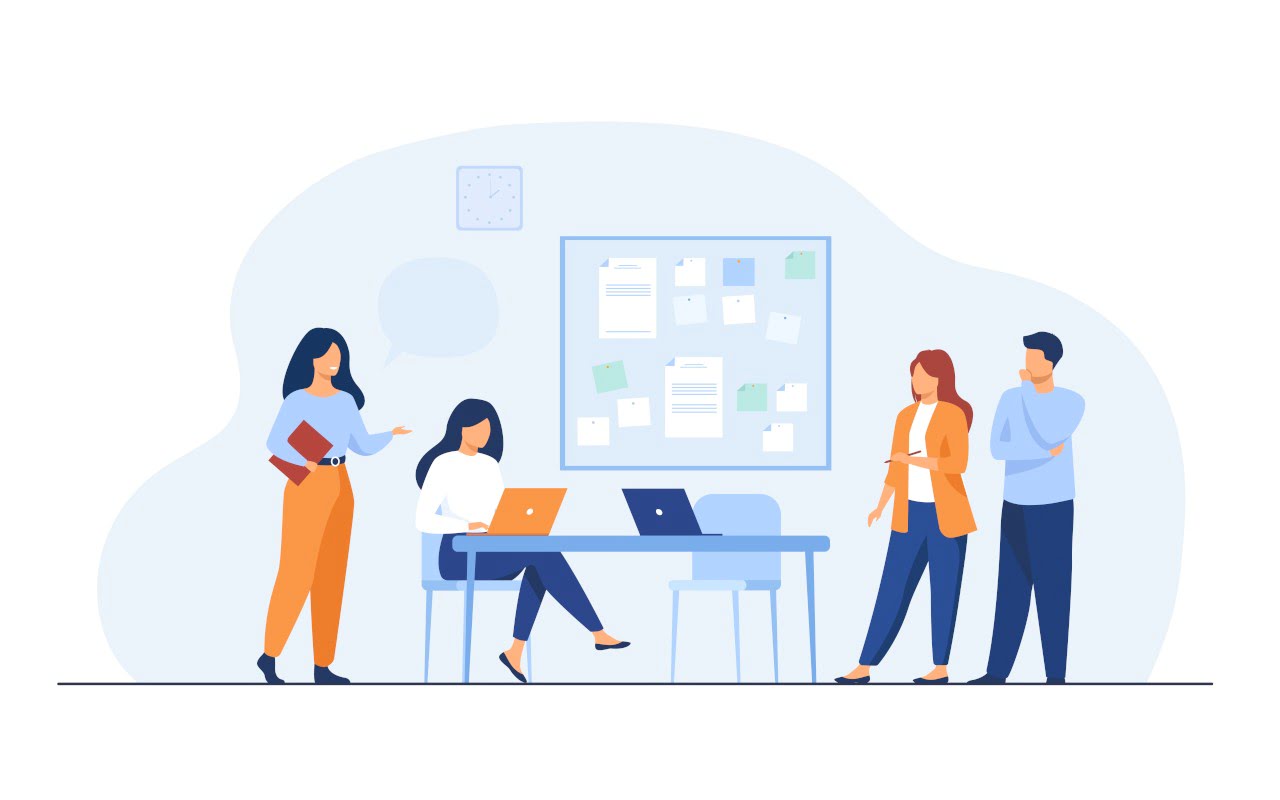 Why do Sales Professionals have Different CRM Needs?
Sales professionals have unique CRM needs thanks to the volume of customers they deal with, as well as the plethora of unique needs each has. Not only do they need to store customer contact and past order information, they also need to be able to predict future buying habits and look for opportunities to cross–sell to customers.
CRM for sales teams simplifies customer data tracking, increasing teams' efficiency. With all of their data in one place, sales professionals no longer pay the switching costs of looking for it in spreadsheets or across many scraps of paper. Sales professionals also need to document their contacts with customers, recording past interactions which can then inform approaches to later work. A CRM system can reduce the time sales professionals spend on mundane tasks, automating repetitive tasks and improving overall productivity.
What Customer Relationship Functionalities are Specific to Sales Teams?
ProphetCRM can increase the rate at which sales teams can create new opportunities and capitalize on existing ones. The ability to add leads to a CRM system can help a sales team quickly capitalize on new sales opportunities. The ability to update customer information company–wide within a CRM tool can prevent chances from slipping through the cracks. Finally, ProphetCRM for sales teams displays all of the information related to a customer in a meaningful way, giving teams the ability to effectively sell products targeted to customer's situation.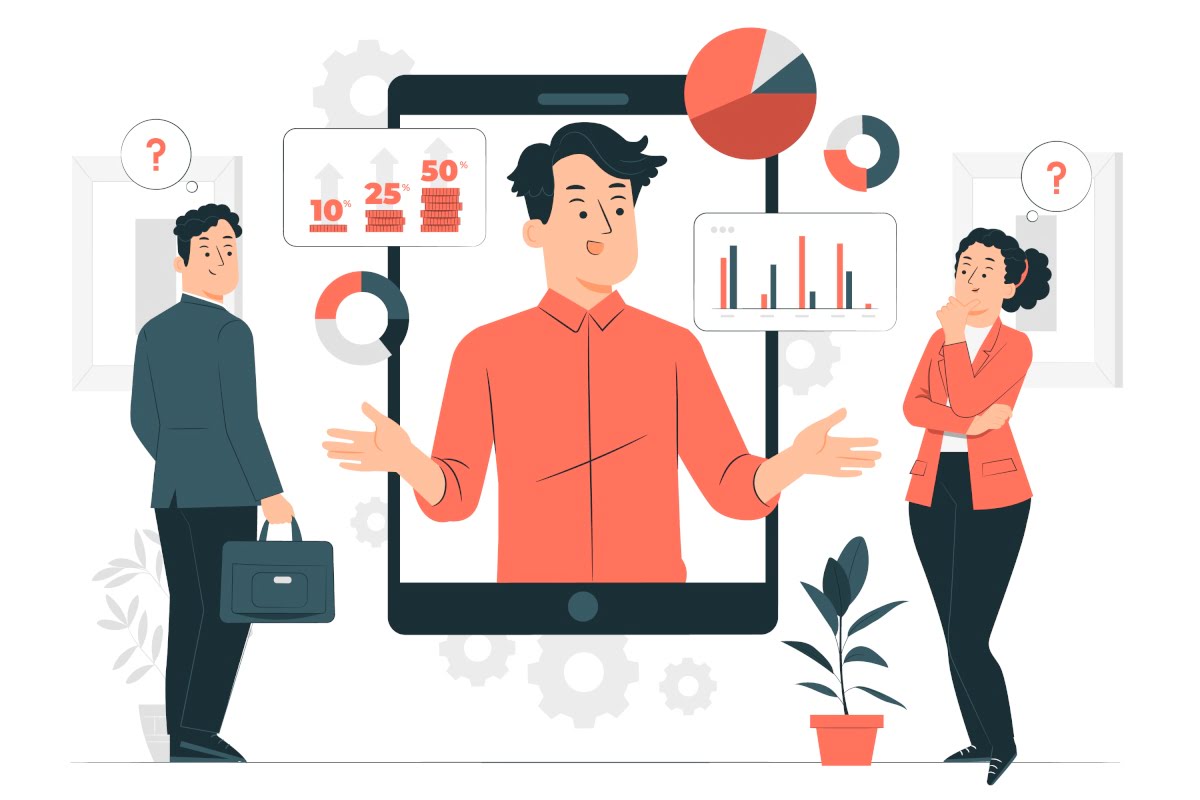 4 Ways to know your Sales Team is ready for ProphetCRM
Sales CRM software can help any business with sales functions succeed, and once your business's sales needs start to outstrip other forms of data storage, you may be ready for a CRM solution. Some common issues that indicate that a team needs sales force automation and other CRM functions include:
Sales teams take too much time to report on issues When a sales team can't communicate effectively regarding the status of its funnel, CRM for sales professionals can help by speeding response time and making issues apparent.

Sales teams are slow to communicate with customers.  CRM for sales teams can help sales professionals communicate with customers regarding issues such as deal closure time and current account status.

You need an assistant to help you build a proper forecast . Your sales strategies can be checked against predictive sales analytics using CRM software, helping you choose the right tactics for current market conditions.
Account reviews use too many tools . If your data is spread across several spreadsheets, notepads, and email chains, a CRM solution can help you consolidate the data and get a clearer picture of each account.
Prophet serves as a strong CRM for sales teams and can help your business by:
Making it easier to prospect . Prophet keeps your tasks, customers, and schedule easy to organize within Outlook , making prospecting much easier. A CRM for sales professionals like Prophet will automate sales tasks by giving you a list of leads and letting you easily contact them, and provides the tools sales teams need to capture these leads.
Keeping you organized . With Prophet, all your customer, marketing, and sales data is in one place. You'll no longer have to sort through complicated lists, cut or paste from other documents, or manually find leads. This makes it easier to share lists with other team members and target the customers that will buy.
Connecting you to social media . Prophet enables businesses to capture data from important social media outlets, such as those of their customers. By capturing this data, sales teams can further target their sales efforts to supplement the unique needs of their customers.
Securing your data.  Cloud–based sales CRM software keeps your records safe from hardware or software failure and security breaches because its stored remotely.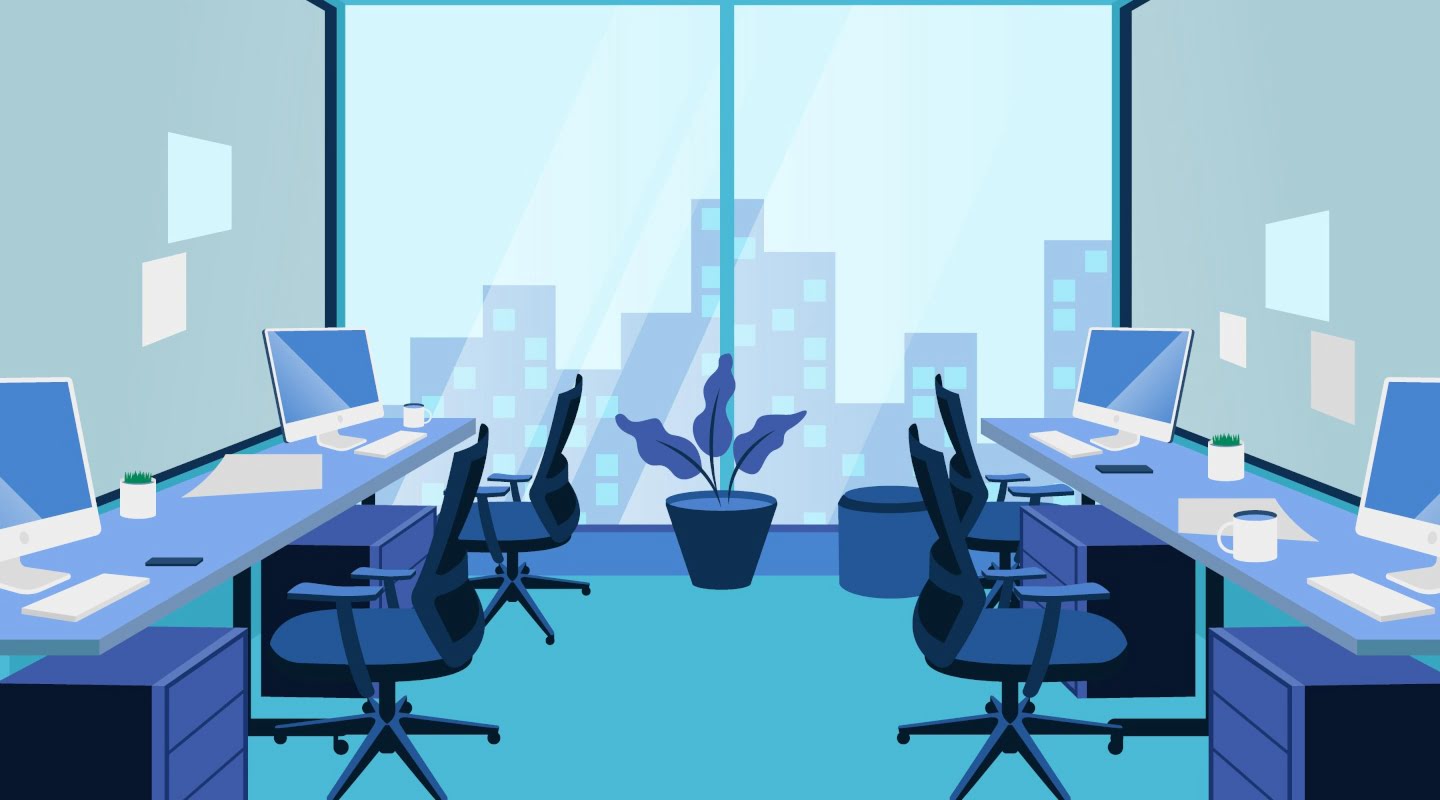 Contact Info
Submit the form and our Team will get back to you within 24 hours
10800 NE 8th St, Suite 918 Bellevue WA 98004
1-855-284-3426