Outlook Customer Manager data
The news that Microsoft will discontinue Outlook Customer Manager in June of 2020 has many businesses reeling. With no true replacement offer, you will need to decide what's next for your business, and how to preserve all of your valuable customer data.
Whether you plan to migrate to an alternative CRM integrated in Outlook or not, you will want to get a full copy of your OCM data while you still can!
Below, we've broken down Microsoft's recommended method to export your data. For more options visit the original guide from Microsoft: Export or delete your Outlook Customer Manager Data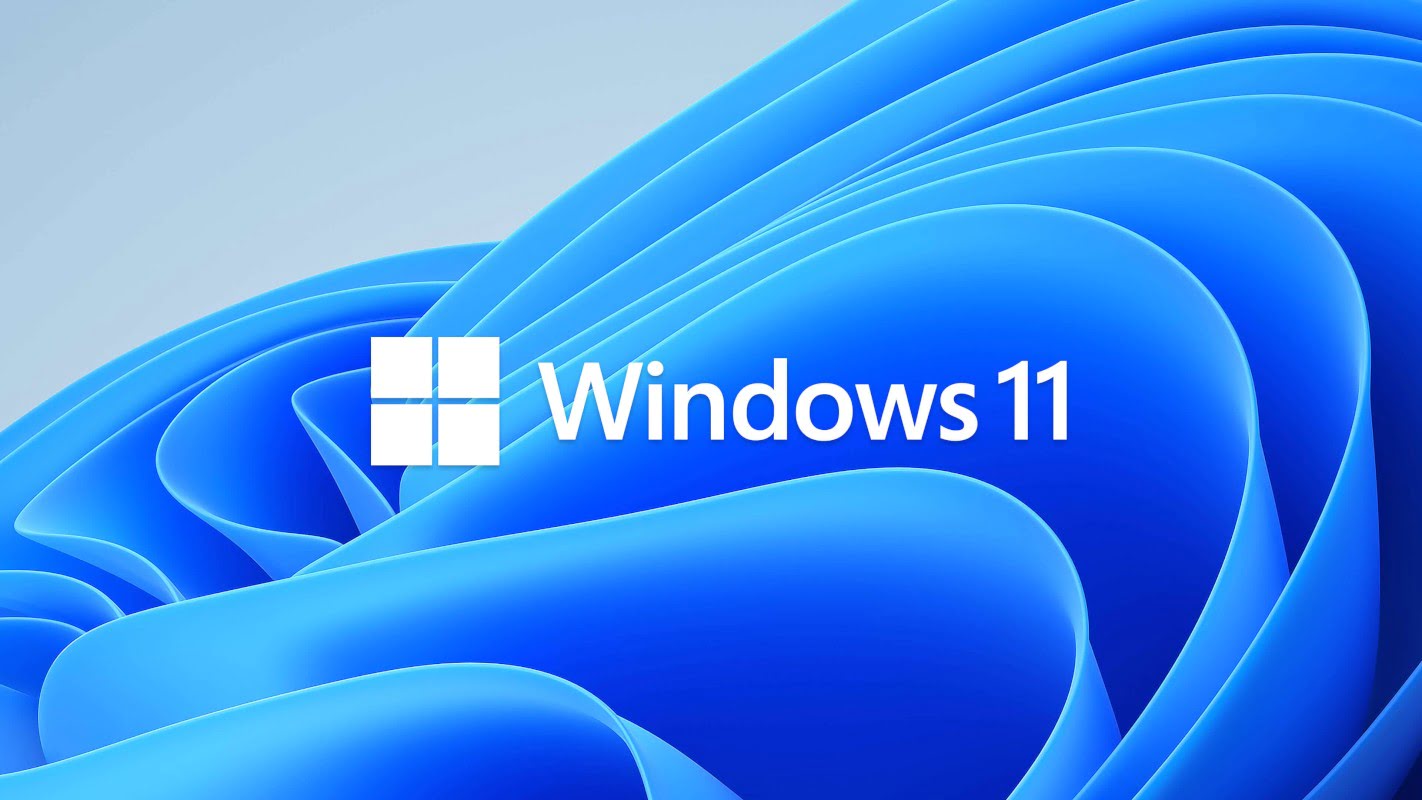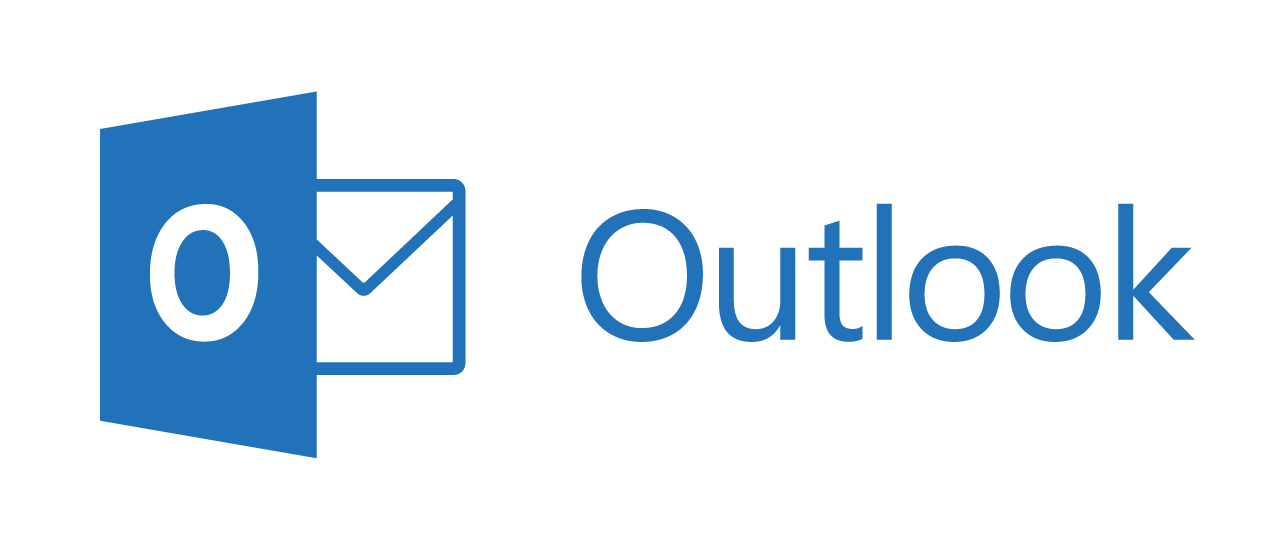 Export your OCM data with Windows PowerShell
Create a New Folder on your computer in order to easily locate your OCM data. To make the process easier, we suggest using the C: disk and naming the folder something like OCM-Export
Download the Windows PowerShell Script from the following link and save it to your new folder.
Windows PowerShell for OCM Export

Use your Windows Start menu, and type PowerShell. From within the menu, Right-Click on Windows PowerShell app. Choose "Run as administrator". Then, select Yes to allow changes.

In the PowerShell window, navigate to the script file location by typing: cd C:\OCM-Export and then press Enter. (Or if you used another location or file name, type: cd LOCATION:\FILENAME )

Still in the PowerShell window, type: .\OCM-Script.ps1 export-all-data and press Enter.

The credentials page will ask for your Office 365 email and password. Choose OK, and you should see the progress of the script.

Your OCM data files will save automatically in CSV format to a sub-folder of the script location. You can then view your data using a CSV compatible program such as Microsoft Excel. Contact us to learn about migrating your data to a more powerful Outlook based CRM!
Contact Info
Submit the form and our Team will get back to you within 24 hours
10800 NE 8th St, Suite 918 Bellevue WA 98004
1-855-284-3426