How can CRM help Event Planners?
Executing an event takes business, marketing, and creative skills. Whether you organize celebratory, commemorative, promotional, or for-profit events, it takes months of brainstorming and planning. Depending on the size and type of event, the number of vendors and back-of-house workers needed will vary. Coordinating all members of staff and guaranteeing guests can enjoy the event can be difficult without a set organization system.
Using CRM software can help keep all company, contact, and opportunity records organized in one place along with all workflow and communication functions. Prophet CRM is an industry-leading CRM that is integrated with Microsoft Outlook for ease of use and lack of disruption in your current workflow. Prophet allows you to only use one software program to gather information, track business, manage communications, set appointments, and view performance statistics. Prophet CRM will allow you to plan the event your client is imagining, oversee staff and vendors, and keep your data organized.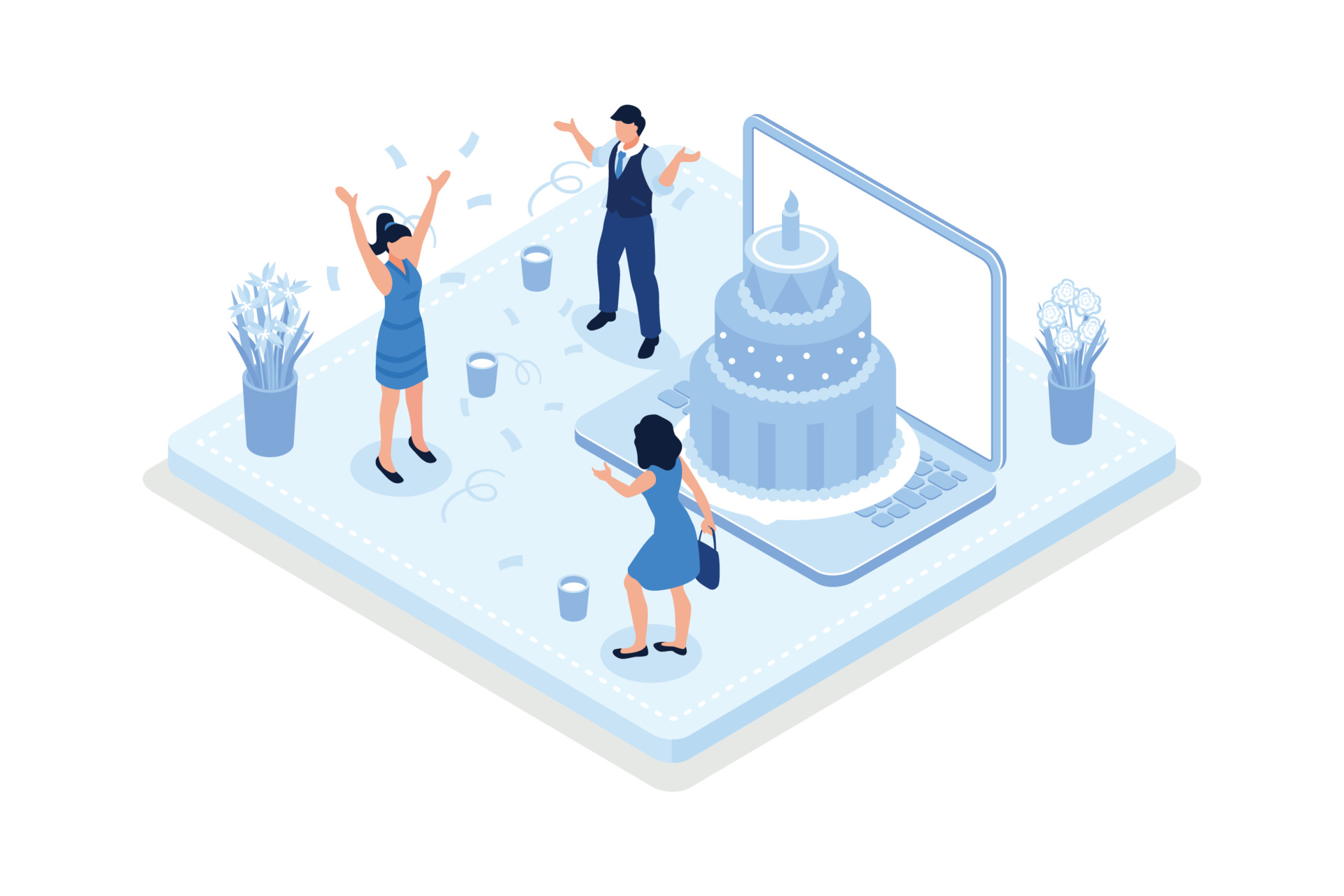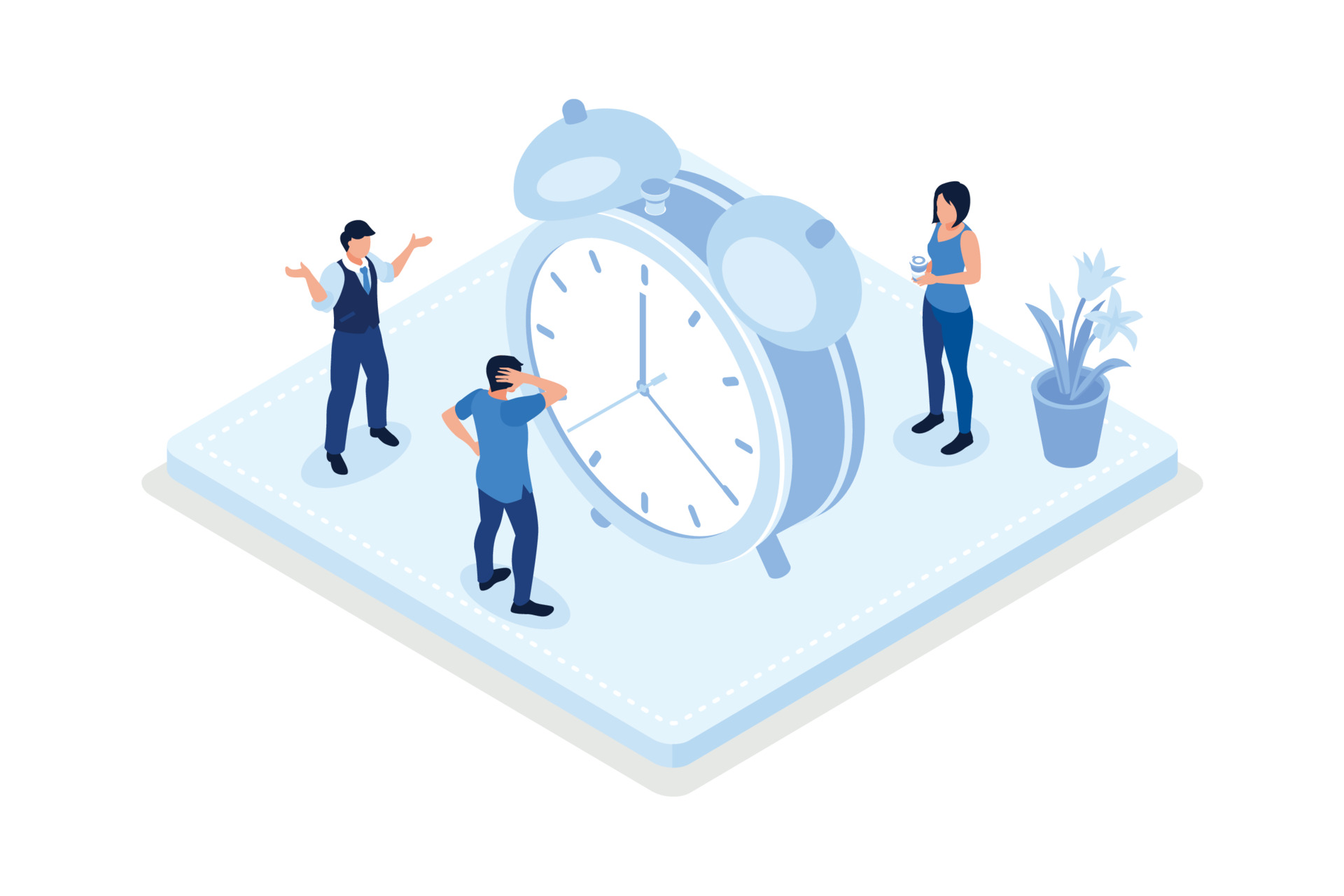 Exceed client expectations.
Sealing the deal with a lead comes after endless hours of meetings and consulting, brainstorming, and work, but your job is not committed until the paperwork is signed. Solidify the deal by making clients feels secure in your ability to produce exactly what it is they are looking for. Before clients will believe that you can provide the perfect venue, catering, entertainment, seating arrangements, and decorations, you must build a strong relationship with them through consistent communication. Prophet centralizes and upgrades communication tools and offers the ability to automate key touch points in the pipeline process.
Manage vendors and employees.
Whether you oversee three or 100 members of staff, keeping communications and paperwork organized will help to make sure everyone is prepared and ready to make magic happen. Prophet CRM's document generation feature makes the creation of customized invoices, statements, and more, as easy as clicking a few buttons. After sending documents out to clients or staff, link them with the coordinating data record for easy referencing. Prophet's group email function allows personal customized emails to be sent to one or more selected contacts. This is helpful when sending out call sheets, event agendas, and venue layouts to members of staff.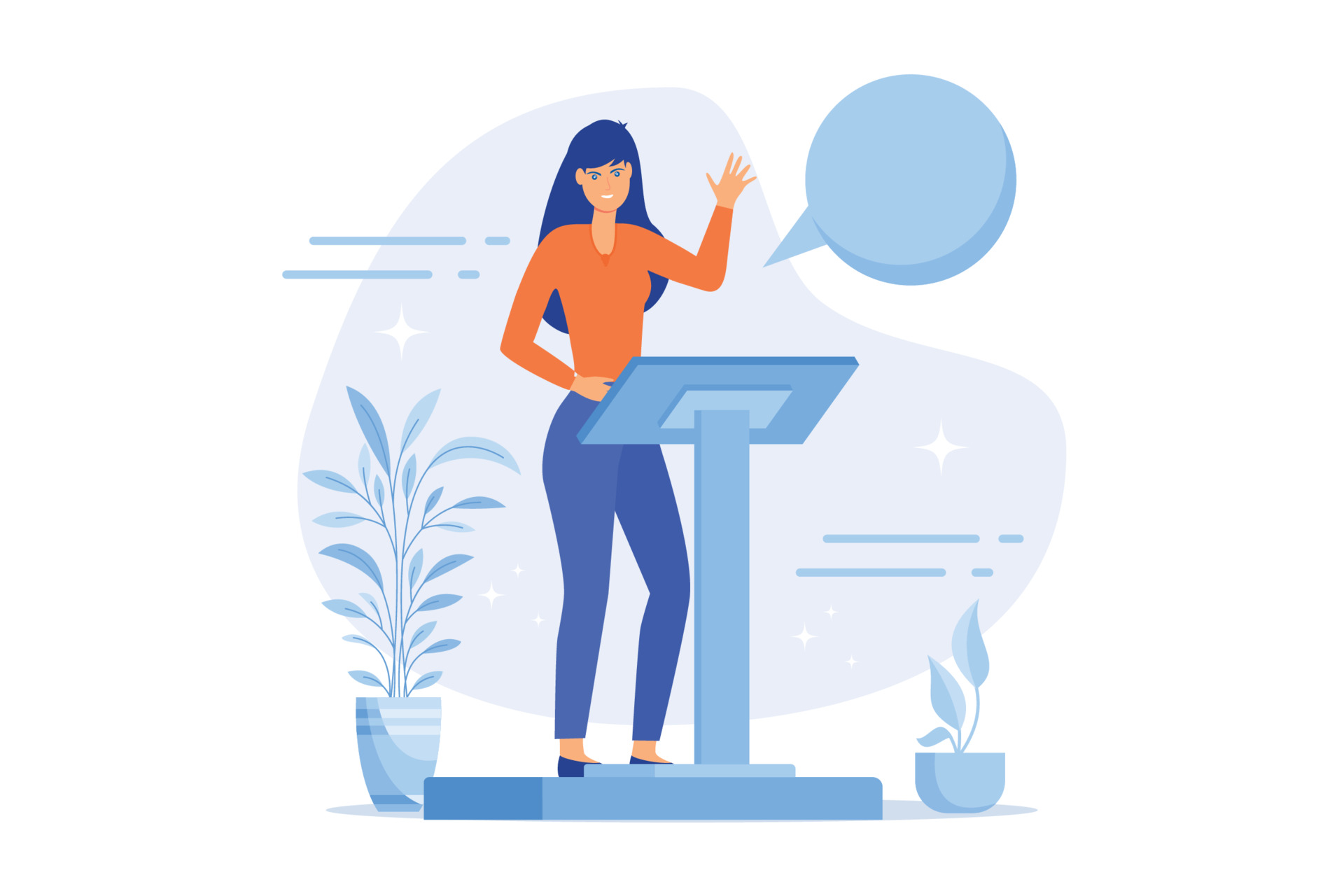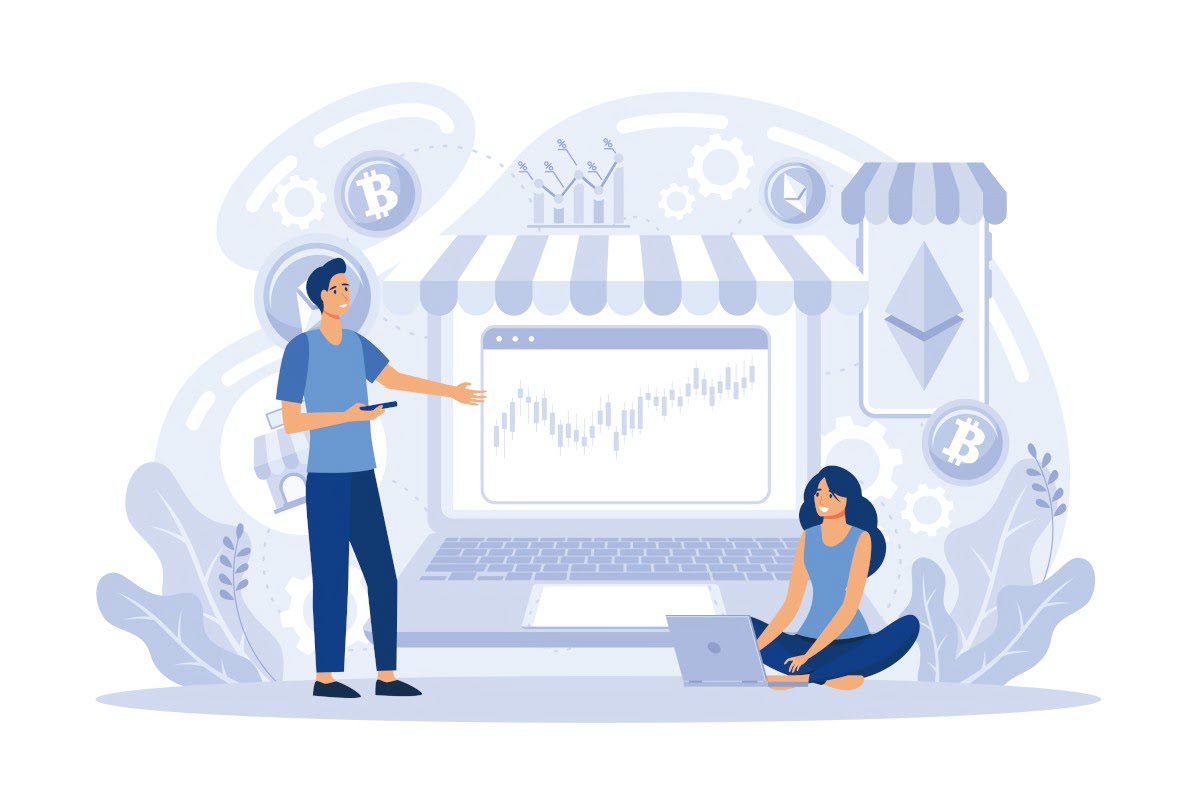 Prophet CRM provides a digital space to track all key details for events and contacts and organize communications. Having an extensive record of past vendors, venues, caterers, and contacts makes executing their vision possible. Prophet's broad, customizable data field options make it possible to store more than basic contact information. Prophet CRM's spreadsheet-like display of all contact, company, and opportunity records allows your team to easily sort, filter, and search through data to find the exact information you are looking for. View all aspects of your business with Prophet Analytics Dashboards.
Contact Info
Submit the form and our Team will get back to you within 24 hours
10800 NE 8th St, Suite 918 Bellevue WA 98004
1-855-284-3426