How Can Prophet CRM Help You?
CRM needs differ based on the industry, company, and role someone works in. Most CRMs offer an organizational database system and a way to track communications with clients but may not have the specific tools team members need to be on their A-game. CRM must fit your needs and grow alongside you.
Schedule a Demo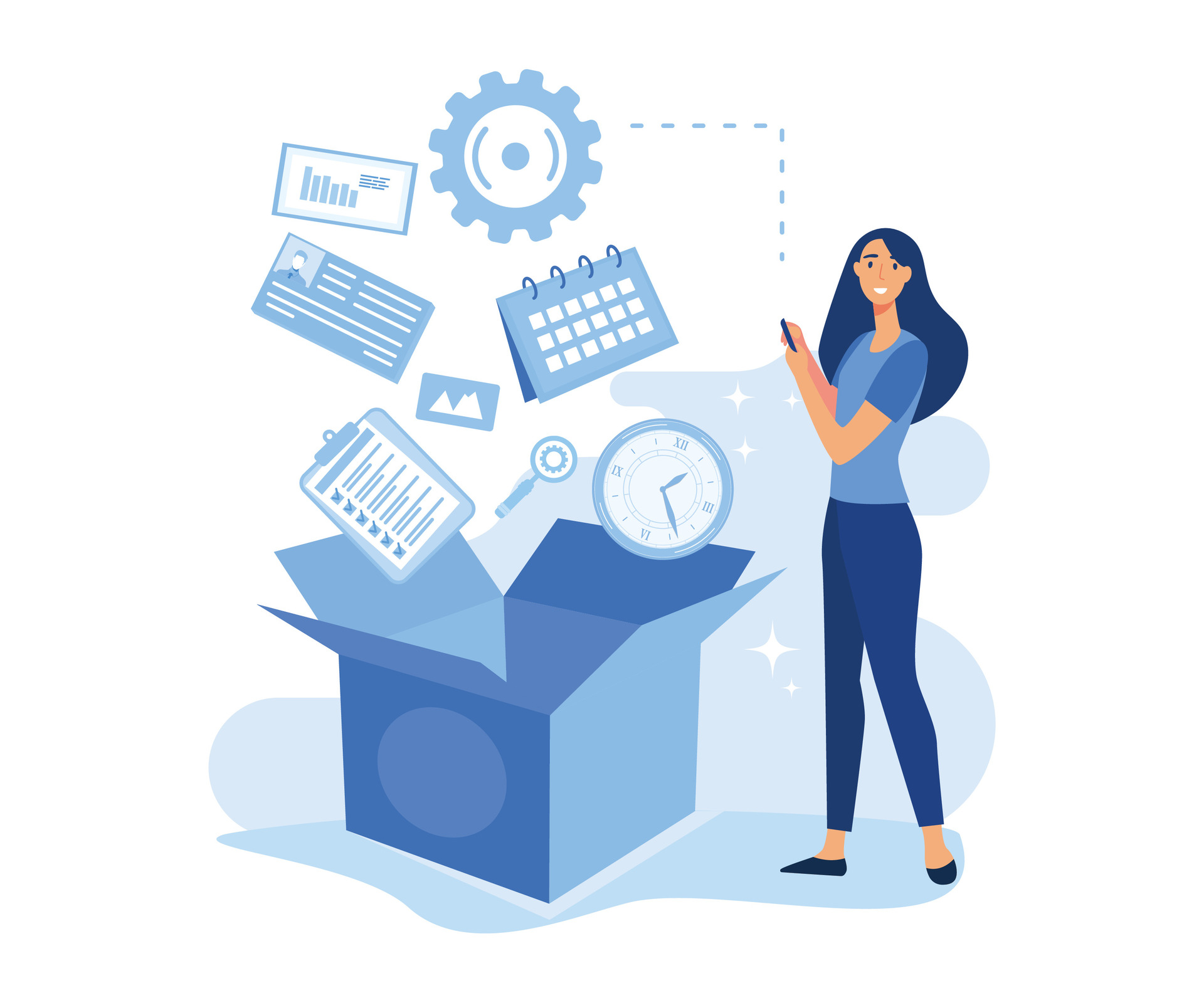 Key features for every professional.
Prophet is a catch-all CRM for the needs of people from different areas of expertise. With customizable data fields, report templates, and automation of sales stages, Prophet flexes to fit in your work environment, not the other way around. Integrate any cloud-based app or software that your team already uses with Prophet to provide whole-team visibility of key data points from different departments.
All of Prophet CRM's offerings (Contact Manager, Sales CRM, or Prophet Enterprise) provide an in-depth, company-wide contact and company manager, customizable and instantly-generatable reports and documents, advanced sales automation, automatic tracking of emails, and a mobile app to go with you everywhere.
Functionalities for many industries.
Inter-departmental CRM solution.
Contact Info
Submit the form and our Team will get back to you within 24 hours
10800 NE 8th St, Suite 918 Bellevue WA 98004
1-855-284-3426