What is CRM Data? The Transition of Data to Insight.
Data can be facts and statistics that make sense when put into context. Data is collected to be analyzed and formed into useful information about your business, contacts, and more.
What are the benefits of using a CRM for Managing Data?
The goal of organizing data in a CRM system is to make it easier to extract information that can be converted into valuable knowledge about one's company. Knowledge is used to develop actionable insights. Then data-driven decisions can be made from insights to boost your business.
Having quality, organized data smooths out the transition of data to making smart decisions. CRM software acts as an intuitive data warehouse that allows for easy access to data tracking and managing tools. This makes employees more prone to log, clean up, and report on data, allowing upper management to accurately interpret data trends and make smart decisions.
In CRM, data can describe several things; it can be any details related to certain entities, numerical values that report on employee performance, or even a request placed by a prospect for a proposal.
A good CRM solution collects meaningful data about customers and prospects and develops strategies to use that data to increase sales and enhance productivity. The types of data gathered can be as specific as how to solve a particular customer problem or as broad as new insights into customers' needs and behaviors.
A record can be contacts, companies, cases, accounts, opportunities, projects, prospects, etc. When communications with these entities are the main basis of a company's operations, it is important to keep a thorough record of each entity interacted with.
Here is a general breakdown of what records in a CRM system can be. Each CRM uses different terms to describe these three categories:
Contacts Examples : Clients, Vendors, Qualified Leads, Supplier Point of Contact, Coworkers

Opportunities Examples: Projects, Accounts, Opportunities, Events, Cases, Clients

Companies Examples: Subsidiaries, Parent Company, Client Companies, Suppliers, Vendors, Prospects, Partners
Types of Data that Describe Records.
Contact Details – data that can be used to get in contact with an entity

Ex: phone number, address, email address, fax number, LinkedIn

Qualitative – a descriptive attribute that cannot be quantified

Ex: hobby, company type, industry, job title, spouses' name

Quantitative – a descriptive attribute that can be quantified

Ex: company revenue, number of employees, funding amount
What Can Quality Data Become?

Data is the entire base of CRM. Data logging is the most strenuous, complicated duty in using a CRM, but if consistently done incorrectly, the whole CRM database will be useless.
Properly recorded data goes through a process, transitioning from data to information, information to knowledge, knowledge to insight, and insight into action. Read on to see what happens in every step along with examples.
Information and data are two different things. Data is refined into information by putting it into a context that describes and informs one about an entity.
For example, the phone number of S Corp's CEO is a piece of data that an employee will log into that contact's record. It is a piece of data, just a simple phone number to be stowed away.
It becomes information when someone needs to speak to the CEO to set up a meeting and can find that information in the company's record. It is a useful piece of data put into the context of the phone number needed to reach the CEO.
CRM Information to Knowledge.
Information is a valuable resource that can be harvested to produce knowledge. Pieces of information are strung together to provide knowledge and a deeper understanding of the goings-on of your business. This knowledge empowers people to make well-founded insights.
For example, S Corp didn't answer the phone when you called the other day. You check their record data and see that they are in a time zone five hours ahead of you and have hours from 7:00 a.m. to 3:00 p.m. You can put these pieces of information together to form the knowledge that their office hours are much earlier than expected.
What is Knowledge Management.
Knowledge management is the system for procuring, gathering, and organizing knowledge within an organization. Along with properly managing data, appropriately handling knowledge will allow for a full-circle process of converting data into decisions.
Understand Your Business.
Knowledge can help answer these questions:
How many new contacts are being created?
How many new opportunities are being created?
What clients have the most/least activity?
Which representative generated the most/least activity?
How long is your sales cycle?
What are your lead conversion rates?
CRM Knowledge to Insight.
Insight is the final product. If data, information, and knowledge were the "what", insight would be the "so what". Insight allows people to make wise, data-driven decisions because it is literally derived from data.
For example, a manager notices that the sales representative with the highest number of lead conversions schedules more meetings than any other representative. He takes that knowledge to form the insight that scheduling more meetings leads to more turning more prospects into customers.
CRM Insight to Data-Driven Decisions.
You can take action once you have the insight from applying knowledge to your real-life situation.
For example, the manager who has realized that scheduling more meetings leads to converting more leads has put his insight into action. He adds a step to the sales process design for offering prospects to schedule a meeting.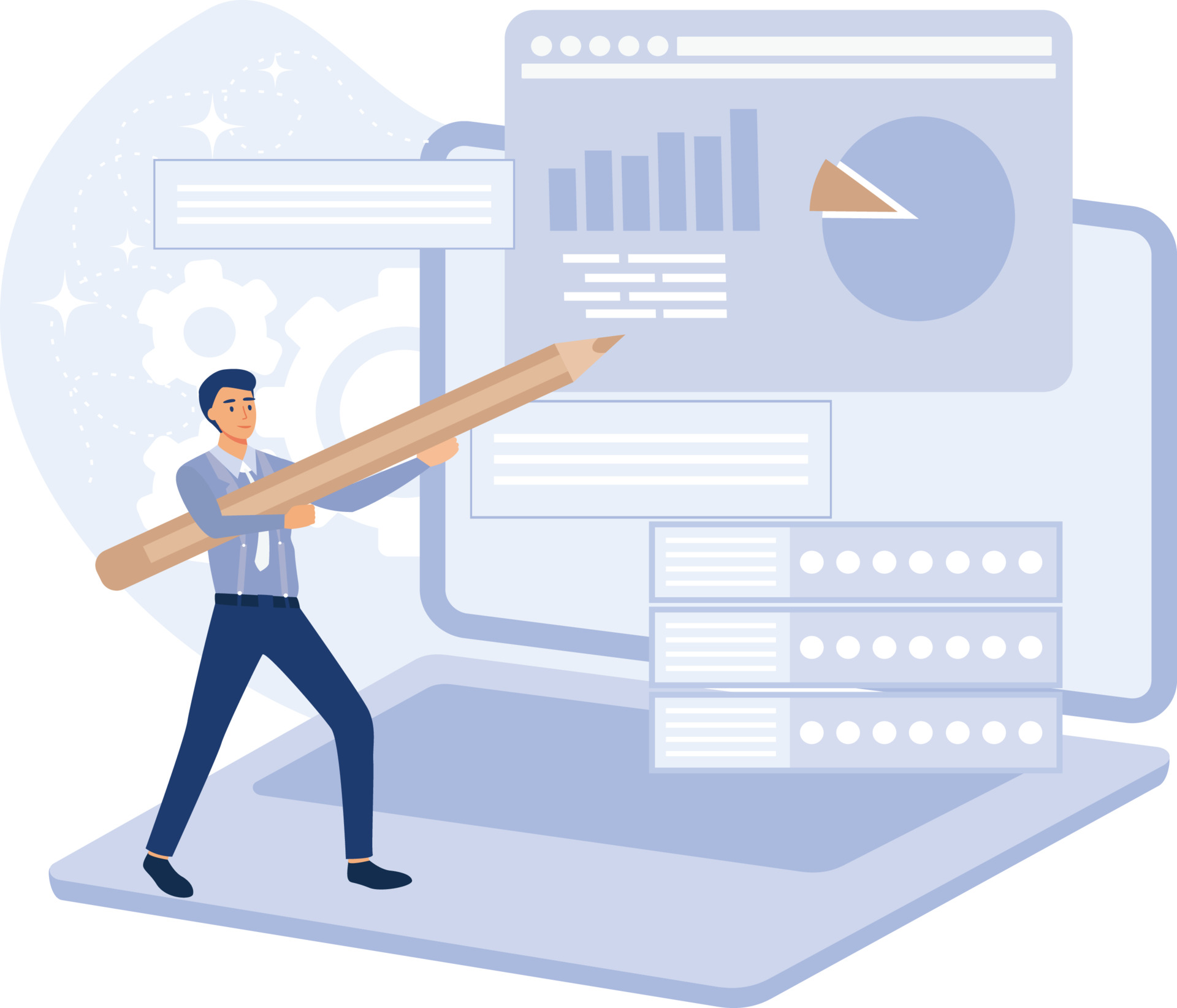 How to Structure and Manger Data Effectively.
Data is created at every level of a business, from sales representatives who cold call prospects and qualify them, to accountants who process invoices and receipts. A good customer relationship management tool will enable teams to record whatever they need or want to.
Successfully creating insight out of data is based on how well it is structured and managed. From creating, organizing, and cleansing, data needs to be well monitored.
Set your CRM as the one center for your data to be warehoused and shared among coworkers. To do so, integrate the software that all departments at your company use to track data.
A good customer relationship management system will aggregate customer data from multiple locations, including manual entry, lead capture, websites, social platforms, and other communication platforms.
Contact managers not only centralize your data into one space but also make it easy to organize it by different key fields. It is important to make sure that all data fields needed for sorting a filtering are filled out every time a record is created.
To ensure this happens, set requirements for what data employees need to track and enforce those expectations.
Keeping data clean and updated is imperative to being able to effectively convert it into helpful information. A clean database means no duplicate records, no incorrect or missing details, or outdated information.
Correcting data inconsistencies can be done using a CRM's mass importing and duplicate checker functions.
Data Management with Prophet CRM.
Prophet CRM could be perfect for you. It is a highly customizable, user-friendly customer Outlook contact manager embedded in Outlook.  integrates seamlessly with your already existing Outlook contacts and workflow, making the data-logging process almost effortless.
Prophet is perfect for data management. Prophet upgrades Outlook's native contact manager and adds advanced company and opportunity managers, making tracking records and data easier. With key features such as document generation, sales automation, reporting, and analytics, Prophet is more than just an extension of Outlook.
Our dedicated support team is available to help ease the onboarding process and answer any questions. Pre-recorded webinar videos are at your disposal to learn how to use Prophet CRM and Outlook.
Prophet CRM by Avidian Technologies.
See what current Prophet CRM users have to say.
``The application is very user friendly and powerful. The Tech Support is second to none!``
Join Warren Stokes for Prophet CRM's Webinar Series.
September 21st, 11:00 AM PST |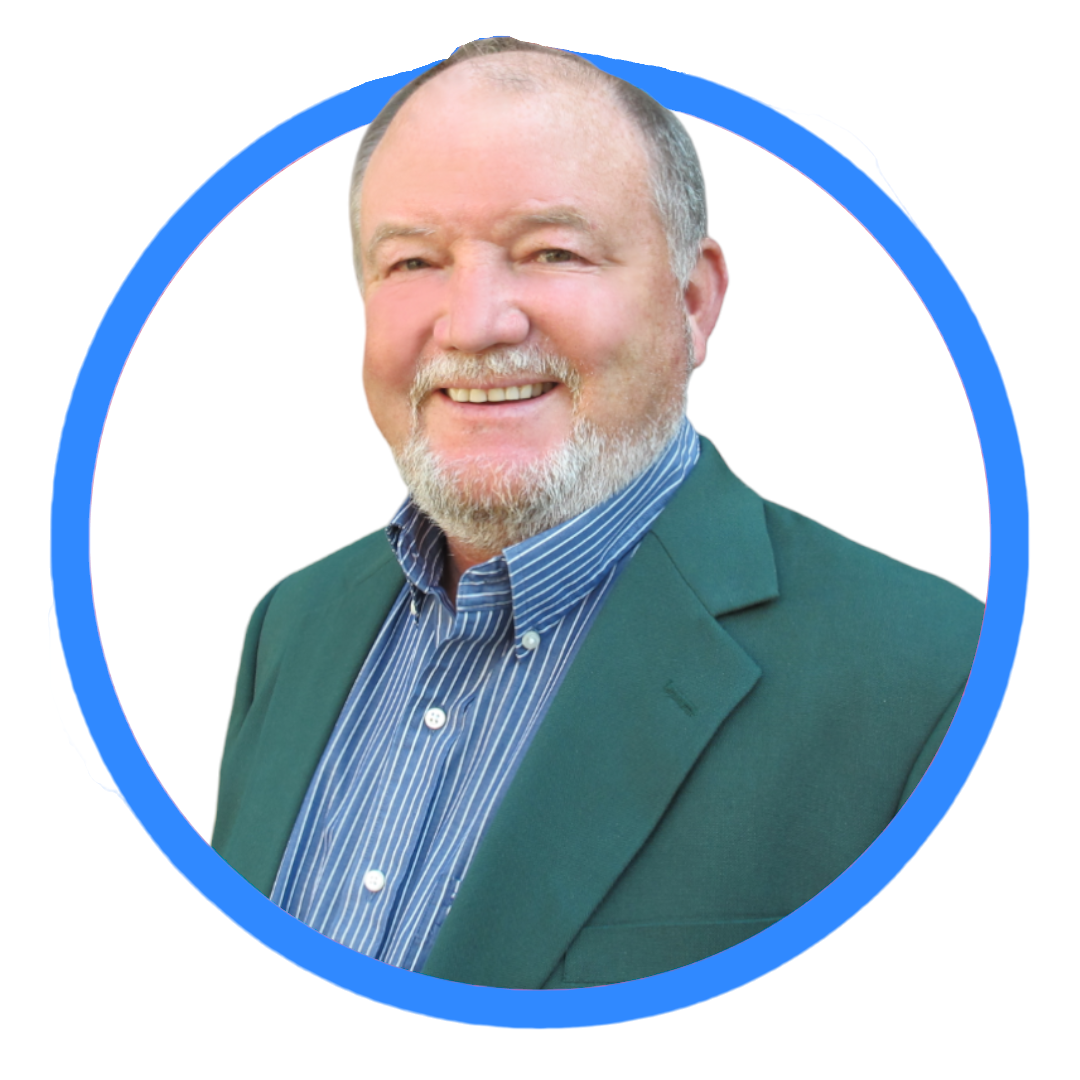 Warren Stokes
Director of Sales and Marketing
Join Warren Stokes, Director of Sales and Marketing, for Avidian Technologies' free educational Prophet Outlook CRM Training Webinar series. Whether you are a current Prophet user or are looking to learn more about it, come to get your questions answered.
On every third Thursday of every month, learn about how to master and optimize:
* Contact & Account Management
* Sales Pipeline Management
* Automated Follow Up
* Sorting, Filtering, and Reporting
* Cool New Features
If this month's webinar didn't answer your questions, feel free to connect with us at [email protected] or refer to past webinars on Warren's Webinars, which have amassed over 1.7 million views.