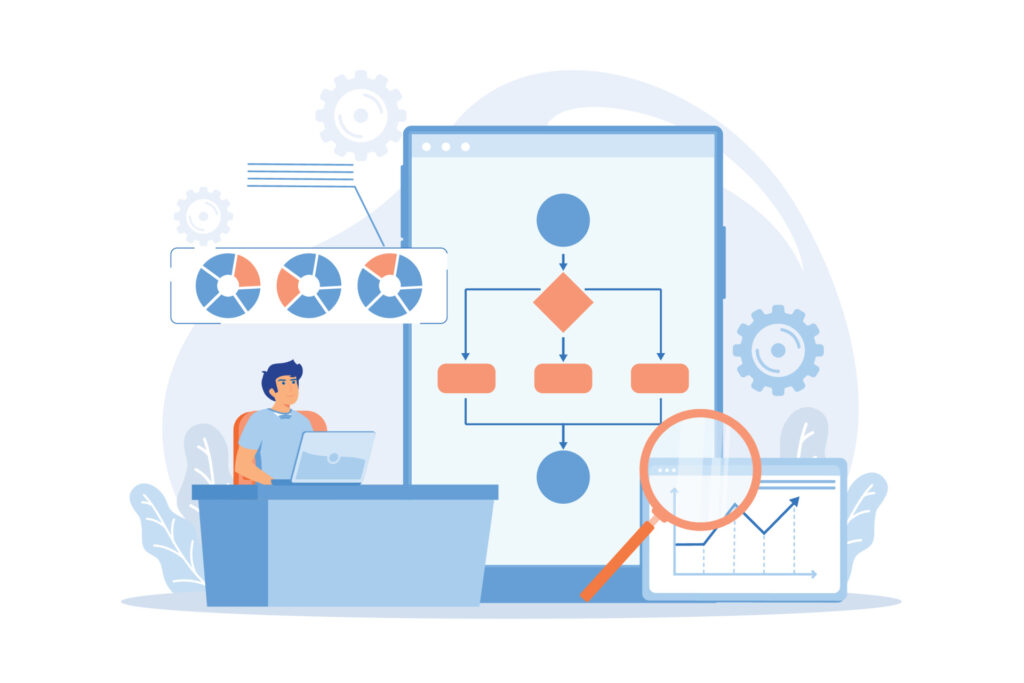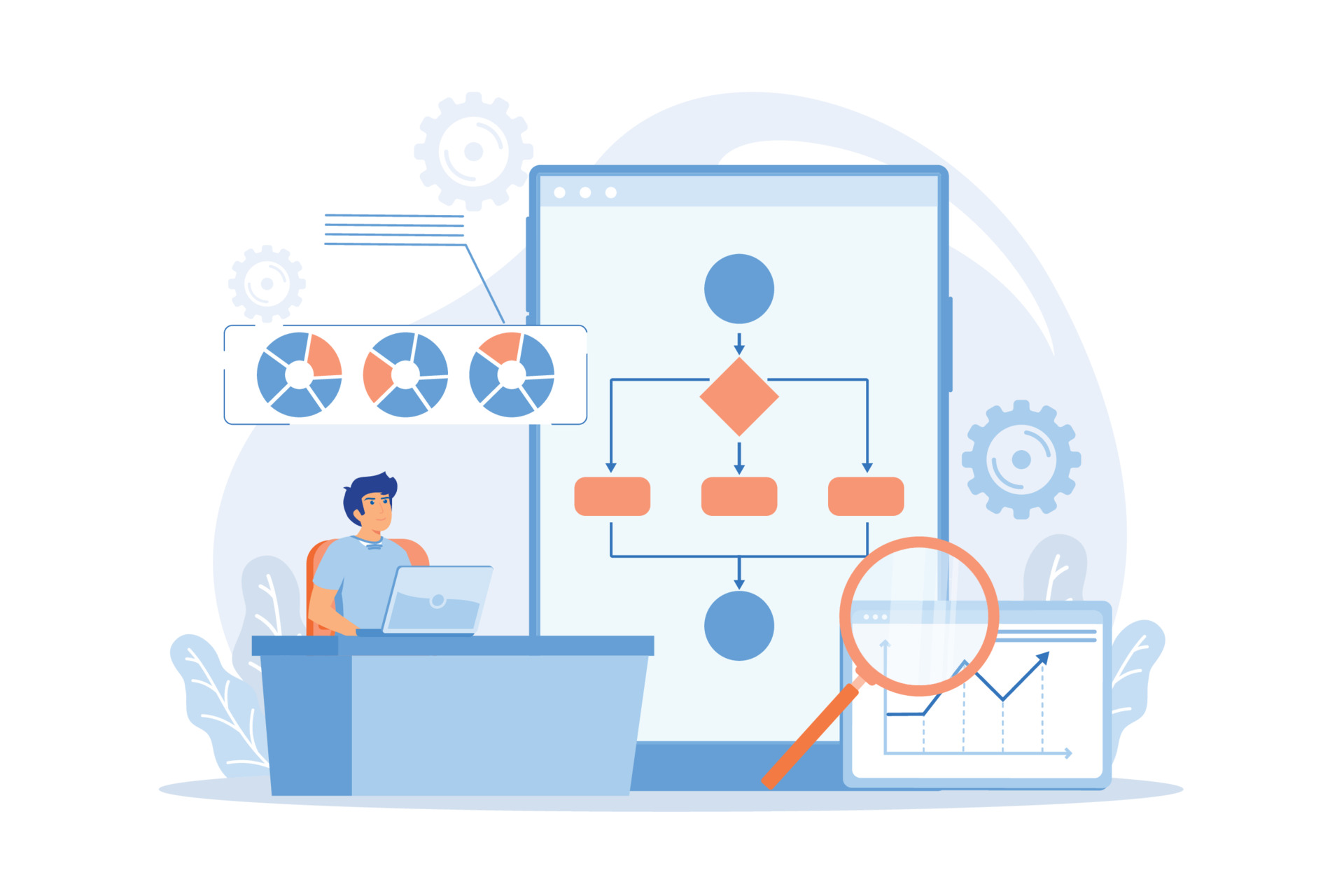 How to Set Up and Execute a Winning CRM Strategy.
Have you recently implemented a CRM and are confused about the best way to use it? Are you trying to set up a plan but don't know where to start? What is a CRM strategy and what are the steps to developing one? We walk you through how and why to create a strong CRM strategy.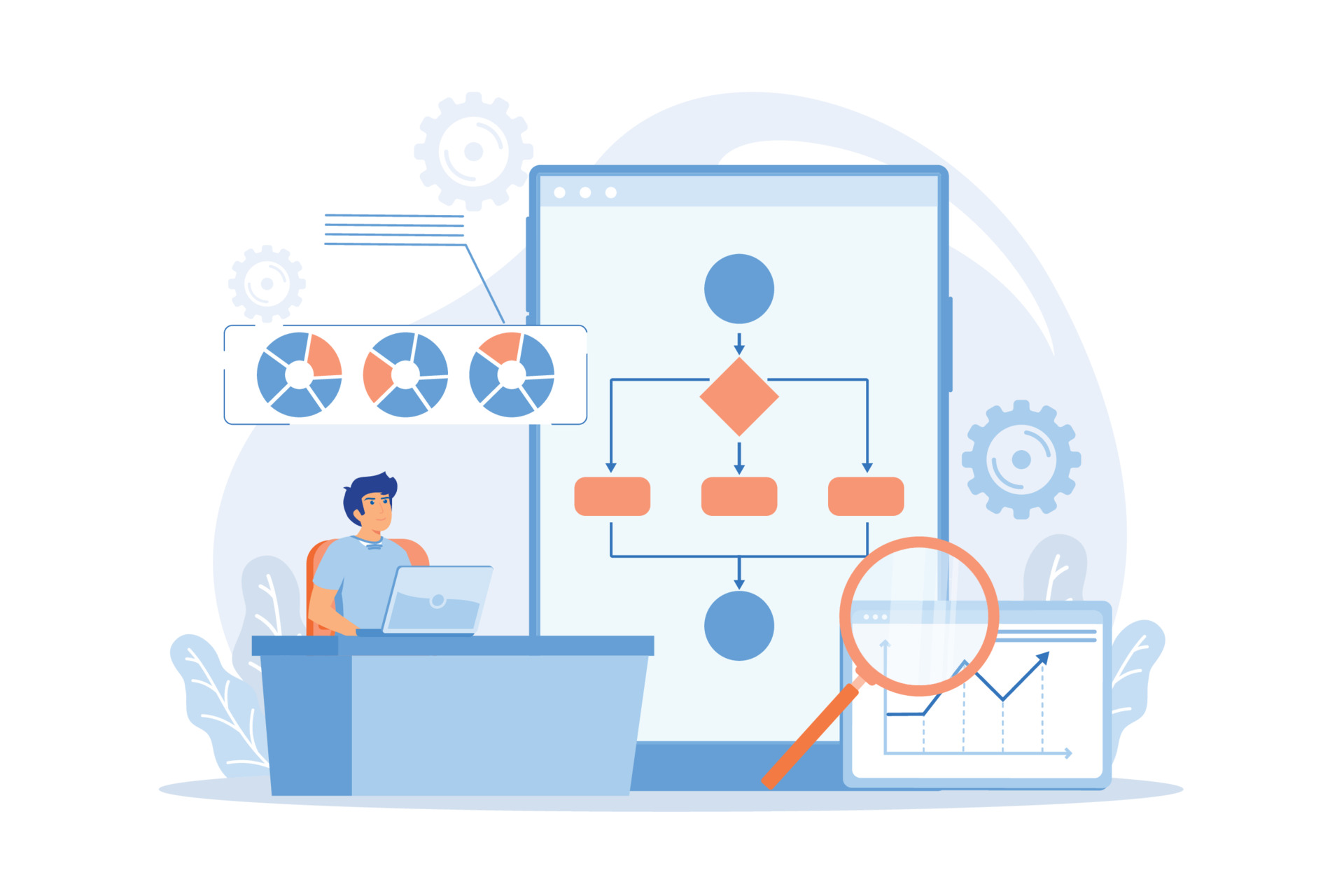 A CRM strategy is a written plan detailing the intended result of using a CRM and how to go about achieving it. Your CRM strategy can be used as a tool to move you closer to company and department goals. Your CRM strategy does not have to be a large-scale, company-altering project; it is a well-thought-out method for implementing the proper use of new or already used software into daily workflow.
It is a written-out plan that involves setting objectives and prioritizing what it is you're trying to do.
Benefits of implementing a CRM Strategy.
How to start your CRM strategy.
Before drafting a CRM Strategy, figure out what problems you're trying to solve using a CRM. Maybe your team struggles with updating contact records and sharing this information with their coworkers; or it could be a lack of lead follow-up, causing deals to fall through the cracks. Understanding why you implemented a CRM in the first place will allow you to decide how to use it. After you have outlined what problems you are facing, you can start to form a strategy to rectify them.
Leading a team through the strategy.
You do not have to have a management position to lead a team in implementing a CRM and a strategy.
If you believe that a CRM will benefit your company, lead the endeavor by convincing your colleagues, higher-ups, and stakeholders of the benefits and problems that will be solved with a CRM.
If it is your responsibility to set up a strategy and train employees in the proper use of the CRM, then you must decide what the minimum expectations are of your employees. Tell them what data needs to be logged, and what KPIs (key performance indicators) will be tracked. Review metrics and performance statistics to see how they are performing.
Steps to setting up a CRM strategy.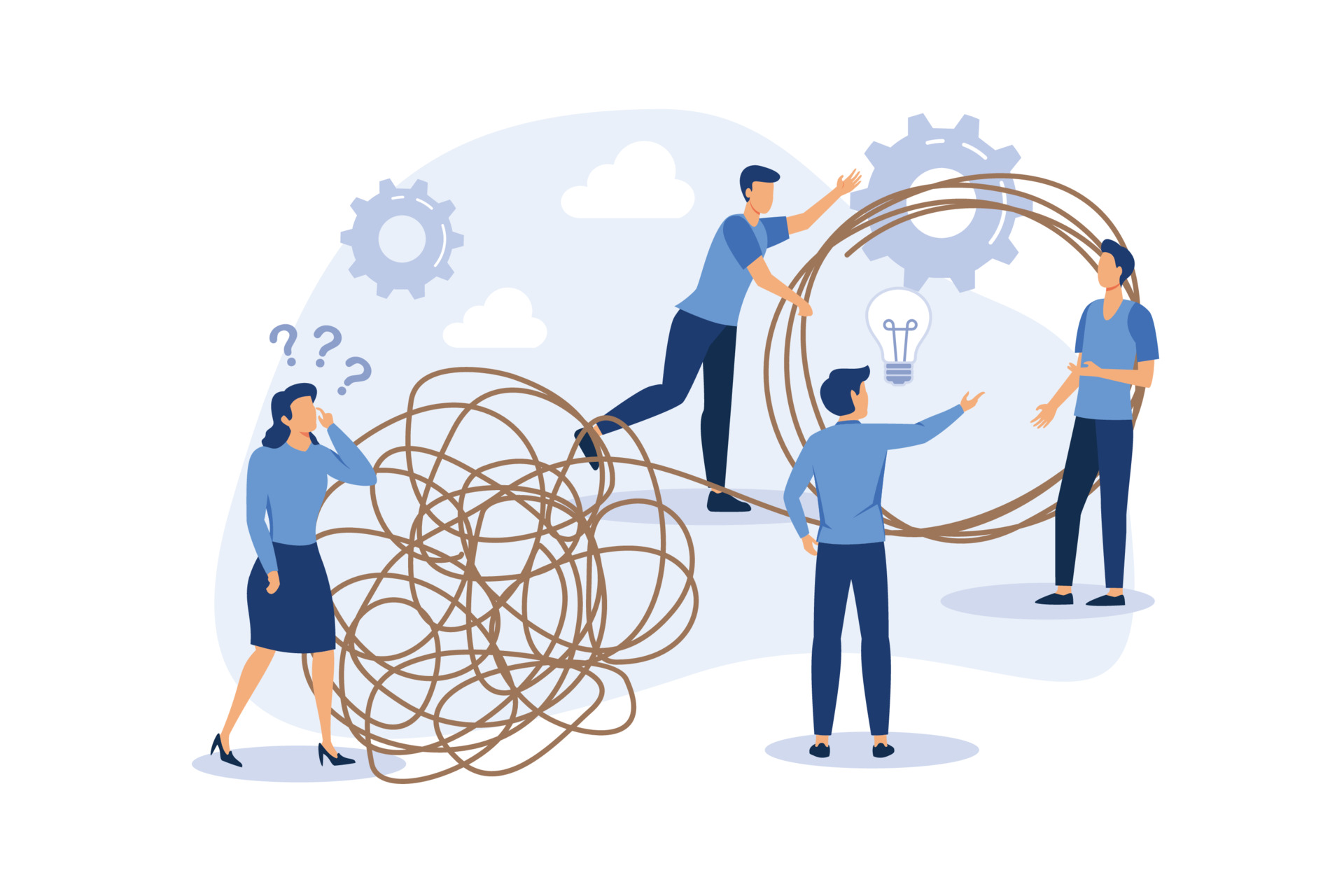 Setting a CRM strategy goal.
Setting a clearly defined objective is the first step in creating a CRM Strategy. If you can, set your goal before deciding on a CRM so that you know what features are needed to move towards your end result.
A goal could look like increasing website traffic, generating more diverse qualified leads, or decreasing expenses. Common goals are to increase client satisfaction by increasing communication and improving the organization of contact records.
Creating clear, SMART goals.
The most easily achievable goals follow the SMART goal template. SMART goals help the goal-setter to put their end vision and path to it into perspective. Using SMART goals helps one ensure they are setting Specific, Measurable, Attainable, Relevant, and Time-Bound goals. SMART goals are not impossible dreams and should not require strenuous changes to daily workflow. When setting up a SMART goal, it is helpful to brainstorm small changes to the daily workflow that will make this goal more attainable. The numerical values used while setting your SMART goal can be used as KPIs to measure success.
Example CRM Strategy Goal.
Convert More Leads (Sales Teams)
S – The sales team will increase the number of qualified leads over the course of the next quarter by gaining new customers by cold-calling.
M – Each employee needs to cold-call 50 by phone and 500 contacts by email contacts per month.
A – The company has started using Prophet, which has a Campaign Manager feature, so sales representatives can send 500 customized emails to prospects at once.
R – Different avenues of increasing sales have been attempted, such as improving reaching out to people on LinkedIn, paid promotions on blogs, and more.
T – After the quarter's end, performance will be reviewed using Prophet's Activities Statistics Dashboard to see how many new leads each employee created in that quarter.
Establish a shared platform.
Instituting and training employees in a shared communication and calendaring platform allows your team to look more professional; it will make teamwork easier, communications smoother, and the sales process more consistent. Examples of platforms include Microsoft Office/Outlook, Google Workspace, and Calendly. CRM can act as your shared platform if it has built-in calendaring and communications features.
Choosing a shared platform.
Understand what your goal is and what requirements your platform must meet. You can use the "must have", "should have", and "nice to have" mindset in determining what features are needed.
If you have decided upon Outlook, Prophet CRM could be perfect for you. It is a highly customizable, user-friendly CRM embedded in Outlook. Prophet integrates seamlessly with your already existing Outlook contacts and workflow so that you can maximize productivity and avoid switching software.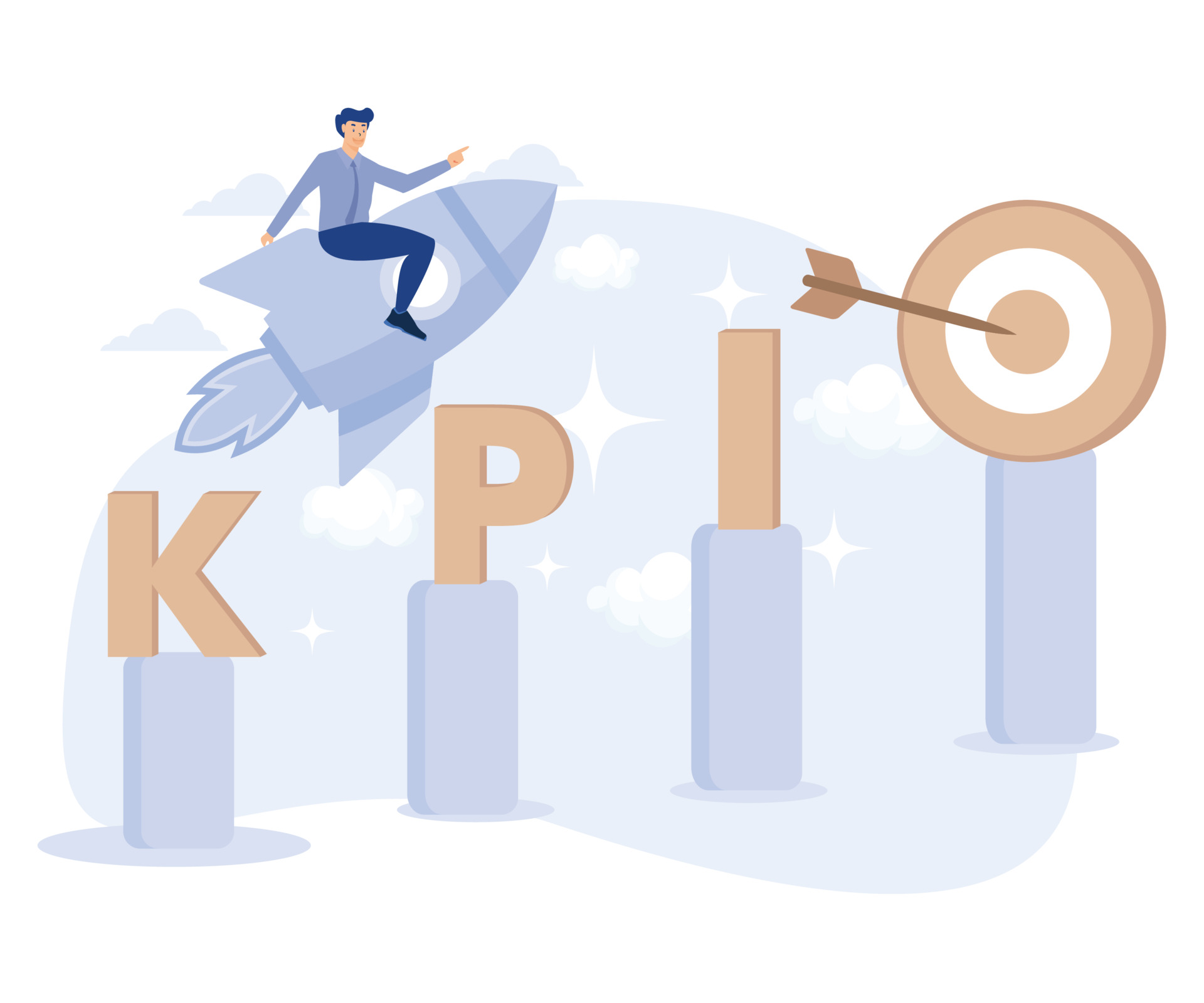 Deciding on key performance indicators.
Establishing some sort of basic metrics to help you define what you're going to do, quantify it, and then track it. Understanding the progress of your team towards the end goal allows for good decision-making.
KPIs, or key performance indicators, are data points used to track the success of a strategy or project. Setting KPIs allows teams to understand when they have hit a benchmark goal and how close they are to achieving a goal. KPIs allow for an affirmative yes or no if you have met your goal.
A key part of being able to accurately measure performance is being able to get that data into and out of the system. Having a CRM that allows for other data-tracking software systems to be integrated is imperative to have data all in one place.
Create a CRM strategy process design.
Creating a process design enables sales, marketing, and account management teams to provide a consistent customer experience and reach new audiences. It is imperative to understand what key touch points with your company you want new leads to encounter before making a purchase. Once you know these, you can push them through the funnel and know how and when to follow up with people who fell off at certain stages. The key concept is to establish consistent and repeatable processes.
How to create a process design.
Step #1 – Demarcate your current sales process into a cohesive map of steps. Whether or not you are proud of your current operations, it is important to understand them. Write out every step so that you have a visual representation of your current process design.
Step #2 – Audit your business and your present-day standing. Using a SWOT analysis allows for an in-depth, robust examination of your current process. SWOT stands for Strengths, Weaknesses, Opportunities, and Threats.
Step #3 – Outline the underlying problems in your current practices. Remember your CRM strategy goal and analyze how your operations stray from that. Pick out key stages that do not bring you closer to achieving your objective.
Step #4 – After analyzing which steps do not work for you, figure out what will work for you, and rewrite the physical diagram of your process design to reflect these changes. It is suggested to make a digital version to make editing your process easier.
Step #5 – Continually review your process design and repeat steps #3 and #4 as needed. There is a constant need for progress and change. See how much improvement is made over time.
Learning to use a CRM is not the same as learning to use it efficiently and then doing so. It is important that a team is not only comfortable with using a CRM but can use it to its fullest extent without wasting company time.
Prophet CRM prioritizes the ease of access to CRM education. Free CRM and Outlook learning webinar videos are provided once a month. Access pre-recorded webinars here. Our onboarding team is here to give constant support.
Putting continued adoption into action.
A CRM cannot be properly implemented without changing users' behaviors to incorporate it into their daily workflow. Subsequently, a user adoption strategy is helpful in spelling out how a CRM will be initially and continuously implemented. An adoption strategy can be as simple as choosing an easy-to-use CRM and investing in training users.
A major part of a CRM strategy is the structure for how to use the CRM going forward. This structure must incorporate an aspect of continued CRM education and adoption.
Choosing a CRM that will make adoption easy.
The best CRM is the one you'll actually use. The CRM you choose influences how easy it will be to implement and train users. The best CRMs offer training tutorials and assistance throughout the process.
Prophet CRM is a user-friendly, easy-to-learn CRM. Our team is committed to making both the onboarding and adoption processes easy. We provide users with onboarding, adoption, development, and training support. Submit a ticket here. An extended knowledge base of FAQs, Pre-recorded webinar videos, and more can be accessed on our main website.
Make data-driven decisions.
CRM allows you to visualize your company's inner workings through reporting and analytics tools. Understanding what is really going on allows managers to make wise, data-driven decisions to be made.
Data becomes information. Information is then converted into knowledge. Knowledge can be used to provide insight. Insight then empowers people to take smart actions.
The better data you have, the more accurate your knowledge will be. If you want to be able to extract accurate knowledge from your CRM. Decide what information is necessary, then oversee that CRM users are consistently logging that data into the system.
Review and refine the strategy.
Leaders of the CRM strategy can review KPIs using statistics and reporting tools to find weak areas in the CRM strategy and know what needs to be polished.
Prophet CRM by Avidian Technologies.
Prophet CRM upgrades Outlook's native contact manager and adds an advanced company and opportunity manager to make tracking records easier. With key features such as document generation, sales automation, reporting, and analytics, Prophet is more than just an extension of Outlook.
Prophet can be integrated with other software and cloud-based apps to further centralize your company's digital work tools. Prophet Mobile App allows you to take your CRM database on the go while traveling out of the office or out of the country.
Find more at our website, or click below to request a free trial.
See what current users have to say.
``The application is very user friendly and powerful. The Tech Support is second to none!``
Join Warren Stokes for Prophet CRM's Webinar Series.
September 21st, 11:00 AM PST |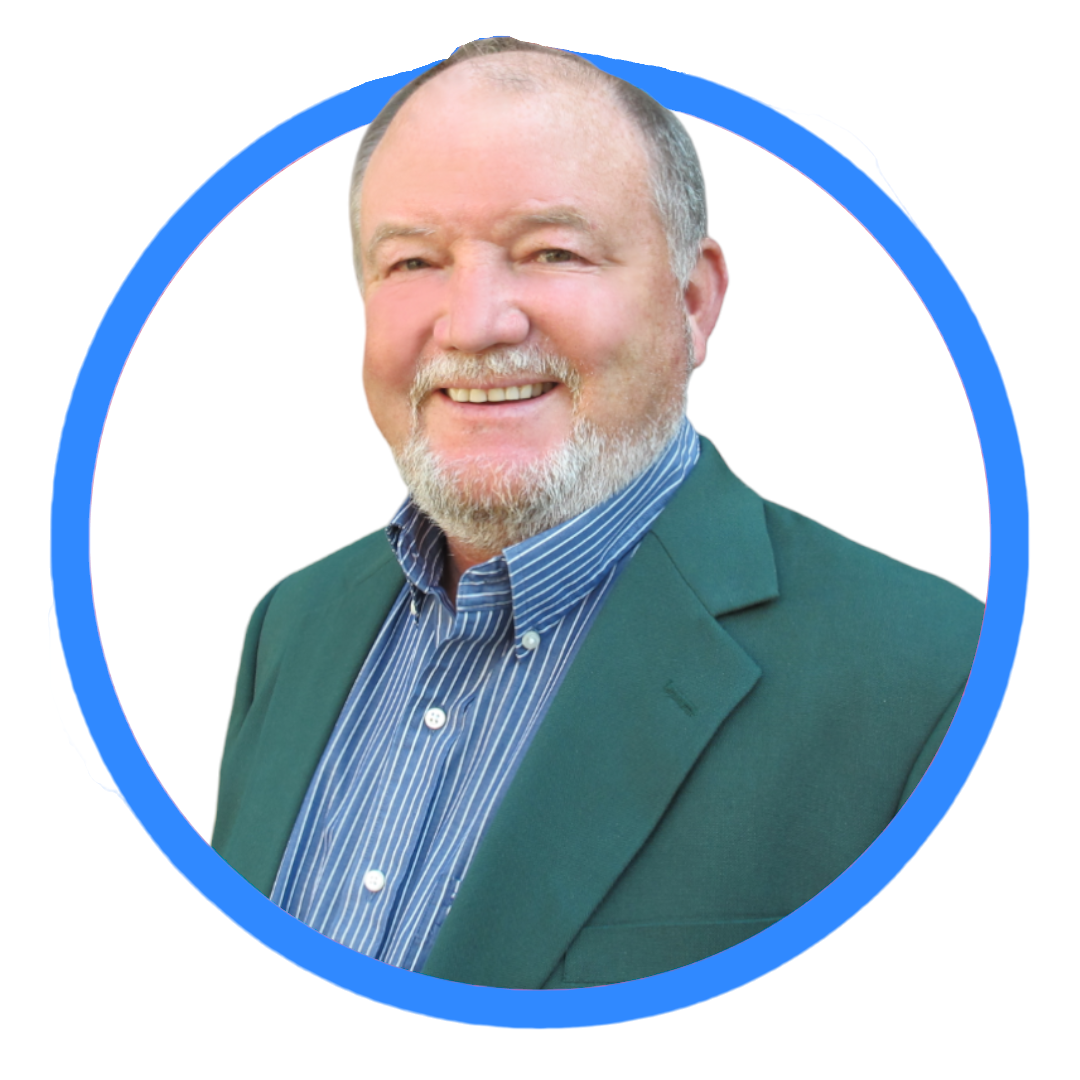 Warren Stokes
Director of Sales and Marketing
Join Warren Stokes, Director of Sales and Marketing, for Avidian Technologies' free educational Prophet Outlook CRM Training Webinar series. Whether you are a current Prophet user or are looking to learn more about it, come to get your questions answered.
On every third Thursday of every month, learn about how to master and optimize:
* Contact & Account Management
* Sales Pipeline Management
* Automated Follow Up
* Sorting, Filtering, and Reporting
* Cool New Features
If this month's webinar didn't answer your questions, feel free to connect with us at [email protected] or refer to past webinars on Warren's Webinars, which have amassed over 1.7 million views.