Problem
After installing Outlook, you don't see Prophet's installation window.  You should see this.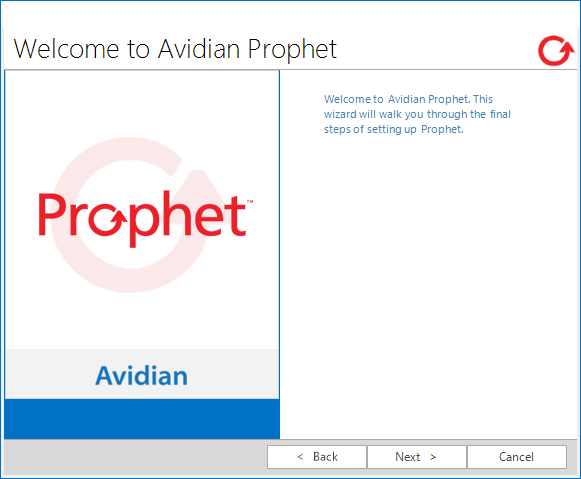 But you don't see any window, or just a small one.  It also might be behind Outlook and you can get to it from the Task Bar.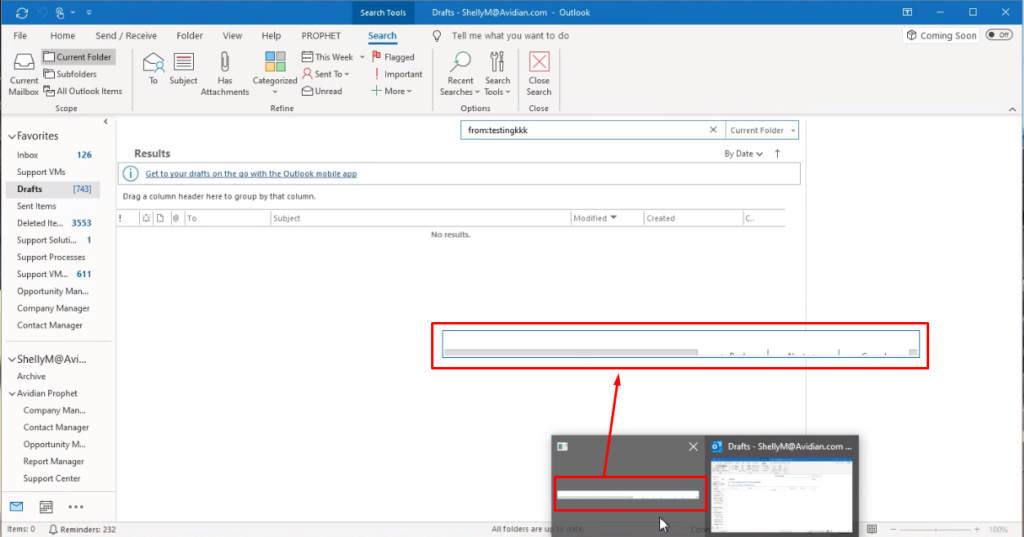 Cause
This is happening only on 32-bit Outlook with Prophet versions 7.8, up to 7.8.109.
Avidian Engineering is fixing this asap.
Solution
Select the little window.
Press Windows+RightArrow to make it ½ screen.  You can now click Next and continue through the installation.
Some monitor resolutions might show the last page stretched and you can't see the Finish button.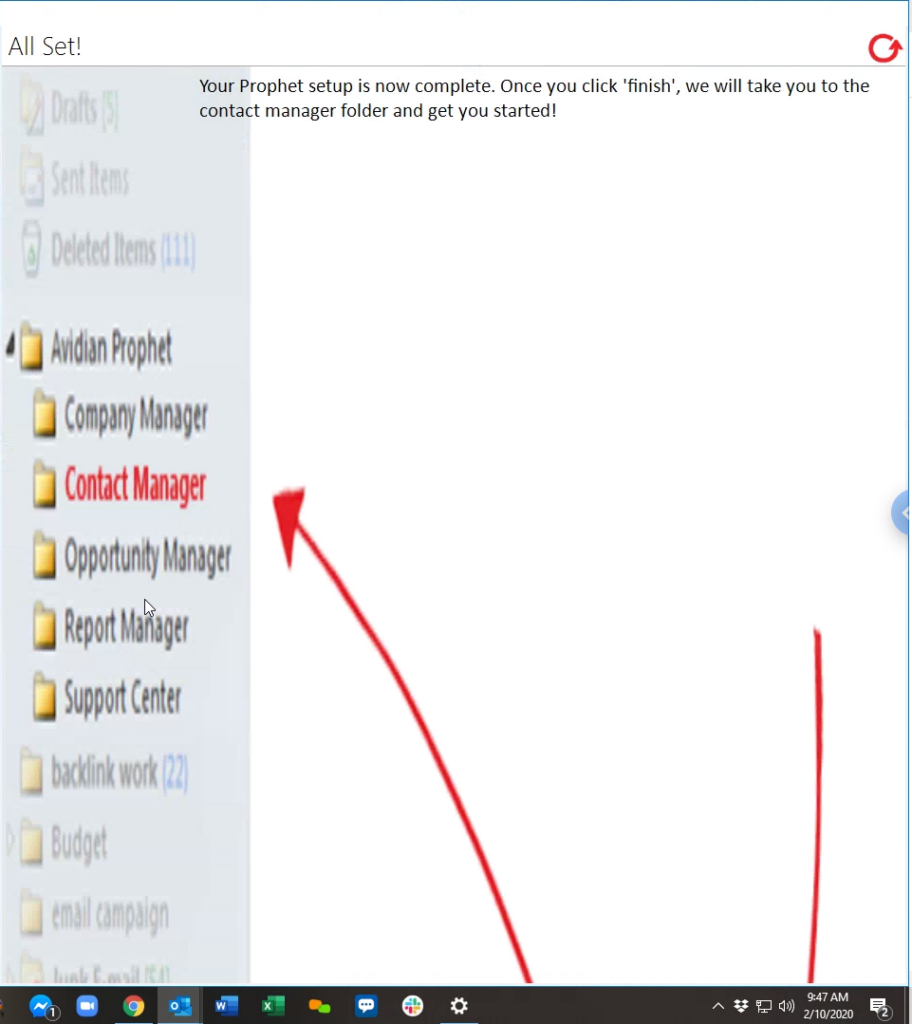 Press Windows+UpArrow and it will become ¼ screen and you can click Finish.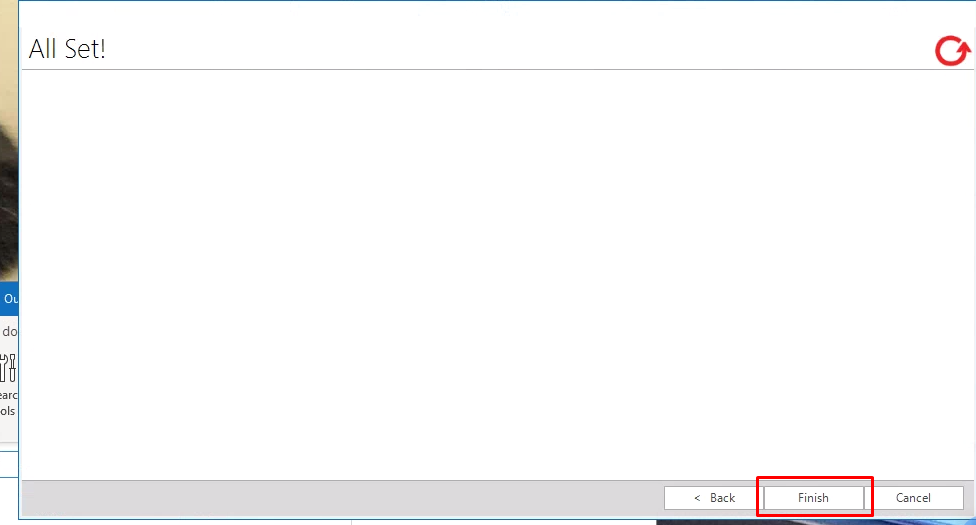 Support
If you have any trouble going through the steps or would like help, please call Avidian Prophet Technical Support at 855-284-3426 x2.
You can also send email to [email protected] or create a support ticket here.