New Pagination
Starting with Prophet version 8.4.22, each Manager now has Pagination.  It defaults to loading only the 1st 100 records in a view.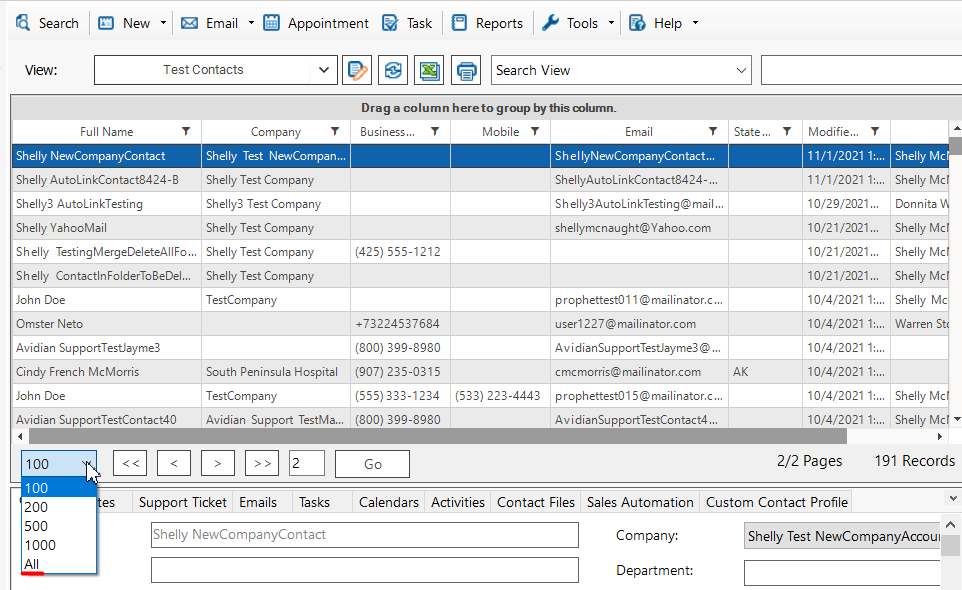 The Funnel Filters will show just the data that's on that page.  Here are the States available on the 1st page.
And those on the 2nd page.  Some choices are not on both pages.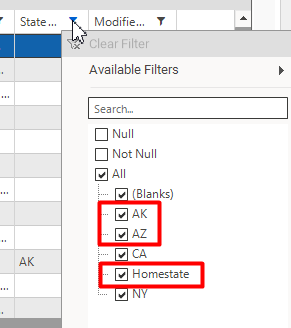 Solution
You can change the Pagination to All and then all the values will be available to filter.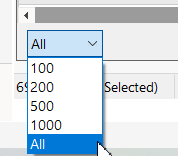 Save Filtered View.
Optionally, once you're filtered, you can save the view, optionally as a different name.
Click the name of the View, click Tools and click Save View or Save View As.
Support
If you have any trouble going through the steps or would like help, please call Avidian Prophet Technical Support at 855-284-3426 x2.
You can also send email to [email protected] or create a support ticket here.